New backsplash? You've done it. Upgrading a faucet? No problem. You're a DIY master. But what about that electrical issue? Or fixing a leaky roof? Even though you (and your BFF, YouTube) have pulled off many DIY projects, you know there are projects you've no business trying on your own. But what about those projects that fall somewhere in between "I got this" and "I'm calling the pros"? How can you know if a project is really DIYable for you?
Nobody wants to be "just handy enough to be dangerous," but many homeowners have suffered through their fair share of DIY disasters, and with each, there's an opportunity to learn a valuable lesson about their skill limits, as well as how to improve the plan and approach. We've put together a few simple guidelines to keep your DIY project above water and on the straight and narrow.
Think 10 Steps Ahead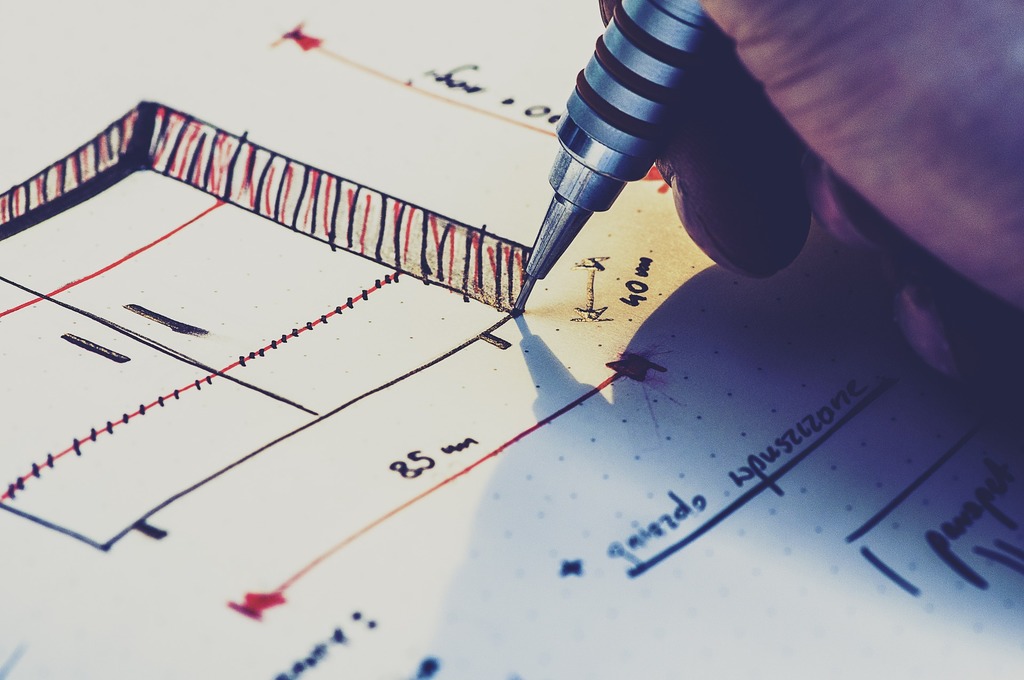 Let's say you want to update a tiny kitchen, so you install a brand-new, expensive fridge — and then build a peninsula countertop extension. It might seem like the greatest idea, but adding the peninsula narrows the space in front of the refrigerator, making it impossible to remove without lifting it entirely up and over the extension. (Ever tried to lift a fridge?)
DIY lesson: Measure once, measure twice, measure again, and think through every possible scenario before changing a room's layout.
Don't Go With the Cheapest Option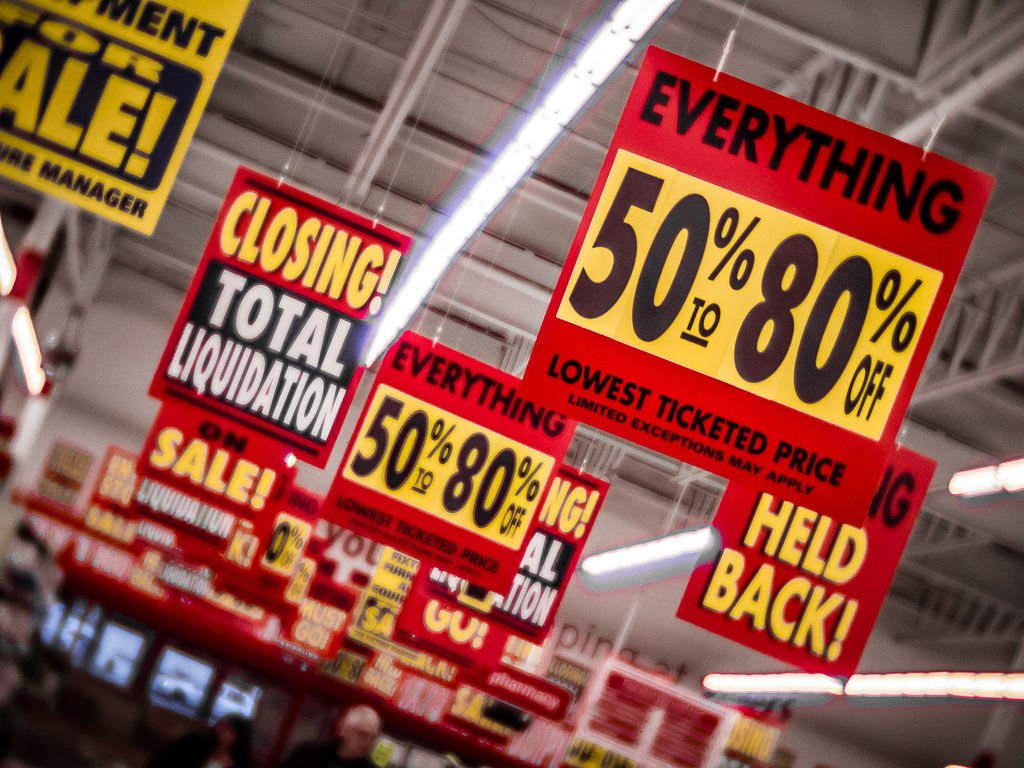 Some appliances are notoriously expensive, like island range hoods, which can be pricey because they need to be attractive from all angles. A common temptation after comparing prices from your usual retailers is to cast a wider net during your online shopping. You might find an $800 hood on sale for about $250.
Of course, it's probably  from a brand you've never heard of. Herein lies the danger—Less than a year after installation you might be facing a hood on the fritz, a challenging removal on your hands, and exponential costs for any demo and reconstruction needed for the replacement.
DIY lesson: For any DIY project, the cheapest option, from materials to appliances, should raise a red flag.
For Specialty Work, Seek Specialty Advice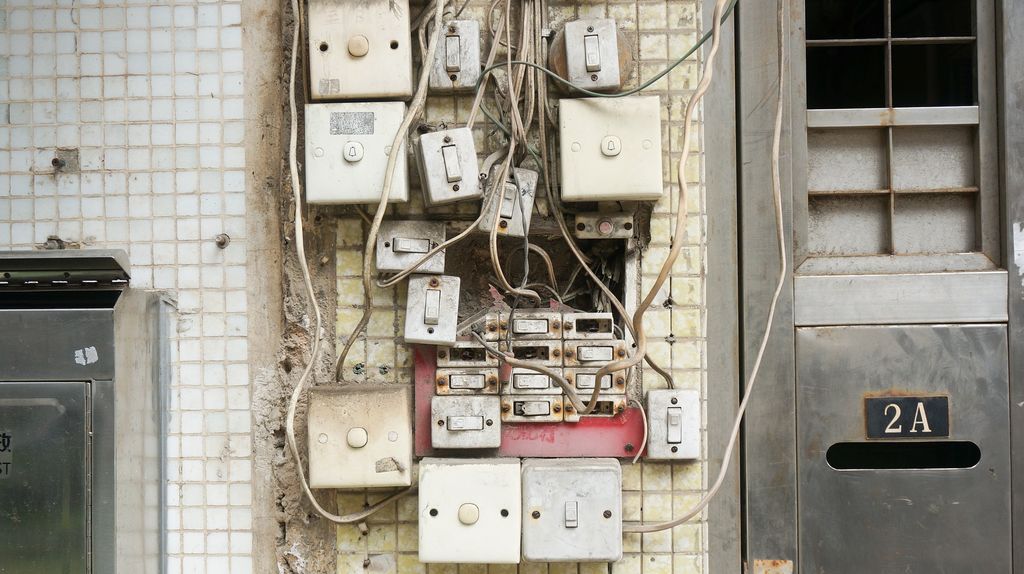 Let's say you're no electrician, but you've done some minor electrical work before. Adding a dimmer switch to a chandelier should be no big deal, right? And since there's a switch at both entrances to the room, put a dimmer on both ends—the more the merrier!
Until you spend an afternoon blowing circuits and light bulbs only to call the manufacturer and learn you can't have two dimmer switches for one circuit. A dimmer works by modulating the amount of electricity flowing through the circuit; adding another causes chaos. A little research would've indicated the second dimmer switch was a no-no.
DIY lesson: No one blames you for not being a specialist, but any time you're taking on a specialty project make sure to do your research first or consult a pro.
Only DIY When Help is Available (aka, NOT on a Holiday)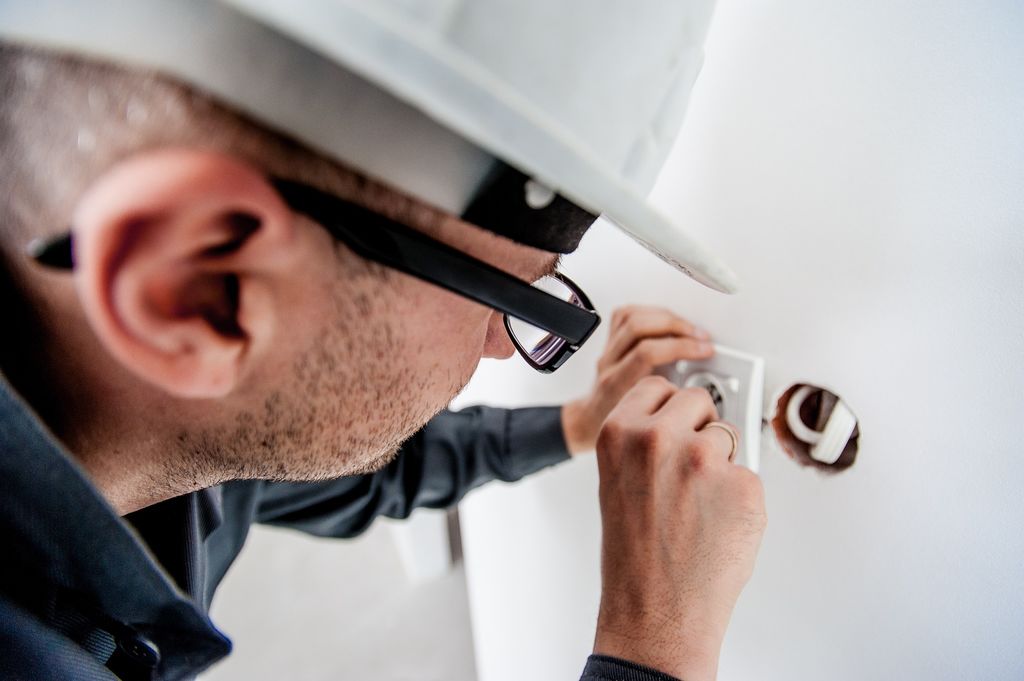 Holidays might be a great time to tackle minor DIY projects, but if you're working on anything that could require a professional if things go south, consider waiting for a normal business day.
It's understandable to be eager to tackle your project, especially on the holidays. You want to take advantage of what little extra free time you have, and that long weekend gives you a little wiggle room in case something goes wrong.
And then something actually goes wrong. Homes are a highway of intersecting power and water lines, and unless you actually know where and why things are where they are, you might be lighting the fuse on a DIY disaster instead of installing an improvement. A burst pipe or catastrophic short means you need professional help— not an easy find on a holiday.
DIY lesson: Always do tricky DIY projects when you know a pro— a pro you trust— can help out in a hurry.