Buying a home can cause more than a little stress. It's a huge investment for most people. There're lots of legally binding documents to dive into. Your finances are being scrutinized and squeezed. And when everything's said and done, there's no guarantee that your offer will be the one that's accepted.
Some of these things are simply out of your control. You can't change the current market, or the going price for the type of house or neighborhood you're after. There may be many people with their hearts set on the same home you want. However, you can be prepared. By taking a few simple steps, you can eliminate or minimize some of the most common home buying stresses.
Prioritize Your Wants Vs. Needs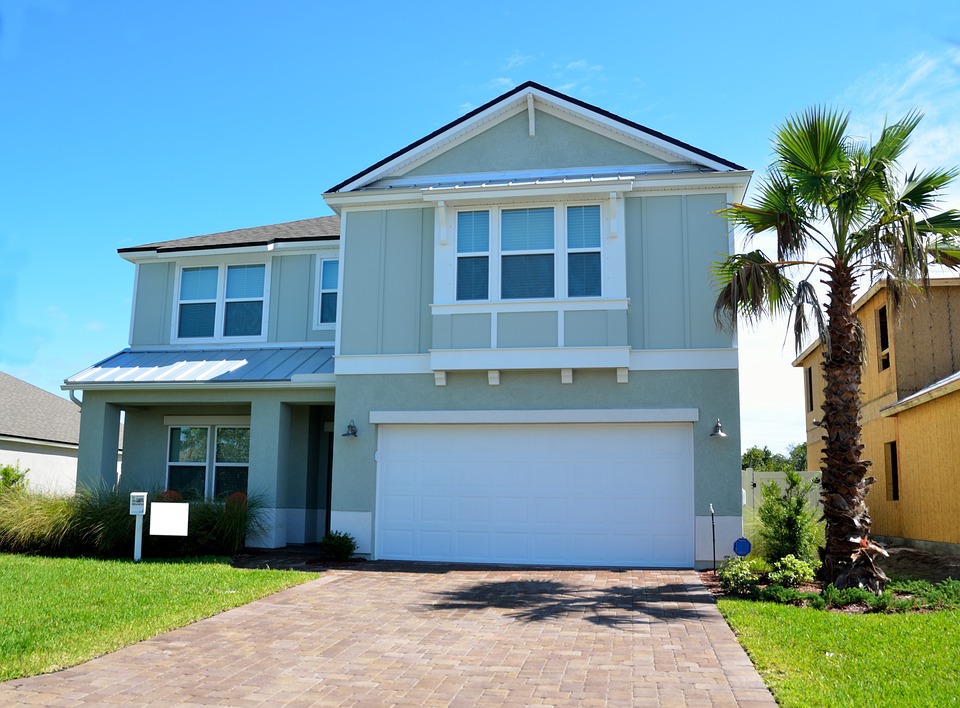 If you've been thinking about buying a home of your own for awhile, you've probably come up with a list of features that you'd love to have in your new home. Many new homebuyers fantasize about the amenities that they see on their favorite home shows or social media channels. This can create a wish list of features that's less than realistic.
Before you get invested in a whole-hearted house hunt, make sure you have your priorities in place. Nothing is worse than the disappointment when you realize your dream home is either not realistic or out of reach. Be honest about your finances, goals, and what's most important.
The next step is to list all the features of a home that you would like. Qualify them as follows:
Must-Haves – if this property does not have these items, then it shouldn't even be considered (distance from work or family, number of bedrooms/bathrooms, etc.).
Should-Haves – if the property hits all of the "must-haves" and some of the "should-haves," it stays in contention but does not need to have all of these features.
Wish List – if we find a property in our budget that has all of the "must-haves," most of the "should-haves," and any of these, it's a winner.
Having this list worked out before starting your search will save you time and frustration. It will also determine what features are most important to you before looking for houses in your desired area. Having your dream home priorities in order also helps you cut down on the list of potential homes. It can focus your search areas to a particular district or neighborhood, and can help your family reach a consensus on must have features before getting emotionally  invested in any properties.
Adjust Your Budget Now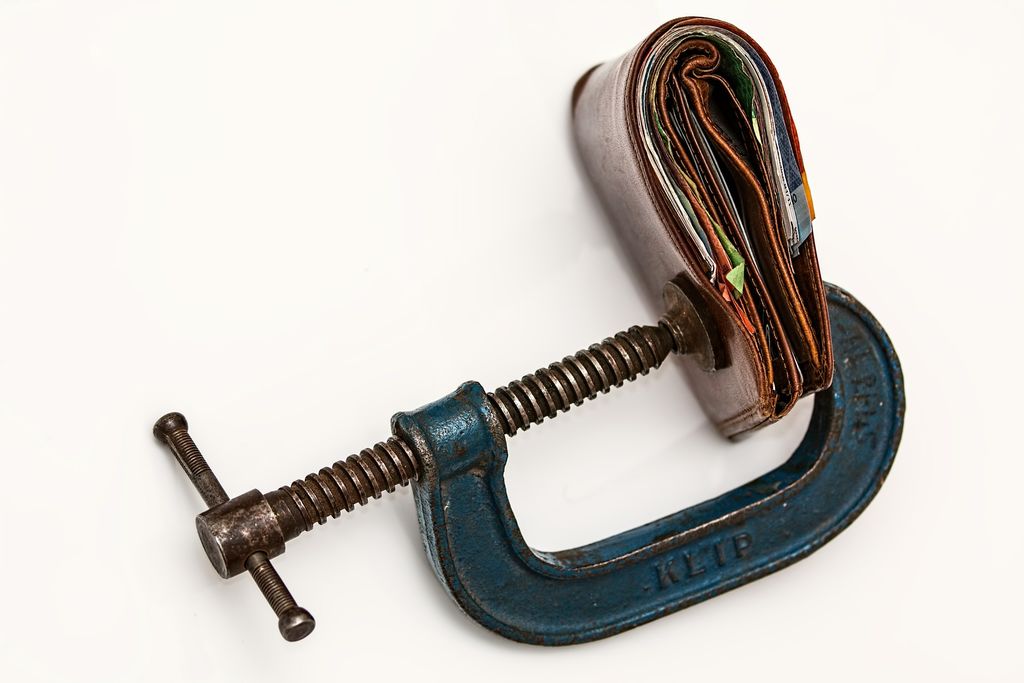 Even if buying your home and paying your mortgage doesn't look like a stretch, there are financial considerations that can fly under the radar.  Lenders qualify you for what you technically can afford on a spreadsheet. They're looking at your monthly debt-to-income ratio. They don't look at what you spend your disposable income on: your passions and hobbies. Homebuyers can end up with a mortgage payment they can only afford by scaling back on the things they enjoy.
It's a good idea to start tracking your monthly spending on a spreadsheet before you start your house hunt. Know how much you really spend, factor in your fun money, and take an honest look at where expenditures can be checked. You don't want to end up buying your dream home without having any extra money to enjoy it. Test out your newly accounted budget in the months leading up to your serious house hunt, that way you won't run into any surprises when things actually get serious.
Boost Your Credit Score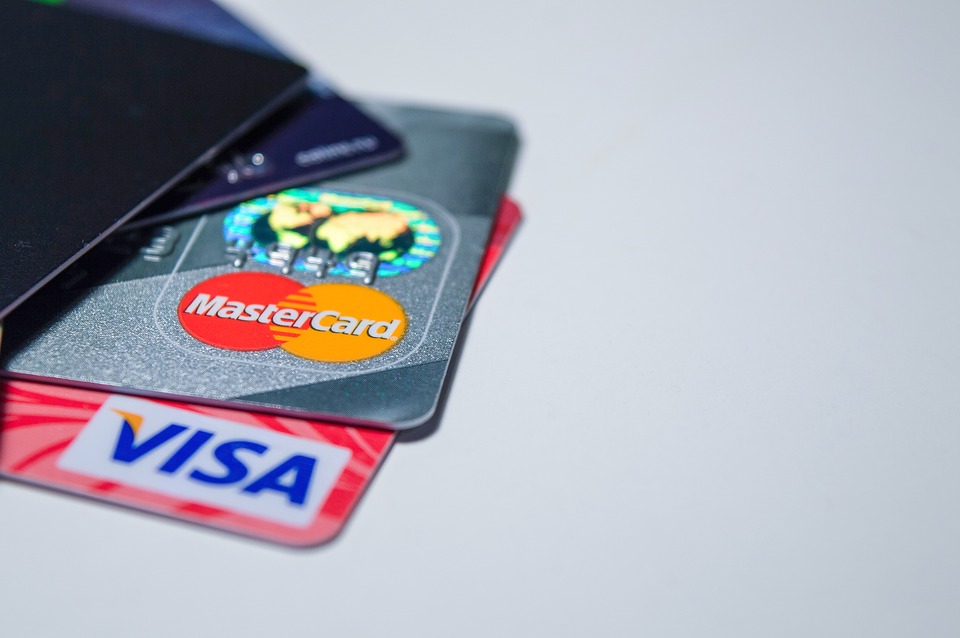 Your credit score plays an important role in providing you access to the best interest rate available when you finance a home. You should check your credit report regularly to know where your credit stands, and to make sure you're prepared when it comes time to make the purchase. You'll have the peace of mind of knowing that when you're ready to buy, your credit will be too.
Consider your credit report the road map to all your credit behaviors. It's important to know how your report will look to lenders when they see it for the first time. In the months leading up to your house hunt, make sure you're making good decisions that will help, not hurt your credit. Avoid maxing out your credit cards and pay more than the minimum balance owed. Don't apply for credit indiscriminately. And most importantly– pay your bills on time.
Get Pre-Approved for a Mortgage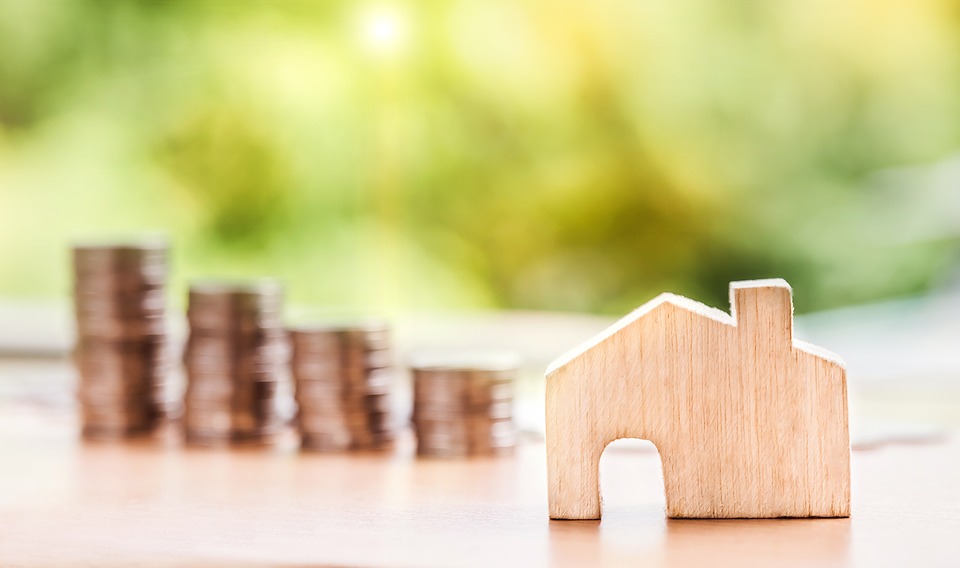 In a competitive seller's market, any edge you can get when putting in an offer on the home of your dreams is a win. Getting pre-approved for a mortgage is a way to minimize the stress of trying to stand out to sellers. Pre-approval will also tell you how much home you can afford and can help you move faster, and with greater confidence, in competitive markets.
Many potential home buyers overestimate the down payment and credit scores needed to qualify for a mortgage today. Beyond giving you a competitive edge, getting qualified and setting your budget will give you the confidence of knowing if your dream home is within your reach.
Get Help From An Experienced Realtor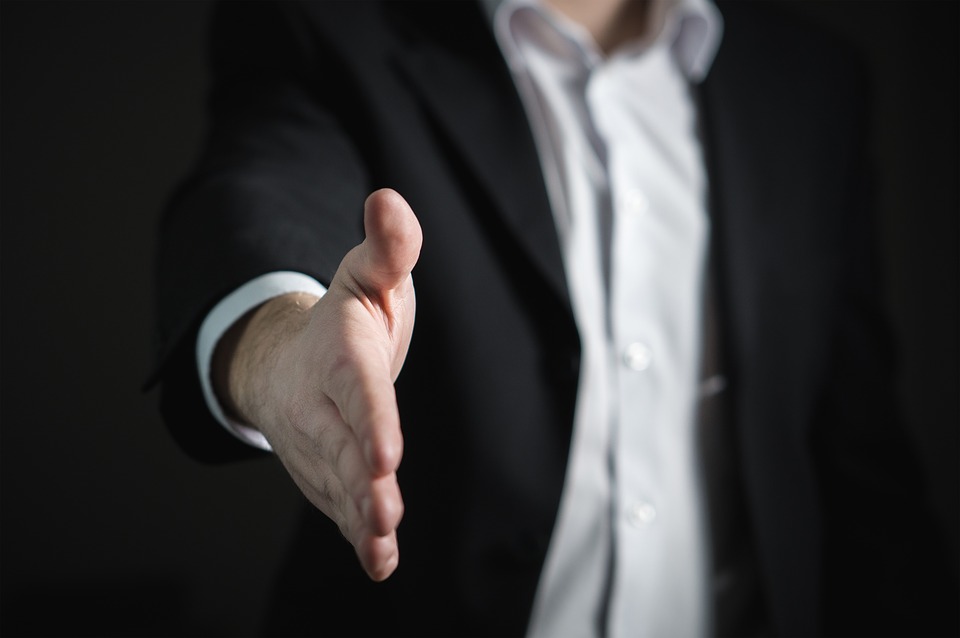 Professional help and advice is always a good thing when making a large investment. With a home, you're buying more than just a plot and structure; you're buying a neighborhood. Learning about a neighborhood takes homework. Homework can be stressful. Working with a Realtor who has a strong working knowledge of your target neighborhood can take a lot of the legwork off your plate and make your search efforts more fruitful in the long run.
Once you find your dream home, there's going to be a lot of paperwork involved. From disclosures to reports, the forms to review are endless. Working with a Realtor can ease the stress of learning real estate legal lingo. They can also guide you through the buying entire process, form by form, step by step. If you have a question or lingering uncertainty, your Realtor will be there to ease your mind, and reduce the overall stress of buying a home.