Online Inspiration for DIY Projects
It's easy to get caught up dreaming of home improvement projects when looking at Pinterest or Houzz. There are so many beautiful rooms and gorgeous yards. But not all of us have unlimited budgets at our disposal and contractors at our beck and call.
If you're interested in rolling up your sleeves and taking a do-it-yourself approach to your home decor, you may find that the results help save you a ton of money and are incredibly rewarding.
If you're looking for some DIY inspiration, here are some great websites to check out:
Apartmentthereapy.com has been around since 2007 and is the web's most popular resource for DIY projects. You'll find tutorials, inspiration galleries, photo home tours, and more.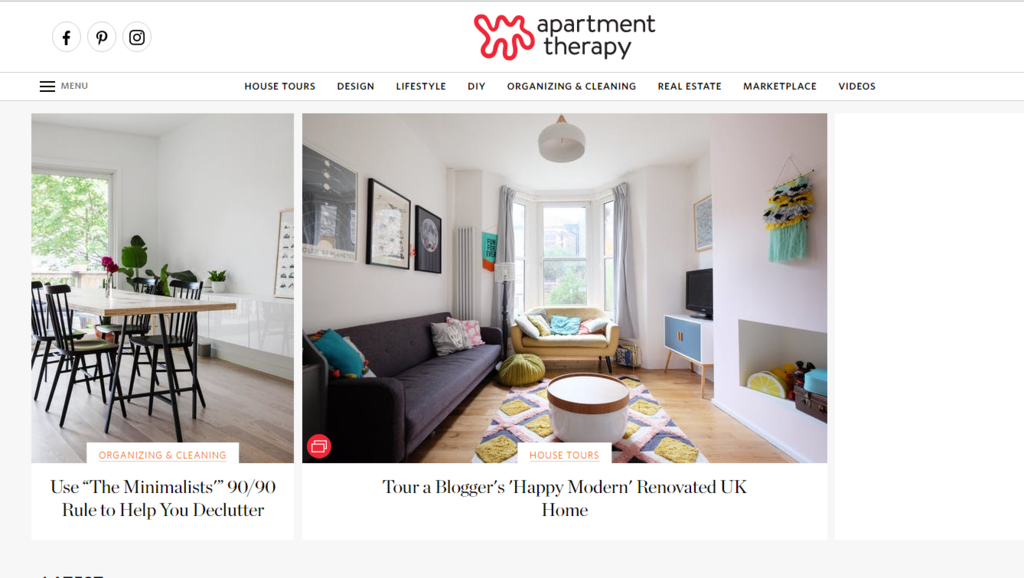 Manmadediy.com specializes in rustic, industrial and (you guessed it) masculine DIY ideas. You'll learn how to build shelves from old belts and 2X4s or make a desk out of an old door.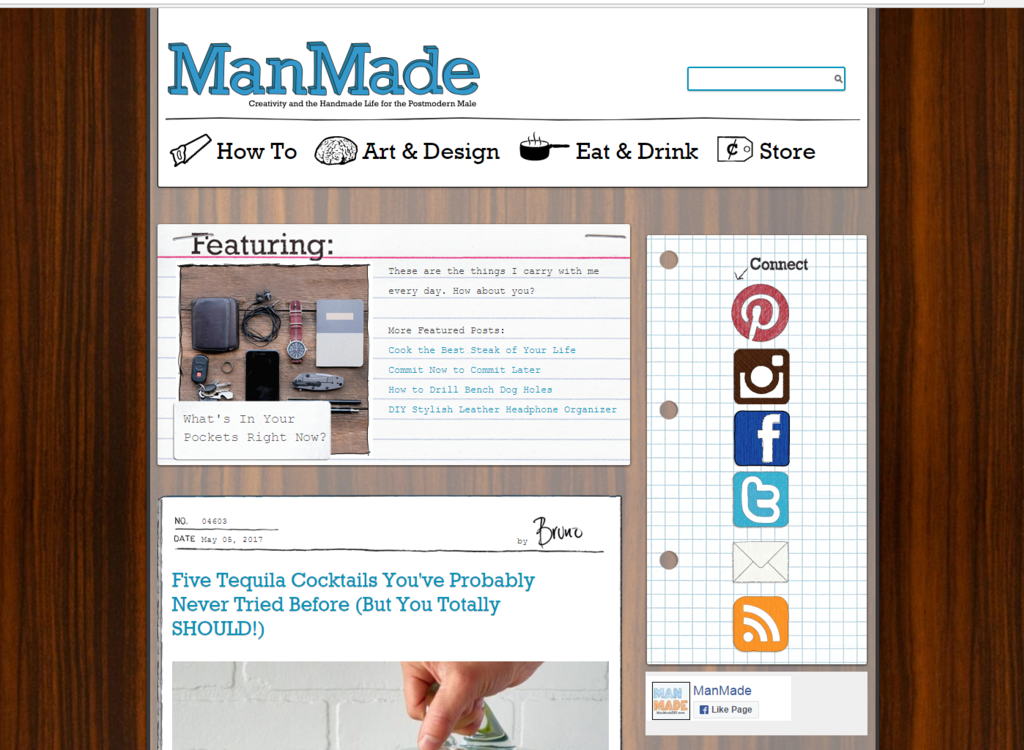 Vintagerevivals.com is a great site if mid-century modern is more your style. You'll get some tips on how to capture that Mad Men look.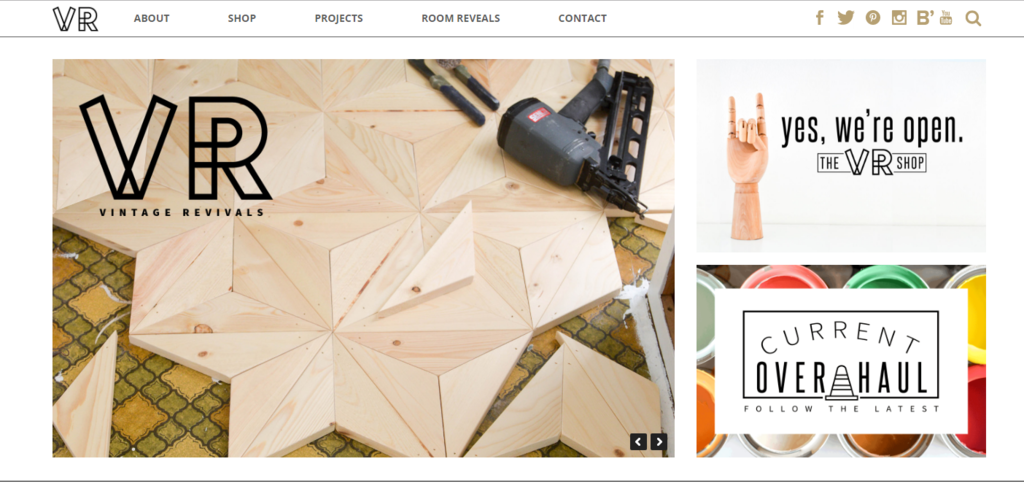 Brightnest.com combines the DIY spirit with important home maintenance tips, and even reminds you when you need to complete a task, like replacing smoke detector batteries.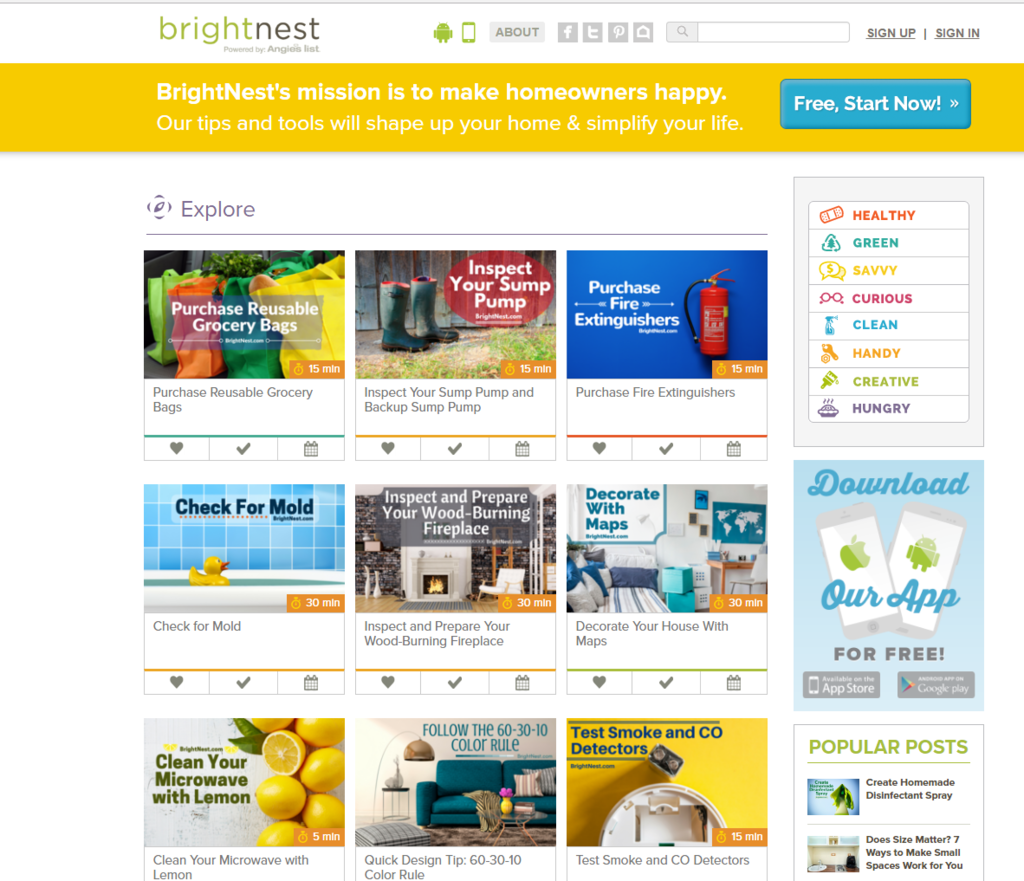 Thedesignconfidential.com is one of the more complete online DIY resources. It has illustrated instructions and complete material lists for hundreds of projects. The handier you are, the most useful this site will be.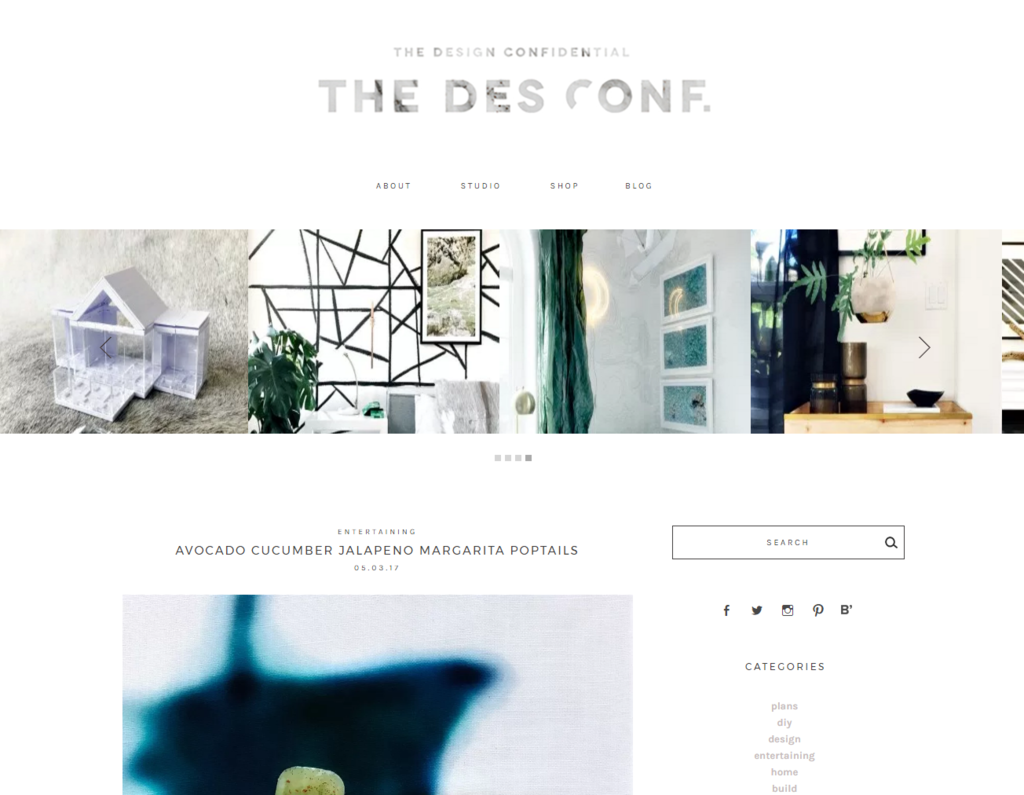 Do you have any favorites we've missed here? We'd love to hear from you.