4th Street in Long Beach, aka "Retro Row" is a one-of-a-kind place.
It's like taking a trip back in time, just by walking down the street.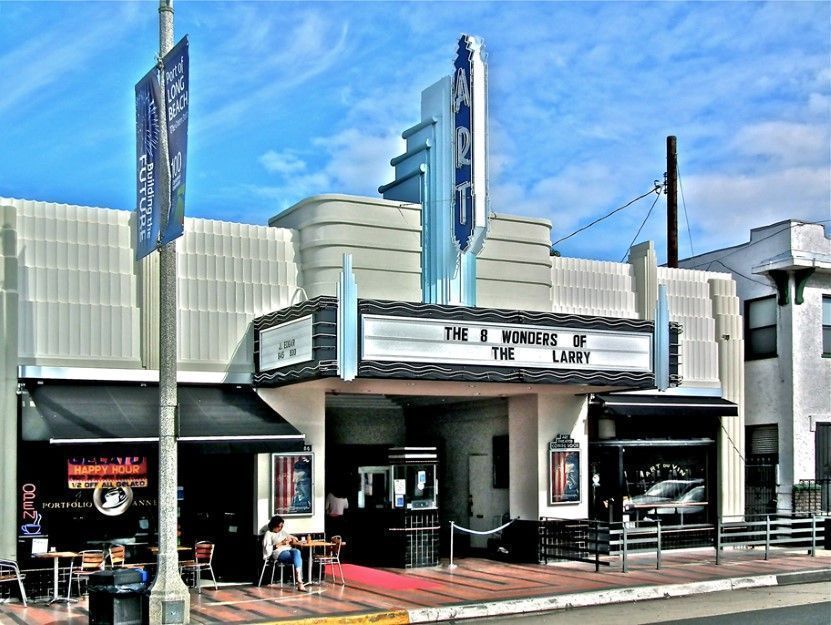 This small stretch of 4th Street, in between Junipero Ave. and Cherry Ave. in the midst of several Long Beach Historic Districts, is bursting with personality. The spirit, vibrancy, and character of this corridor is unlike any other place in the city.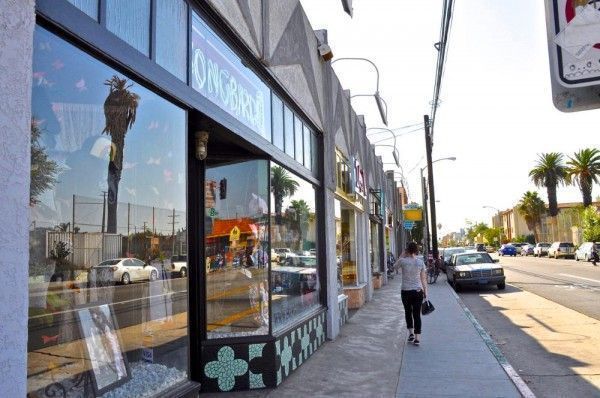 Dubbed "Retro Row" by locals and tourists alike, this street features dozens of vintage shops and boutiques. Here, you can find some of the best antique furniture and clothing stores in the city, featuring unique products in great condition.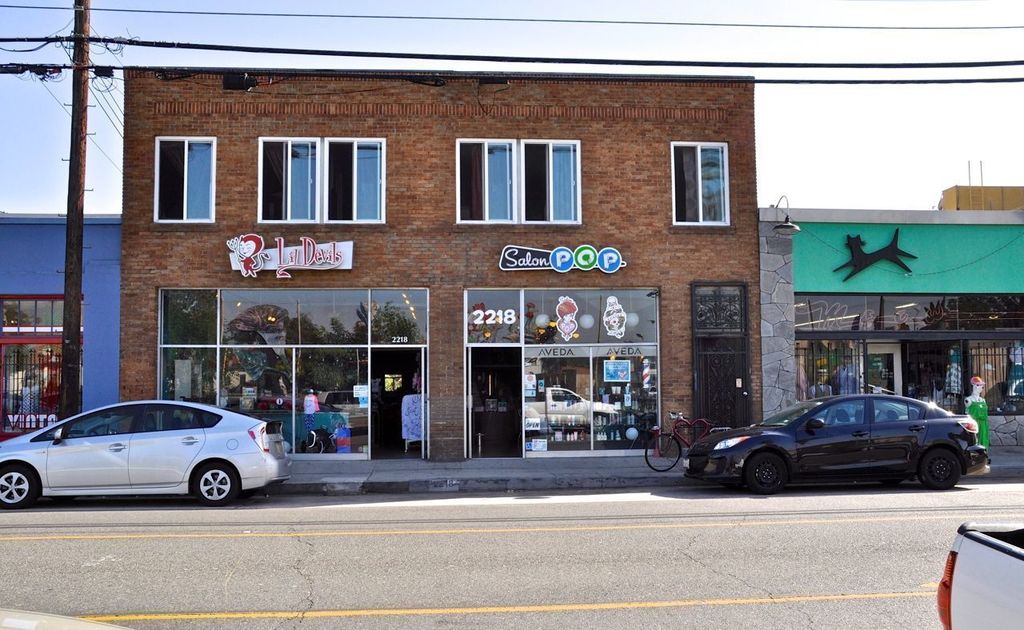 Some of the shops include favorites like Xcape, the Sneaky Tiki, La Bomba, East 4th Skate, and Deja Vu. Each store has its own unique character, and there is something for any personality.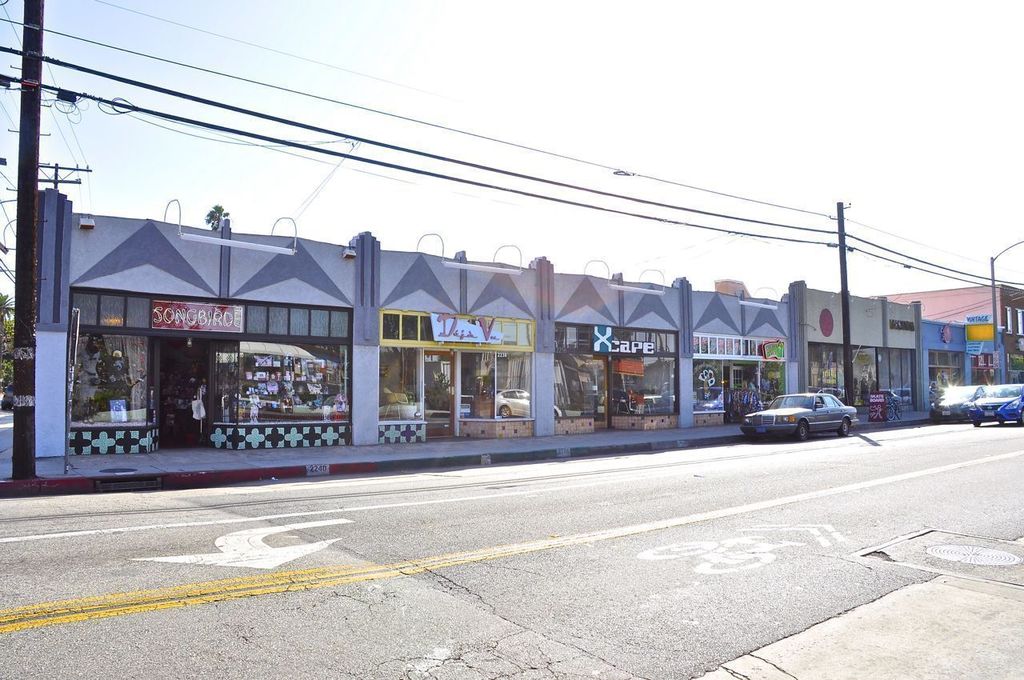 It is on Retro Row that you can find Long Beach's only roller skate shop. Moxi's not only sells US-made leather roller skates in any color imaginable, but they also offer free roller skate lessons every Saturday from 12-1 pm so you can be sure to enjoy your new skates to the fullest.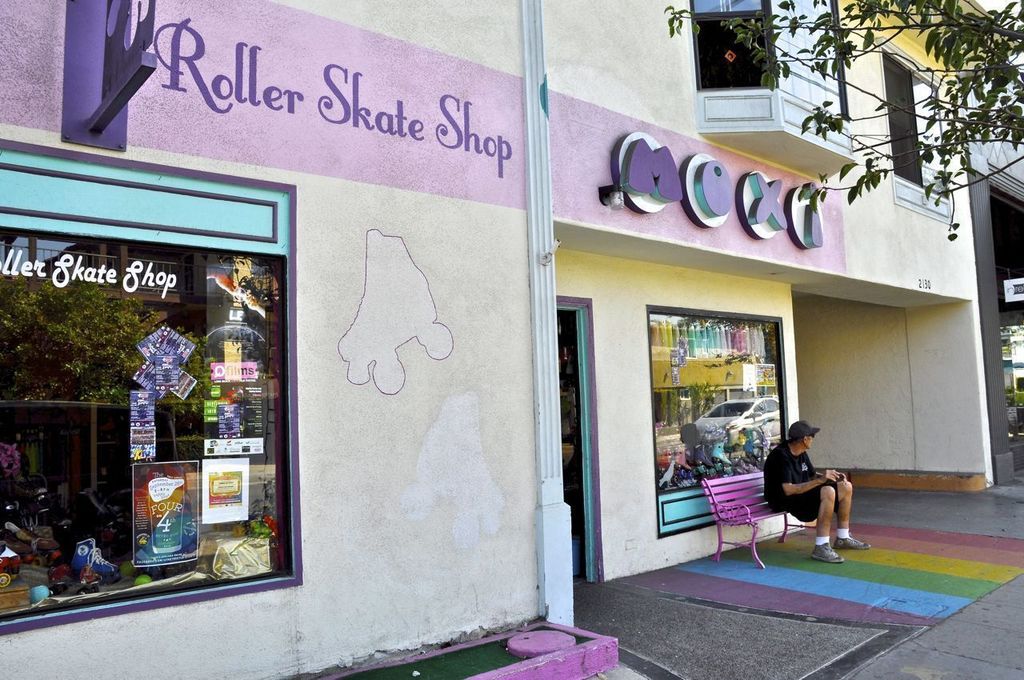 In addition to the many shops, Retro Row is also home to many locally-owned restaurants and bars. Anchoring the corridor on the corner of 4th and Junipero is Portfolio Coffeehouse. Built in 1990, Portfolio was the first coffeehouse in Long Beach to feature live poetry readings and has since been named the #1 coffeehouse in the city.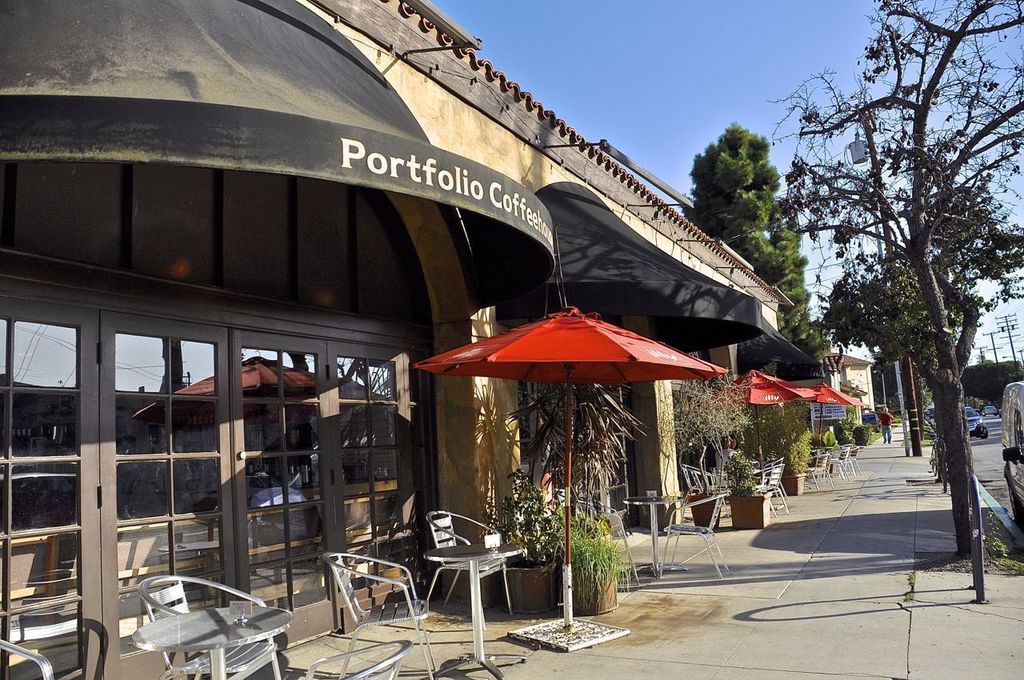 Another local favorite is Lola's Mexican Cuisine. Lola's made a name for themselves not only because of their great food, but also because they were the first restaurant in Long Beach to build a parklet. A parklet is the use of a curbside parking space for seating, outdoor landscaping, etc. Lola's parklet soon became the place to be and many other Long Beach businesses have since started to follow suit.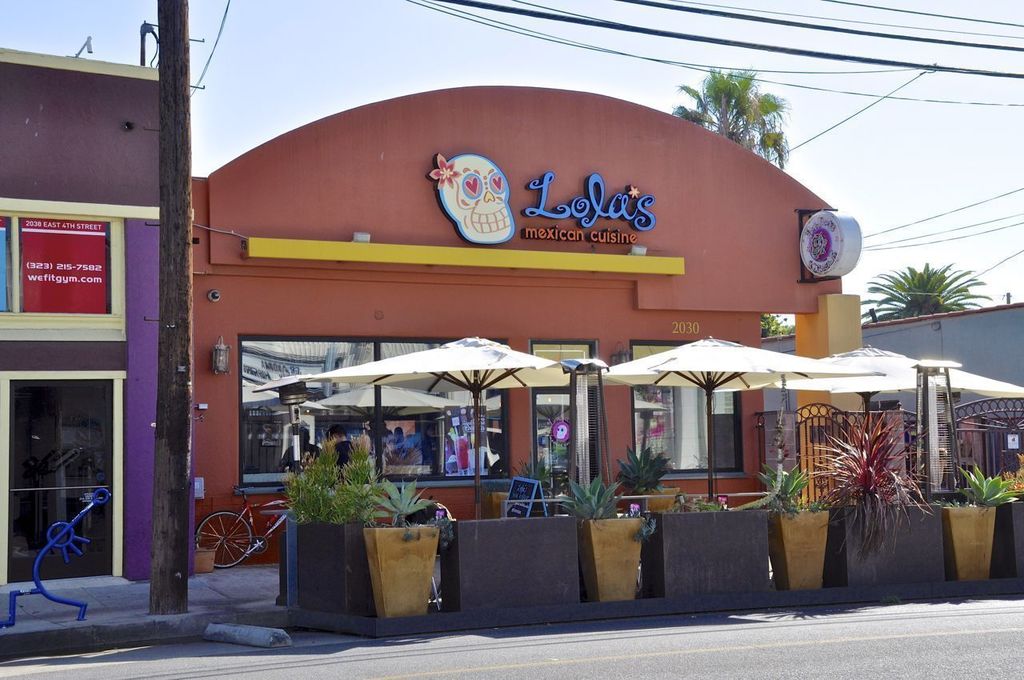 There are also several bars along Retro Row, including a few wine bars such as 4th Street Vine and Art Du Vin. These wine bars feature cozy, relaxed atmospheres, live music, and food specifically chosen to highlight their selection of wine and beer.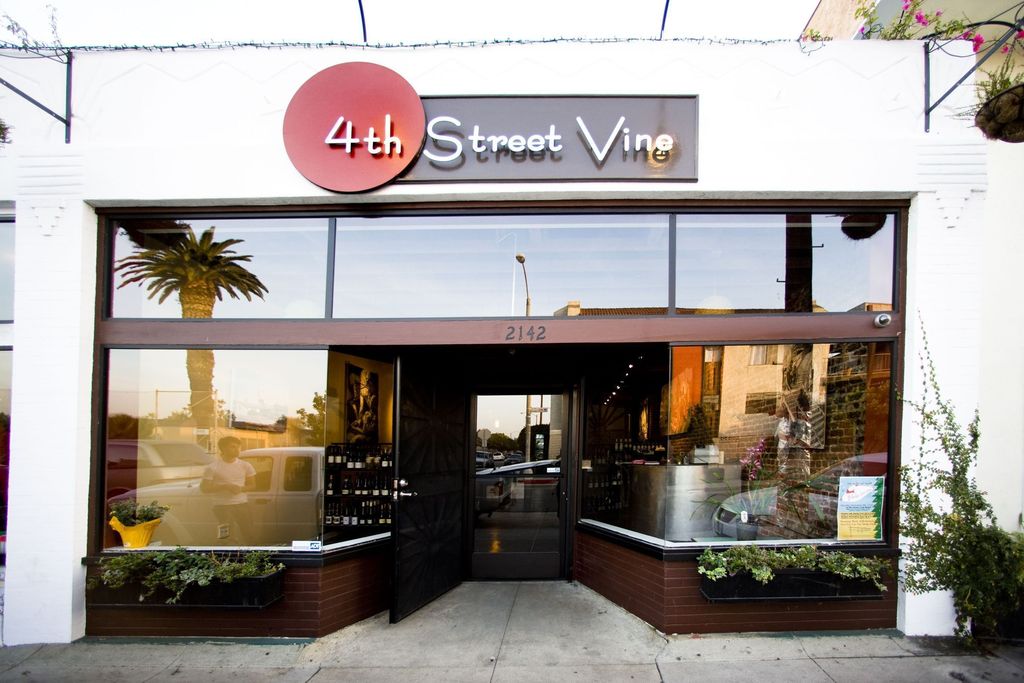 At the heart of Retro Row lies the Art Theater. The Art Theater, once called The Carter Theater back when it opened in the early 1920's, is the oldest operating single screen theater in Long Beach. This lovingly restored theater features orchestra pit and pipe organ, and still retains all of the marquee and art deco characteristics it was designed with. The Art Theater still has showings today, and typically screens several movies a week.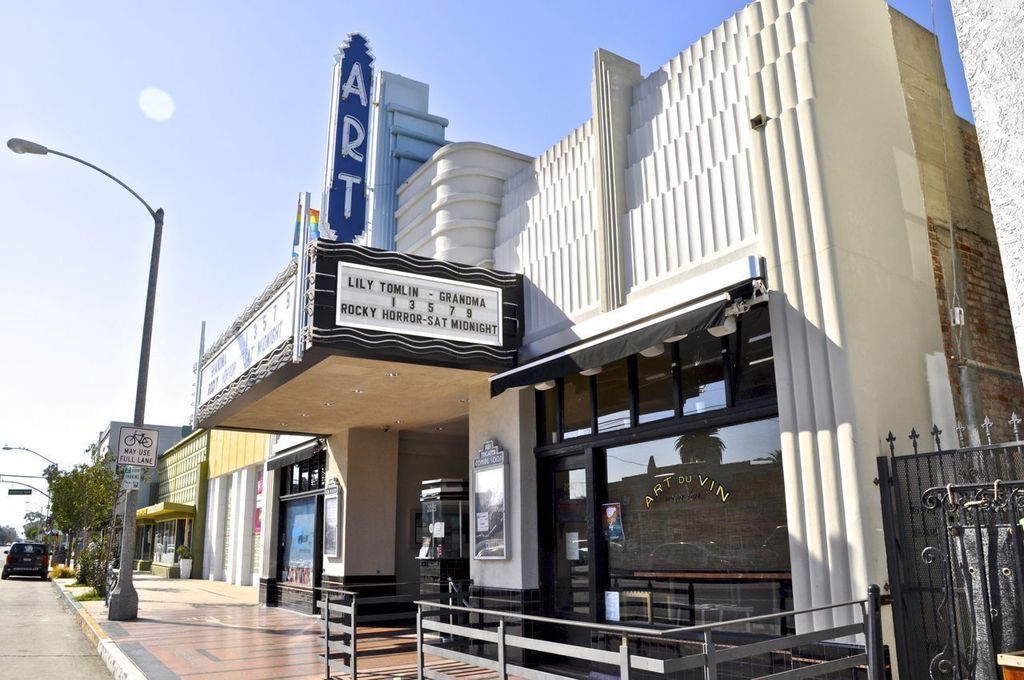 Described as being "kitchy, hip, and always hospitable," Retro Row is a street unlike any other. People come here to relax, enjoy great food, and find unique treasures among the various shops. It's no wonder that Retro Row has been featured in places like Sunset Magazine and the New York Times. If you're ever in the mood for a trip back in time, Retro Row is the place to be.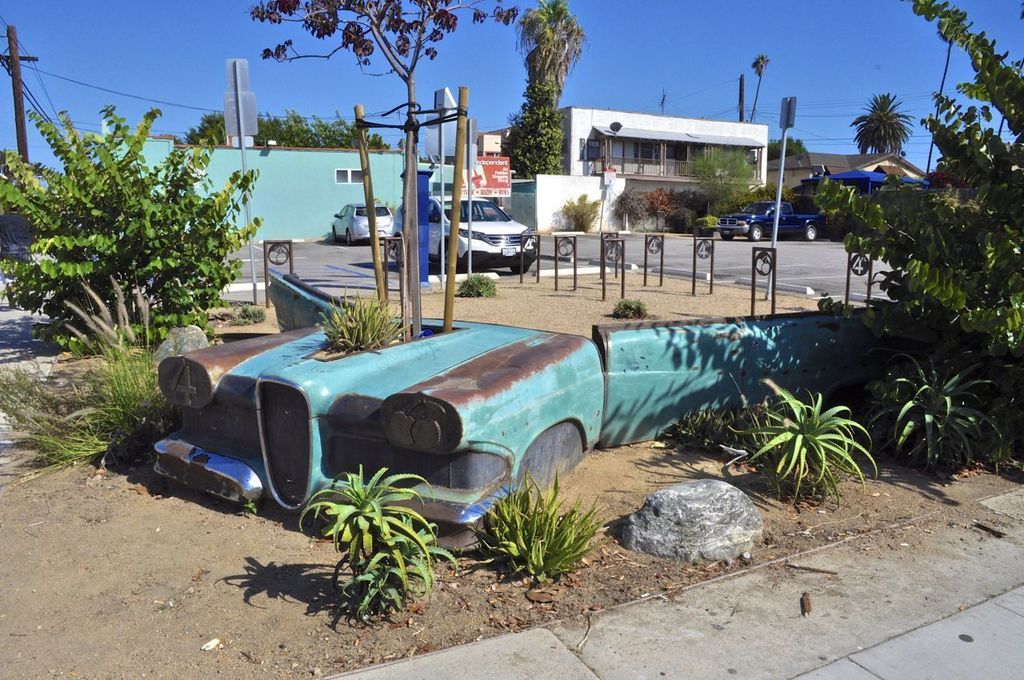 Want even more of a reason to visit Retro Row? This Saturday, Sept. 26th, from 2-6 pm is the First Annual Four on 4th! This event will feature food, wine, and live music along the entire Retro Row corridor. A tasting glass comes with your ticket so you can check out all of the great beers and wines that are featured on Retro Row, as well as happy hour food specials from the various restaurants. It is sure to be a great time, so get your tickets here today!