Hiring a Real Estate Agent: Why it Matters
There's a lot on the line when you buy or sell a home. The process is also a lot more complicated than you might think. The importance of hiring the right real estate agent to make this process smooth is crucial. Here are 9 reasons why the agent you hire matters.
Paperwork Details
There is A LOT of paperwork involved in the home selling process. From disclosures to reports, the forms are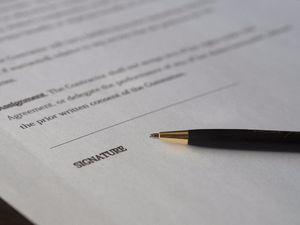 endless. These technical documents must be handled with the utmost respect to detail. A good Realtor deals with these documents and transactions every day and knows how to manage the process effectively. Furthermore, real estate jargon is like a whole other language. If your Realtor doesn't have the experience under their belt to speak this language properly, they simply won't be able to help you.
Searching Expertise
While you may think you have access to all of the homes for sale via the internet, a good agent has access to properties that may not be actively advertised. A  Realtor with extensive connections also has advanced searching power and can sometimes find out about listings before they're on any of the online sites you're surfing.
Neighborhood Knowledge
A good Realtor will be very knowledgeable on the different neighborhoods in your area. Bordering neighborhoods can vary greatly and your agent should be able to advise you on the best one given your individual needs and priorities. Whether you're looking for top-notch schools, cool coffee houses, walkablity, or access to transportation, a savvy Realtor can help suggest neighborhoods that meet your needs.
Negotiating Power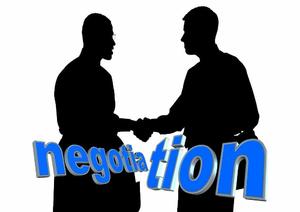 There's an art to negotiating the strongest offer on behalf of a client. Especially in today's hot, competitive real estate market, it's very important to have a Realtor who knows how to navigate a world of all-cash offers and bidding wars. Choosing a Realtor who's been in the business for a while can serve you well also because they may have connections they can use to help make the negotiating process smoother. Let's face it, people like to work with people they know and like.
Pricing Strategy
For those putting their home on the market, the initial listing price for your home has a major impact on your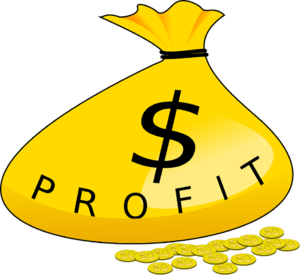 selling price. Underprice  too much and you may leave money on the table. Overprice and you may leave even more money on the table. It takes research and experience to know how to properly price a home to receive the maximum selling price. If your agent doesn't have this expertise, you are at risk for losing a lot of money.
The Middle Man
Whether you are buying or selling, many appointments will have to be made, phone calls will have to happen, and details will have to be researched. An experienced Realtor will stay on top of searching for homes that meet your criteria, contact the agent on the other side of the deal, and make all the appointments for you. This in itself is a full-time job and you will regret going at it alone or with an incompetent Realtor.
Recommendations
A savvy Realtor will also be able to offer advice when it comes to what to do to your home before putting it on the market, as well as lenders to contact when it comes to financing a purchase. They will also be able to refer you to trusted inspectors and other professionals involved in the process. They should be able to give you invaluable insight into how much you can truly afford for a new home.
Teamwork
It's important to take into consideration the entire real estate team that you hire. Some agents work alone, which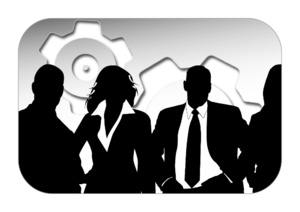 can be a drawback because they have to do everything themselves – from transaction paperwork to listing marketing, it can be a lot for one person to handle. However, a team that's too large can also mean you won't get the individual attention you need because you're competing with a bunch of other clients.
Accurate Statistics
When it comes to listing your home, a good agent will be able to provide an up to date market analysis to properly price your home. It's very important that your agent can provide a strong estimate of your home's value based on comparable sales in the area. They should be able to discuss market trends and offer insight into the current market climate in your area.
Lesson Learned?
While you've probably already heard about the risks involved with going FSBO (For Sale By Owner), don't just hire any agent! Do your research and hire an agent that will actually help you best achieve your real estate goals.