How to Decide if Airbnb Hosting is Worth It For You
Frequently Asked Questions
Airbnb has become a favorite among frequent travelers. Described as a website to list, find, and rent lodging, many people have also taken a liking to earning extra income as an Airbnb host. However, if you have some concerns about inviting strangers into your home, you're not alone.
Why would I consider being an Airbnb host?
The obvious reason to become an Airbnb host is that it's a fairly easy way to earn extra income. You can choose to rent out a corner of your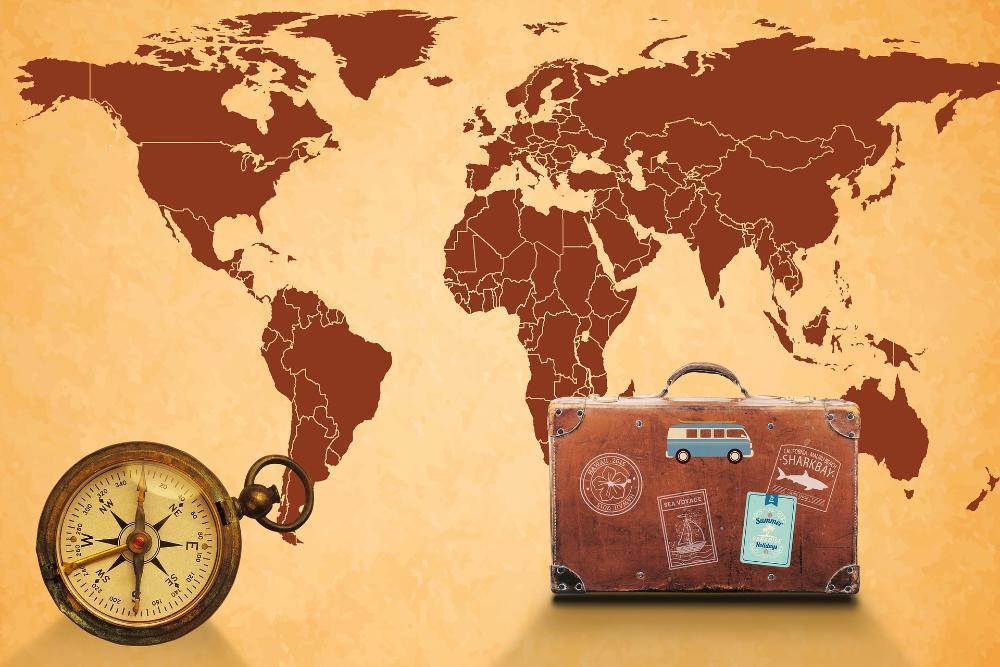 living room, one bedroom,  or your entire house. The Airbnb site is massive so no matter what type of housing you are offering, there is most likely someone looking for exactly what you have to offer. The other perk is that Airbnb housing is short term. While renting out your home to permanent renters can be daunting, Airbnb allows you to rent out your space for as long as you would like. You also get to choose the price. Airbnb allows for a lot of flexibility. If your goal is to turn hosting into a full-time job, that's totally possible too.  If you choose to stay in your home while renting out a room, being an Airbnb host can also be great way to meet new people from across the world.
What steps do I need to take to become a host?
Listing your home on Airbnb is free and simple. Just follow the instructions here. You will be prompted to fill in a description, price, and availability, as well as upload photos of your home. However, before you list your home, there are other factors to consider.
What risks are involved?
Identity Theft: While not likely, it's possible. You can avoid your identity getting stolen by following a few necessary safety precautions.
You may get stuck with squatters or irresponsible renters: Again, there are plenty of wonderful house guests that can be found on Airbnb, but unfortunately there may be people who abuse the system. To play it safe, keep your stays to under 30 days, create a clear paper trail with your agreement terms, make sure your guests give you real contact information beyond just an email address, and only choose guests who have a past history of using Airbnb.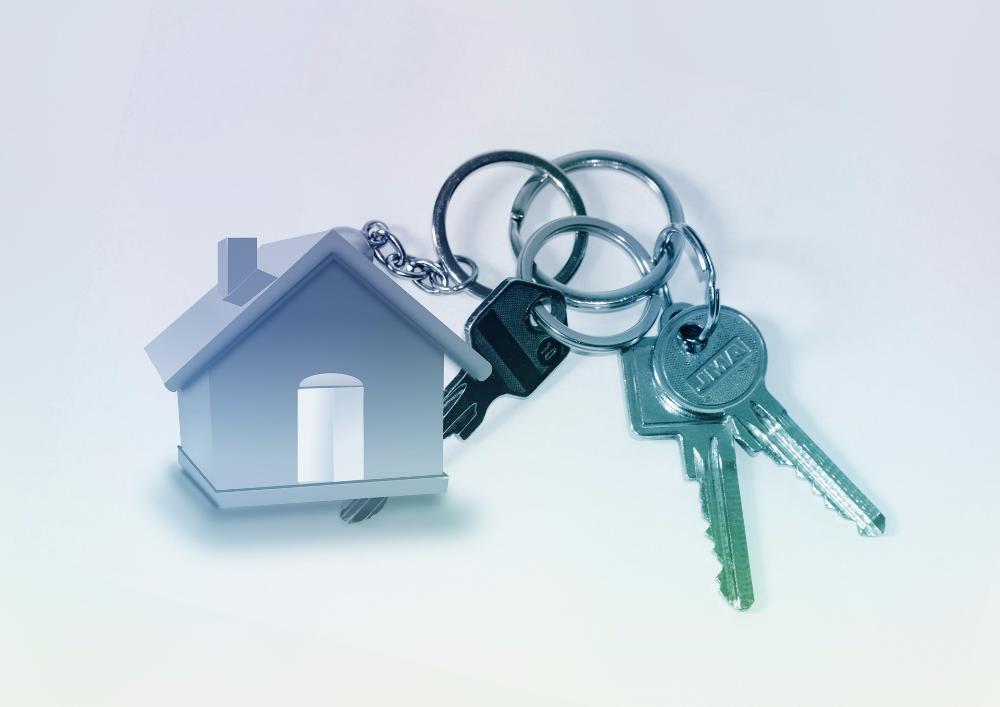 Property Damage: Airbnb offers a $1,000,000 host guarantee but this does not cover certain damages that could result from having people stay in your home. Read up on the policy here and make sure you have a proper home insurance plan.
How do I know how much to charge?
Knowing how to properly list your space is important so that you receive the best possible return. However, you also don't want to overprice your space and miss out on potential business. Airbnb will recommend a base price to charge, but it's wise to do your own research too. Check out this guide to determining the best price to list your home at on Airbnb.
Hospitality 101:
If you're renting make sure that you get your landlord's approval before renting out your home to Airbnb guests. It's also polite to take your neighbors into consideration. You may want to let them know ahead of time that you will have other people staying in your home. At minimum, be sure to attract guests that won't upset your neighbors. For example, if you live in a quiet neighborhood, make sure your guests understand that there are to be no loud parties. Airbnb allows guest to review their hosts, so it's important that they have a pleasant experience.
It's also important to make sure your home is properly furnished and set up for guests. It's standard to supply towels, toilet paper, bed sheets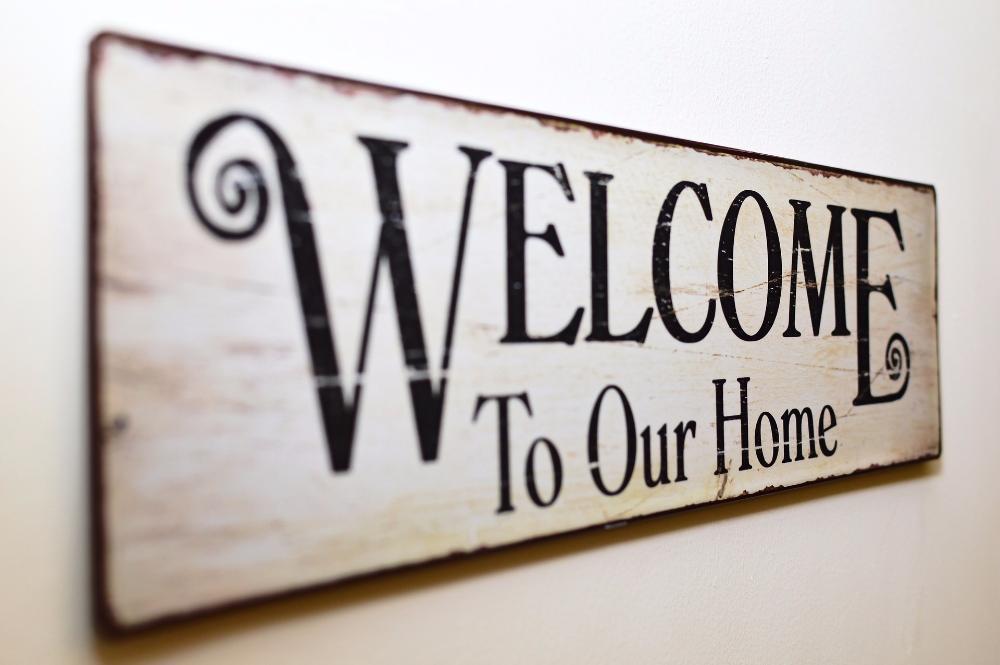 and other household staples. Also don't forget to have a spare key so your guests can come and go!
Bottom Line:
Take the necessary safety precautions and choose your guests carefully. Treat your guests with respect and you can expect the same in return. Being an Airbnb host can be a great way to bring in extra income, but like every business encounter, there are always risks involved.