Bluff Park
An upscale Long Beach neighborhood full of charm and vintage personality.
The Bluff Park neighborhood of Long Beach, CA is one of the city's most charming upscale neighborhoods, with a touch of vintage flair. It was made one of Long Beach's Historic Districts in 1982 and celebrates its 33rd anniversary this summer.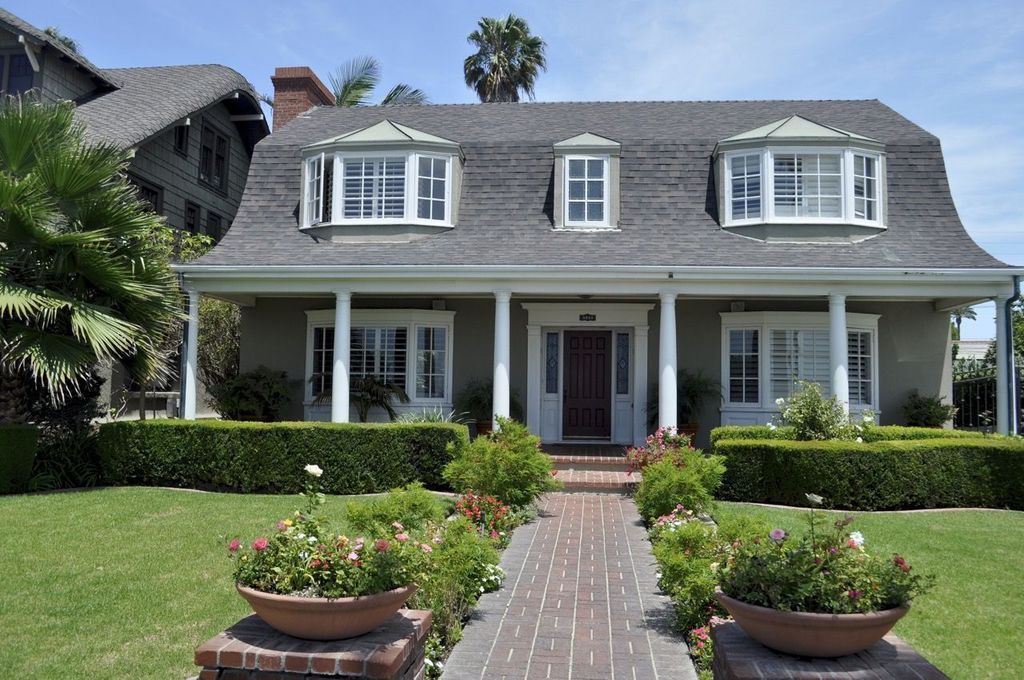 Where is the Bluff Park neighborhood?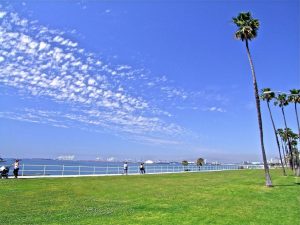 If you are familiar with Long Beach at all, the name "Bluff Park" will make you think of that long, skinny park that runs along Ocean Blvd overlooking the beach and the ocean beyond. It is from this park that the neighborhood gets its name.
The boundaries of the Bluff Park neighborhood are marked by Ocean Blvd. to the south, Junipero Ave. on the west, a jagged line between 2nd St. and Broadway on the north, and Loma Ave. on the east. Surrounding neighborhoods include Belmont Heights, Bluff Heights, and Alamitos Beach.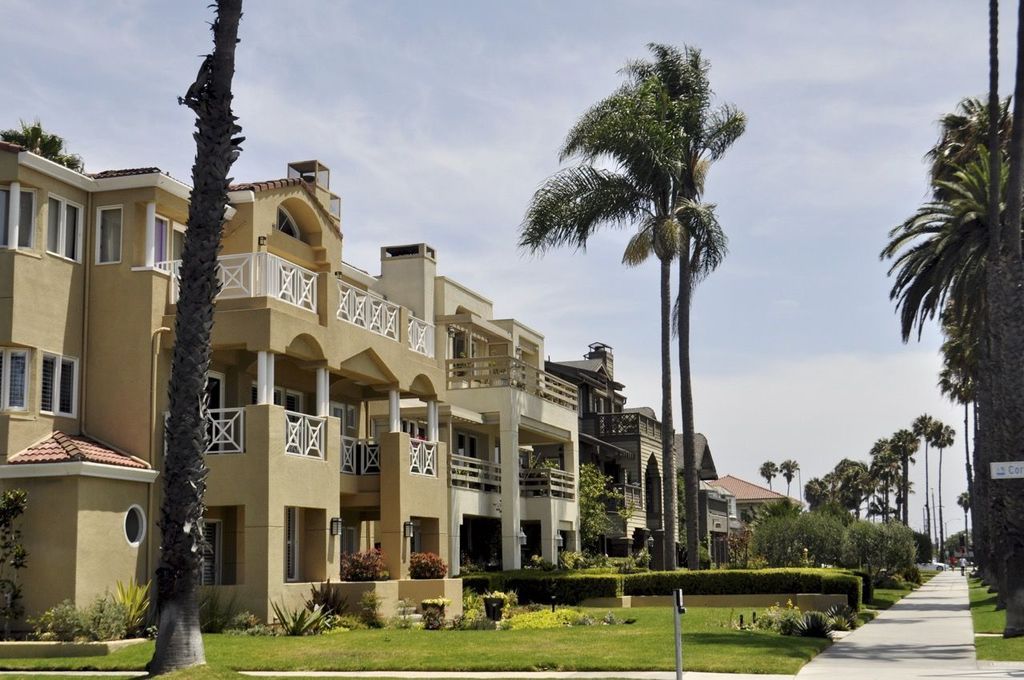 What are the homes like?
Since this is a Long Beach Historic District, many of the homes are older than in other parts of the city, with some having been built as long ago as the early 1900s. There is a variety of architecture found in this neighborhood including Colonial Revival, Mediterranean, Craftsman, Tudor, and Prairie Style. Most are single-family homes, but there are some multi-family units as well as one high rise of condos.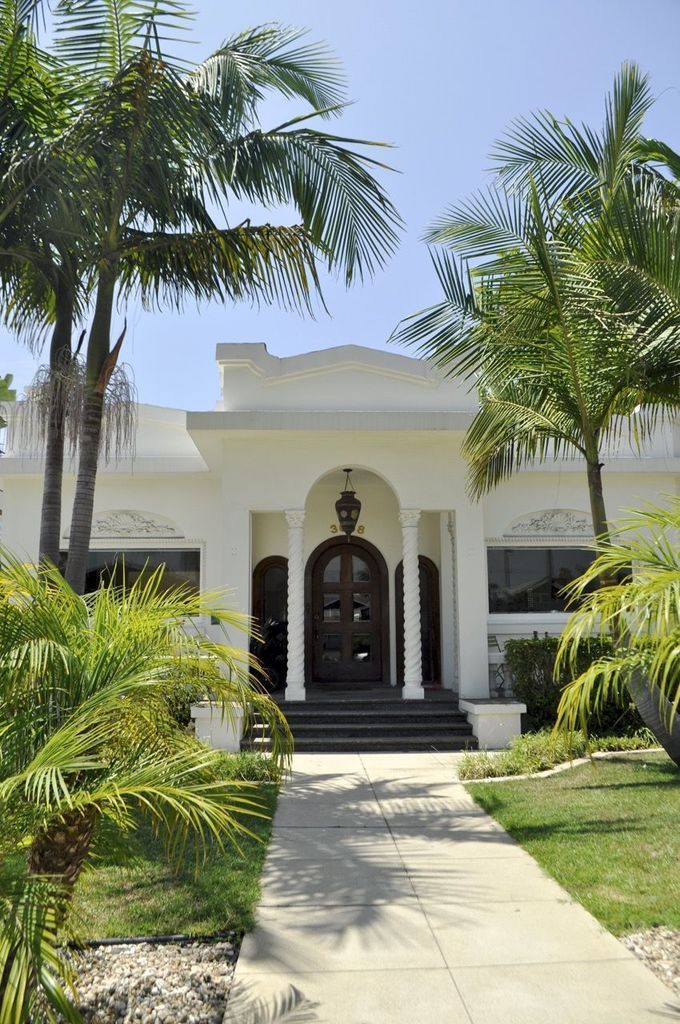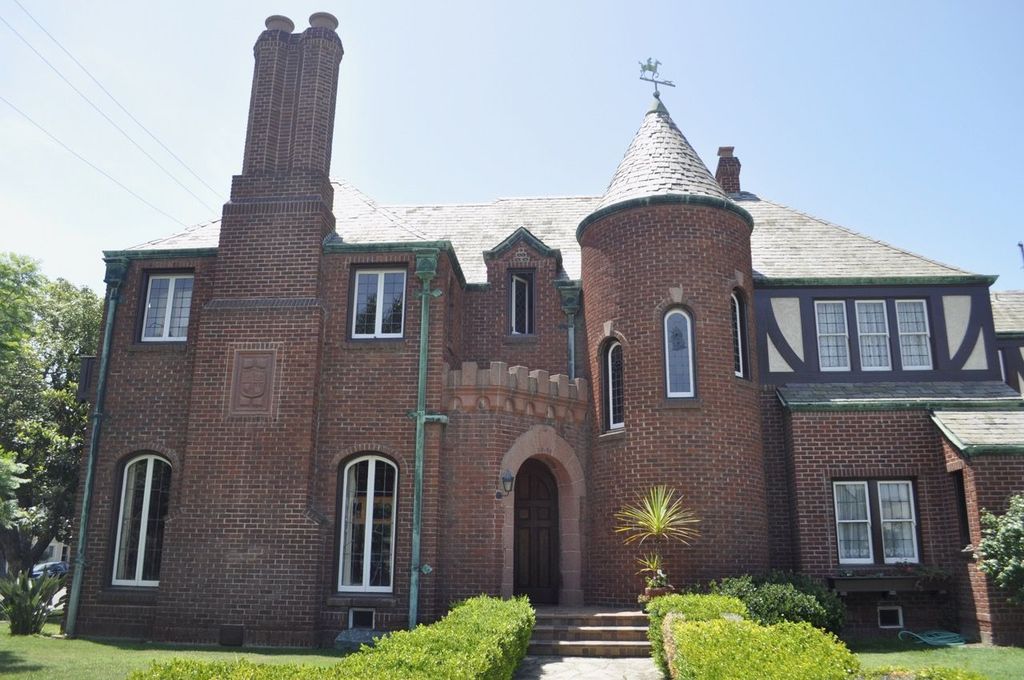 What is it like to live in Bluff Park?
Despite being in a big city, Bluff Park has the feel of a small town. The streets are very wide and lined with many tall trees. It is a quiet area and neighbors are often seen outside walking dogs, playing with kids, and conversing with each other. There is also a very active Neighborhood Association dedicated to promoting the historic character of the neighborhood.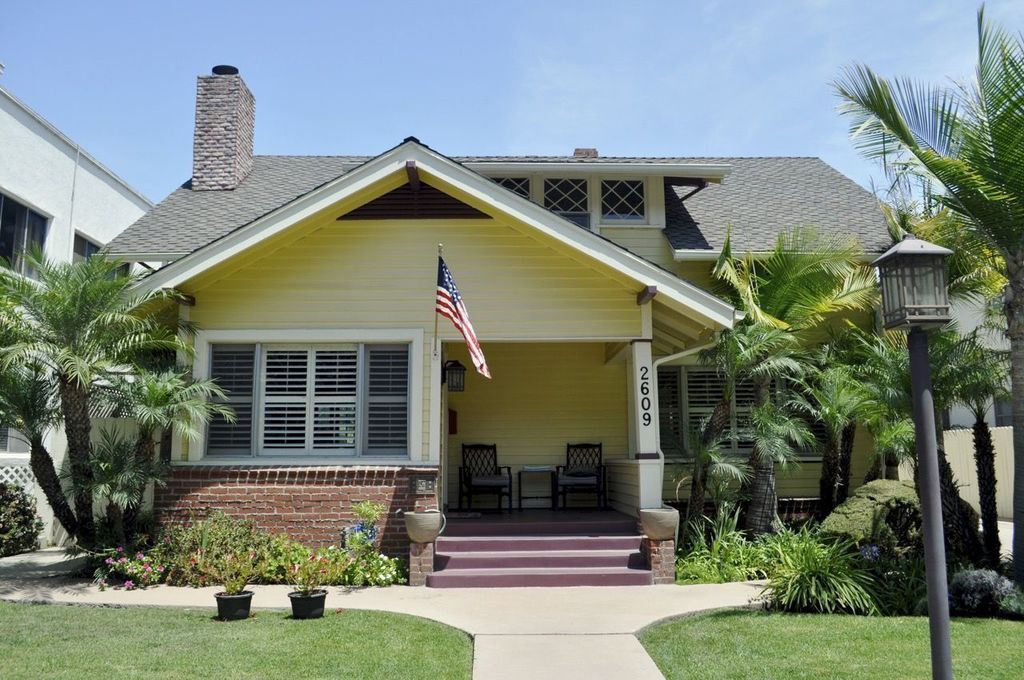 On Broadway, the street that makes up the northern boundary of the neighborhood, there are many restaurants, coffee shops, and quaint boutiques, so residents are not far from anything they may need.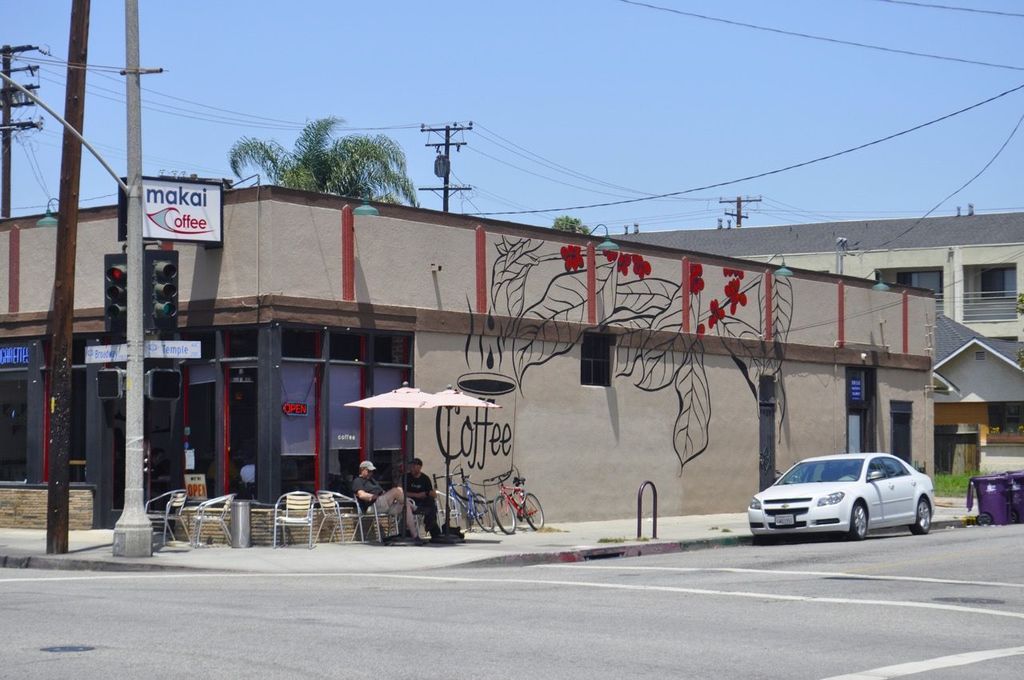 What are some interesting things about Bluff Park?
Aside from being a Historic District, Bluff Park is home to several interesting features. On the corner of Redondo and Ocean Blvd is the Long Beach Sagely Monastery – a Buddhist Monastery that was once a Roman Catholic convent. Some traces of the Roman Catholic past are still present, by request of the monks, such as the large Mary On The Half-Shell sculpture and shrine on Ocean Blvd.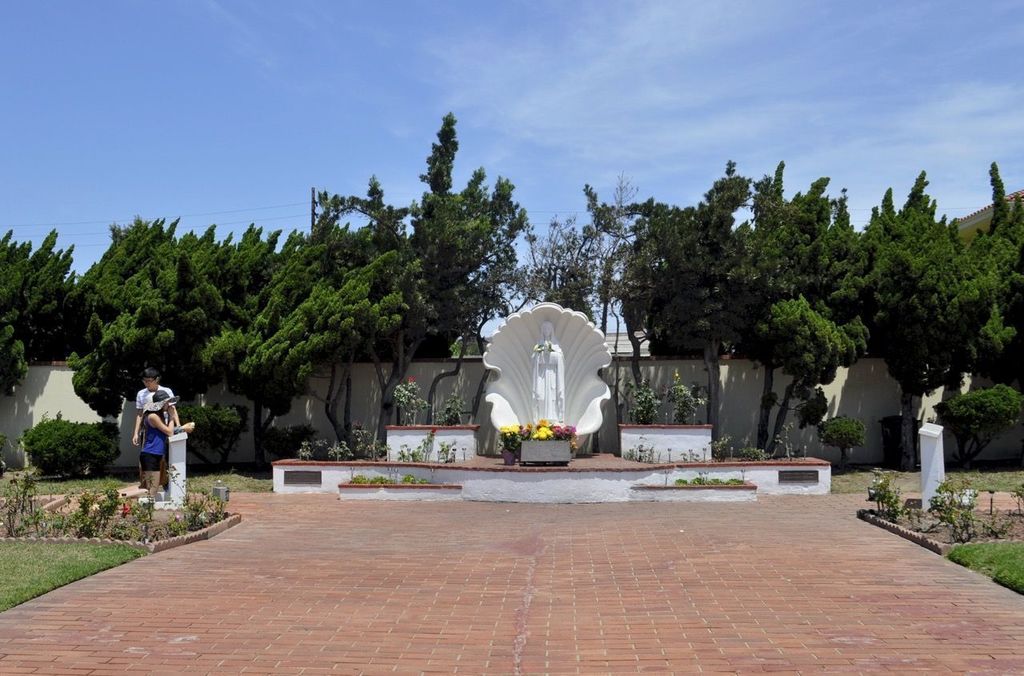 The Long Beach Museum of Art is also found in Bluff Park at the corner of Ocean Blvd and Junipero. Nearby you can find old canons and the Lone Sailor Memorial statue as tributes to Long Beach's Naval history.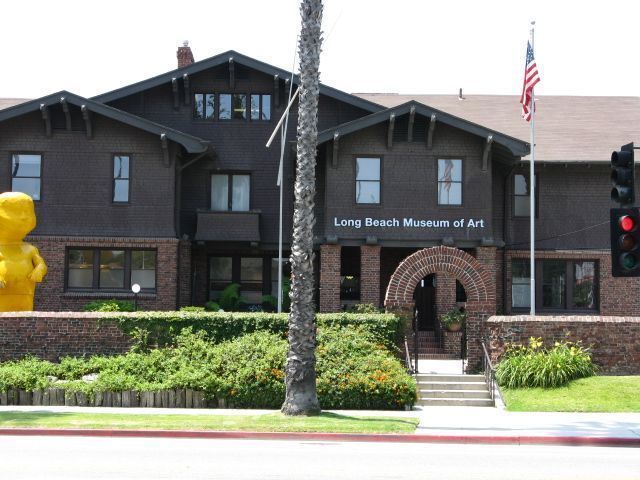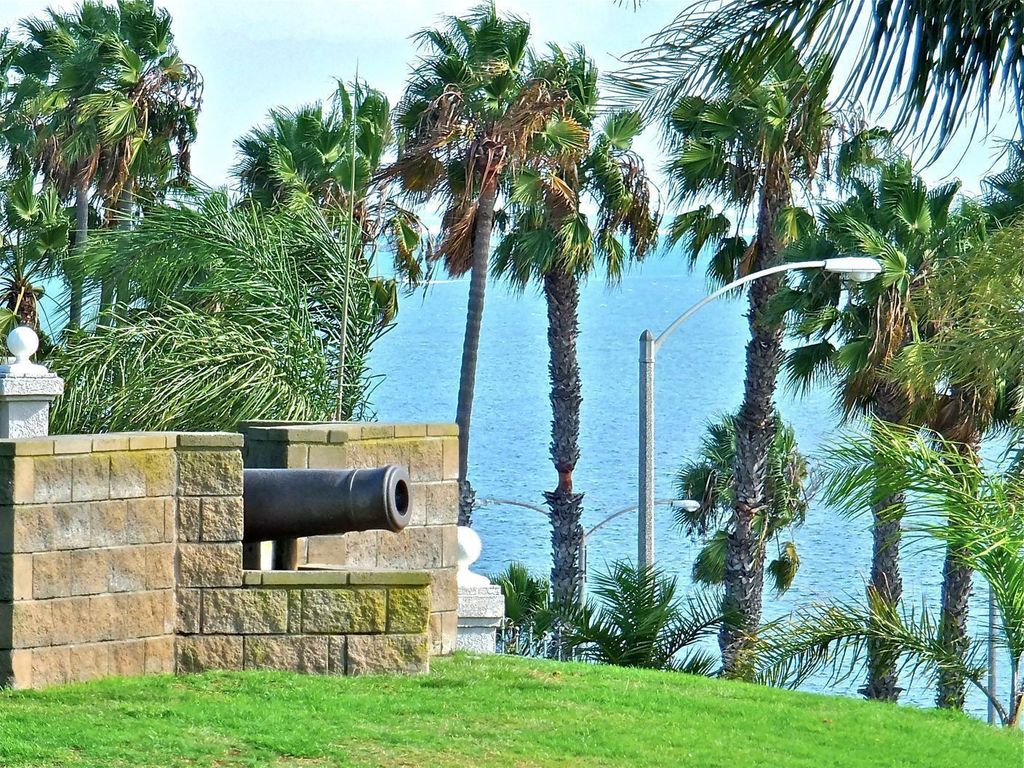 Television fans may get a little extra excitement by discovering that Dexter and Rita's house from the tv show, "Dexter" is located in this area.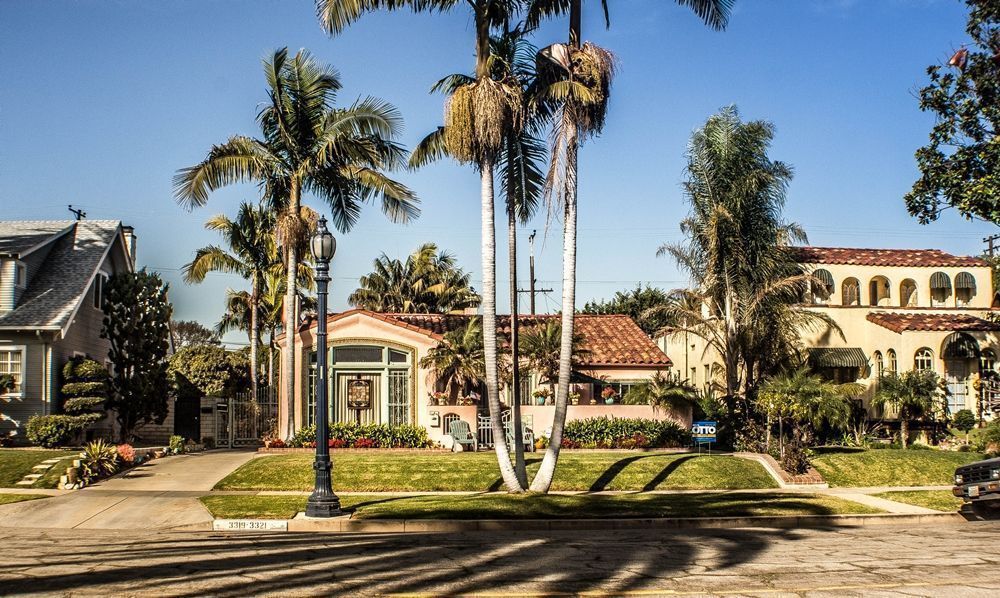 And of course, Bluff Park itself is very easily accessible to residents in this area. There are several staircases that descend down the bluff and onto the sand to give people easy access to the beach and to the Shoreline Pedestrian Bikepath – a 3.1 mile long bike path that runs from Alamitos Bay to Shoreline Village.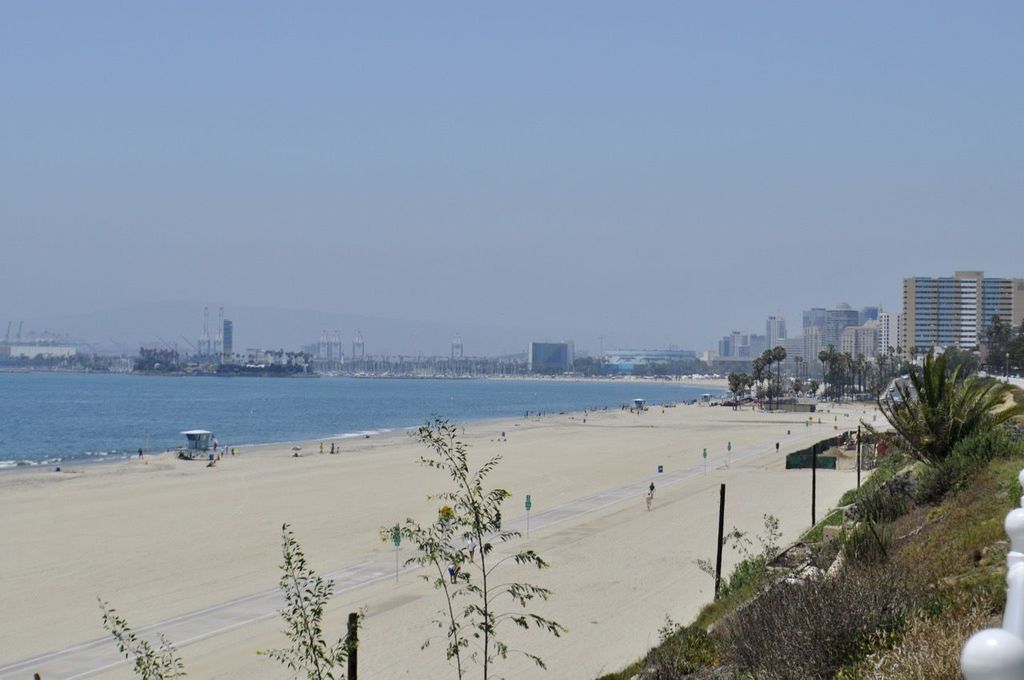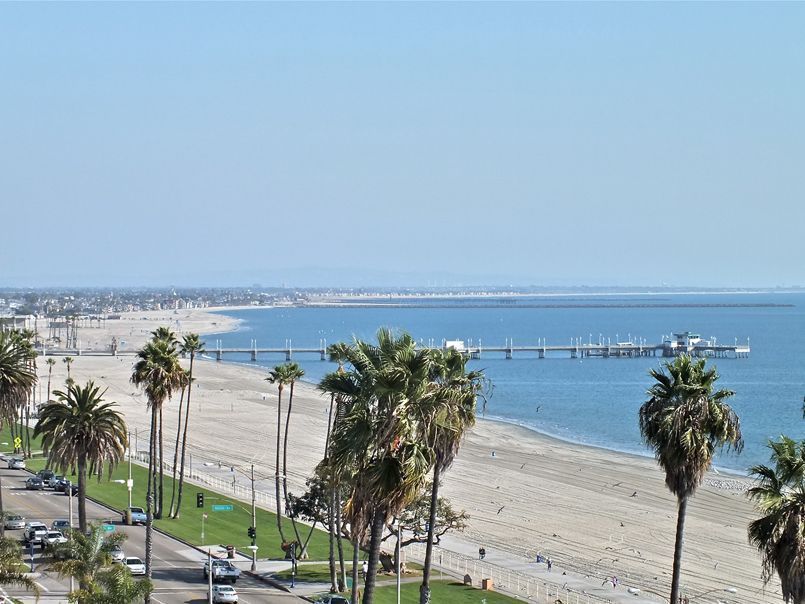 Interested in calling Bluff Park home?
Check out these beautiful homes for sale in Bluff Park!
Homes for sale in Bluff Heights
Homes for sale in Belmont Heights
Homes for sale in Alamitos Beach