Why you Should Consider Buying a Home in 2016
If you've been paying attention to the real estate market recently, you've likely heard a lot of talk about how low inventory is. You've also most likely heard that low inventory signifies a strong sellers market. However, the cards aren't actually all stacked against buyers.
Mortgage interest rates are at historic lows, making now a great time to buy that dream home. Though recent predictions quoted a likely increase in rates throughout 2016, the economic situation has turned out differently. Due to shaky economic news and a volatile stock market, interest rates have actually caused rates to drop. While many experts still predict rates to rise, they are currently the best they have been for buyers since last April.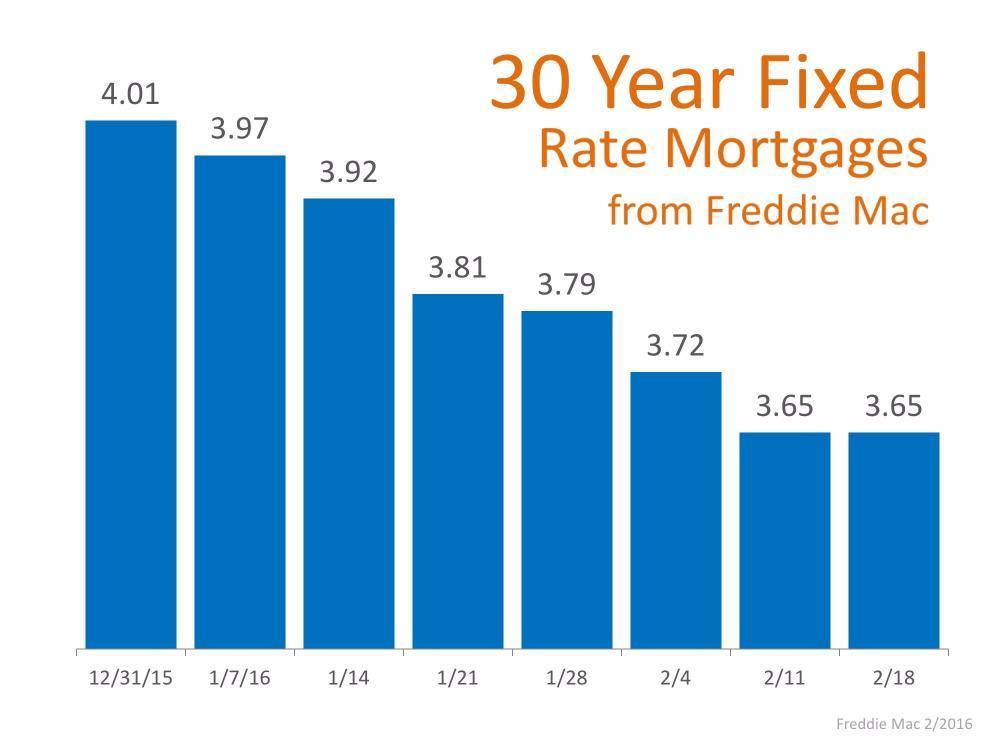 Furthermore, it's now possible to buy a home with a down payment of less than the 20% (or even 10%) that is typically considered standard.  According to RealtyTrac, 26% of loans for home purchases in 2015 were made with down payments of less than 10% of the home's value. According to a recent article by Time Money, the number of home buyers with very low down payments has steadily been increasing for the past five years. This is largely due to the fact that the Federal Housing Administration has reduced the cost of mortgages.
If you think you're not able to buy a home, these economic factors may change your mind. Additionally, the picture of first time homebuyers tends to be a little skewed. You may think you're too young or should wait until you're married or have a higher income, but often times this just causes people to miss out on a great opportunity to own a home. The chart below outlines the profile of home buyers and sellers, according to data from the National Association of Realtors.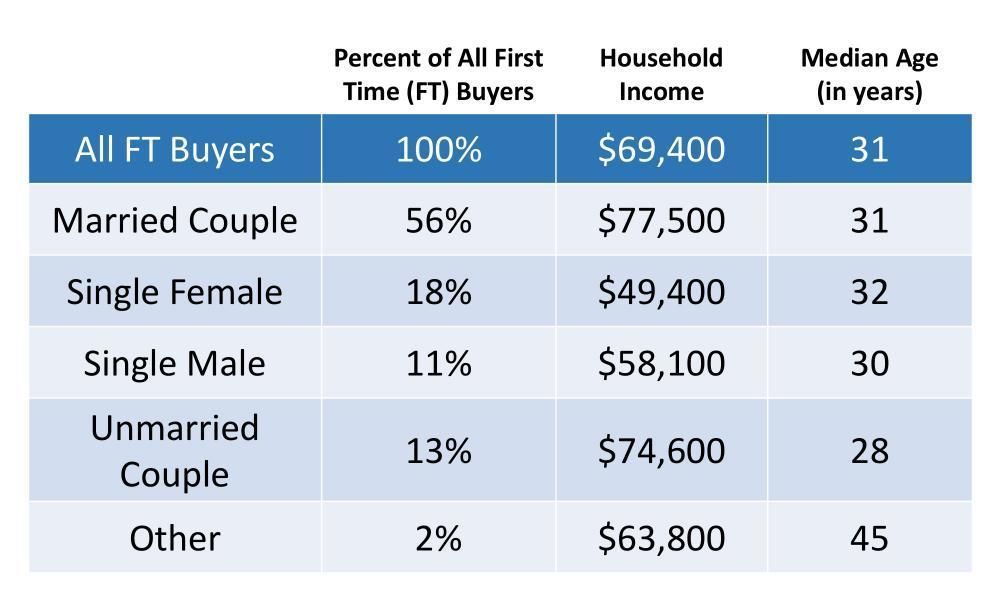 Whether you fit the description of a typical homebuyer or not, buying a home in 2016 may be a more realistic goal than ever before. If you're interested in finding out more about what it would take to buy a home, fill out the form below and we'd be happy to answer your questions.