Now that you are starting your house hunt it's important to understand the pros and cons of choosing a home or condo.
Making the decision that you are ready to start looking for a home to buy is very exciting, but also comes with a lot of questions—especially for first-time homebuyers. One of the big questions for many people is whether to buy a single-family home or a condo.
Price and affordability are obviously major factors, but other things need to be considered before you come to a final decision. Here are some key questions that you can ask yourself to help you make the final decision on purchasing a house or a condo.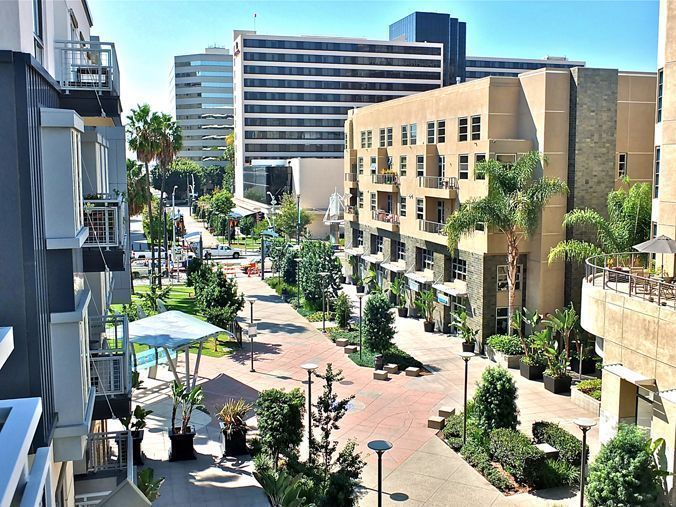 Do you love being in the middle of all the action?
A lot of first-time homebuyers are young professionals or couples who have been renting in a more populated city area. It's easy to grow accustomed to having shops, restaurants, and local attractions within walking distance of your home. Commuting is another major issue, especially here in Southern California. Many people work in or near Downtown, so living close to work adds a major benefit to condo living. If being in the middle of the action and living close to work are things you don't think you would be happy giving up, a condo might be the best option for you.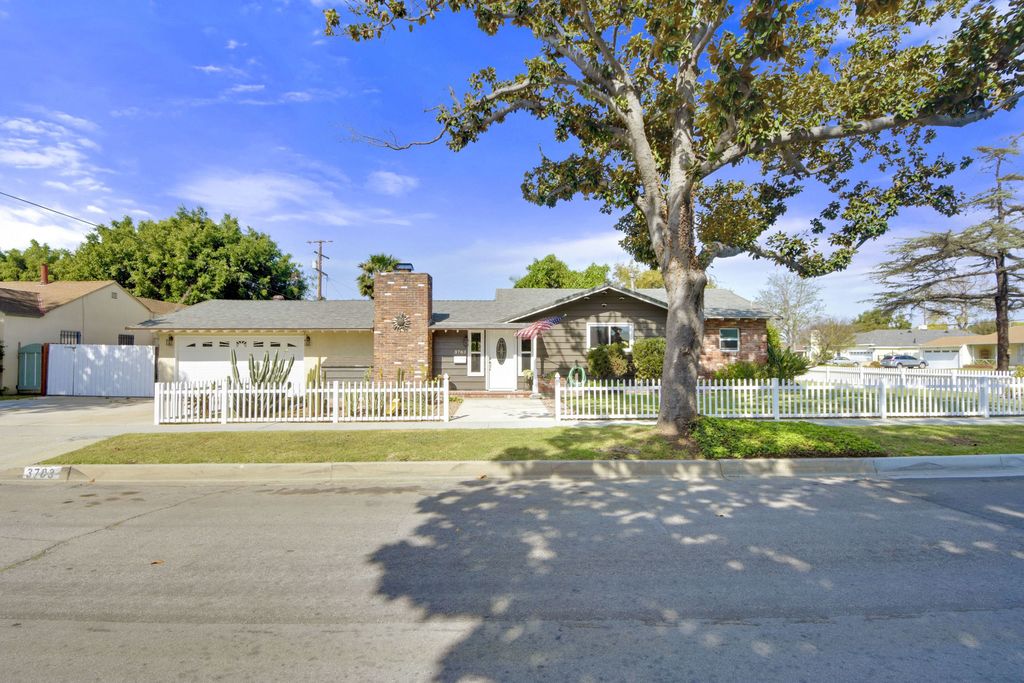 Would you prefer something with more peace and quiet?
On the other hand, maybe you are thinking of growing your family, you want a yard for your dogs to run around in, or you would enjoy coming home to a more quiet and peaceful neighborhood. In this case, a home in a residential neighborhood could be a great fit. Another major benefit of a single-family home is that you won't be sharing a wall with anyone. It's a great option if privacy and having a little extra space to spread out are top on your list.
Do you have the time and budget for maintenance?
Most first-time home buyers will be transitioning from being renters to owners. As a renter, maintenance of your property is typically taken care of by your landlord or property management company, but as an owner, it's all on you. If this seems a little overwhelming, a condo could be your best bet. Maintenance and repair of common areas are covered by your HOA fees, so you are basically sharing the cost of major repairs with other condo owners in your building.
Do you love the idea of taking care of your home all on your own?
Owning a single-family home means that you are on your own for all of it—but maybe that's your preference! If you welcome the challenge of fixing a leaky roof or mowing the lawn regularly, choosing a home might be perfect. It's a great way to feel a sense of accomplishment and also pride in your home. A house is also your own space, and you can do with it what you like without the consent of others. Remodel and renovate to your heart's content! This might be one of the biggest purchases you have ever made, so there is pride in making it look its very best.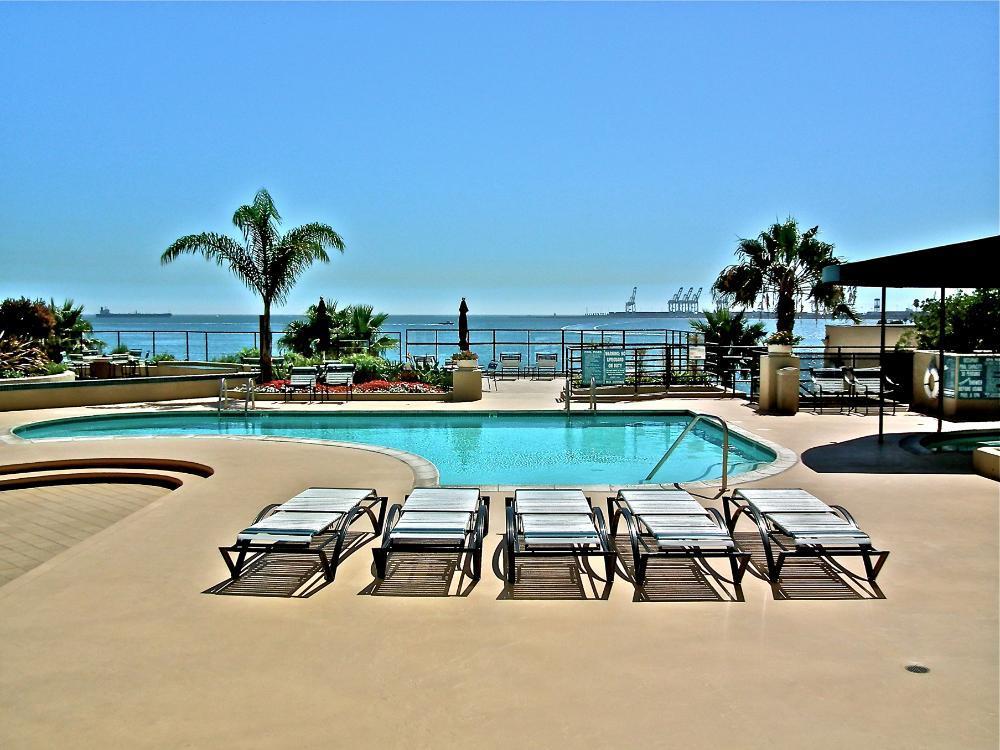 Do you want amenities?
Some condos come with well appointed gyms, pools, and spas. They may have common areas with meeting rooms or club houses that you could use. Few homes are equipped with these type of amenities so if that's important to you, then a condo might be a good option.
Which one is really the better value?
Well, it depends. A condo might have a lower listing price, but the HOA fees might be higher. When you're looking for a condo it's very important to decide if you can afford both the mortgage and the HOA fees. Lenders also usually charge higher interest rates for condos. It's best to consult with a professional, but in some cases, the money people pay for condo fees could actually be put to better use towards a mortgage on a home.
If you are in this situation, deciding between a house or a condo, we would be more than happy to help! Please contact us and we will set up a time to meet and get you on your way to becoming owners—either of a beautiful new home or a lovely new condo.