Who doesn't dream of spending their summers in a waterfront home? For some, it's a picturesque harbor home complete with a boat slip and evening cruises through the neighborhood. For others only a long stretch of white sand beach will do, and make sure there's a good view of an island or two, thank you very much. Some even fantasize of living high above the waves and sea spray in a Mediterranean style villa perched on dramatic windswept bluffs.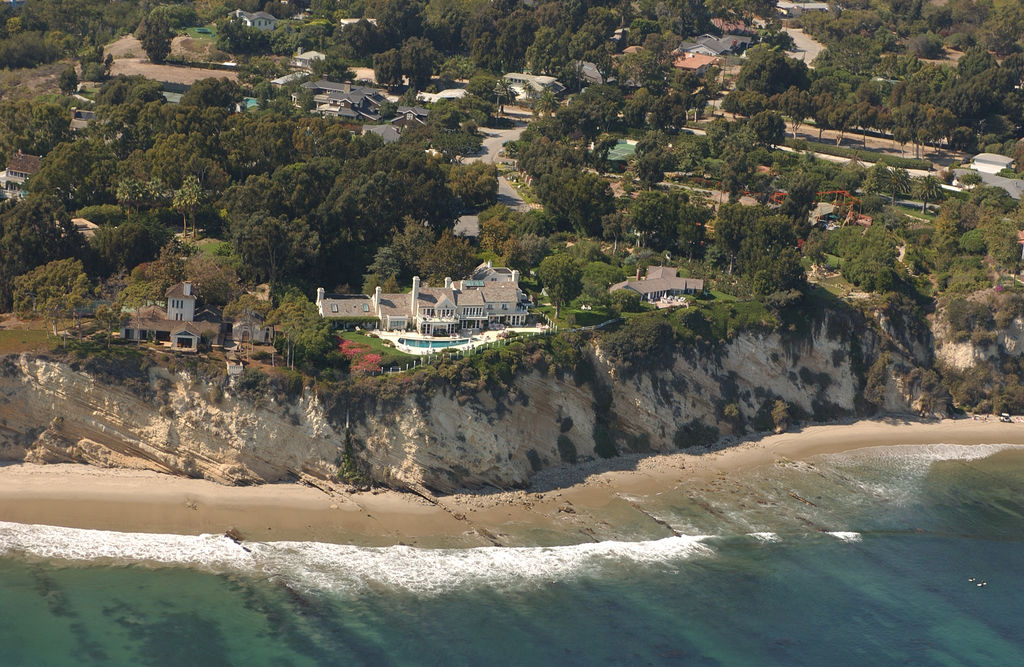 Whatever combination of features make up your waterfront home fantasy, take a look at this list of the finest local coastal homes currently listed on the market. Who knows- maybe you'll find that the home of your dreams is already waiting for you to discover it!
Heart set on any of these neighborhoods or homes? Call or text us at (562) 896-2456 and let our team find the right property for you!