Happy Earth Day! Let's Celebrate
We love where we live, don't you? We are so happy that Earth Day falls on a weekend this year! Don't have any plans yet? Check out some of the great celebrations happening around Long Beach.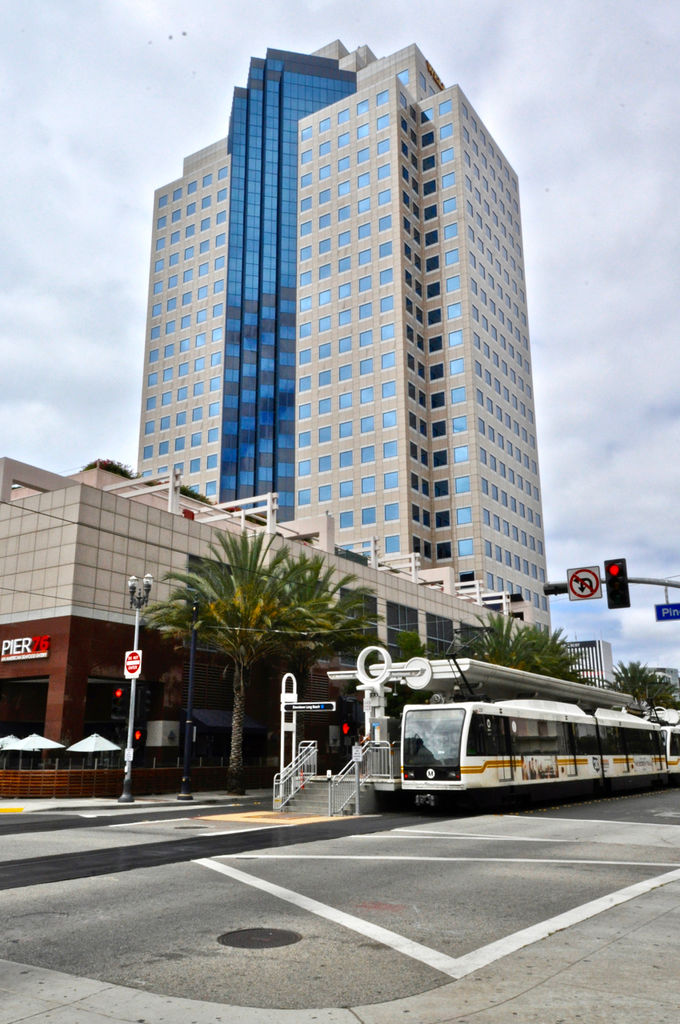 Metro
This year, the Los Angeles Metropolitan Transportation Authority (Metro) is offering free rides on Earth Day. Yes, FREE! This is happening all day on April 22, on both their bus and their rail systems. All 170 lines will be included in this special, including the Blue Line running straight out of downtown Long Beach. For more details, visit their website.
Earth Day Film Fest
Haven't been to the Art Theater on Retro Row lately? On Earth Day weekend, April 21 and 22, the Art Theater will be hosting an Earth Day Film Festival. Films include International Ocean Film Tour, Straws, and Plastic Ocean. All films show this weekend aim to raise awareness about protecting the environment, especially the oceans, and all films will also be followed by Q&A sessions. Dine LBC is partnering in the presenting of Straws to promote the #nostrawlongbeach initiative encouraging local restaurants to do away with plastic straws. The cost for each movie is $11.50. For more information, visit https://lbpost.com/event/earth-day-weekend-film-festival/.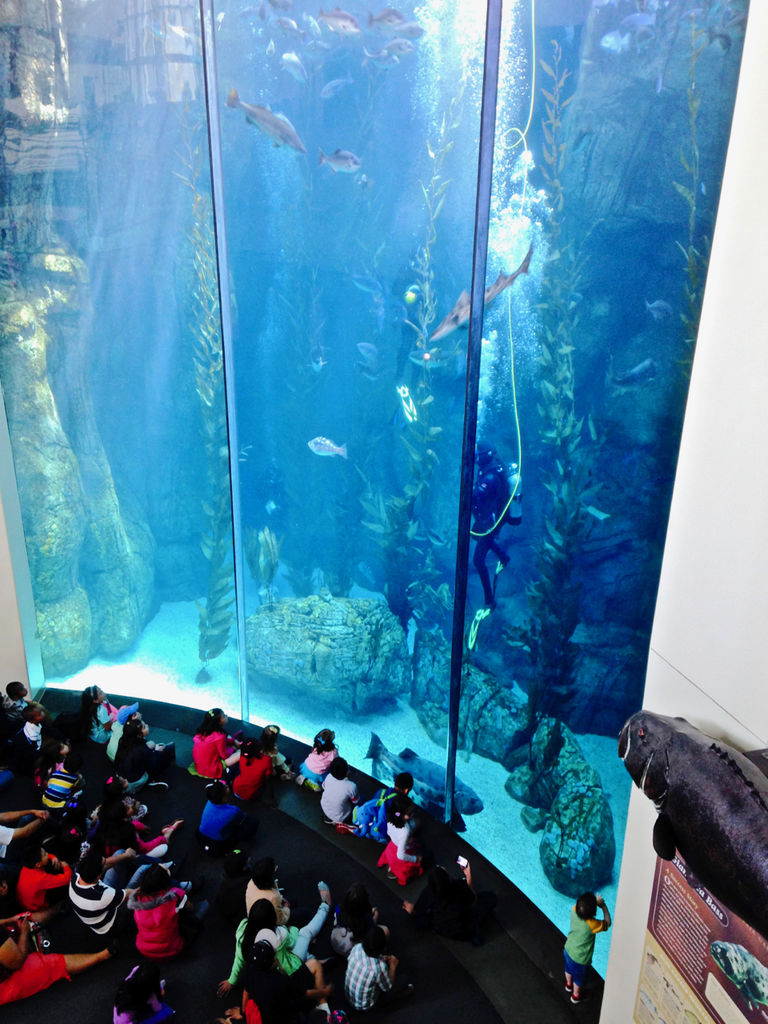 Aquarium of the Pacific
On Earth Day weekend, April 21-22, the Aquarium of the Pacific will host their 18th Annual Earth Day Celebration. This weekend-long event will feature hands-on activities (for all ages), booths from Earth-friendly organizations, and the Aquarium's debut of new exhibits and new climate-change programming. In addition, if you bring e-waste to recycle (cell phones, MP3 players, tvs, and small kitchen appliances), you will receive $10 off your admission. Visit their website for more information.
Children's Day & Earth Day
For another Earth Day celebration that's a little more family-friendly, head no further than El Dorado Park. On April 22 from 11am-4pm, El Dorado Park will be filled with food and craft booths, fun and educational activities (for people of all ages!), games, crafts, two stages with live music, and even a children's parade at 1pm. Admission is free.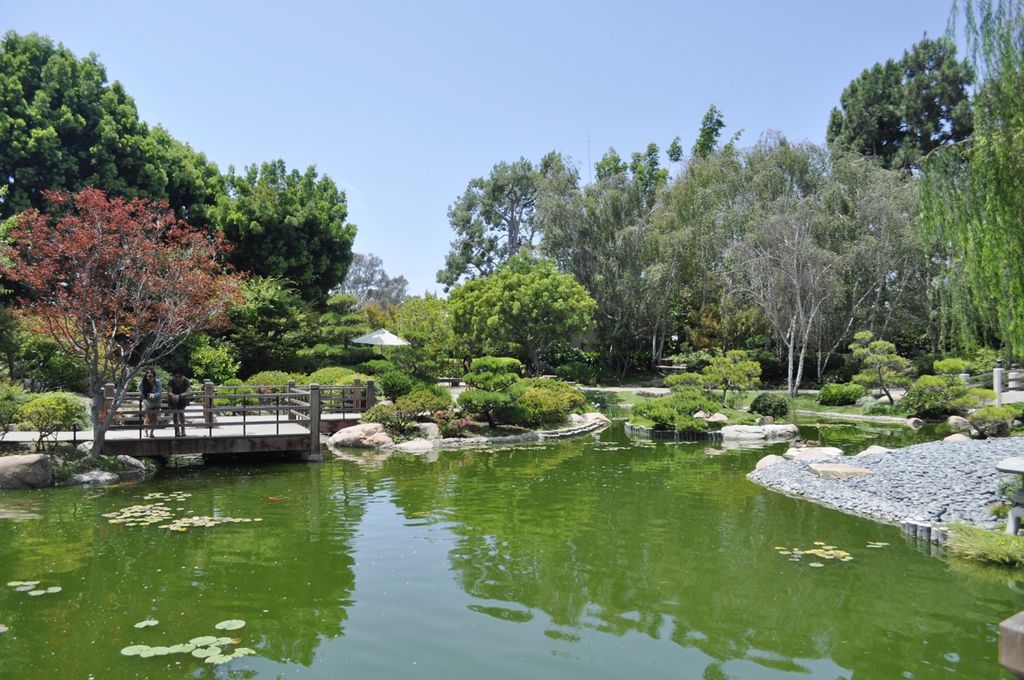 Going Green at The Beach
CSULB is going green! The 6th Annual Green Generation and Sustainability Project Showcase will be held on Thursday, April 20 at the Earl Burns Miller Japanese Garden, located on the Cal. State Long Beach campus. During the evening, local environmental and community organizations, Long Beach businesses, city agencies, and the community of Long Beach and CSULB will all come together to celebrate achievements in sustainability. There will also be live music, food, craft beer tastings, and student projects on display around the gardens. This event is the finale of Earth Week at The Beach and will be held from 4:00-7:00pm. It is free to attend, but you must RSVP through Eventbrite in advance.
Get Active!
On April 22, the Earth Day Beach Run is being held for the community of Long Beach. This run is open to all ages and skill levels, with the option to do any length from a 5k all the way to a full marathon. The course starts at the beach path parking lot at 54th and Ocean Blvd., and follows the scenic route of the Long Beach Marathon along the scenic beach bike trail. Runners doing the full marathon start at 5:30am, and other runners have the option to start at 5:30am or 7:00am. A lovely 5" medal will be awarded to all finishers. Registration for this race is now open, and available by visiting this site. 
Want more?
Click here for more Earth Day events around the LA area.