The meaning of the word "Feng Shui" is entwined with nature: Feng translates to wind and Shui translates to water. In Chinese culture both these elements are associated with good health. Ensuring the flow of this energy was something the ancients believed they could influence health and fortune and many people in modern times agree.
You may or may not subscribe to the belief system itself, but there is something to be said about the flow of a room and the way that furniture is arranged, the color scheme, and even the shapes that are used. Some spaces are naturally inviting, uncluttered, and easy to navigate while others can be crowded and can set off an individual's claustrophobia!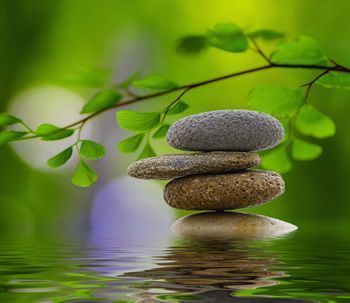 Tips for Feng Shui'ing Your Home
Clear the Clutter–If you don't love it, need it, or want it, then get rid of it! Lighten the load and open the passages through which energy, light, and air can move through your home.
Good Air and Good Light— Chi, the energy that Feng Shui attempts to channel and concentrate requires ample amounts of these two elements. Make sure you open your windows regularly, invite the fresh air to travel through your home. Use air-purifying plants such as Bamboo Palm, English Ivy, and Peace Lily to help filter out impurities from the air.
Have the 5 Basic Feng Shui Elements–Wood, Fire, Earth, Metal, and Water are the five main elements of Feng Shui and they can be represented in a multitude of ways, either through colors, shapes, and of course as actual true-to-form objects.
Find Your Feng Shui Element–Based on your birthday, you can find out what your Feng Shui element is. Armed with this information you can better understand the way different elements interact. For example, if wood is your element then strong representations of fire and metal may disrupt you, whereas elements like water and earth may nurture you and help you thrive. Knowing this information will help you decide what colors, shapes, and formatting could be best suited to your particular needs.
Be Mindful of the Trinity–In Feng Shui, the trinity is composed of your bedroom, your bathroom, and your kitchen. Always be mindful of how the energy flows between these three spaces. In the world of energy, nothing is ever still–Chi is constantly moving!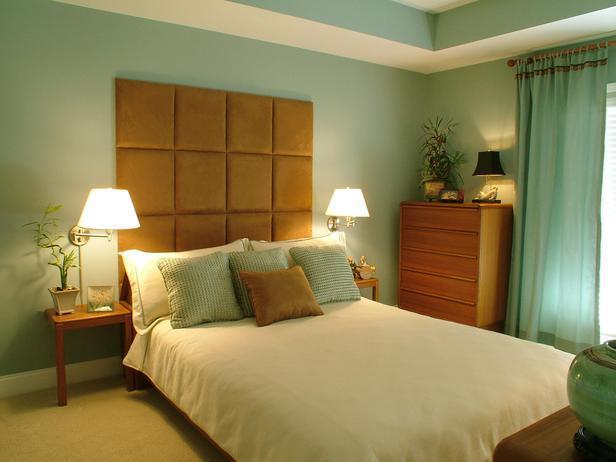 A Feng Shui Friendly Home
Applying the theories and practices that are utilized in Feng Shui could help you make an informed decision about your home.  Selecting a space that flows well with your particular energy signature could help you avoid some serious frustration in the future and could even provide health benefits.
Also, remember that some homes just naturally lend themselves to these applications with a lot more ease than other homes that may be harboring negativity. If you're shopping for a home, make sure you consider the position of rooms, the surrounding areas, the history of the structure, and businesses that are near the area.
Finally, simply focus on how the space feels to you. Buying a home is a huge investment so let the space speak to you and see how you react to your surroundings.
What is Feng Shui
A simple question for a very complex practice is bound to result in a long and difficult answer. So if the topic interests you, we definitely recommend pursuing some research into the subject. Feng Shui is an important historic and cultural practice that is part art-form and part science, which developed more than 3,000 years ago in China. Based on the Taoist understanding of nature, particularly the idea that the earth is alive and filled with an energy force known as Chi–Feng Shui is a set of measurements, practices, and exercises intended to facilitate the movement of this energy through the space that you inhabit.
Additional Resources:
Explore the History of Feng Shui