It's that time again— the most beachy of seasons marked by longer days and warmer nights— and while we love squeezing every minute we can out of summer, the question is what exactly to do with all this precious time on your hands? Fear not: Here's some great activities to fill your days (and nights) with free summer fun right here in Long Beach. From sunset movie showings at the beach, to concerts in the park, and waterfront cosplay pirate invasions, here's your guide to all of the most happening free events in town.
Moonlight Movies on the Beach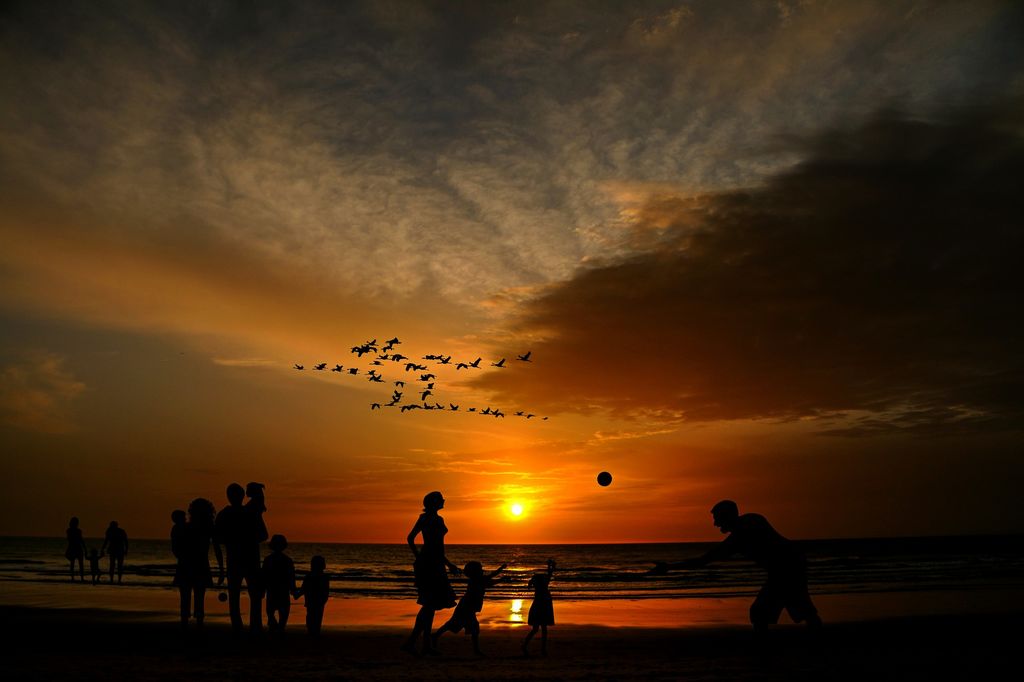 A Long Beach tradition beloved by locals, moonlight movies will be shown at three different locations— Granada (5000 East Ocean Boulevard), Cherry (1 Junipero Avenue),  and Alamitos (700 East Shoreline Drive) beaches. The movies are free, there's plenty of parking, and dinner, snacks, and popcorn are available for purchase.
Movies will be shown on Tuesdays and Thursdays at dusk, starting around 8:00 pm.
June 27 – Mean Girls at Granada Beach
June 29 – Fantastic Beasts and Where to Find Them at Alamitos Beach
July 11 – Pirates of the Caribbean: The Curse of the Black Pearl at Granada Beach
July 13 – Napoleon Dynamite at Cherry Beach
July 18 – The Breakfast Club at Granada Beach
July 25 – The Little Mermaid at Granada Beach
July 27 – Charlie and the Chocolate Factory at Alamitos Beach
August 1 – 50 First Dates at Granada Beach
August 3 – Jaws at Cherry Beach
August 8 – Finding Dory at Granada Beach
August 15 – Moana at Granada Beach
August 17 – The Princess Bride at Alamitos Beach
August 22 – The Sandlot at Granada Beach
Long Beach Municipal Band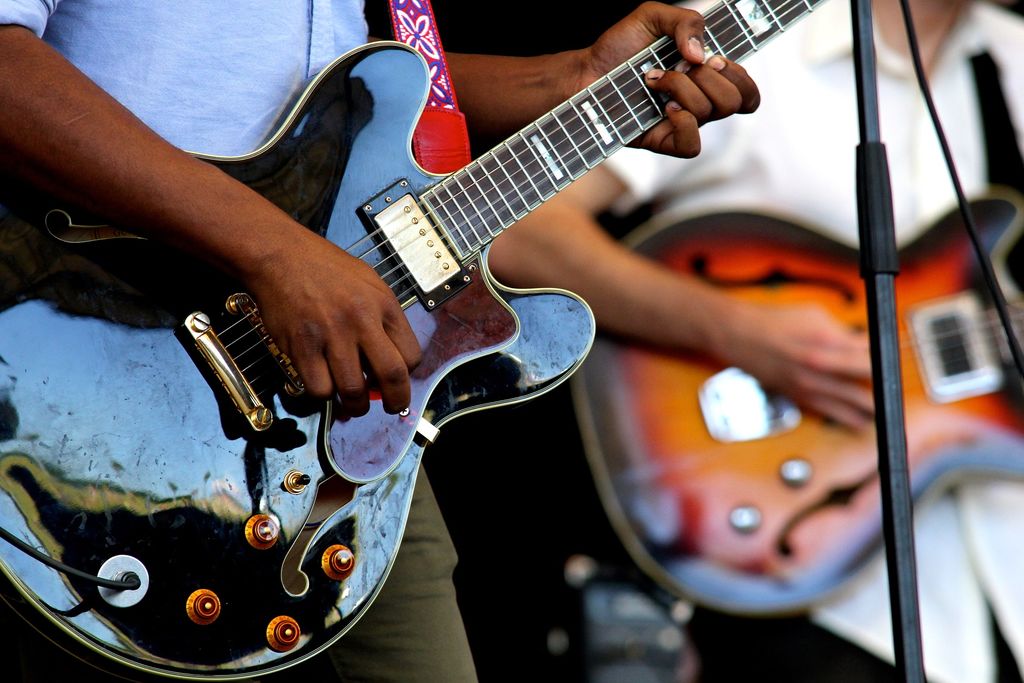 One of the most distinguished and professional Municipal Bands in the United States, the Long Beach Municipal Band includes the best of Southern California's symphony, studio recording, and jazz performers. These free concerts in the Park feature the sounds of big band, pop, jazz, blues and more. Concerts begin at 6:30 pm. Bring the family, a picnic, and enjoy a wonderful evening outdoors with great music.
June 27 – August 4. Concerts begin at 6:30 p.m. Free. No concert July 4.
Tuesdays: June 27 & July 11 @ Whaley Park, July 18 & 25 @ Bluff Park, August 1 @ Veterans Park
Wednesday: June 28 – August 2 – Los Cerritos Park
Thursdays: June 29 – August 3 – Marine Stadium
Fridays: June 30 – August 4 – El Dorado Park West
Nature Center Summer Concerts at El Dorado Nature Center
Gates open at 6:30 pm with the show from 7-8:00 pm. Donations at the gate go directly to Friends of El Dorado Nature Center/Partners of Parks, and help to support education programs, volunteers programs and habitat restoration.
June 29 – The Salty Suites
July 13 – Big City Hillbillies
July 27 – Corday
August 10 – Steel Parade
August 24 – Sligo Rags
First Fridays at Bixby Knolls
First Friday Of Every Month: 6:00 PM – 10:00 PM
Atlantic Ave. between Bixby Rd. and San Antonio Dr.
First Fridays Long Beach promotes local artists and musicians with an outlet to showcase their work every first Friday night of the month. Participating Bixby Knolls businesses will unite to operate through extended operating hours to encourage a dialogue between businesses, performing artists, and the community.
Tiki Beach Festival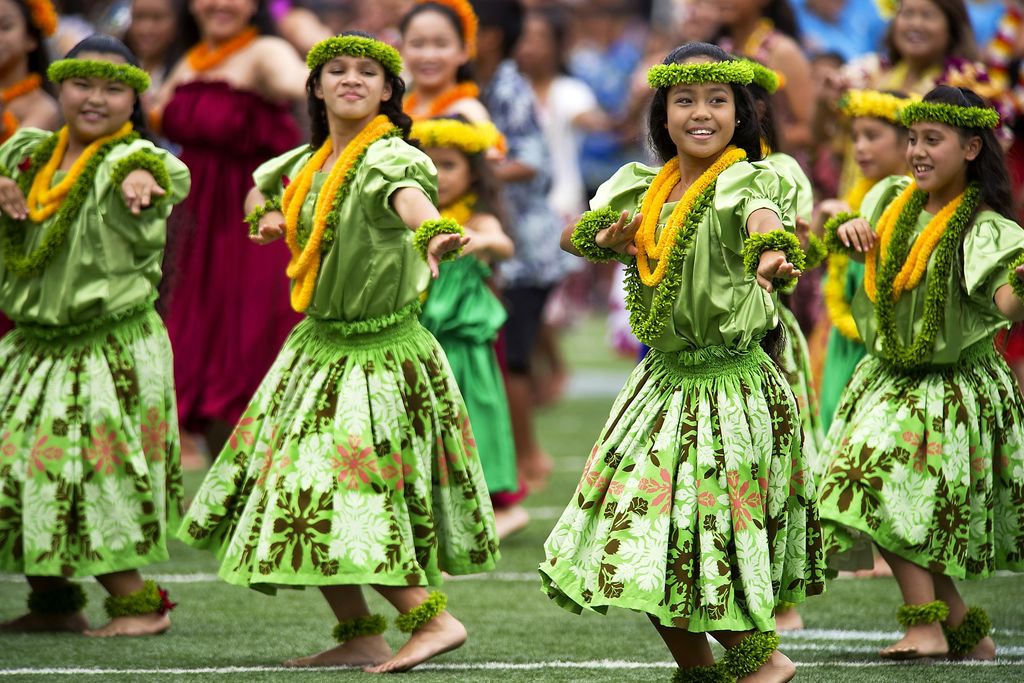 August 19-20, 2017
Free Admission
The 17th year of Long Beach's largest Polynesian festival promises to be the biggest and best yet. Watch hundreds of Polynesian musicians and dancers to perform on stage daily, explore an island market with over 100 vendors, and sample island specialties at the famous Aloha Food Court.
Pirate Invasion Festival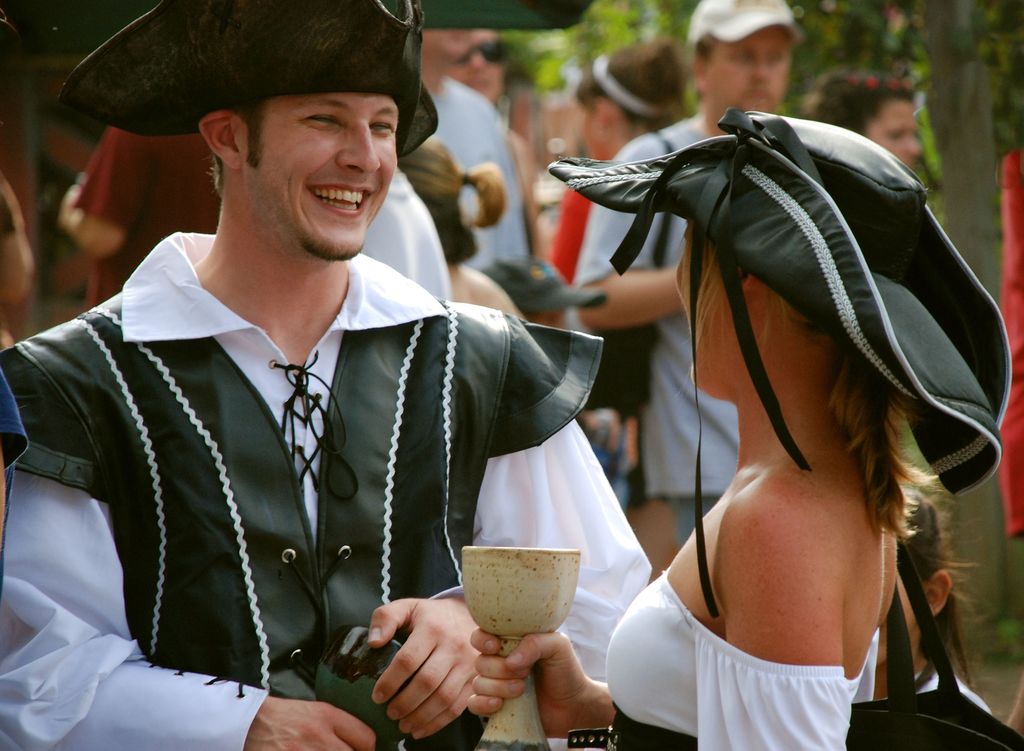 When: July 1-2, 2017
Where: Shoreline Aquatic Park
Admission: Admission is FREE – Food, Beverage and Merchandise for sale
Hundreds of costumed pirates and three pirate ships descend on Shoreline Park for two days of buccanneering adventures. Enjoy sword fights, cannon and musket battles, a treasure hunt, adult and children's costume contests, an interactive kid's zone, arts and craft vendors, live music, pirate themed food and drinks, a living history encampment, a live production of "Treasure Island", and a mermaid themed village.