For many people, Valentine's Day is a "Hallmark holiday," marked with flowers, maybe a card and dinner out. But Valentine's Day can be celebrated in many ways and in many places. And this year, since it falls on a Sunday, why not take the day and explore someplace fun?
Local Places to Explore With Your Valentine
Whether you're looking for a unique date or just want to explore Long Beach, here are some fun things to do locally.
The 1.5 acre garden on the Cal State Long Beach campus features walkways through beautiful Japanese style gardens with a koi pond, bonsai trees, and a waterfall. Admission is free, so get coffee and donuts to-go and enjoy a leisurely walk through the garden with your valentine.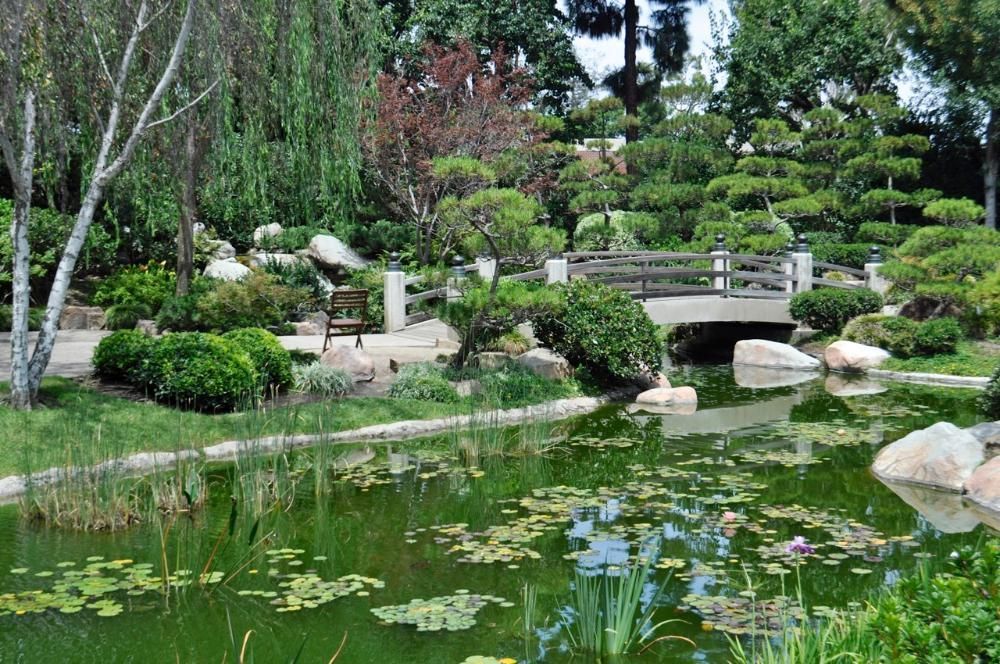 Learn to Salsa dance at the PCH Club: 6285 E. Pacific Coast Hwy., Long Beach
The club offers free dance classes every Monday and Thursday with the $5.00 cover. When you're ready, take your moves to Cafe Sevilla or Alegria Cocina Latina for their salsa nights!
Go horseback riding at Wagon Wheel Ranch in Palos Verdes.
Choose from a one or two hour trail ride through the beautiful PV peninsula overlooking the Pacific Ocean. Call (310) 567-3582 to reserve a spot.
Relax at the Wayfarers Chapel Gardens: 5755 Palos Verdes Drive South, Rancho Palos Verdes
Built in 1951, the  Wayfarers chapel was designed by Frank Lloyd Wright as a "tree chapel" with the goal of creating a sanctuary that blends nature and architecture. The garden sits on 3.5 acres of land overlooking the Pacific Ocean.  Today, many of the original trees and plants have reached their peak and the chapel garden is filled with beautiful plants and flowers. A popular place for weddings, the garden alone is a truly romantic place to spend an afternoon.  Famously, the wedding in season 9 of the Bachelorette, was held at the Wayfarers Chapel on January 18th, 2015.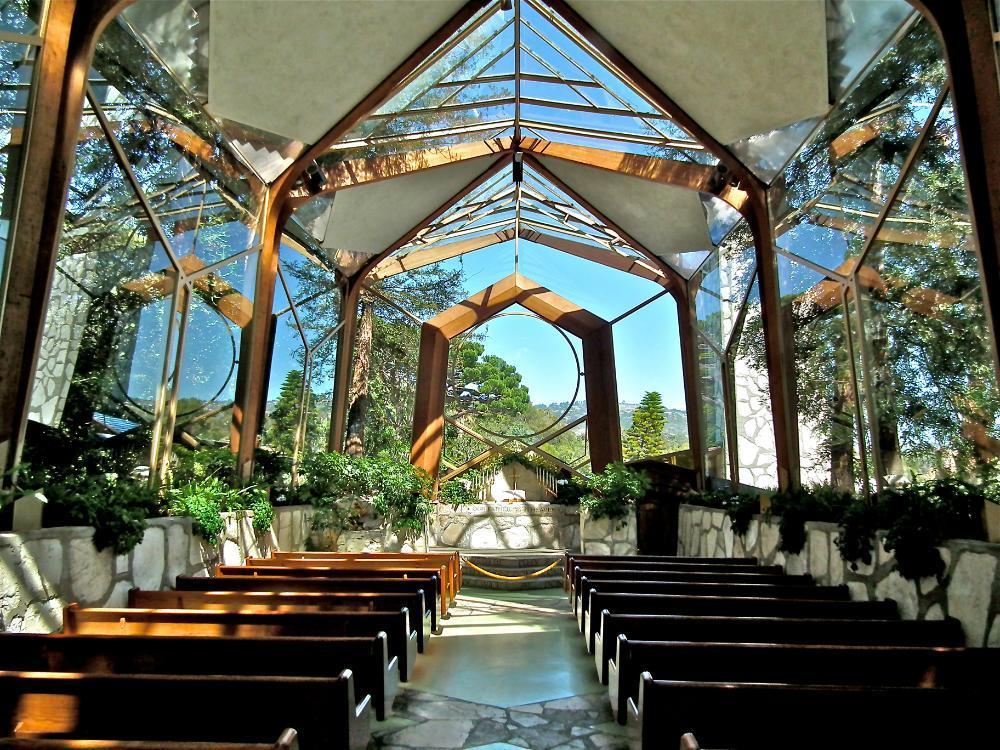 Shop for old vinyl's, books, art, and DVDs at Fingerprints: 420 E. 4th St., Long Beach
Stop by for a quick bite at neighboring Berlin Bistro. Then go home and listen to your new music and watch your new movies.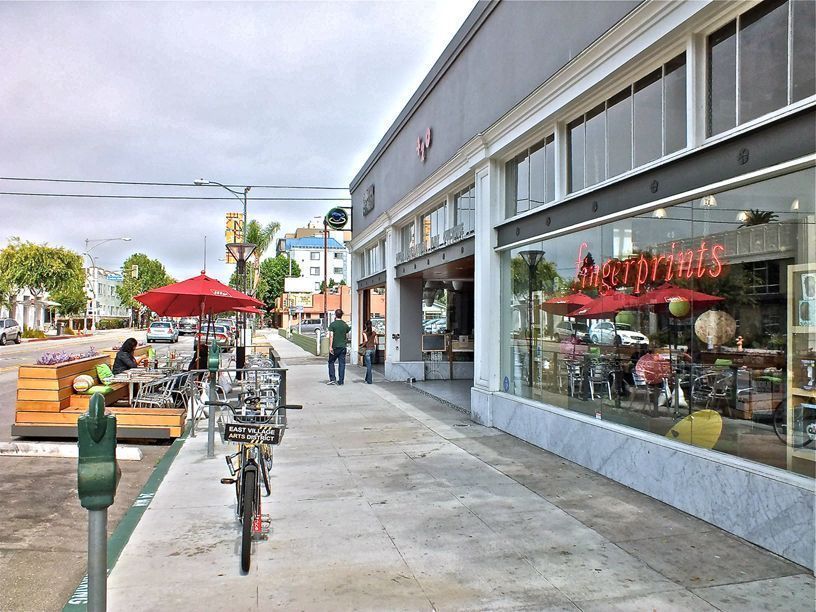 Go vintage shopping on Retro Row: 4th street between Cherry and Junipero in Long Beach.
Pick out a small, funky gift for your Valentine at each shop.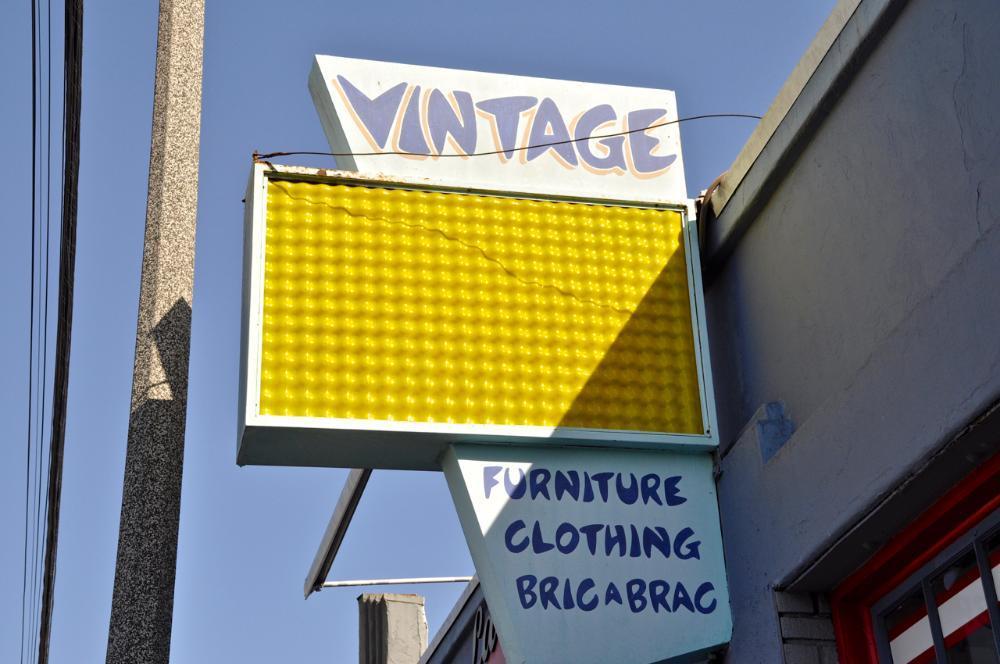 Tour the shore by paddle at Kayaks on the Water: 5411 East Ocean Blvd., Long Beach
While the gondola rides are the more popular romantic boating experience here, a more adventurous (and thrifty) option is to take in the sights by kayak!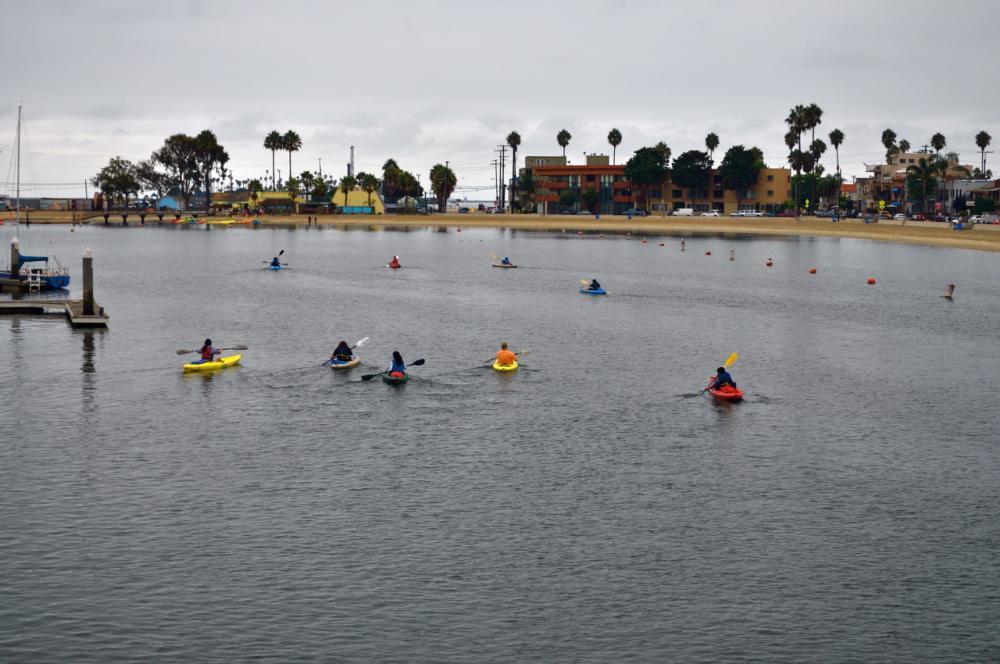 Take a roller skating lesson at Moxi Roller Skate Shop: 2132 E. 4th St., Long Beach
Or just check out this cool store and maybe buy your own pair. Every Saturday, they offer free lessons!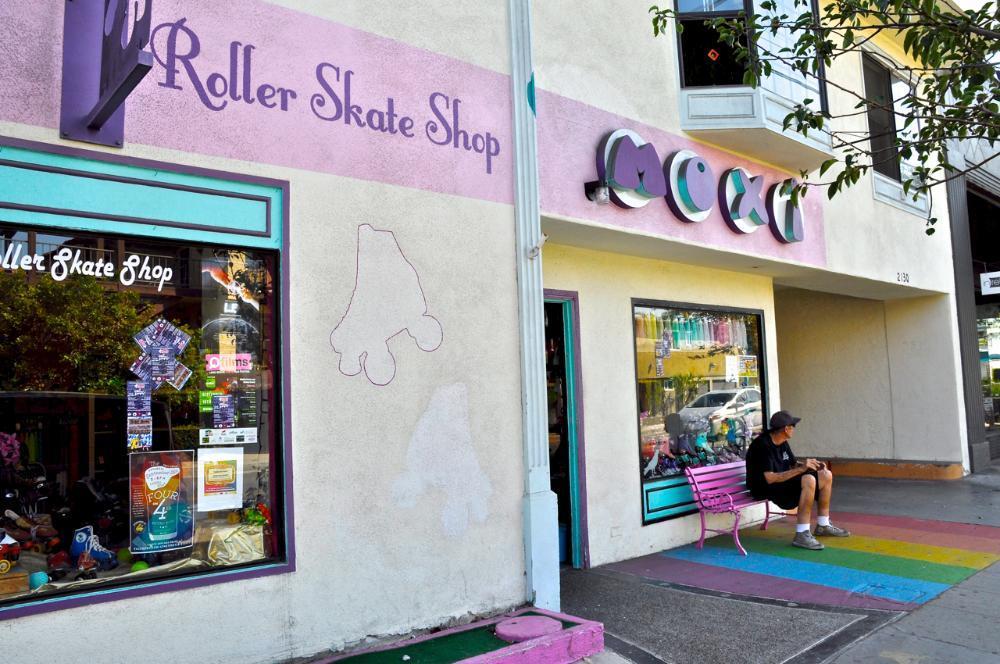 Pack a Picnic & Head to Shoreline Aquatic Park in Rainbow Harbor: Aquarium Way, Long Beach.
Pack a picnic, see the historic Long Beach Harbor Lighthouse, and enjoy the view. Stay and watch the sunset.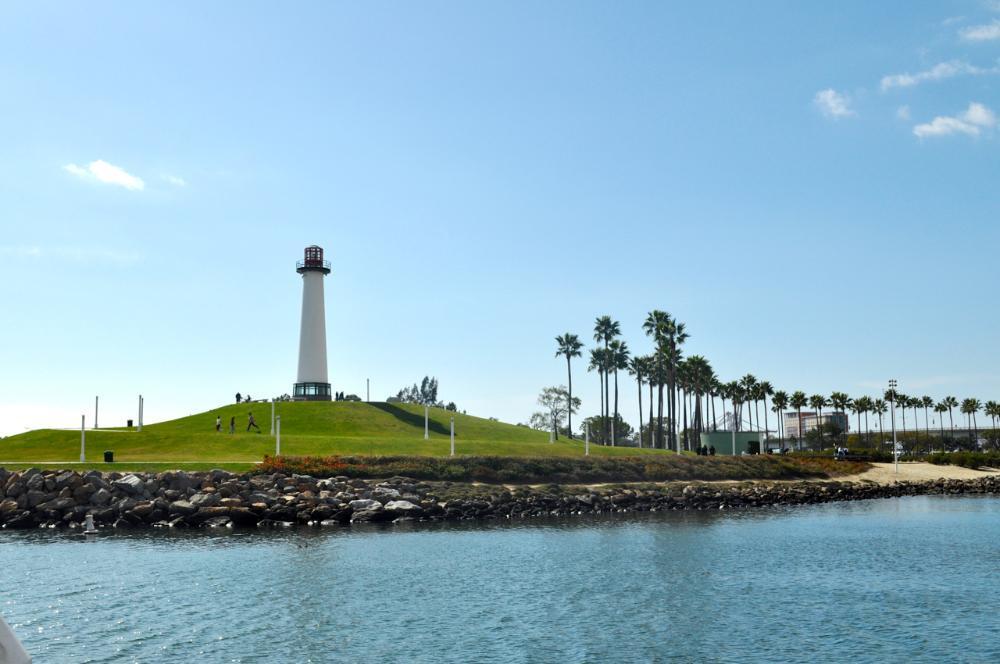 Take a scenic drive along PCH and camp on the beach at Point Mugu State Park: 9000 W. Pacific Coast Hwy., Malibu
Fill your tent with plenty of blankets, build a campfire, and listen to the crashing waves.