Wasting Your Money?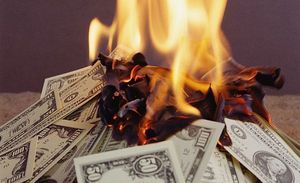 Tired of renting and throwing away your hard earned money every month? Then now is the time to buy a house or condominium. The housing market is strong, and there are many beautiful homes for sale in Long Beach and surrounding communities waiting for their new owners. Not to mention that interest rates are slowing increasing.
Know Your Credit Score
781-850 Excellent
661-780 Good
601-660 Fair
501-600 Poor
Below 500 Bad
Good Credit Counts
Good credit does count when applying for a home loan. It is one of the most important determining factors when it comes to borrowing money and getting a low interest rate. Most credit scores operate within a range of 301 – 850, and within that range are different categories from bad to excellent. However, if you do not have perfect credit do not let that stop you from owning a part of the American Dream.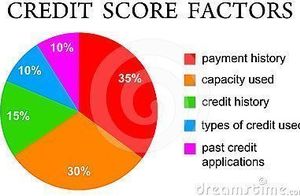 Improve Your Credit
The first step to know if you have good credit is to check it. There are many companies that will check your credit; Experian, Equifax, TransUnion, and even your own your bank. Once you know your score, you can begin the repair. A detailed report will outline specific problem areas. However, there are simple steps you can take to improve your overall credit score.
Pay off any collections against you.
Bring over limit and overdue credit cards up to date.
Pay all bills on time including rent.
Try to reduce credit card debt to 25% or less of your credit line.
Do not open new credit cards.
Do not close your credit card accounts because this will use a higher percentage of your overall credit limit.
If you have an old credit card use it and then pay it off. This will show you are responsible.
Keep the utilization of credit cards low.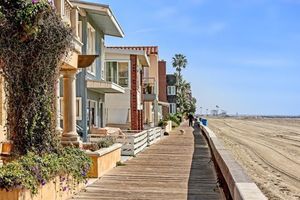 Buying a house is very exciting, and a secure investment. Do not let less than stellar credit intimidate you. Know you credit situation because you cannot fix what you don't know. Let the experienced professionals at the Shannon Jones Team help you navigate buying a home in Long Beach, Lakewood, Signal Hill or other surrounding community.
Search for a Home in Long Beach
Contact The Shannon Jones Team