It's pumpkin latte season, and here's a fun fact. Did you know that on average Starbucks sells about 20 million a year and that the pumpkin latte craze started just 10 years ago? Even though pumpkin lattes are seasonal, lattes are great to enjoy year-round. Here is our shortlist of coffee houses that are always serving lattes.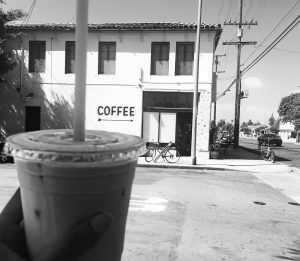 3044 E. 4th Street, LB
They offer seasonal lattes and cold brew coffee and house mad soda on tap. They take pride in roasting their own coffee and sourcing the very best coffee from around the world.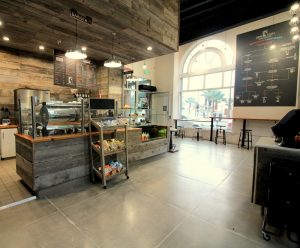 455 E. Ocean Blvd., LB
A family-owned and operated modern rustic coffee bar and kitchen. It is located in the historic Landmark building downtown Long Beach. They pride themselves on serving authentic barista-style coffee.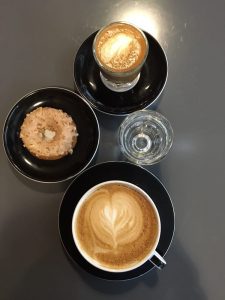 237 Long Beach Blvd., LB
They source their coffee from all over the world. According to their fans, they are known for roasting ridiculously delicious coffee, unlike anything you've tasted.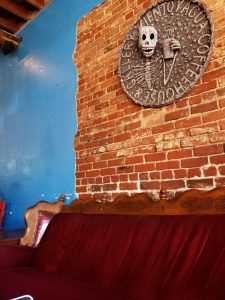 Long Beach has so much to offer. Let us help make this amazing city your home.