Higher education after K-12 isn't just an afterthought in Long Beach, but an entire industry and lifestyle that has shaped the city in many ways. With two significant local programs and multiple decades of learning across the institutions, your next vocation is just a classroom away.
California State University, Long Beach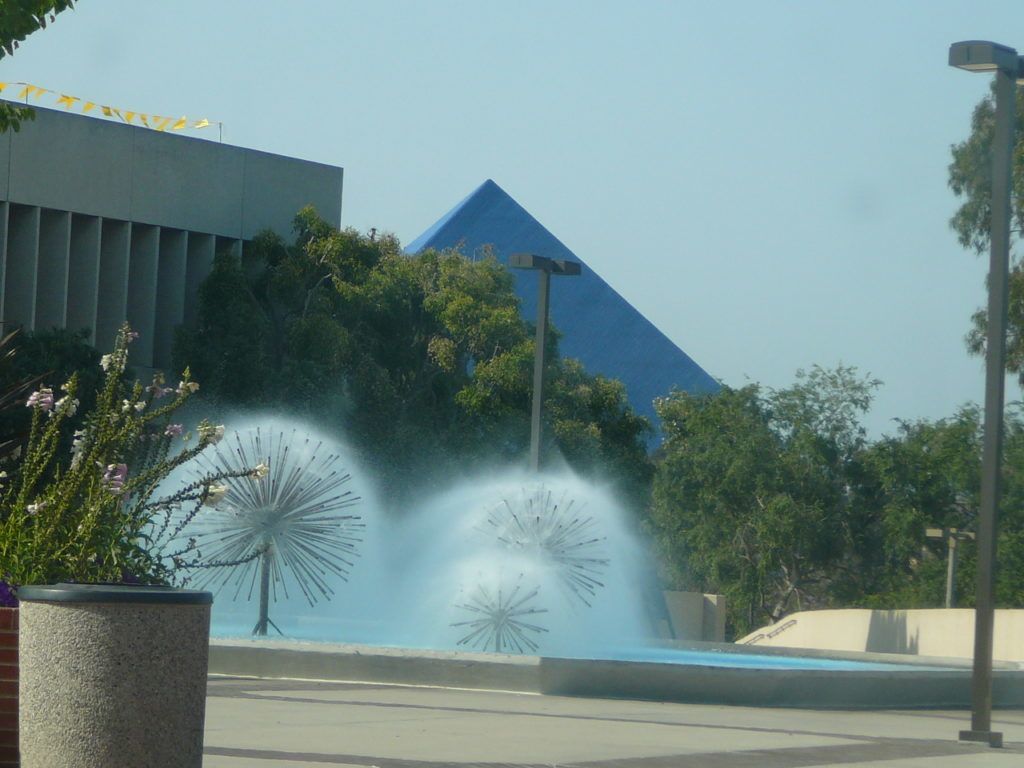 The largest and most well known of Long Beach's higher education institutions is California State University, Long Beach. Accounting for a significant amount of the property and commerce on the northeast east side of the city, its landmark pyramid means that CSULB is easily seen from afar. CSULB is not only the third largest university in the California State system, but also one of the largest in the state. With over 35,000 students and a top 5 ranking in diversity, CSULB brings a lot to the table.
Built in the late 40s and early 50s, the university was originally named the Los Angeles – Orange County State College. The buildings were made in the International style, a contemporary architecture aesthetic at the time that embraced simplicity and a lack of ornamentation. This afforded a chance to focus on the surrounding landscaping, which has to this day remained lush and diverse. The Earl Burns Miller Japanese Garden remains one of the best attractions to the campus and to nature enthusiasts visiting the city. The Walter Pyramid, a glass construct that houses the university's sporting venue, is visible from many points in the city.
Famous alumni of CSULB include director Steven Spielberg, musician team The Carpenters, and pro baseball player Troy Tulowitzki.
Long Beach City College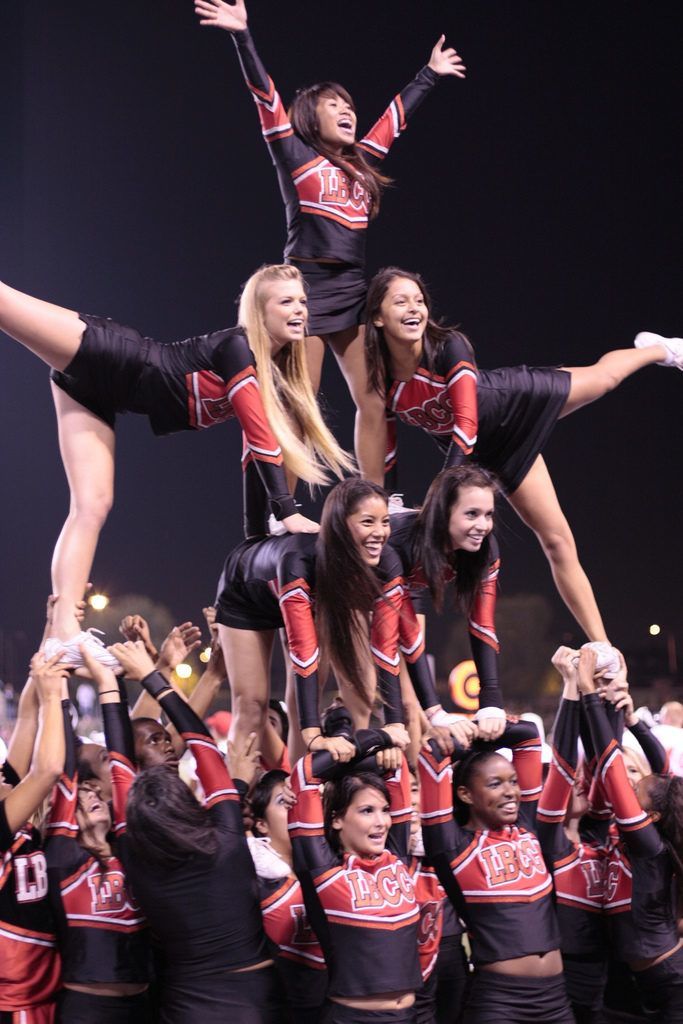 Older still than its more famous sister CSULB, the Long Beach City College opened its doors in 1927.  Divided into two campuses, one in central Long Beach and one closer to Lakewood, LBCC serves more than 25,000 students. Education focuses on multiple disciplines, including the liberal arts, nursing, and athletics. With 820 courses, a hugely diverse student population, and Ole the Viking as mascot leading the charge, LBCC has become a time honored establishment.
The college offers 21 intercollegiate athletic programs and holds more national and state titles and bowl appearances than any other California community college. The college has twice been selected by Cal-Hi Sports as the best community college athletics program in the nation.
Pacific Coast University
For those interested in pursuing law as their vocation, Pacific Coast University also acts as a long standing piece of Long Beach. Established in 1927, PCU originally held classes for multiple disciplines before shutting down everything except the law school during the Great Depression. In the modern era, PCU strives to bring an affordable and practical education to would-be attorneys in the Long Beach community. Classes are typically help in the evenings for a 4 year program that gives a Juris Doctorate.
PCU's history has been prolific in moving social progress forward in the world of law professionals. One of the first African American Supreme Court Justices for Southern California was a graduate of PCU, as was the first female Supreme Court judge. In the 1960's, when the average number of working female law professionals was 2.7%, PCU was educating a whopping 30% female student body.
Education Initiatives in Long Beach
For high school students looking to move forward with their education, Long Beach's colleges and community has made great efforts to keep their resources available. For many of these programs, the support begins before students leave the Long Beach Unified School District.
The Long Beach College Promise
The Long Beach College Promise is an initiative of the Long Beach Unified School District with CSULB and LBCC to help graduating students continue their education if they want to do so. With the aid in college tuition fees and student admission acceptance, the College Promise looks to keep Long Beach's education community diverse and regionally strong. Giving up to $1 million in support to dedicated students in two and four year programs, the Long Beach College Promise can remove the barrier of a cost prohibitive education for many.
Port of Long Beach Academy
Headed by Cabrillo High School (of "Glee" fame), the Port of Long Beach Academy acts as a gateway to the world of maritime trade jobs. Already a massive industry in the city of Long Beach, this program is aimed at helping students obtain the education and experience necessary to go into this important yet often overlooked realm. They further support would-be college students with scholarship opportunities at both CSULB and LBCC, offering thousands of dollars of tuition support year after year.
The decision for higher education is always personal, but Long Beach is ready when you're ready to take the leap. For families and young people alike, Long Beach offers a home unlike any other in Southern California, with a history and complexity of culture that cannot be easily found elsewhere. The opportunity to take advantage of the city's point of view in it's educators is a great opportunity for the community and students.
Want to learn the neighborhoods closest to the colleges or looking to move into the area? The Shannon Jones Team has decades of experience with Long Beach and Southern California, and is ready to help you. Please feel free to contact us with the form below to learn about homes in the areas closest to our colleges and universities, or for advice on how to sell your home in these exciting regions.