Beat the Heat in Style
Multi-Functional Products You'll Want at Home This Summer
The summer heat is upon us. Check out these fabulous ways to beat the heat at home – even if you don't have AC!
The ZEF Climatic Table
This sleek, modern, and functional dining room table has a special phase-changing material that absorbs and releases heat to keep rooms at a constant 72 degrees.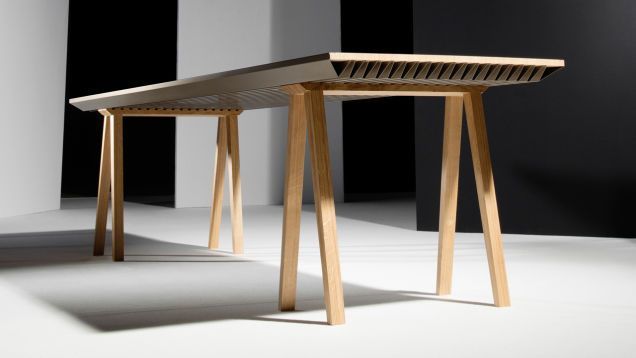 Zoku Quick Pop Maker
Make your own Popsicle in just 7 seven minutes with this nifty pop maker.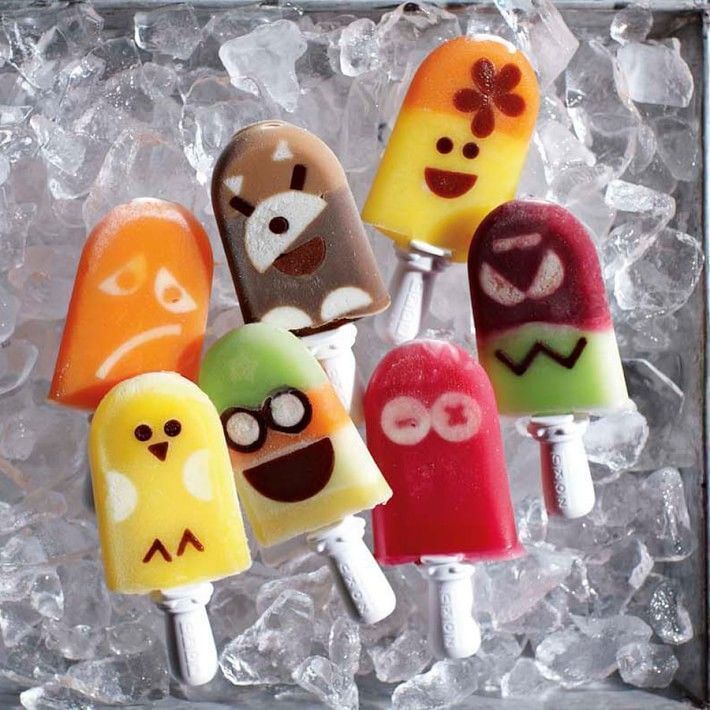 Wine Chilling Carafe
A chilled glass of wine on a warm summer night is a lovely treat. Prevent your drink from getting lukewarm with this classy carafe.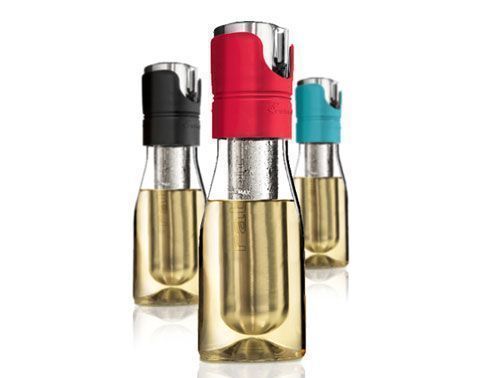 Outdoor Shower
Beach days are the best, but a sandy house is not. Rinse off with this sustainable, design-friendly outdoor shower.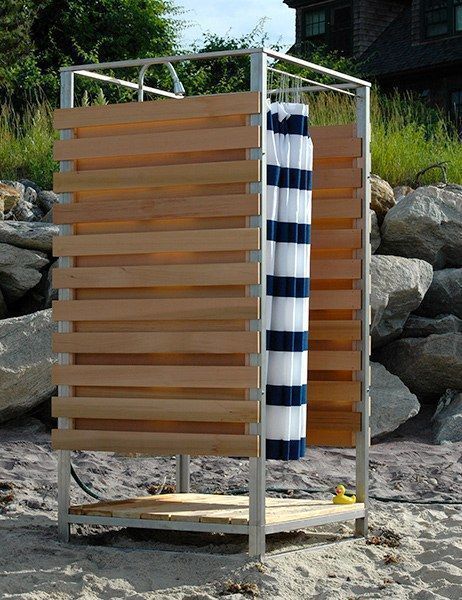 The Nest Thermostat
This smart home device keeps track of your preferences and automatically sets the room to your desired temperature. Furthermore, it can be controlled remotely and set to an Away mode when you're not home to save energy.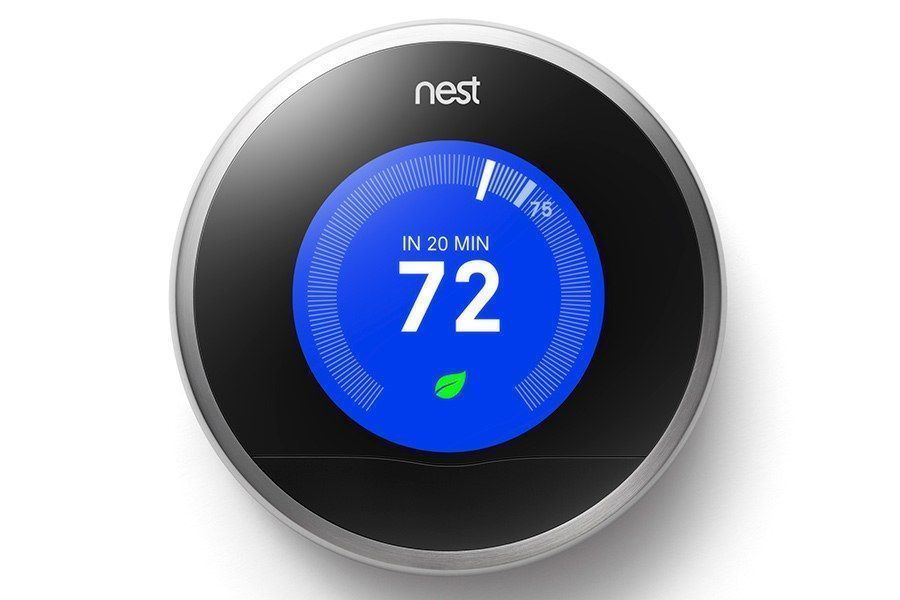 iSplash Floating Speaker
A speaker you can take to the pool with you – it's waterproof and it floats!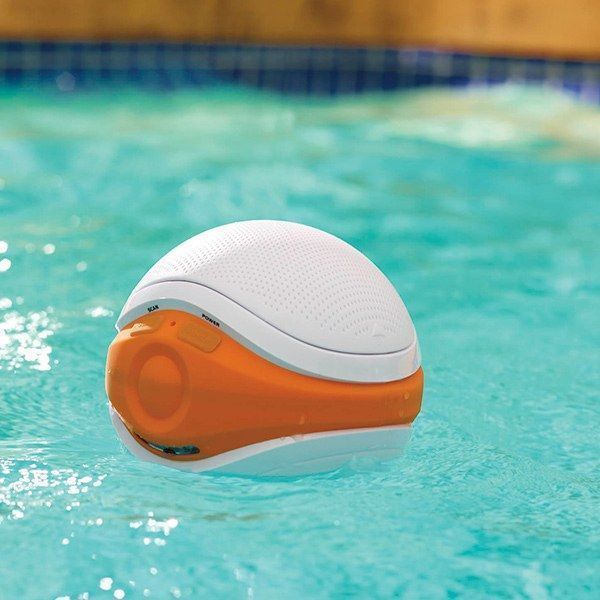 The Chillow
This heat-controlled pillow provides immediate heat relief in the comfort of a memory foam surface.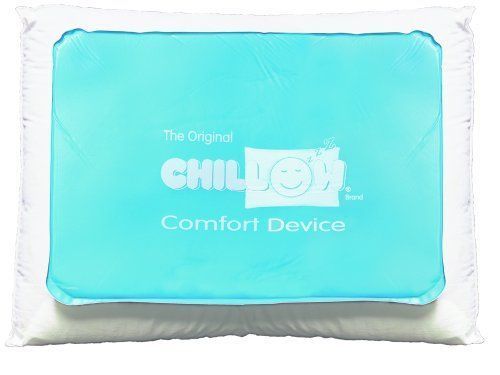 Sheex Cooling Comforter
With thermo-regulating material and a mesh strip that lets body heat escape, this is the perfect summer time blanket.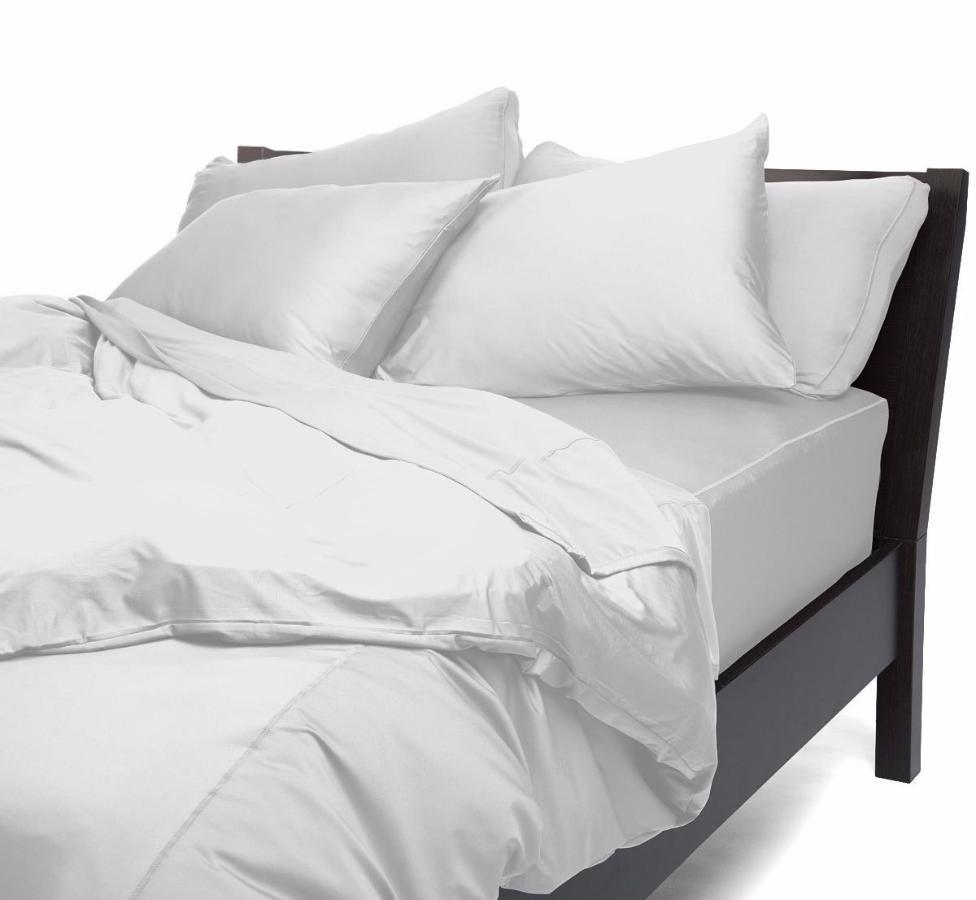 Chilled Serving Collection
Keep food cool with these stainless steel serving dishes – They're perfect for outdoor gatherings!