If you are considering buying a condo or a home in another common-interest development, it's important to keep in mind that you will have to pay into a Home Owner's Association. Before you sign on the bottom line, make sure to fully understand what your HOA provides and how it operates. Here are some important questions to ask about an HOA.
What are my fees, and how often are they due?
You will need to know this number so that you can calculate your monthly costs accurately, and not be unpleasantly surprised when an expensive HOA fee shows up at your door.
Are there any scheduled or anticipated assessments? 
If an HOA needs to pay for an improvement and doesn't have the funds to do so, they may levy assessments that owners have to pay. Having unexpected expenses arise after purchasing a home is never fun so you want to be aware of whether this is a possibility.
What does my HOA actually cover?
You will obviously want to have a clear understanding of where your money is going when you pay your HOA fees. Some of the different services that HOAs can cover include trash removal, water, insurance for damage outside the building, upkeep of the grounds, pest control, and exterior upkeep. Some may also cover cable. Every associate is a bit different so make sure you are clear on the services they will be providing.
What rules do I have to follow?
You might be surprised by some of the stipulations that HOAs enforce. For example, some HOAs have rules about the types of holiday decorations you can put out and how long they can be up. Parking can always turn into a sensitive subject so your HOA might allow a limit on guest parking spaces, including a limit on the time a guest may be parked. Ask whether there are any restrictions on modifications to the exterior of your unit as well, including planting flowers or having a planter. Some condo complexes or buildings post their bylaws or CC&Rs (Covenants, Codes &  Restrictions) online, which makes it easy to review them prior to writing an offer.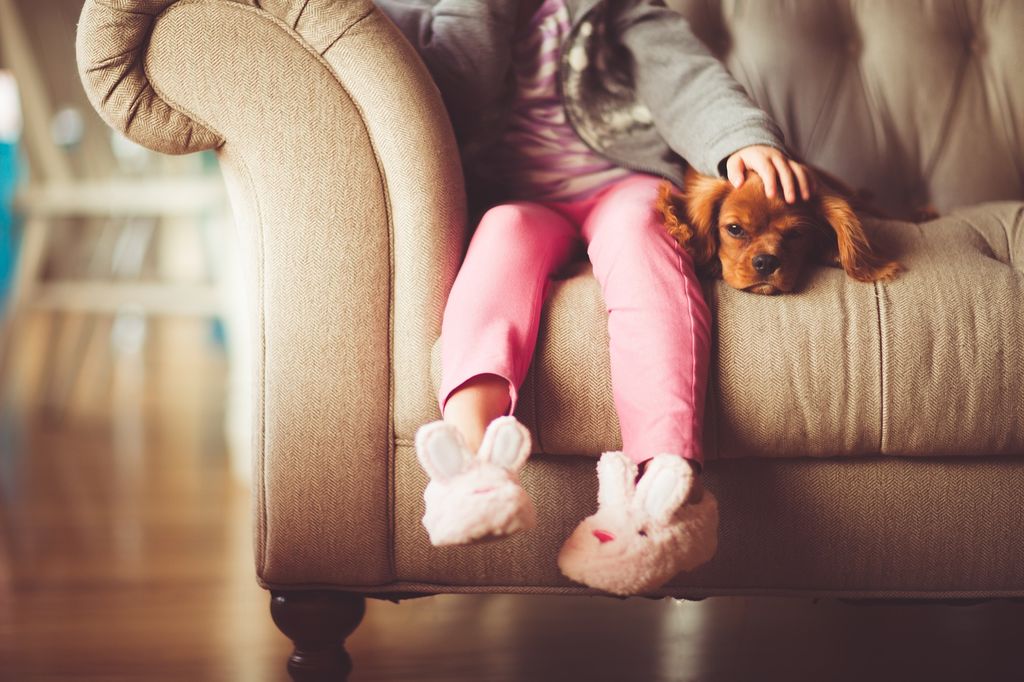 What are the policies on pets?
The last thing you want is to have a surprise pet policy forcing you to part ways with a furry family member. Be sure to ask whether there is a limit to the number and type of pets that are allowed along with any restrictions on breeds or pet weight. If you have some "exotic" pets it's a good idea to get clarification on those too.
What happens if you can't pay?
Life happens, and there may come a time when you are having trouble paying your HOA dues. If you don't pay, associations typically have the power to put a lien on your house. You may want to know whether they offer payment plans in the case of an emergency.
How's their track record?
Look into the history of the HOA you would be interacting with. Have they had any legal issues, any pending or anticipated lawsuits? Are there any ongoing problems with current residents? You should be able to review minutes of their meetings, find out who runs the association, and take a walk around the property and ask people how they feel about their HOA.  
What's their budget and reserve fund?
When major repairs need to happen to your property, like fixing a leaky roof or repaving the parking area, the HOA should have a reserve fund to help cover those costs. If you find that there isn't a sufficient reserve fund, keep in mind that the association might request more money for you for your dues. Also, it might be an indication that the association doesn't keep up the grounds as well as it could be. All properties age and you're paying dues so that your HOA keeps the property in nice condition.