If You're Thinking of Buying and Selling, Is Now A Good Time?
The answer is yes! Now is a great time to move up. In many neighborhoods, prices are still below where they were a few years ago and interest rates have remained near historic lows. With home prices and sales up in Southern California, more and more homeowners are considering a move up to their dream home.
Taking the leap of faith when there's no guarantee what will happen to prices in the future can be scary. Contemplating the process of a move up — selling a home, finding a new home, coordinating the timing on both transactions — can be daunting. But having the right real estate professional by your side can make the process less stressful. And potential sellers should realize that waiting to move until interest rates rise (as they're projected to do), probably doesn't make sense. As rates increase, the price of a house you can afford will decrease if you plan to stay within a certain budget for your monthly costs.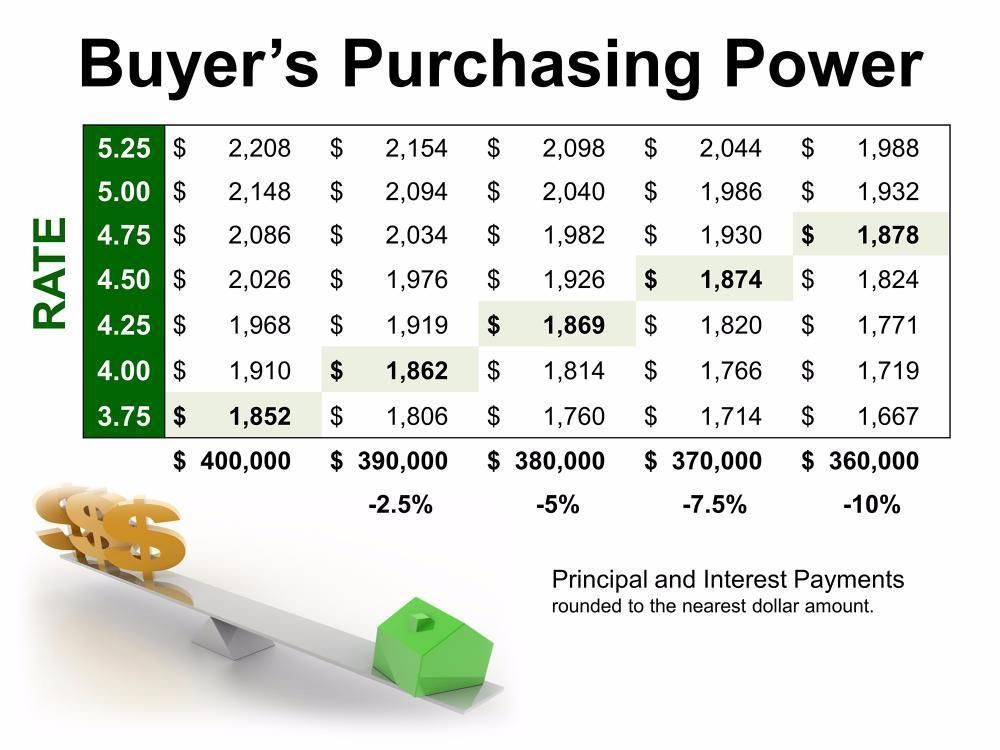 What Could Waiting To Move Up Mean Financially?
Additionally, if you are buying and selling within the same general geographic region, rising prices may create a larger gap between your current home and your dream home. Imagine for example, that you are selling a $400,000 condo and buying a $600,000 single family home. If they both go up by 10%, then the gap between the price of the home you're selling and the home you're buying goes from $200,000 to $220,000. Paying a higher price on your next home will also result in higher taxes, and if the interest rates go up while you're waiting, the higher taxes and higher interest rates could result in a even  higher monthly cost for your next home.
We are currently experiencing a strong "seller's market" with an inventory of homes for sale that is well below historic norms and high buyer demand. You don't have to be an economist to understand the basic law of supply and demand: the best time to sell something is when supply of that item is low and demand for that item is high. That defines today's market. In this type of market, a seller may hold a major negotiating advantage when it comes to price and other aspects of the real estate transaction. And that advantage can translate into a timing flexibility that will allow the seller to more comfortably locate a replacement property and make a move.
If you're unsure whether now is the time for you to move up or you're simply curious about the current value of your home, fill out the contact form below and we'll be happy to help.