Shannon Jones, Real Estate Consultant
Shannon Jones has been selling real estate since 1998 and specializes in listing and marketing homes. She has consistently been one of the top Realtors in the Long Beach area. Prior to her award-winning career in real estate, Shannon had successful careers in journalism and public relations. She holds a bachelors degree from UC Irvine and a masters degree from UC Berkeley. Shannon holds E-Pro, CDPE (Certified Distressed Property Expert), and PSC (Pre-Foreclosure Specialist) certifications. Shannon is very personable and maintains a very strong moral compass, always putting the best interest of home buyers/sellers above monetary goals. A California native, Shannon enjoys gardening, travel, reading, cooking and poker when she's not selling homes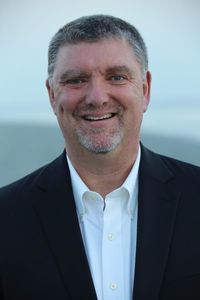 Brad Jones, Real Estate Consultant
Brad Jones obtained his real estate license and joined the team in 2003. His degree in construction engineering and work in project management & sales in the electrical manufacturing industry provides him with great perspective on the homes the team sells. In addition to working with buyers and sellers, Brad oversees photography for the team, coordinates inspections & repairs, and manages many other functions. He has the eye of a hawk and so is our go-to proofreader for all listing materials and marketing campaigns. Brad was raised in Arizona but has come to love California, specifically the Long Beach area. He enjoys traveling and is a member of several wine clubs.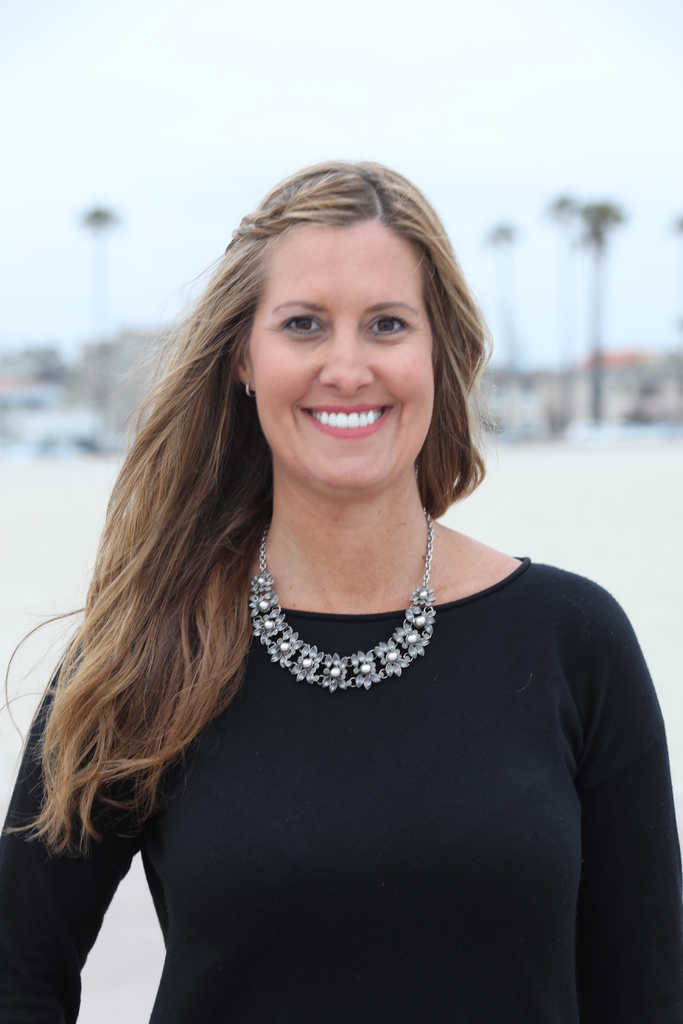 Summer Vance, Buyer Specialist
Although she's relatively new to the team, Summer has been working in the real estate industry for five years.  Prior to Keller Williams, Summer was with Main Street Realtors in Long Beach, CA. She also spent 7 years at Wachovia Securities, where she helped provide  investment planning and management services for high net worth individuals.  As a Realtor,  Summer enjoys helping people embark on new stages of their lives and believes in putting clients' needs first. She lives in Rossmoor with her husband and two children and enjoys gardening and surfing in her spare time.
Doug Matsuda, Buyer Specialist
With a 10 year career in real estate spanning multiple agent and administrative roles, Doug brings a highly efficient, personal, and insightful perspective to each of his clients' home buying needs. Licensed in 2010, Doug has a broad range of experience including transaction coordination, office management, hard money brokerage, and an award winning "Rising Star" performance as a buyer agent at the Keller Williams Whittier branch. When he's not helping clients find the home of their dreams, Doug can be found hitting the greens at the golf course or reeling in the catch of the day on a long range fishing trip.
David Ethridge, Operations Manager
David is The Shannon Jones Team's customer service backbone, providing transaction coordination, database maintenance, and top-notch client satisfaction. With more than 10 years experience in real estate in administrative and sales roles, David strives to make the home buying or selling process as easy and stress-free as possible. His extensive knowledge of the entire transaction process, his flexible personality, and his excellent critical thinking skills make him an essential component of our team's overall approach to thorough and thoughtful client service. If you need help, David is here and happy to assist! When he is not focusing on making sure everything is flowing smoothly at work, he loves spending time traveling (his favorite destination is Walt Disney World) and relaxing with his family.
Daniel Langhorne, Marketing Coordinator
Daniel manages the Shannon Jones Team's digital properties, oversees content creation, and assists with daily operations. He moved to Orange County from his hometown of Santa Barbara in 2008 to attend Chapman University. He wrote for his college newspaper, The Panther, for nearly four years before obtaining his B.A. in Political Science and English with an emphasis in Journalism.
He's reported for the Orange County Register, Los Angeles Times Community News, Law360, Noozhawk, the Newport Beach Independent, Behind the Badge OC, and the Foothills Sentry.  He also overhauled the Sentry's digital operations as its web editor and social media manager.
Daniel joined the Shannon Jones Team in December 2017 and lives with his wife in Long Beach.
Consuelo Hallax, Executive Assistant
Since beginning her career at Keller Williams as an intern in 2013, and working her way to Executive Assistant to the Shannon Jones Team, Consuelo has established an extraordinary standard of excellence in administrative communications, document coordination, and client relations. Consuelo plays an integral role on our team as a facilitator between the sales, marketing, and operations staff and guarantees that our clients have a smooth, thoughtful, and pleasant experience throughout the listing, buying, and closing process. A History Major/Korean Minor at CSULB, Consuelo enjoys snacking her way through the LA and Orange County foodie scene, chasing sunsets with her dog, and creating scratch baked masterpieces in her kitchen.
Interested in buying or selling a home in the greater Long Beach Area? Our team is here to help!
Give us a call today at 562.896.2456 or just fill out the form below.