Make Mom Feel Special this Mother's Day!
Here's What to Do and Where to Take her in Long Beach
You couldn't ask for a better city to spend Mother's Day in. Long Beach has all the makings to give mom a truly special day. However, with all the options, it's hard to know which ones are the best. No need to stress now though. We've done the work for you and prepared the perfect Mother's Day itinerary from a locals perspective.
Avoid the Crowds: Bring Brunch Home
Surprise mom by having delicious bundts delivered to her door by Bundts on Melrose in Long Beach. Call (888) 928-6387 to place your order. Serve them up with a cup of fresh coffee and then get to work on the second dish: A tasty sandwich or cheese and meat platter from Olives Gourmet Grocer at 3510 E. Broadway St. in Long Beach. Stop by this friendly neighborhood store and pick up the order yourself, or check out their catering options here. Top the meal off with homemade mimosas and mom will be one happy lady!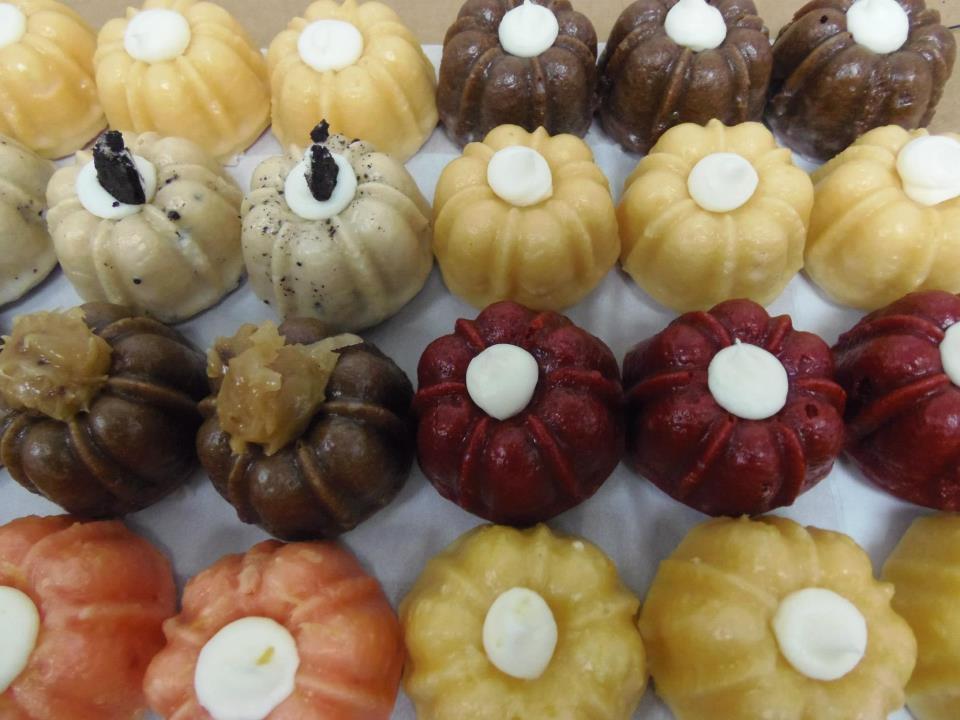 Next on the Agenda: Send Mom to the Spa
Give mom some alone time and book a massage for her at Moonlight Fusion Spa at 5544 E. 2nd St. in Long Beach. Located in a popular shopping area, mom can enjoy the shops after her massage if she likes.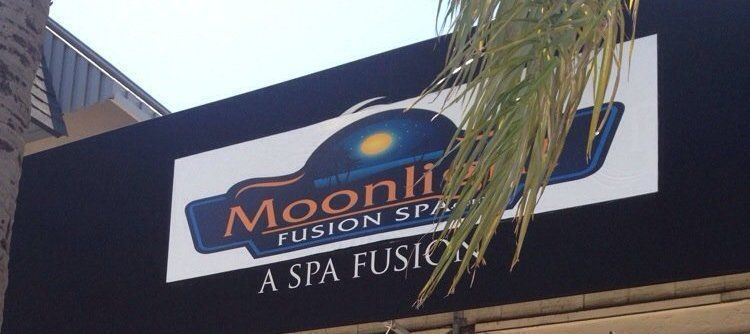 Family Time
After mom has had some time to herself, get the whole family together to finish the day with a family boat trip outing. Long Beach offers a few options, depending on your family's interests. Try a gondola cruise through the Naples Canals, rent a luxurious Duffy boat or keep it simple and rent kayaks. Whichever option you choose, the beautiful Long Beach coast won't disappoint.
Get a Sitter
Complete her special day with a night out in the city. Leave the kids behind and take your wife or mother to one of Long Beach's renowned restaurants. Recently voted the Most Romantic Restaurant in Long Beach, The Sky Room offers fine dining in a beautiful atmosphere with amazing views overlooking the city. For another lovely dining experience with a view, take her to Parkers Lighthouse. Located in Shoreline Village, you'll enjoy good seafood and breathtaking views overlooking the coast. If you prefer steak over seafood, head up to the third floor of Parkers Lighthouse and visit the Queensview Steakhouse.
Happy Mother's Day from The Shannon Jones Team! We hope you have a wonderful day in Long Beach!