While we have the choice of whether to move, our pets don't. And while they understand intuitively something unusual is going on, they don't know quite what to do. As pet-lovers, we want to make the process on them as easy as possible.
Moving with pets can be easier for you, and for them, if you take some time to prepare.
Plan Your Move With Your Pets In Mind
There is so much to do when moving, it feels as though the list is never-ending. In the hustle to get everything ready to go, pets are often mentally set aside because people believe that all they have to do is just grab them and go. However, this may be very traumatic for your furry friends. Just like us, all animals are susceptible to acute stress and anxiety from a new environment or unusual movement and noises in their home.
Make a plan for how you are going to take your pets with you. Are they going to be riding in the car with you? Or flying on the plane with you? It's unsafe for animals to fly in the cargo area of the plane. Please, never do this. If you're driving and need to stay at a hotel, ensure that the hotel is pet-friendly. Some pets do better riding in cars when their carrier is mostly covered with a blanket or towel as it helps them feel hidden and secure.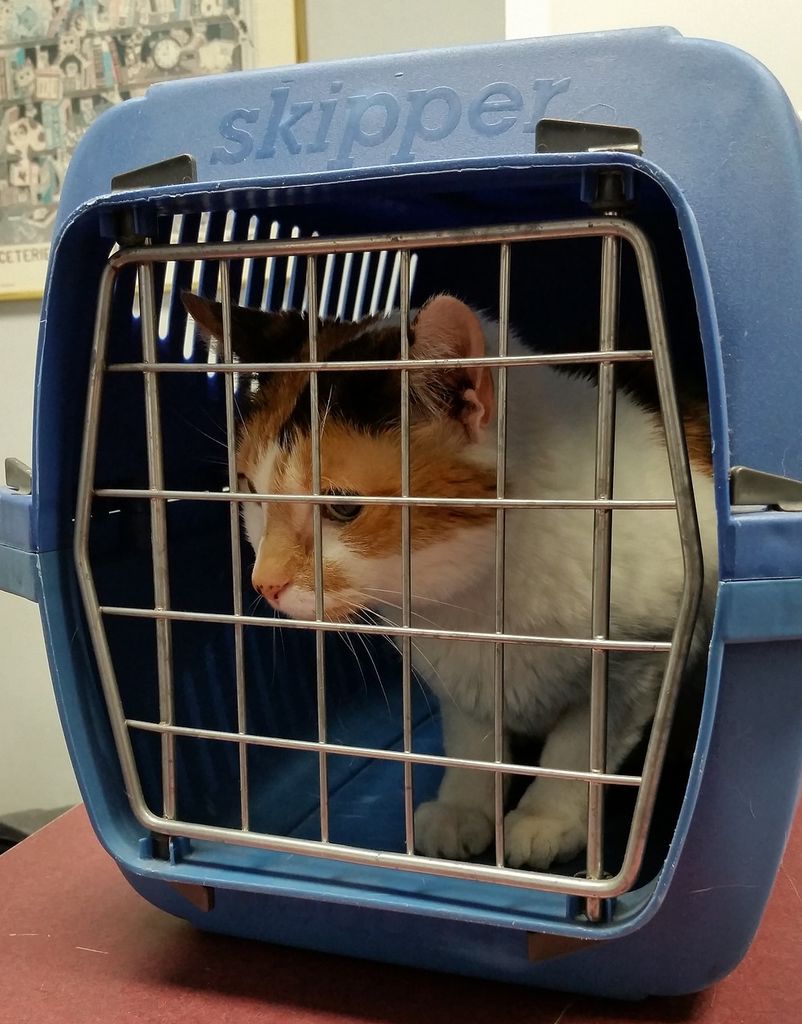 Introduce The Carrier They'll Be Traveling In
Dogs may be more accustomed to being in a carrier than cats, so you may want to allow cats more of an adjustment period, particularly if they'll be confined in a carrier for an extended period of time.  If your pet isn't accustomed to the carrier, set it out and open in your current home and allow them to explore it. The more comfortable they are with it, the less stressful it will be for them. Never transport your pets in an open moving van or truck bed, always keep collars on and if your pet isn't in a carrier when moving from one point to another, make sure that they are on a leash.
Update Any and All Information
It is important that you update the information on your pet's chip through whichever company your service is through. If your pet is not chipped, it is highly recommended to do so. Also, update their collar with any new phone numbers as well. People are more likely to approach a lost pet who is wearing a collar versus one who is not. Most of the time when lost pets are returned, it is because someone called the number on their collar.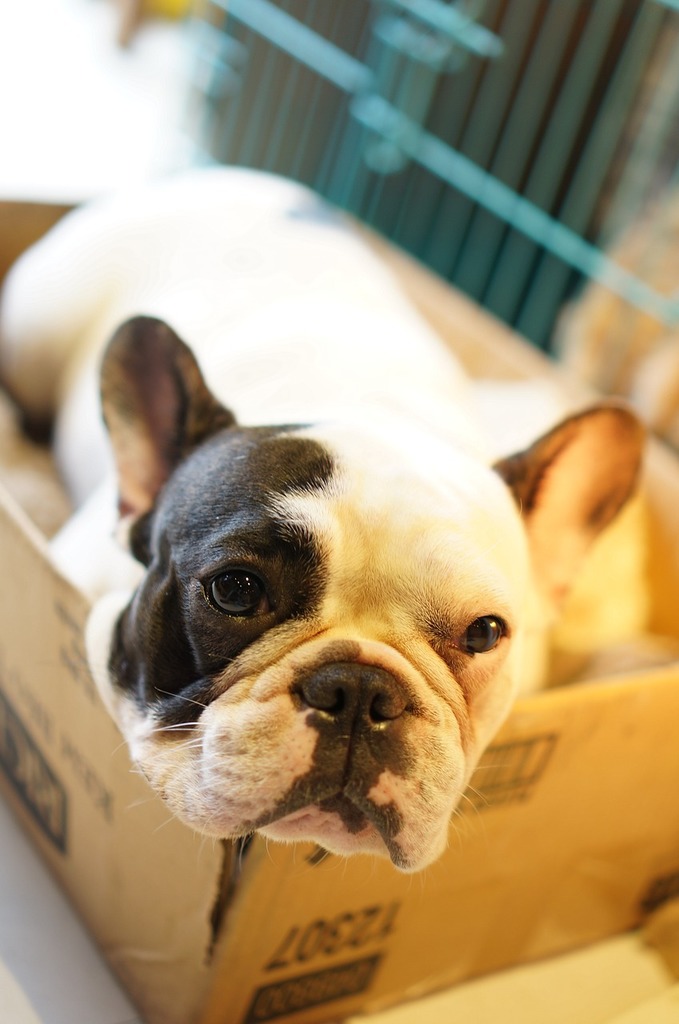 Contact Your Veterinarian
Contacting your veterinarian should be one of the first things you do when preparing to move with pets.  They've helped many people who are moving with pets. Not only will they likely be helpful in locating a good vet in your new area, but this will allow also them to provide any and all the medications, such as car or air sickness meds, your pet may need and records needed to be taken with you.
Be Prepared and Pack an "Overnight" Kit
Placing items that will be needed right away when you arrive will make the transition easier for everyone involved. Have an bag or kit that has enough food, litter, a food and water bowl, grooming supplies, toys, treats, their bed, and anything else your furry friend might need over the first few days at the new home.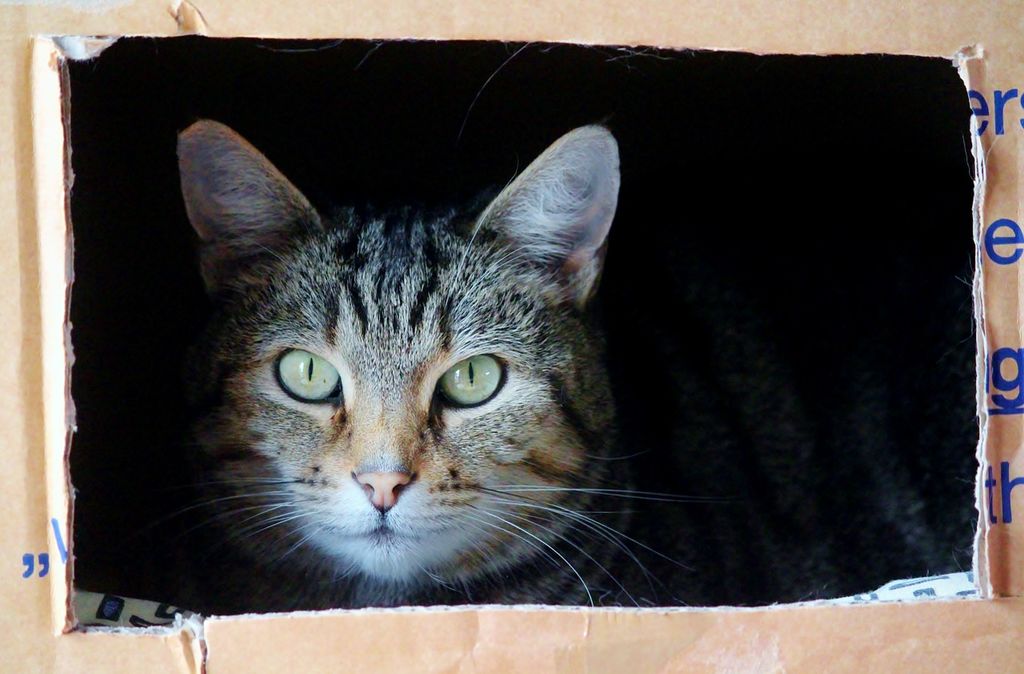 Move Your Household Belongings Before Moving Your Pets
It is best to keep your pets in a secure location, separated from all the commotion to reduce their stress, not to mention all the boxes stacked everywhere that could fall on them. You also want to make sure they don't bolt out of the house when your belongings are being moved out and doors are wide open. Moving your material belongings into your new home, or shipping them before the actual move first, is ideal. If there are belongings in the home that smell and look familiar, it will help your pet warm up quicker to the new place. If your pets are present when your belongings are being moved.
While moving with pets can add an extra layer of stress, it doesn't have to if you plan and prepare properly. If you'd like any assistance with planning a move for you and your pets, or finding a new home, please let us know.