This week we're proud to announce two new listings in Long Beach. Both are nestled close to different points on the L.A. River Bike Path and within a short drive of Downtown Long Beach, but offer very different options for buyers in the market. Here's a snapshot of each for you:
2226 Golden Avenue
Stop and visit this home at our open houses Saturday, 10/8, or Sunday, 10/9 from 1 p.m. to 4 p.m. and enjoy fresh baked choco-butterscotch cookies! This 3 bedroom Wrigley home is a pleasant mixture of vintage details from its original construction and modern upgrades that add to the overall comfort of living. Hardwood floors, an elegant hall bathroom, and interesting lighting fixtures throughout are perfect for a homeowner who loves shabby chic and unique hardware. The front and back yards afford plenty of room for gardening, and patio space in the back is great for entertaining. Listed at $549,000. For more details, visit the property landing page here.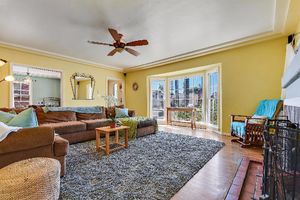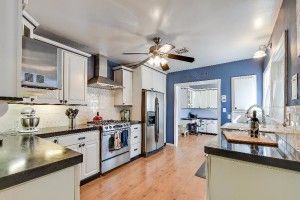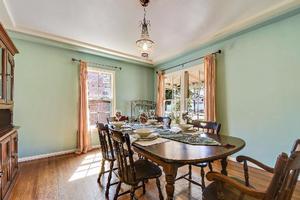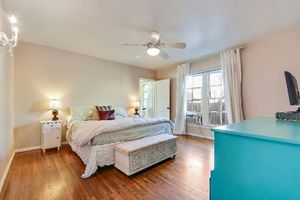 1450 Locust Avenue #407
Just north of Downtown lies 1450 Locust Avenue #407, a condo on the top floor of a secured building, offering expansive views of the port and the city. A 2 bedroom space that is both efficient and open, this is a perfect opportunity for a person who commutes or wants to get into their first property. The community offers a pool, a parking garage, and laundry facilities on the premises. The nearby Metro Rail stop makes going to work or even up into Los Angeles a simple matter. Listed at $219,000. For more details, visit the property landing page here.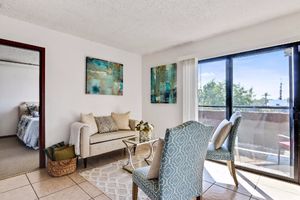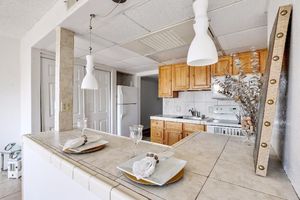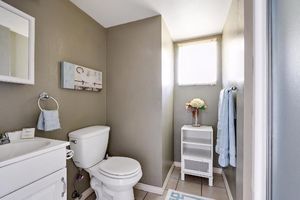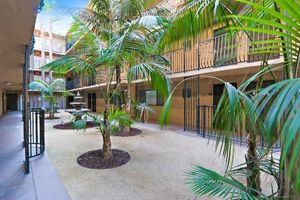 Open Houses this Weekend
In addition to 2226 Golden Avenue, we'll have an open house at 3922 Carfax in Long Beach on Saturday, 10/8, from 1 to 4 p.m., and at  845 Obispo in Long Beach  on Sunday, 10/9, .
Recent Listings
Fall is a great time to buy or sell property. Let us know if you have a specific need. Here are some homes that have recently been listed: