No matter how much you love your house, there're always moments of uncertainty about whether you and your property are still on the same page when it comes to wants, needs, and dreams. Does your current house fit your current (or aspired to) lifestyle? Is there enough room for your current family or any additional members you might be planning? Does it seem like everyone else is moving up and moving on to more luxurious surroundings? Are you wondering what it would take to start living your dream life?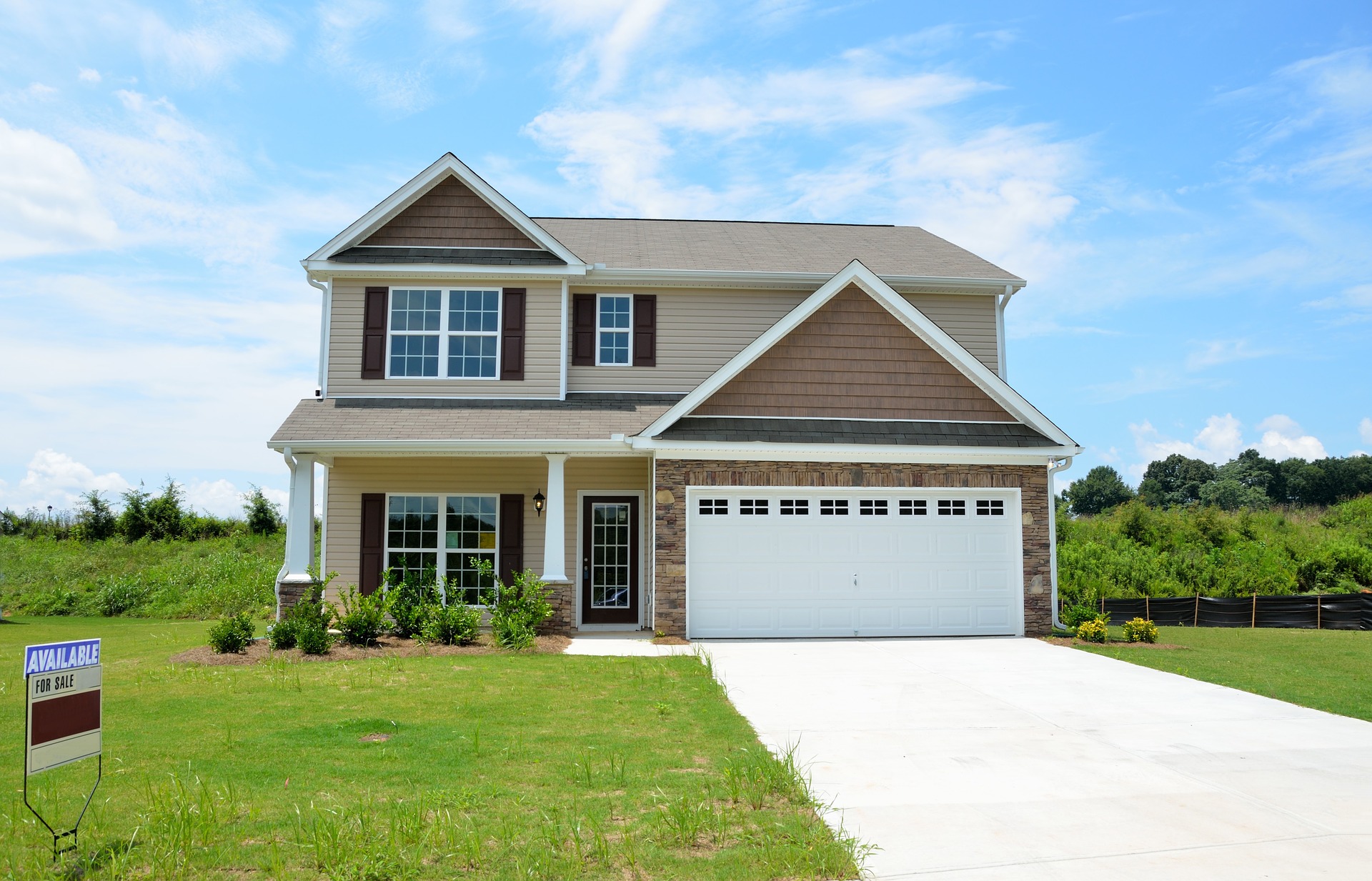 Market conditions around the country have presented a unique opportunity for those who are looking to trade up from their current property and make the jump to a premium or luxury home.
The National Association of Realtors reports that national inventory levels are now at a 4.3-month supply. A normal market, where prices appreciate with inflation, has 6-7-months inventory. The national market has echoed the conditions felt in the starter and trade-up markets as inventory has declined year-over-year for 25 consecutive months.
The chart below shows the relationship between the inventory of homes for sale and prices.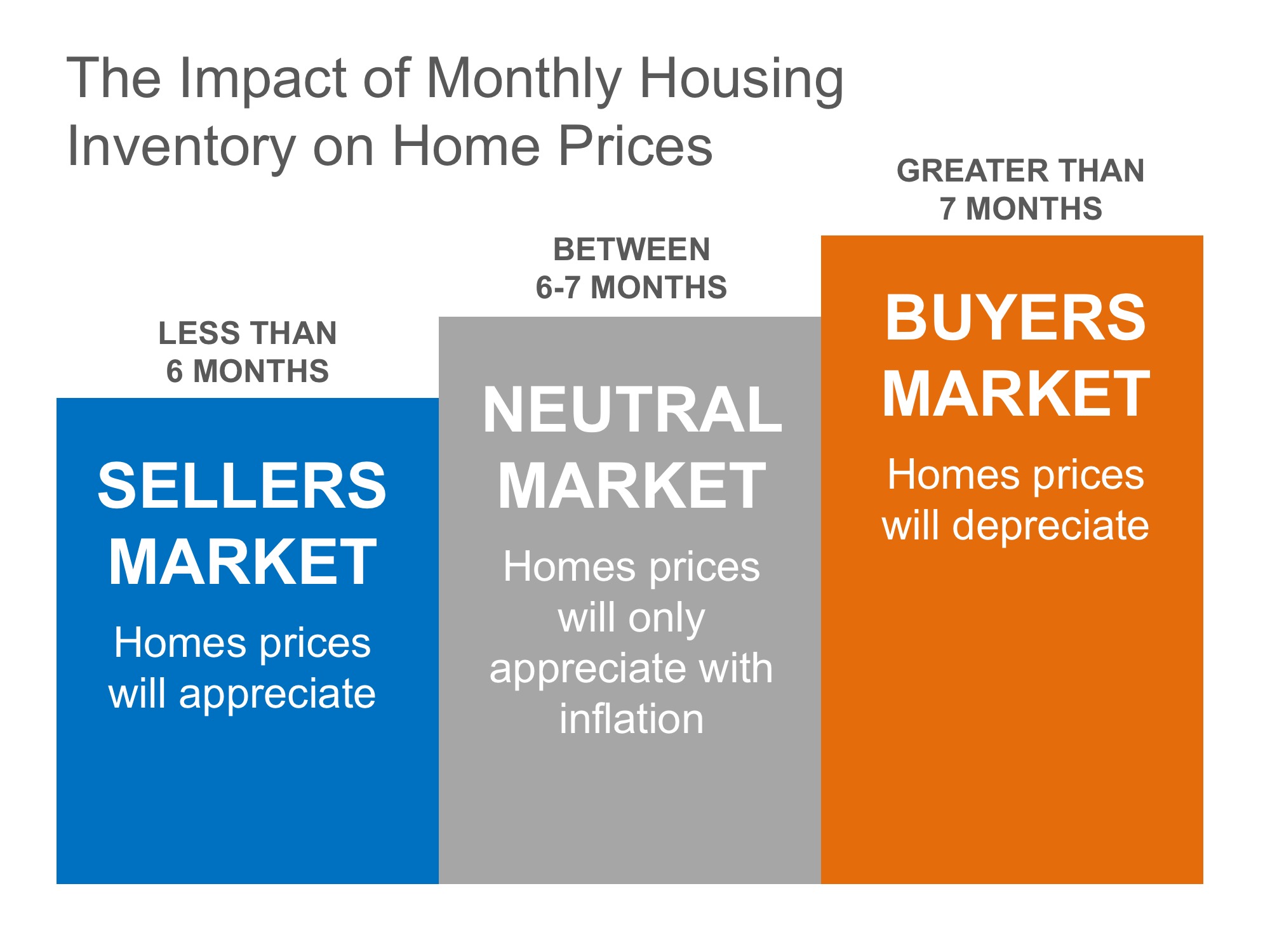 According to Trulia's latest Inventory Report, the inventory of homes for sale in the two lower priced markets has dropped by double digit percentages over the last 12 months (16% for starter and 13% for trade-up homes). While the inventory of homes in the premium home category has dropped by only 4%.
This has created a seller's market in the lower-priced markets, as 54% of homes were on the market for less than a month in the last Realtors Confidence Index, and a buyer's market in the luxury market, where homes were on the market for an average of 160 days according to the Institute for Luxury Home Marketing.
Bottom Line
Ask yourself all of those home related lifestyle questions again. If you're hearing more negatives than positives regarding your current property, or your eye keeps wandering to that gorgeous home that the "Joneses" in your life just bought, it might be time to look at your options in this unique two-tiered market. Even if you're only entertaining the thought of listing your home and moving up to a luxury property, let's get together to evaluate your ability to do so.
Homeowners across the country are upgrading their homes, why can't you? Your dream home is waiting!