The holiday season is an eventful time of the year. For many, eventful translates to a crowded home. Though most people look forward to spending time with friends and family, prepping your home for the influx of guests during the holidays can be a bit daunting. Whether it's your mother who notices the cleanliness of EVERY surface in your home or your vegan sister with three young children, pleasing the whole gang can get overwhelming. However, the proper preparation can make the holidays less stressful and more enjoyable.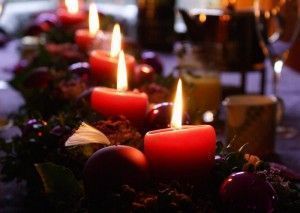 Things You Can Do Now to Prepare For The Holidays
Get started now: One of the most common stress triggers during the holidays is last minute preparation and trips to the store. Do as much as you can now and avoid the crowds the weekend before a holiday.
Decorate simply: Going overboard on decorations is not only costly, but it can also end up looking tacky and messy. Remember, in a month you'll have to take it all down. Looking for decorating inspiration? Pinterest is a great source.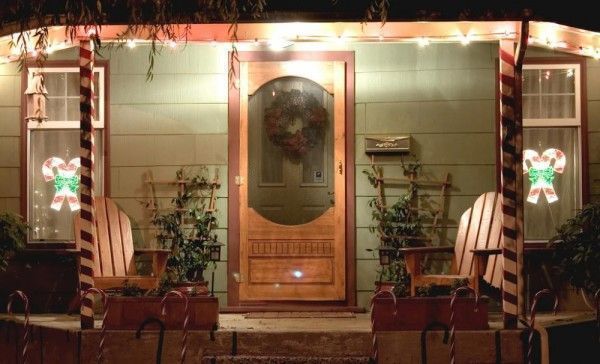 String up outdoor lights around a small section of your house: A strand around your front porch will brighten the mood without taking too much time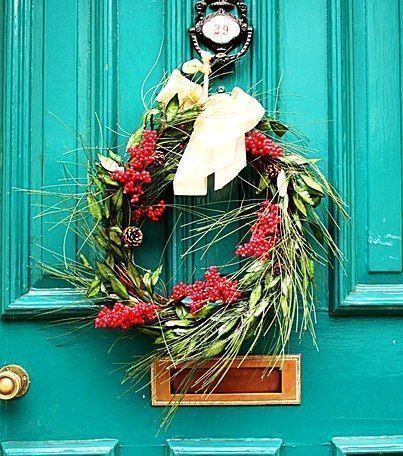 Focus on the entrance: This will be guests first glimpse of your home. Their impression when they walk through the door will immediately set the tone for the rest of their stay. Sweep and clear off the front porch (de-clutter!), put a festive wreath on your front door, make room for shoes and coats, put a rug at the entrance to protect your floors from mud, and place a bouquet of flowers in the foyer. Also, don't forget to check light bulbs and make sure the pathways are clearly lighted.
Make shopping lists: Spend a couple days adding gifts and items to your list. If you only spend a few minutes making a list before you go to the store, you are bound to forget something important. Consider buying many of your gifts online to save wear and tear on your car, and yourself. Amazon.com offers a great selection and if you're a Prime member, shipping on many items is free.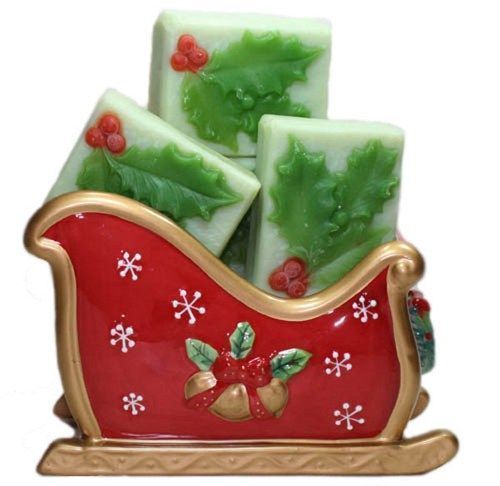 It's the little things: Put out bowls of candies around your home, add a holiday colored soap in the bathrooms, and decorate with cheery candles.'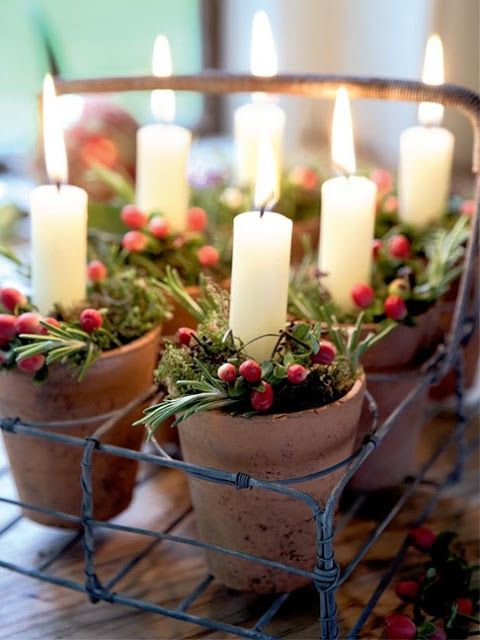 The centerpiece: The dining room table will likely be a main gathering point during the holidays. There's no need to invest in an elaborate centerpiece though. You can make your own by filling a low glass bowl with pinecones, bright potpourri, and candles.
Guest basket: Prepare for guests by arranging a basket full of useful items such as toiletries, phone chargers, snacks, and a card with the WIFI password.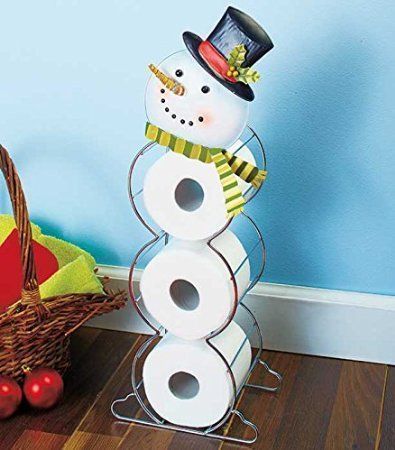 Stock up: Toilet paper, paper towels, snacks, cookies, drinks (alcoholic and non). You can never have enough.
Safety: Make sure your home is up to date on fire safety protection and if you have small children coming over, put chemical cleaning supplies out of reach and ask the parents to bring their own childproofing tools.
Bathroom 101: Make sure bathrooms are prepped with no-slip rugs/bath matts, a toilet plunger, clean towels, air freshener, and toiletries.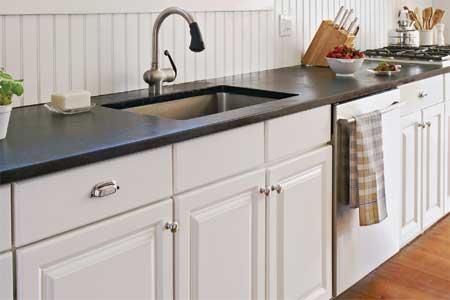 Kitchen Prep: It's no surprise that the kitchen will be a popular hangout during the holidays. Wise words: De-clutter, de-clutter, de-clutter! However, if your kitchen has the space, add a few more chairs so that people can gather around the kitchen comfortably. If not, create a comfortable hangout space in the living room.
Avoid last minute disasters: Make sure your oven works (if you've never used the self-cleaning feature, wait until after the entertaining to test it out!), and check your heating system to make sure your home doesn't become an icebox for guests. Broken garbage disposals and clogged sinks and toilets are other disasters you can avert by taking precautionary steps.
Conversation starters: Put out some funny coffee table books, magazines, and photo albums (this one is especially good if you have family coming over) to give guests something to look at and talk about.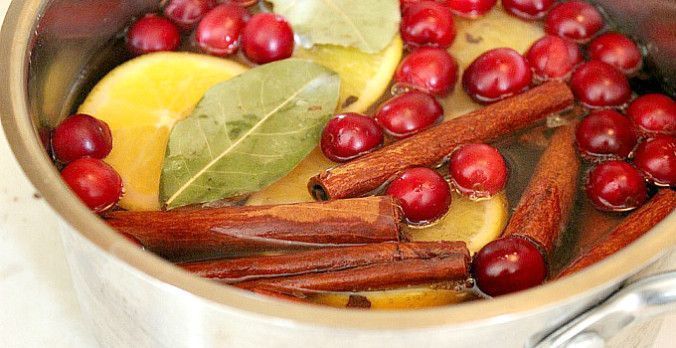 Delight the senses: An amazing smelling home will immediately make guests feel welcome. Instead of the usual plug-in air fresheners and room sprays, opt for a DIY room fragrance. Here's how: Fill a pan with hot water, pine sprigs, cinnamon sticks, nutmeg berries, citrus peel, and cloves. As the mixture simmers on the stove, your entire house will be smelling just like Christmas!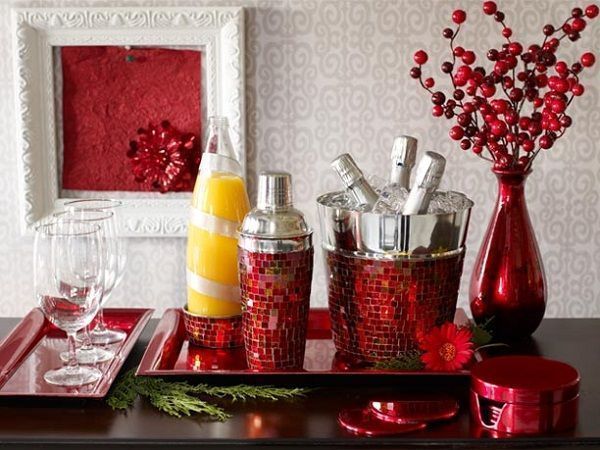 Make it memorable: Choose one way to make your gathering unique. Perhaps give guests a small gift bag when they leave or even just set up a DIY bar stand where guests can have fun mixing their own drinks!
We wish you and your loved ones a happy holiday season! And if part of your holiday agenda includes buying or selling a home, please let us know.