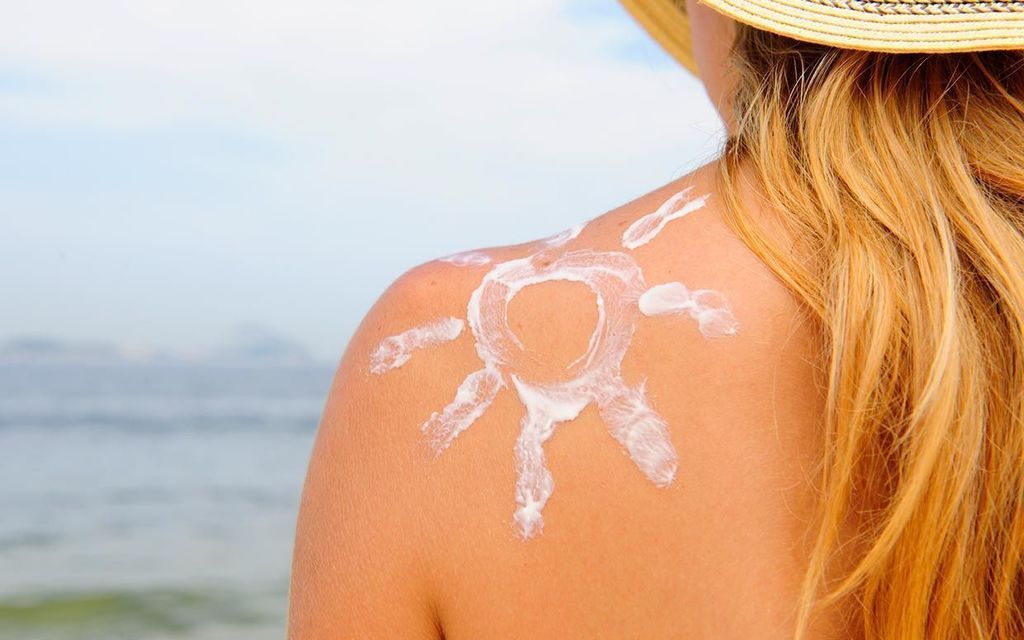 Homemade Sunscreen
Summer is the time to be outside and enjoy the great Southern California weather, and sunscreen in part of the routine. Yet, how many times a day in the winter do you remember to put on sunscreen. This past year Long Beach had 278 days of sunshine and how many days did you protect your skin? Sun exposure is the biggest cause of skin cancer. According to the American Academy of Dermatology more than 2 million cases of skin cancer will be diagnoses this year and that is only in the United States. Staying out of the sun is easier said than done, but sunscreen should be a no brainer.
Five Reasons to use Sunscreen
Ozone Layer is depleting and your body needs shielding from the harmful rays
Skin cancer rates are on the rise and sunscreen has been proven to decrease the development of skin cancer
It helps to prevent dark brown spots and skin discoloration
Helps reduce the appearance of red veins and blotchiness on the face
It slows down the development of wrinkled and premature ageing skin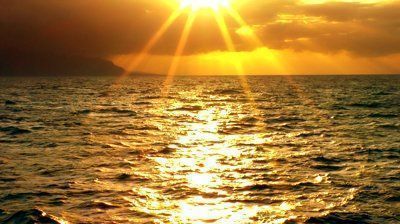 Sunlight consists of several rays. UVA rays are present throughout the day. They are the leading cause of premature aging of the skin and contribute to skin cancer. Dangerous UVB rays are most intense between 10am and 4pm. They are responsible for sun burn and skin cancer development.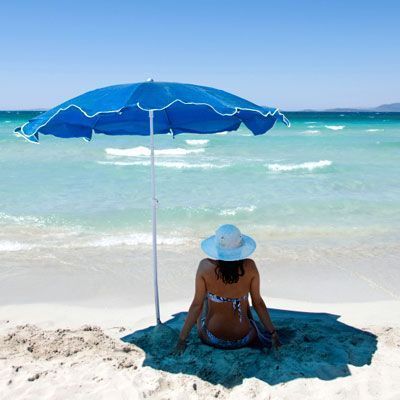 There are several steps you can take to prevent your skin from these harmful rays. Wear a hat, sunglasses, and sun protective clothing. Umbrellas are also helpful when sitting in one place for a long period of time. The best defense against the sun's harmful rays is to create a barrier on your skin. Sunscreen is the answer, however store bought sunscreen is full of chemicals, additives, and preservatives that can soak into your body. It is also very expensive. The solution is simple… make your own sunscreen. It is easier than you think. You need just three simple ingredients.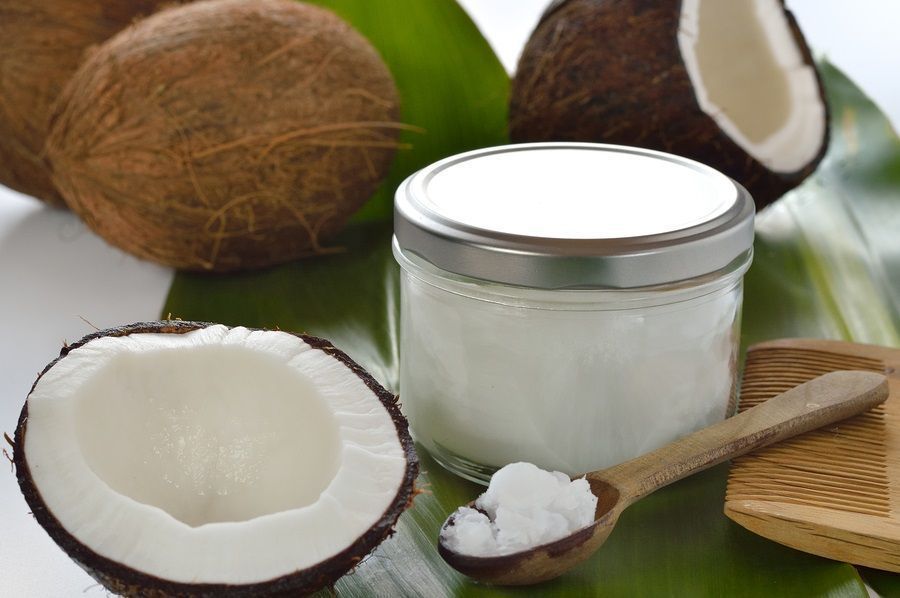 Organic Coconut Oil is soothing on the skin and smell nice. It is does not have any SPF so it must not be used alone.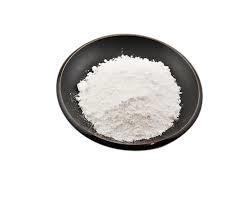 Zinc Oxide a natural mineral that provides full UVA and UVB protection.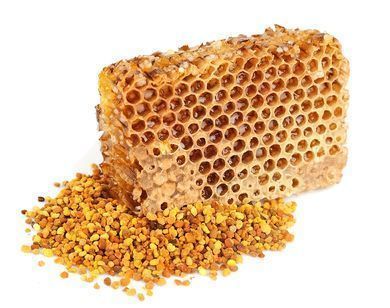 Bee's wax makes the sunscreen water resistant.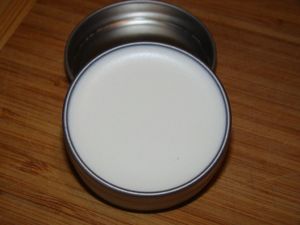 Homemade Sunscreen is easy to make and can be stored in a glass jar, metal tin, or a sealed plastic container. The coconut sunscreen smells nice and helps the skin feel smooth. It is a great protecting agent on sensitive areas like lips, nose, and ears. It also helps sooth bug bites and rashes from swim suits and surf boards.
Ingredients
6 tbl of coconut oil
1 tbl bee's wax
4 tbl spoons zinc oxide
Tools
Use these tools only for making sunscreen. Do not use them to cook with them.
Homemade double boiler – use a clean tin can in a pot of boiling water
Spoon to mix
Ice bath – a large bowl of ice water
Simple Instructions
Mix all ingredients in the can and place into the boiling water. Stir the mixture until melted and smooth. Take off heat and set in ice bath to slightly cool. Pour into container and let sit until firm. Close container and store in refrigerator for up to six months.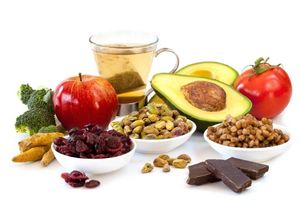 Eat Right – Protect Skin
You can also protect yourself from the sun from the inside out. Eating an antioxidant rich diet you can prep your skin before you even step outside. These super foods include almonds, seaweed, avocados, guavas, pomegranates, and tomatoes. Also, the Catechin found in both dark chocolate and green tea help protect your skin. So enjoy a healthy diet and sun protected skin.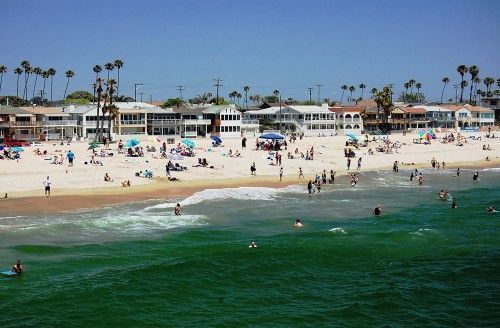 The warm Long Beach sun is inviting and relaxing, but it can cause a lot of damage. No worries, homemade sunblock does just that – blocks the sun. Make a batch of homemade sunscreen and you will be protected all year round.