Vintage Volkswagen Cars, Sidewalk Sale, and Live Music Take Over 4th Street Retro Row
The Annual 'Retro Ramble' on Retro Row Long Beach was a huge success on Saturday, May 3rd. The event took place on 4th Street, also known as Retro Row, and featured Retro Volkswagen Van Show, Sidewalk Sale, Free Live Music, and of course the Ice Cream Man was there passing out free ice cream.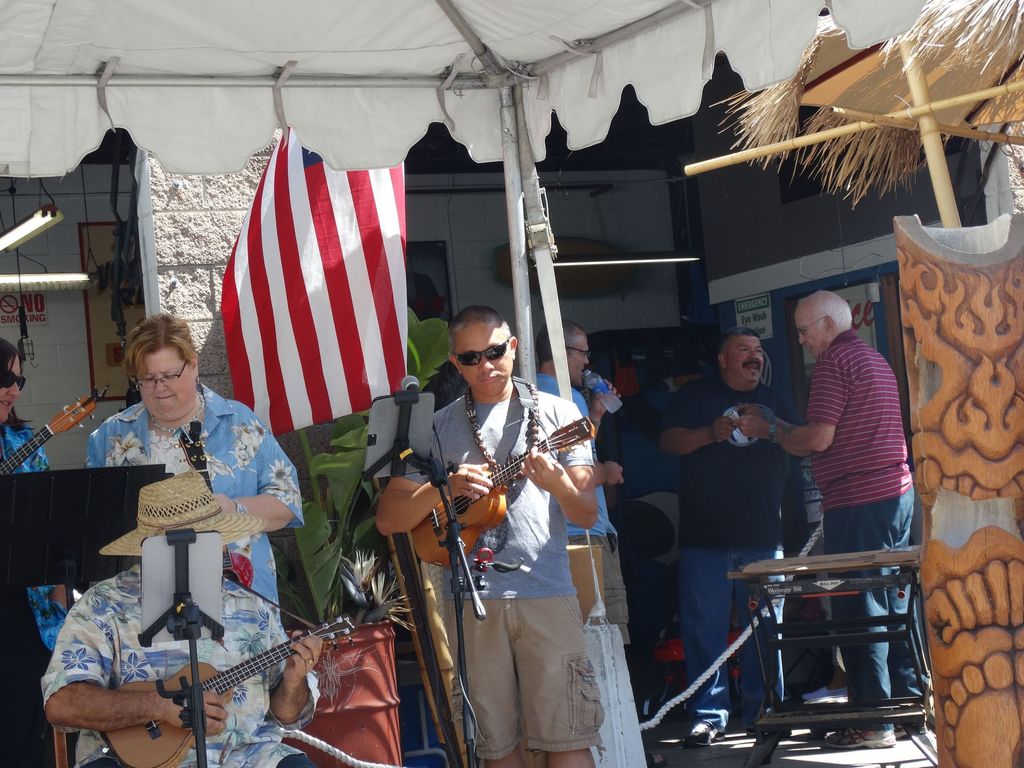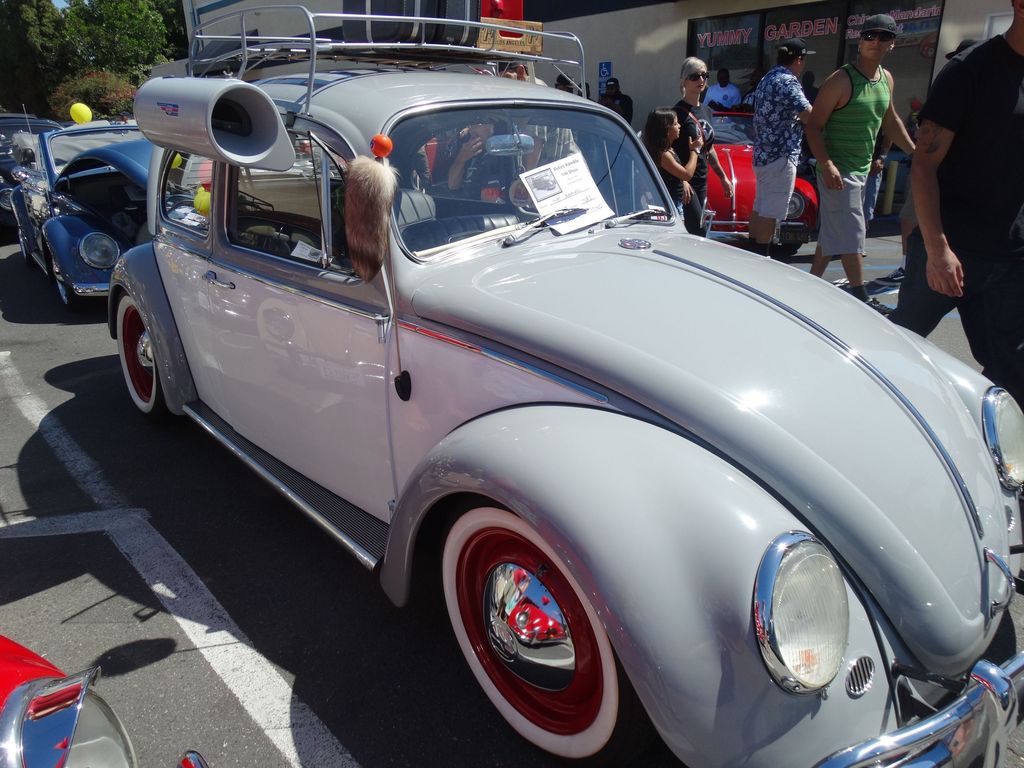 Dubbed "Retro Row," 4th Street is a stretch of  independent merchants stretching between Cherry and Junipero in Long Beach.  Kitschy and hip and always happening, 4th Street features vintage & contemporary clothing, furniture & accessories, art, antiques & collectibles, books, roller skates & skate boards as well as several locally owned restaurants, coffee shops and wine bars. The stretch also features salon and health & fitness services, too.
Adding to the retro vibe of Retro Row Long Beach is the restored 1920's Art Theatre, which hosts a mix of first-run and art films, live concerts & comedy and other unique events. 4th Street is one of the few designated bike-friendly business districts in the city and has been featured in the pages of the New York Times as well as New York, Sunset and Los Angeles magazines.
4th Street Retro Row is easy walking distance to several popular Long Beach neighborhoods — Rose Park, Carroll Park, Bluff Heights, and Alamitos Beach.