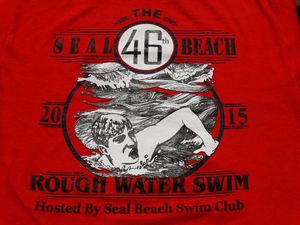 The Seal Beach Swim Club hosted its 46th Annual Rough Water Swim at the Seal Beach Pier on Saturday June 13, 2105. More than 250 swimmers navigated their way through cools waters of 65 degrees. Swimmers as young as 5 years old swam 200 yards as well as swimmers in their eighties swam a one mile race. The most popular events were one mile and the 5K – three mile swim. This annual rough water USA Swimming event brings swimmers from all to compete in the open water. In fact, Mission Viejo brought 50 swimmers from the Nadadores Swim Club. One swimmer said, "He had completed in this event for the past thirty years. He only missed one year when his son got married."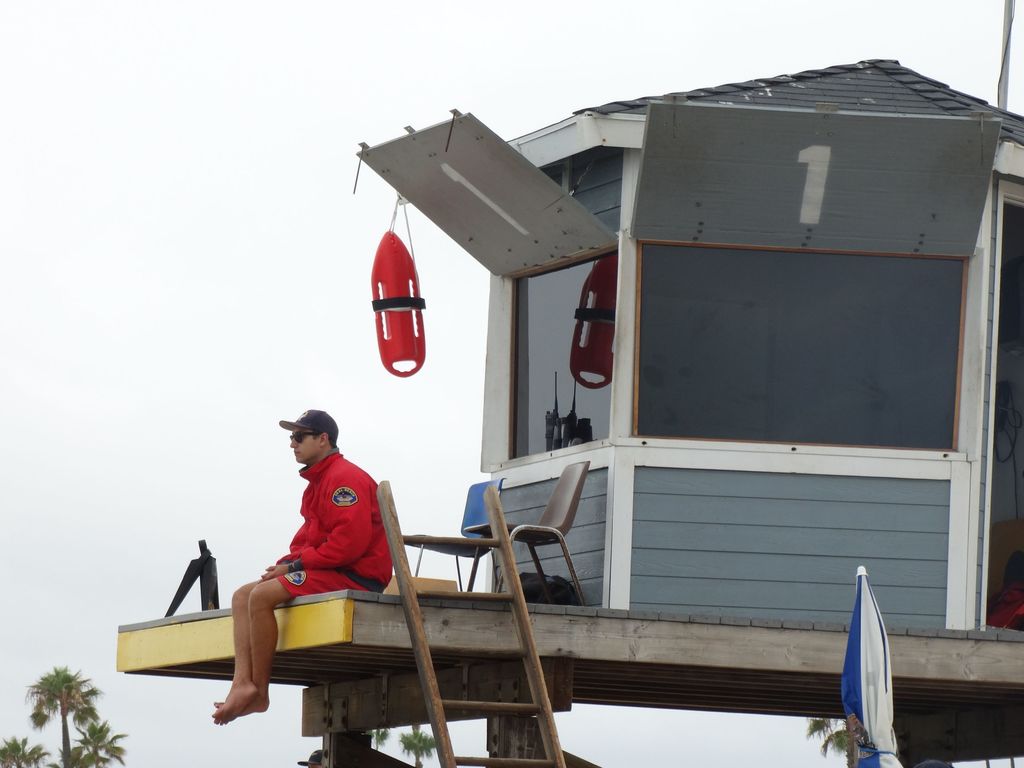 The Seal Beach Lifeguards provided high levels of safety at the event in the water and on land. The coast guard even patrolled from air to help keep swimmers safe.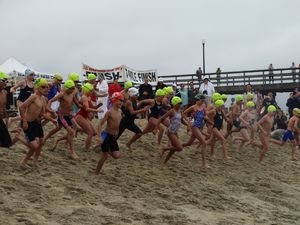 The 5k- 3 mile coarse started on the north side of the second largest wooden pier in California. Swimmers had to swim around the tip of the pier looping back to the north side. The age group events included a 200, 400, 800, and 1200 yard swim A (1) mile swim took place along 1.8 square miles of coastline between the pier and the jetty.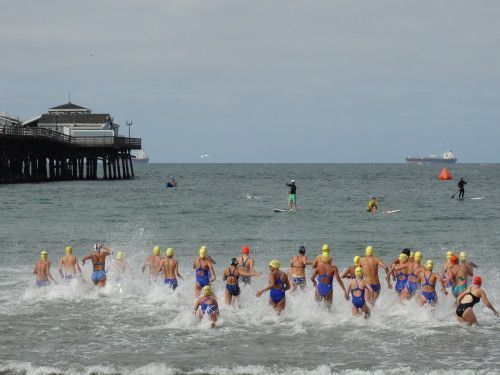 The City of Seal Beach is always hosting fun events. It is currently celebrating its 100th year as a city. There will be a Centennial "Movie Night in the Park" on June 20, 2015 at Edison Park. The feature film will be Paul King's movie, Paddington.
The city's original name was Bay City. However San Francisco did not like the name because they were known as the city by the bay. So, in 1915 when Bay City became incorporated they had to change their name, and the city became known as Seal Beach.
Seal Beach is quiet down to earth city. Its 13 square miles is filled with quaint family – friendly neighborhoods. It is also home to famous American long distance open water swimmer and writer, Lynne Cox. In 1971, she and her teammates were the first teenagers to complete the crossing of the Catalina Island Channel. She later became the first woman to swim the Cook Strait in New Zealand in 1975, and the first person to swim the Strait of Magellan in Chili.
There are eclectic homes in Seal Beach. Everything from Cape Cod like beach houses, modern three level homes, and even charming condominiums with ocean views. If you are interested in selling or buying a home in this northern most city in Orange County, please contact our office.