Housing Market in Long Beach is Strong
The median sales price for homes in Long Beach,CA for Mar 2015 to Jun 2015 was $432,500. This represents an increase of 5.5%, or $22,500, compared to the prior quarter and an increase of 3% compared to the prior year. Sales prices have appreciated 37.7% over the last 5 years in Long Beach. The average listing price for Long Beach homes for sale on Trulia was $615,347 for the week ending Jun 03, 2015.
What does this mean to you? It's a perfect time to sell your home or take equity out of your house to buy a second home, remodel, or make home improvements. That sounds easy, but how do you take out equity?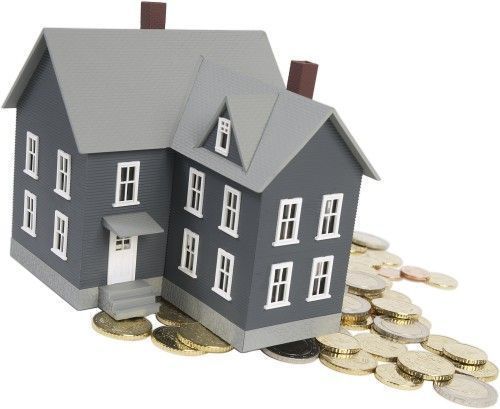 Second Mortgage:
There are two options to take equity out of your house. The first option in a second mortgage. It is just that. A loan secured against your house. This type of loan is appropriate for times when you need a lump sum of money. Remember that if you default on this loan you are at risk of losing your house.
Pros and Cons of a Second Mortgage:
Tend to have higher interest rates than a first mortgage. However, lower interest rates than most credit cards.
Factor in your cost – higher second mortgage fees based on the amount of money borrowed and for the length of time to pay it back.
The payment amount and term (length of time to repay the loan) are set at the beginning of the loan.
Once the loan is paid off, you have to open a new loan to borrow additional money.
Easy to qualify for this loan because you are borrowing against your home. You can borrow up to 85% of the house's value.
If you default on the loan the bank can sell your house and recover any unpaid funds.
Interest rates on a 2nd mortgage are tax deductible.
Home Equity Line of Credit (HELOC):
The second option is a Home Equity Line of Credit. This loan is also secured against your house. The main difference between this loan and a second mortgage is how the loans are paid out and handled by the bank. A home equity line of credit is not a lump sum of money like a 2nd mortgage.
Pros and Cons of a HELOC:
The bank opens a line of credit and equity in your home guarantees the loan.
A revolving line of credit means you can borrow up to a certain amount and make monthly payments.
The monthly payments are determined by how much you currently owe on the loan.
Once you pay back the amount borrowed then you can turn around and borrow it again. It is similar to credit card. However, interest rates tend to be much lower than the APR on credit cards.
Easy to qualify for this loan even if you have bad credit because your house secures the loan.
Interest rates on the line of credit is tax deductible.
Banks can close the line of credit if it is inactive for a long period of time.
Helpful Hints:
Remember your house is at risk when taking out a 2nd Mortgage or a HELOC.
These loans can provide large sums of money. It is easy to use your house like an ATM Machine.
Consider the reasons for taking money out of your house.
Be sure to borrow the money form a reputable company. Always have all details in writing. You should not feel pressured to borrow the money.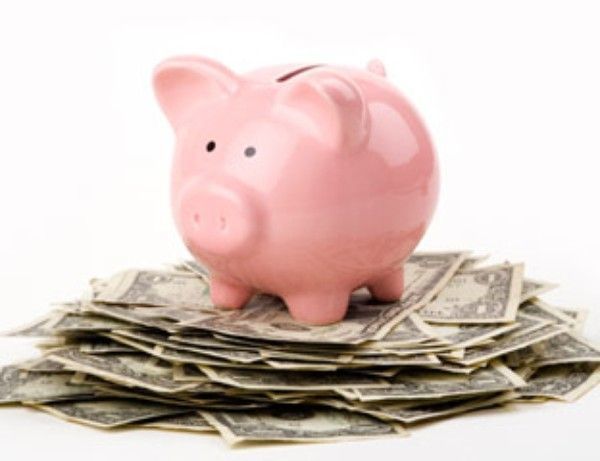 Second mortgages and home equity lines of credit have a time and place. Be sure to do your homework. Make a detailed list of your income and expenses include the payments of this new loan ahead of time. Also, be sure to have three to six month of income in savings for emergencies. These large loans have large payments.