There are many advantages to buying a home in a designated historic district, including stability, style, and solid resale values.  Beyond that, there's a personal investment in a certain aesthetic, becoming a caretaker for a piece of modern history, and enjoying a level of craftsmanship not commonly found in newer developments. There's also a whole handful of considerations to catch up on before taking the plunge into buying a historic home.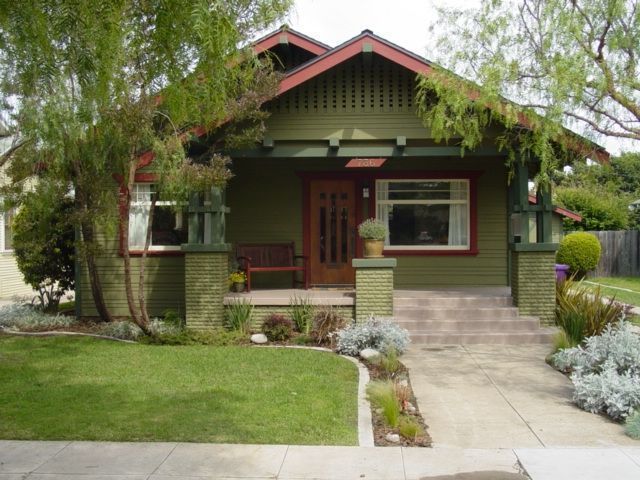 Style and Character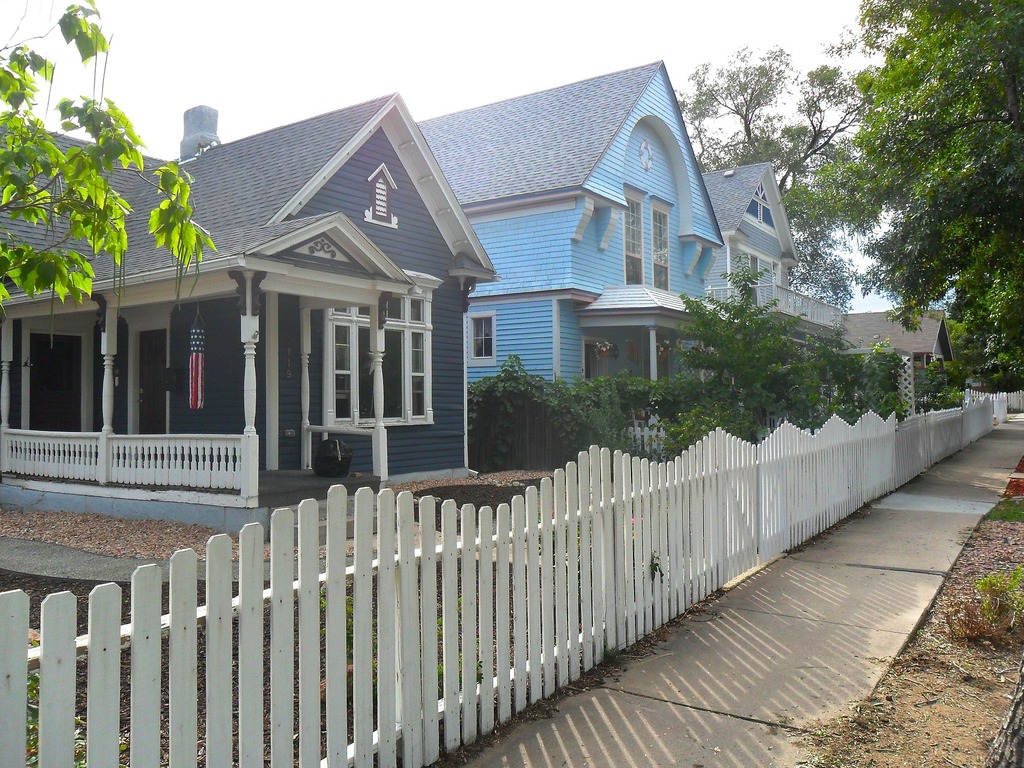 Historic properties are full of the style, nostalgia, and warmth of a seemingly bygone era. The neighborhoods seem almost familiar to us, evoking a feeling of having been there before or of belonging. Tree-lined streets make driving through the neighborhoods feel pleasant, sheltered, and established. The homes are diverse in architecture, style and size, as well as history.
Location
On a local level, Long Beach has many historic districts to choose from, offering homes from the entry-level price range to more than $1 million. Many of the historic districts are well-situated and are convenient to shops, restaurants, and some are close to the beach. Even if you're a first time buyer looking for an entry level property, a historic home can offer an established property with classic architecture just waiting for your personal touch and updates.
Financial Benefits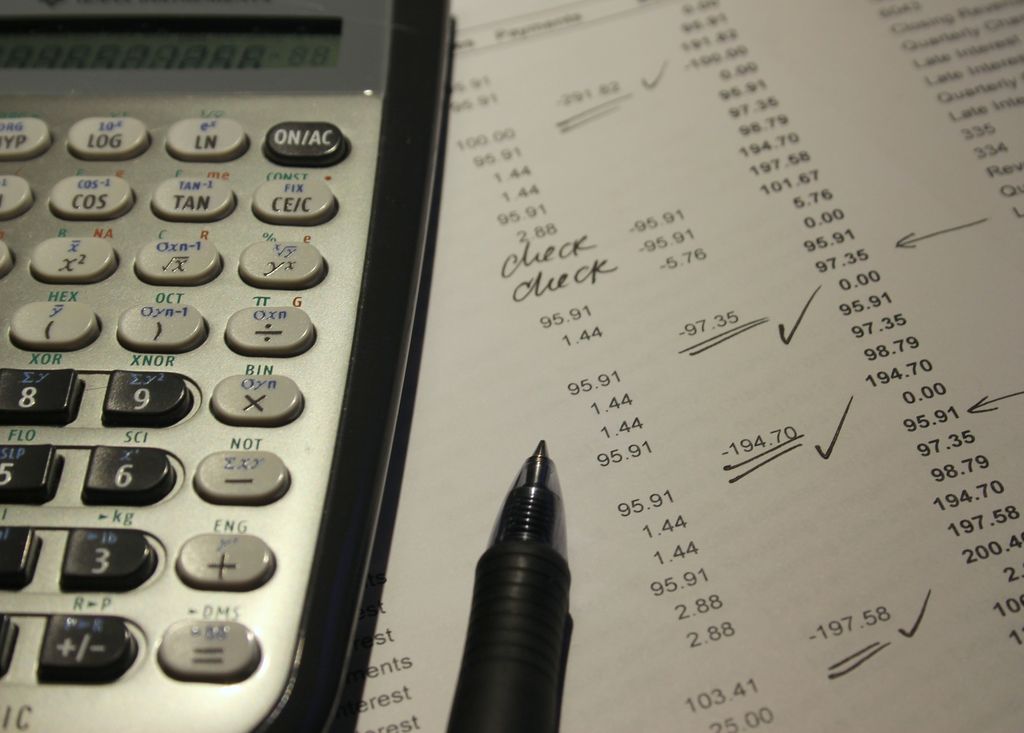 On the financial front, keep in mind there are  some wonderful federal and state tax benefits available to the owners of historic properties, including the Mills Act.  Check with your city and tax advisor for details and to confirm availability. Additionally, in some instances buildings listed as contributing resources on the National Register may be eligible for limited financial aid through grants or loans.
Construction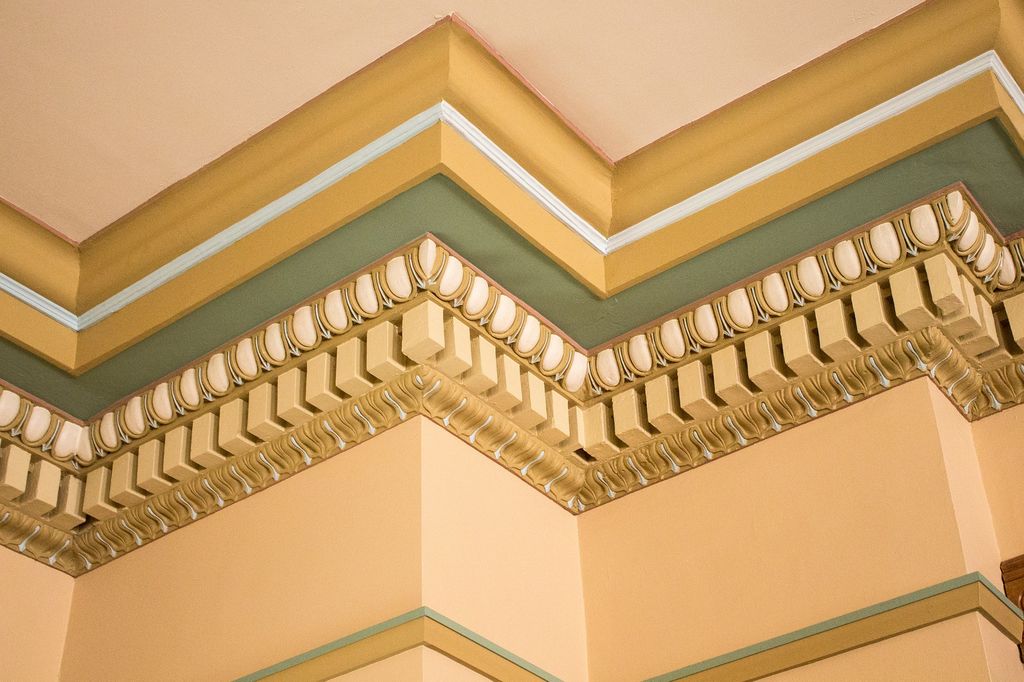 It's not difficult to understand the differences in construction between homes built today and the properties built 50-100 years ago. Plaster walls, beautiful wood work, and quality decorative details are classic touchstones of historic homes. Many of these ornate and labor intense details were built to an elevated standard and it shows- the wear and tear of the decades often just needs a little refinishing, paint touch ups, and thoughtful TLC to restore historic features to their original luster.
Value and Appreciation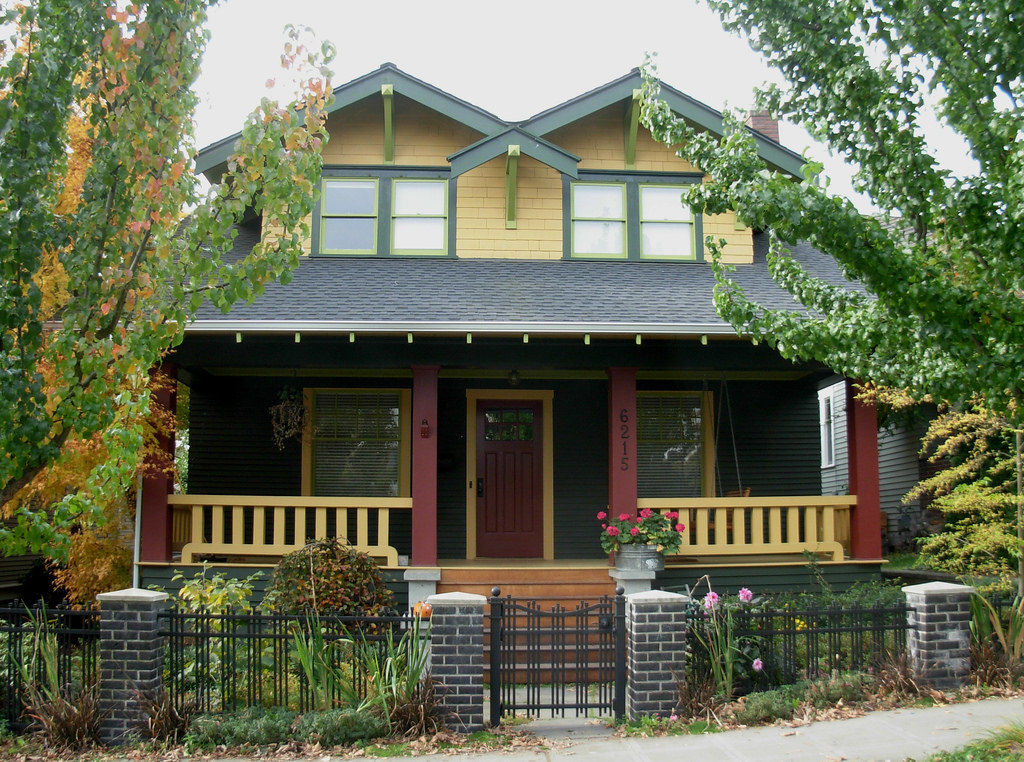 The historic homes in Long Beach have held their own with regards to value, tending to perform better than homes in comparable non-historic areas. Studies throughout the country have shown that homes in historic districts tend to sell faster and for more money than similar properties in other areas. There also tends to be a lower turnover rate within historic districts than in neighborhoods lacking that distinction.
Playing by the Code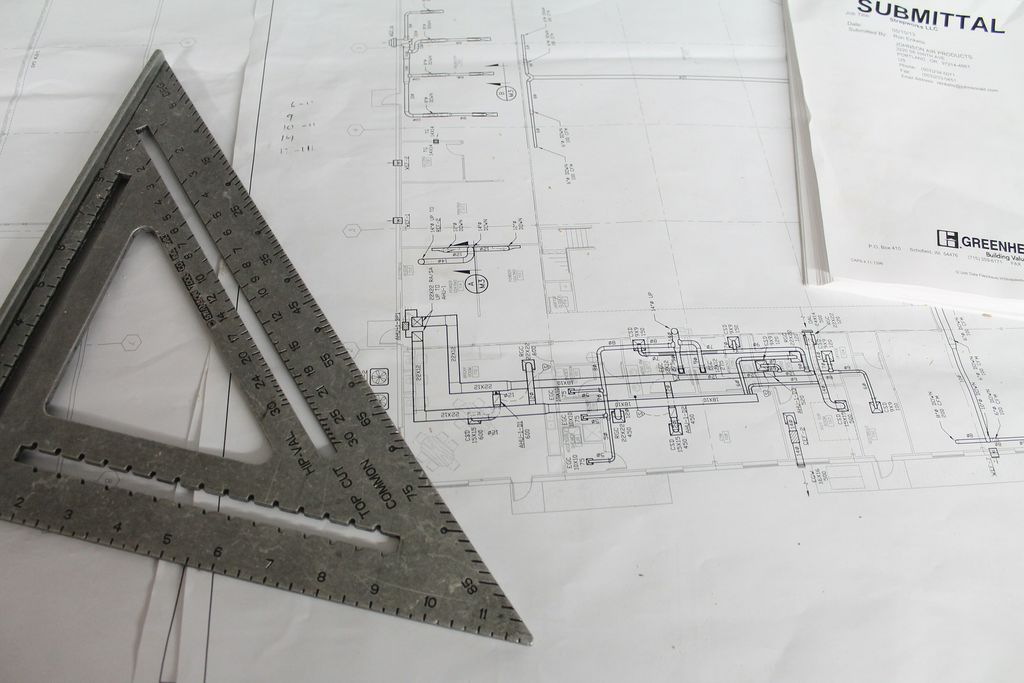 Exterior modifications of a home within a historic district requires the homeowner to obtain a Certificate of Appropriateness. When replacing damaged materials, the homeowner will need to use materials or design features in keeping with the architectural character of the building. While it may be a minor hassle for you, it means that your neighbor's property is less likely to be altered in a manner that will reduce your own property value.
Interested in finding out more about historic neighborhoods and owning your own piece of history? We can help. We've sold many historic homes in Long Beach as well as other communities and would be happy to assist you. If you already own a historic home, we can provide you with resources for restoration and maintaining your home.