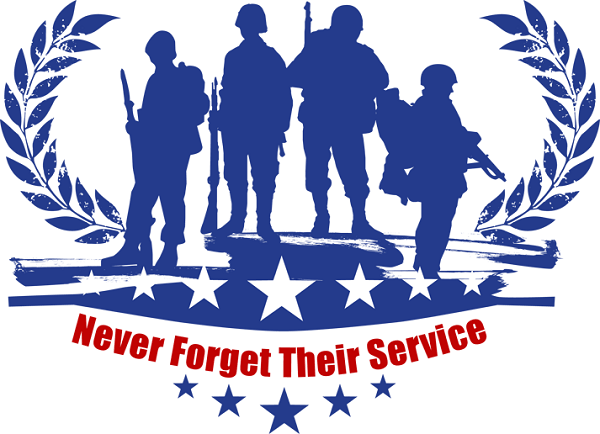 It is not only important to remember our Veterans but to support them.
If you served our country, then you might qualify for a particular type of home loan know as a VA Loan, or Veterans Administration loan. This type of financing comes with significant financial benefits, and the requirements to secure a VA loan are often not as restrictive as you may believe. What better way to secure your future than owning your own home.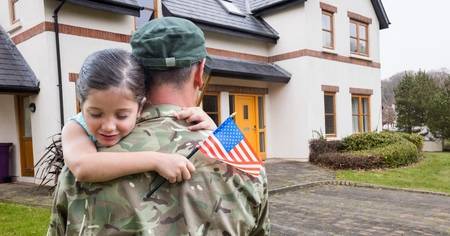 VA loans have strict underwriting guidelines – FALSE

Most flexible of any loan program

Veterans are weak borrowers – FALSE

There are fewer VA defaults than conventional loans

VA loans are for a marginal buyer – FALSE

VA is a full qualifying loan: borrowers must have sufficient income, asset and credit to obtain a VA loan.

VA loans take a long time to close – FALSE

Close in 30 days or less; no need to wait for the VA; Lender has full authority to underwrite and fund a VA loan without involvement by the VA.

VA loans are only for small dollar amounts  – FALSE

VA loans available up to $1.5 million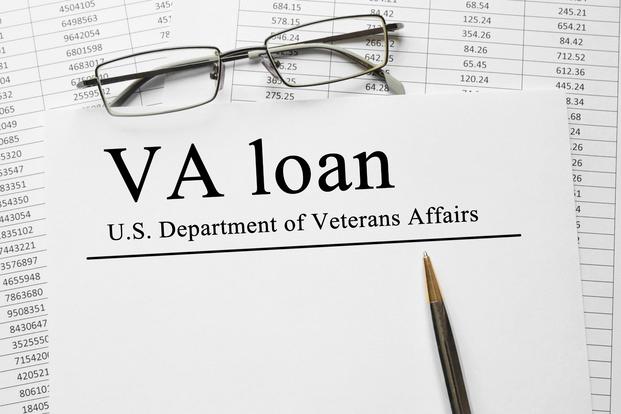 Benefits of VA Loans
No Down Payment – Compared to conventional and FHA loans this means a significance in monthly savings. It also means having your dream sooner than later.
No Mortgage Insurance – Conventional borrowers who can't put 20% down typically have to pay private mortgage insurance. This is additional fee is added to your monthly mortgage payments, and you have to continue to pay this insurance until you build 20% equity. This additional fee can add several hundred dollars to your monthly expenses.
Competitive Interest Rates – The VA's guarantee gives lenders a sense of security that allows them to give competitive rates.
Limited Closing Costs – All mortgages have fees and closing costs, however, the VA limits what can be charged to veterans. This helps make homeownership more attractive and affordable.
Fewer Credit Requirements – Veterans do not need to have perfect credit scores to get home financing. And, VA loans are more forgiving when it comes to pass bankruptcies, foreclosures, or short sales.
Lifetime Benefits – Once you have qualified for the VA program, you can use it over and over again through your life. In fact, you have more than one VA loan at a time.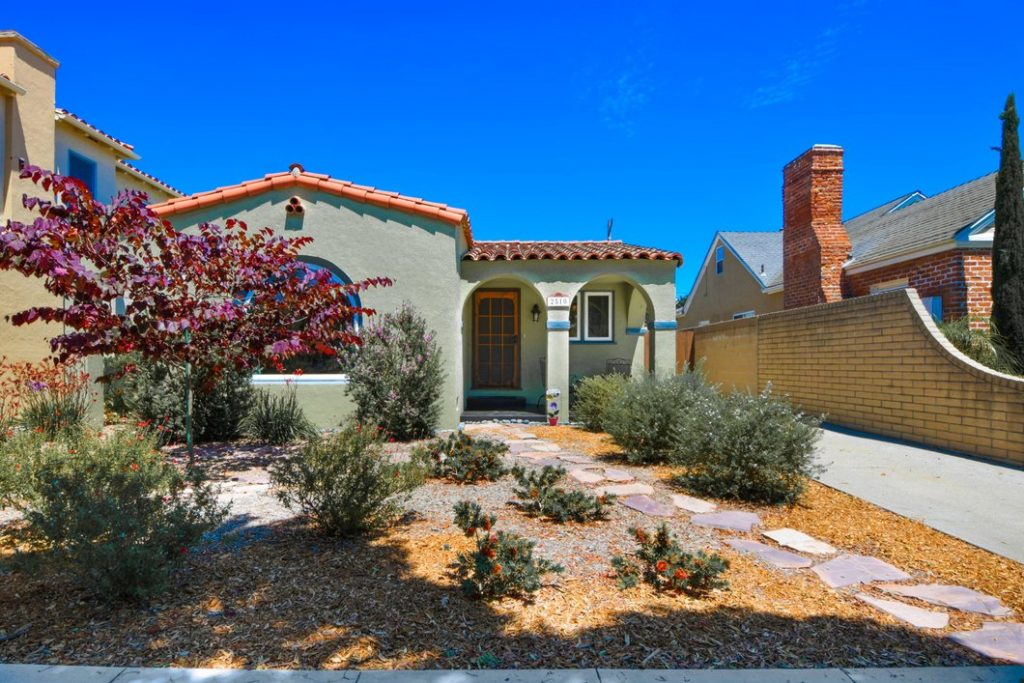 Lastly, it is essential to understand what the VA loan can purchase.
Purchase a house
Purchase a Condo
Build a House
Refinance an Existing Loan
Make Improvement to a Home, like solar heating or other energy conservation measures
The incredible benefits of a VA loan make owning a home possible for many veterans. If you'd like to explore purchasing a home with a VA loan, let us know and we'd be happy to refer you to a lender who can help get the process started.