If you've been considering a move, you may be wondering if now is a good time to sell a home. The simple answer is yes, based on the theory of supply and demand that we all learned in school. When the demand for an item is greater than the supply of that item, the price rises.
An article in the Los Angeles Times describes "the spring home buying season is emerging as a pitched battle for buyers." The flip side of that is that it's an amazing time to be a seller. And for those sellers who need to buy, there's an opportunity to sell the current home and then rent it back from the buyer, allowing an opportunity to make an offer that's not contingent upon selling.
The LA Times article referenced a report that came out this week from CoreLogic, showing that the median home price in Southern California jumped 7.1% in March compared to a year earlier. Some communities have seen even bigger jumps, and meanwhile inventory is extremely low in most neighborhoods.
In most parts of Long Beach and Lakewood, for example, there is about a two month or less supply of homes. Contrast that to the 3.8 month inventory of homes reported recently by the National Association of Realtors (NAR). That means locally and nationally, we are in a strong "seller's market." A balanced or normal market is one with about a 6 month supply of homes for sale.
Inventory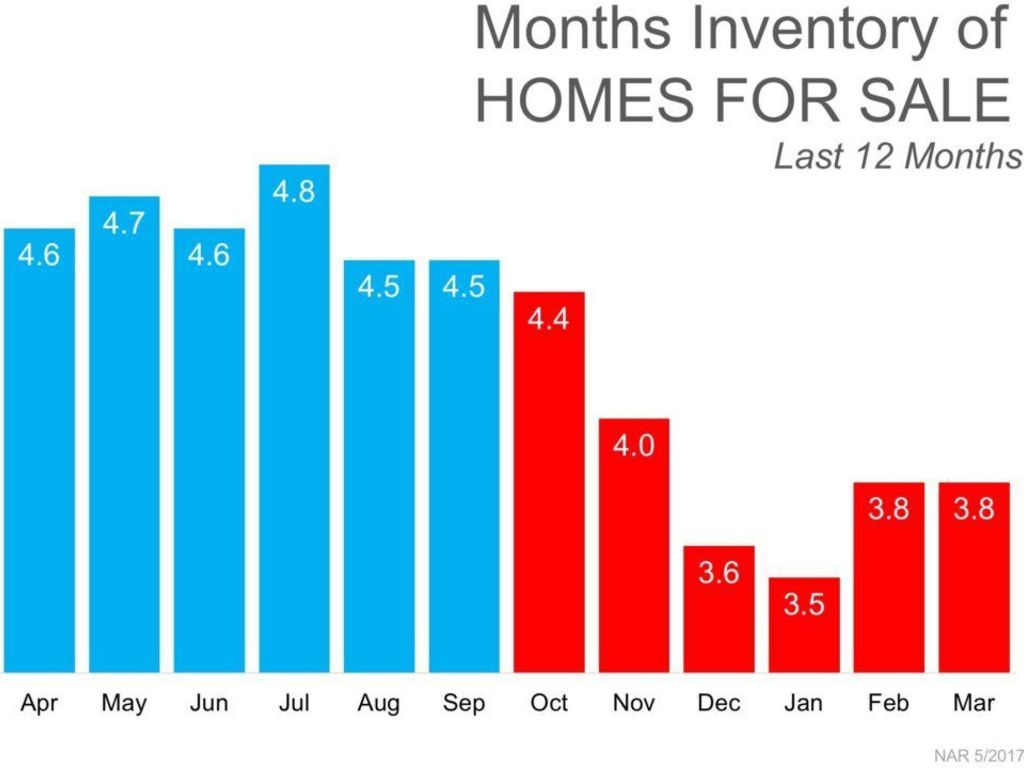 Demand
Meanwhile, demand is extremely strong across most of the country. Every month, NAR reports on the number of buyers who are looking for homes, also known as "buyer traffic." As seen on the map below buyer demand in March was strong or very strong in 45 of 50 states and in Washington, DC.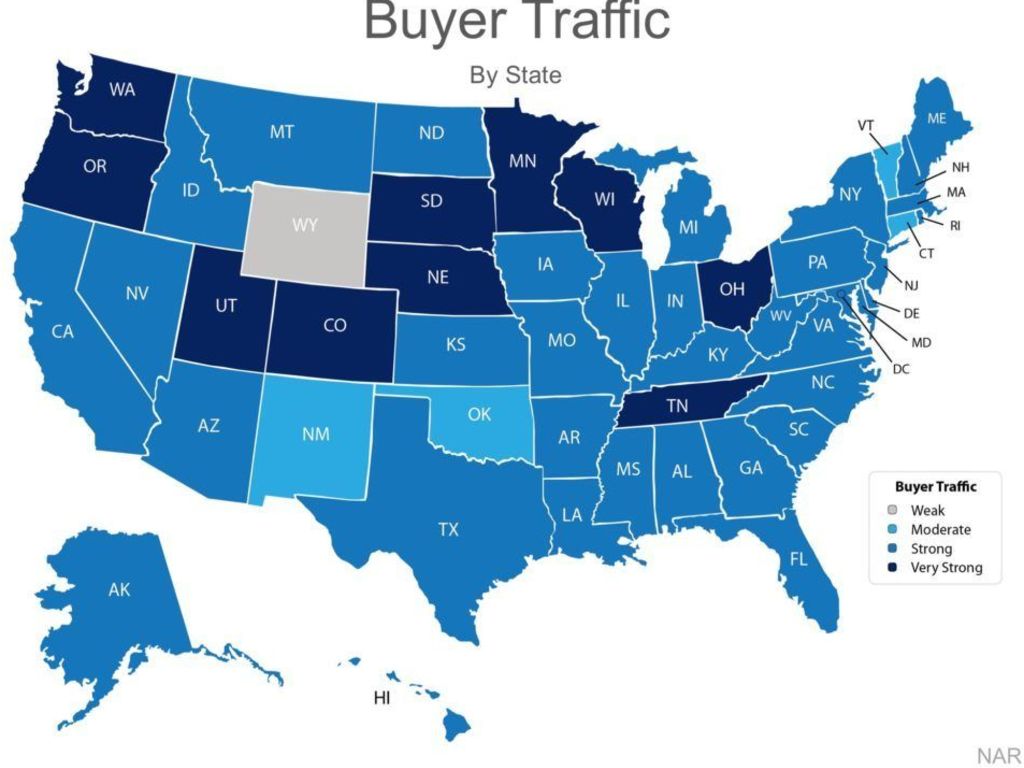 Many buyers are being confronted with limited choices and when they do find homes they want, they're confronting bidding wars.
Listing your house for sale now will allow you to capitalize on the shortage of homes for sale in the market, which will give you leverage as a seller.
Home Equity
Many homeowners underestimate the amount of equity they currently have in their homes. According to a recent Fannie Mae study, 37% of homeowners believe that they have more than 20% equity in their homes. In reality, CoreLogic's recent Equity Report found that 78.9% of homeowners currently have more than 20% equity.
Many homeowners who are undervaluing the equity they have in their homes may not know they have options, which may be contributing to the lack of inventory in the current real estate market.
If you are debating whether to sell your home this year, a good step to take would be to determine the current value of your home and explore what options you have and then evaluate what the opportunities are in your market. If you'd like assistance with finding the value of your home, you can fill out the form below and we'd be happy to prepare a comprehensive report for you. Or if you'd like a fast, free automated report, simply click on "Home Valuation" at the top of this page and fill in your information.