The Virginia Country Club neighborhood of Long Beach, adjacent to the Los Cerritos neighborhood, is one of Long Beach's best kept secrets.
This charming neighborhood features beautiful, stately homes on large lots – some of which you may even recognize from cinema, as well as very social neighbors and one of the best private golf courses in the city.
Let's Talk Homes
The Virginia Country Club area has about 700 homes, which date back to as early as the 1920s. These are large, beautiful homes with styles that include Craftsman, Tudor, and Mediterranean. The lot size follows suit, consisting of some of the largest in the city. On the south end of the neighborhood, in Los Cerritos, homes sit on lot sizes that average about 6,000 square feet, while the lots on the northern end can be 12,000 square feet and up.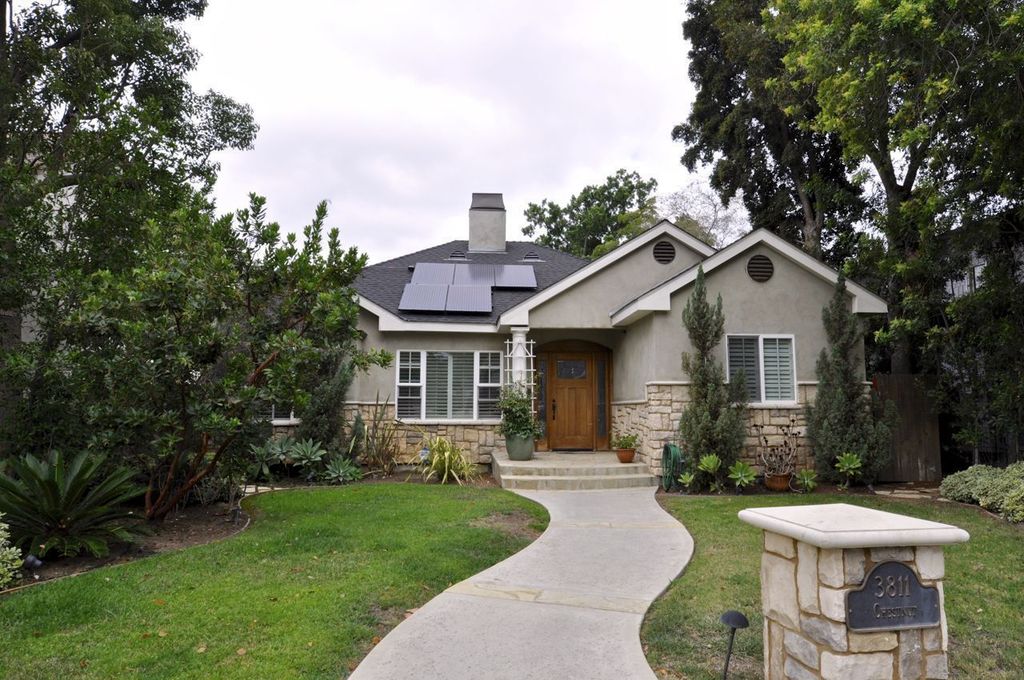 Because of this neighborhood's historic, estate-sized homes and All-American atmosphere, the Virginia County Club neighborhood has long served the LA film industry. Some of the most well-known films that this area has been featured in include Ferris Bueller's Day Off, American Pie 1 and 2, and Donnie Darko, as well as other smaller films and various commercials.
There is a small gated area within Virginia Country Club named La Linda. This tiny community is only 10 acres and is one of the oldest gated neighborhoods in the city.
What Schools Would My Children Attend?
There is only one school within the boundaries of Virginia Country Club – Los Cerritos Elementary, but the area is also served by Hughes Middle School and Long Beach Polytechnic High School.

What is There To Do in Virginia Country Club?
As was mentioned before, Virginia Country Club is known for being a very social neighborhood. The residents take great pride in where they live, and make it a point to befriend their fellow neighbors. There are various community events held throughout the year including Christmas caroling, block parties, "Wine on Pine" wine tastings, and a community favorite – the Fourth of July Parade.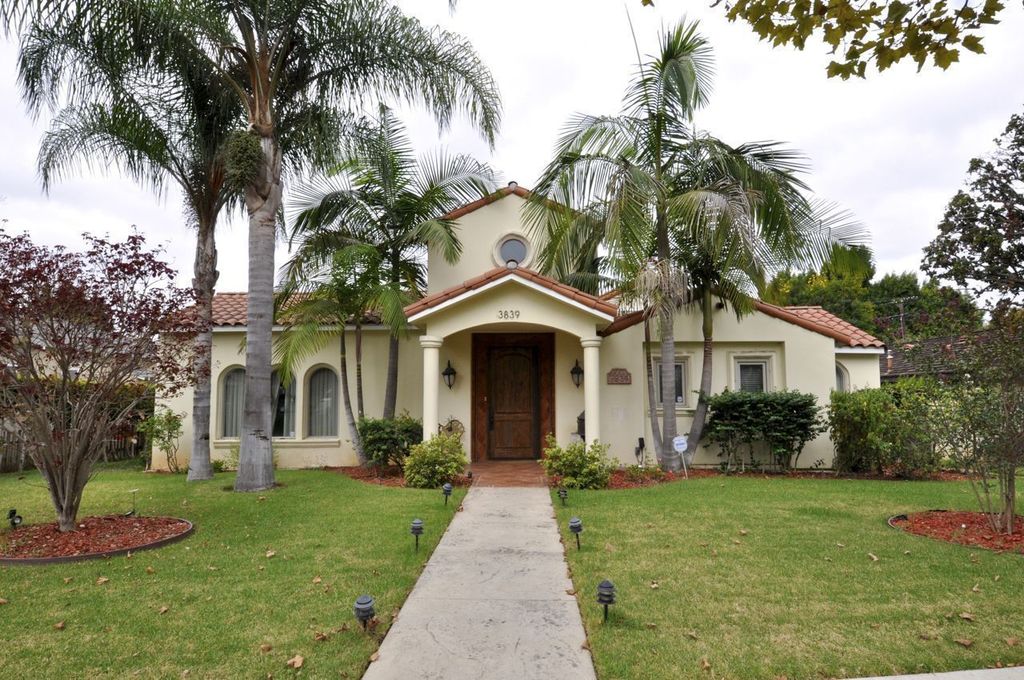 The Virginia Country Club, for which the neighborhood gets its name, sits at the northernmost end of the area. Founded in 1909, this club has a reputation for being one of the best in the area for both golf and special events. The number of members is limited to 415, making it one of the most exclusive country clubs in all of Southern California. Guest Cards are available, just make sure to read the rules before you visit, as these rules are part of the Club's 100-year old tradition and work to uphold the legacy.
The Rancho Los Cerritos ranch house is also in this area, which is where the neighborhood gets its second name of Los Cerritos. In the mid 1800s, this house was once the center of one of the area's largest ranches. Now, this National Historic Landmark is one of the few two-story adobes remaining in California. Rancho Los Cerritos now operates as a free public museum open five days a week.
History, beauty, cinematic fame, and a friendly, All-American feel. What more do you need? Make Virginia Country Club your home today!
Check out these Homes for Sale in Virginia Country Club, Bixby Knolls & Ridgewood Heights