News from The Shannon Jones Team:
Our office is moving, and we're hiring additional agents!
Our office will be moving to a new location on Friday March 11th. We'll be located in the Bixby Office Park, at 3030 Old Ranch Parkway, Suite 400, in Seal Beach, just north of the 405 Freeway. Please bear with us March 11th through March 13th as we make the move and get everything set up. Our phone number will remain the same: 562.896.2456. We hope you'll stop by and see our new place!
Would you like to join The Shannon Jones Team?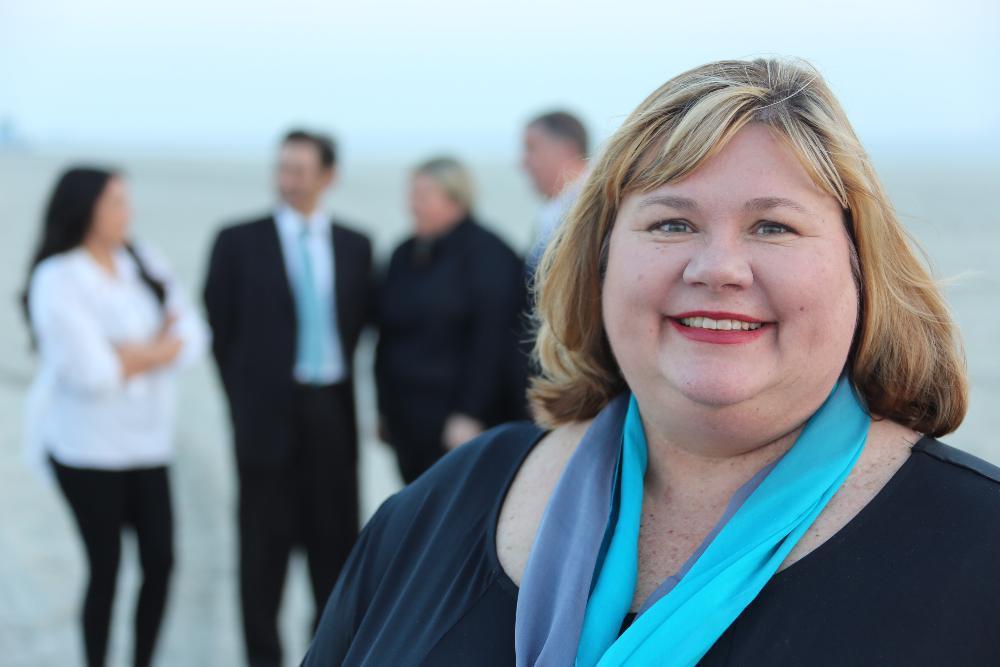 We're looking to hire two additional full-time real licensed estate agents to join our team.
We will consider both new and experienced Realtors. Here's the key qualifications we're seeking:
Licensed
Smart
Energetic
Service-oriented
Friendly
Ethical
Hard-working
Computer literate
Great communication skills
Self-motivated
Familiar with Long Beach, Lakewood, Signal Hill, Seal Beach, and surrounding areas (or willing to learn)
Ability to work evenings and weekends
Reliable transportation
Here's what you'll be doing:
Responding to phone and Internet inquiries
Holding open houses
Following up with, meeting with and presenting to potential clients
Developing expert knowledge about financing, neighborhoods, schools, and all issues regarding homeownership
Providing high-level fiduciary needs analysis
Previewing and showing properties
Performing market evaluations and presenting market information to clients
Writing offers and negotiating contracts
Educating buyers about and guiding buyers through the home purchase process
Accompanying buyers to home inspection
Advising buyers about repairs
Attending training
Here's what we provide:
Individualized training along with Keller Williams training
Office space
Business cards
Full-time administrative support
Full-time marketing support
Database
Leads
If you have questions, please fill out the form below.
If you'd like to join our Long Beach area real estate team, please send a resume and cover letter to [email protected] along with a personal strengths profile, which you can obtain by clicking here and following the instructions.