Can you guess what your Long Beach home is worth? Prices in Long Beach CA went up more than 20 percent in 2013, and some neighborhoods increased more than others. Many people have a vague idea of what their home is worth.
For an instant, 100 percent free valuation of your home
simply click on the photo below and follow a few simple steps.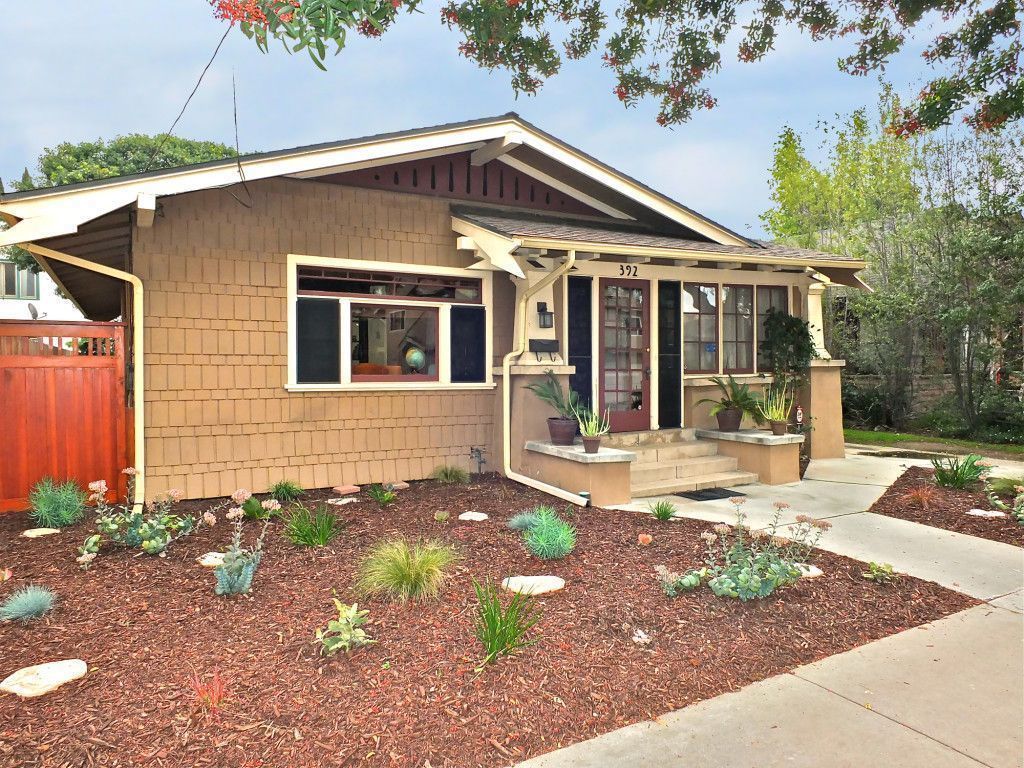 An instant valuation of your home will give you a good idea of what your home might sell for in today's market but is not a substitute for a comprehensive market evaluation by an experienced local Realtor. If you are considering selling in the next 3 to 12 months, we would be happy to put together a more detailed report. Just call us at 562-896-2456 to provide more details on your home and we'd be happy to prepare that for you. Or fill out the form below.