Reasons to Buy a Home Now: Interest Rates & Price Trends
We frequently speak with people who are considering buying a home at some point in the future — whether it's a few months, a year or a few years out. And while there are people who can't qualify for a mortgage, if you can, it makes sense to explore buying a home now.
The Joint Center for Housing Studies at Harvard University recently released their 2015 State of the Nation's Housing report. The report concentrated on the challenges renters in this country are facing because of the diminishing supply of quality rental units and dramatically escalating rents.
However, there was also information buried within the report that revealed that now is definitely the time to buy your first home or move-up to the home of your family's dreams. With home prices still below peak values and mortgage rates still near historic lows, the monthly mortgage payment on a median priced home is less than at almost any time in the last 25 years.
Here is a graph which helps visualize the data from the report: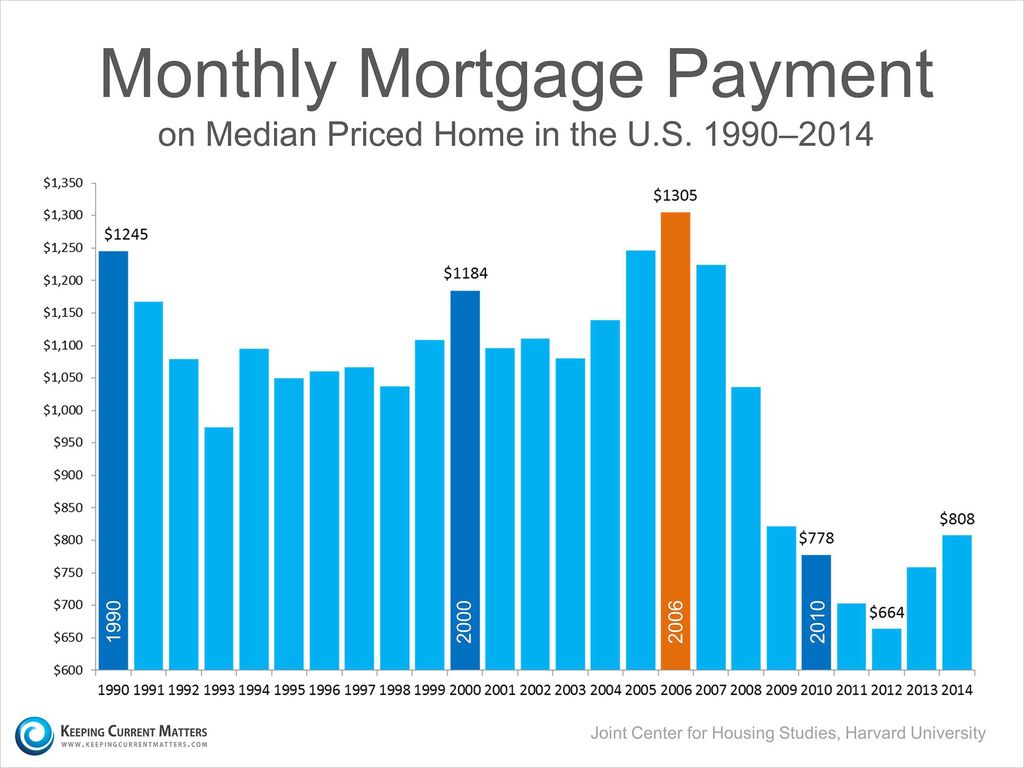 And here is an illustration of how the interest rate impacts your monthly mortgage payment: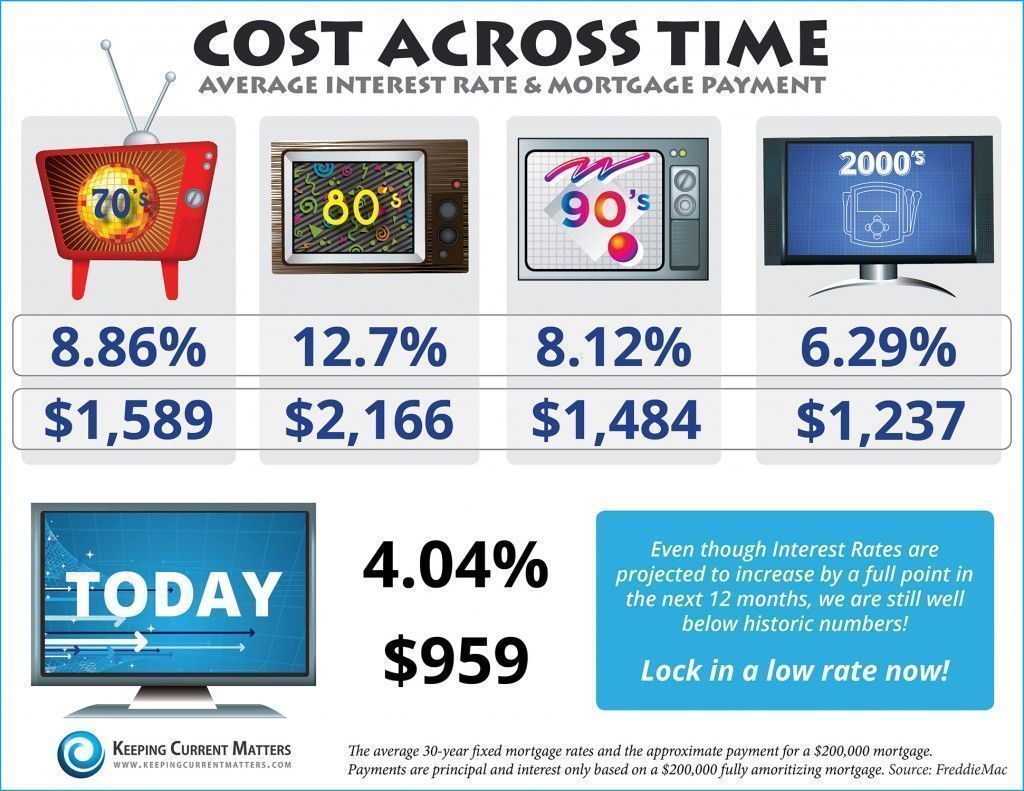 Bottom Line
With home prices increasing and mortgage rates projected to increase, now is the time to buy. While home prices in Long Beach and surrounding communities have increased over the past few years, there are still some affordable options.
Whether you're considering your first home purchase or you've already bought and sold many homes, our Buyer Guide will provide you with great tips and information on how and when to buy a home. Download a free copy by filling out the form below.
You can also search all homes currently available here: