Wrigley is a hidden gem that is well-known for both its name and its tradition as a well-established historic neighborhood. As one of the earliest developments of Long Beach, this neighborhood has seen a lot of change but remains largely untouched by time. Tidy streets lined with palm trees and carefully tended lawns give this area the nostalgic feeling of suburban America which has changed in some parts of Southern California.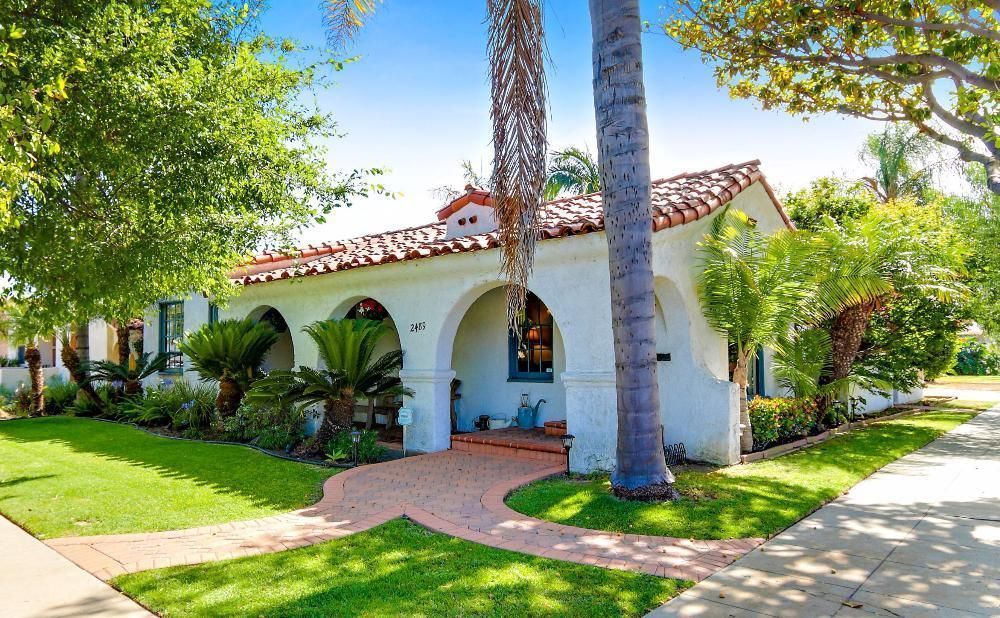 Yes, That Wrigley
The Wrigley neighborhood was founded by the Wrigley Gum dynasty's William Wrigley Jr. It began as a 12-acre development of Spanish style homes in 1927,  one of the earliest developments in Long Beach. While William Wrigley never built any additional homes outside the original 12 acres, the name stuck and became a marketing tool for other developers in the area.  Prior to being developed by the Wrigley family, parts of the modern Wrigley area were considered to be Willows Park and Pacific Boulevard, which began developing as early as 1906. In the modern era, the neighborhood offers an interesting mix of home styles. Many of the original Spanish style homes still remain and a stretch of Eucalyptus has been designated by the city of Long Beach as a historic district.
The L.A. River Bike Path
While the L.A. River Bike Path is not specific to Wrigley, the neighborhood is bordered on the west by this strip of land that acts as its artery to the rest of Long Beach. Running from the City of Vernon to Shoreline Park in Downtown Long Beach, this stretch of the river path was the first portion to be built in the 51 miles of trail. The park portion closest to the neighborhood is called the Wrigley Greenbelt. Collectively, all portions of the bike path are a part of the far larger Juan Bautista de Anza National Historic Trail, which travels through California and Arizona.  Improvements to the river basin were initially proposed by the RiverLink project in 2006. Since then, it's become a huge draw to the biking community. Also hosted here is the annual Wrigley River Run and Tadpole Trot.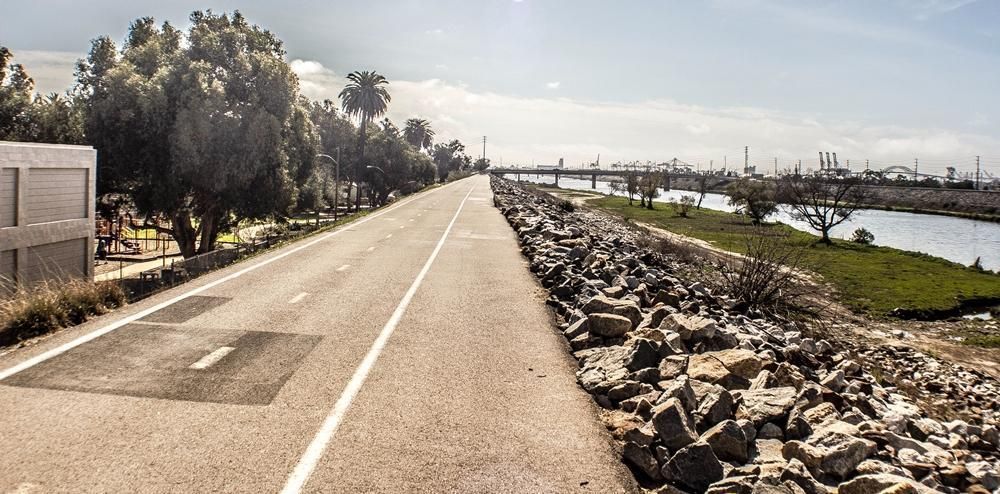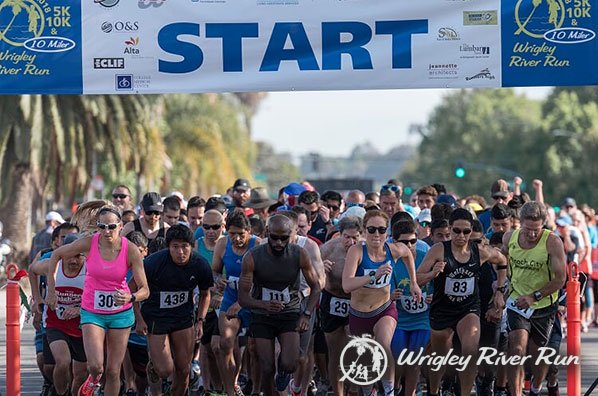 Local Landscape
Fox Coffee Shop, a super cute and vegan-friendly cafe. Located on Willow Road, Fox acts as a great hangout for coffee aficionados. Directly across from the Fox is Hungry Horse Drive-In, a fascinating return to an old-school burger joint, but with a twist. This joint serves Japanese fast food as well. The place is small and cash only, so be sure to get ready to get an amazing serving of burgers, shrimp fried rice, and teriyaki. Also on Willow is Buono's Authentic Pizzeria, which offers up Italian fare. A little farther south on Pacific, you'll find I Love Vegan, a local favorite Thai restaurant.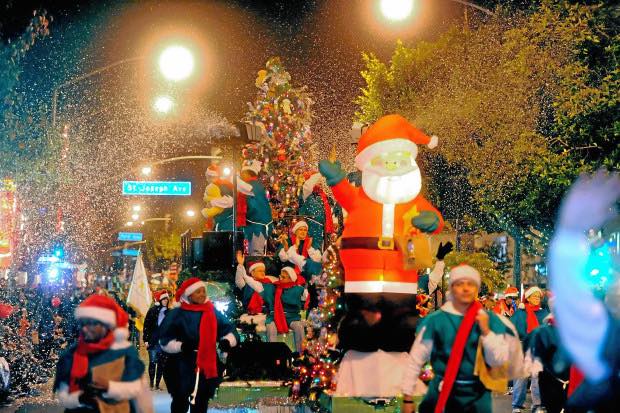 In terms of things to see, the area's yearly Daisy Avenue Christmas Tree Lane and Parade celebrates its 65th year. This includes miniature scenes, elaborate Christmas lights, and beautiful Christmas trees. This year's parade will be on December 8th at 5 pm. The annual Wrigley River Run also draws people to the neighborhood with a 10K Run, 5K Run/Walk, and kids' 1K. It will next take place on June 1, 2019. If you want to relax and spend the afternoon outside. There are multiple small parks are scattered on both sides of Willow Street, including Veterans Memorial Park, the Wrigley Greenbelt, and Avila Park. The Wrigley Heights Dog Park also allows you to bring your canine friend with you for a romp outside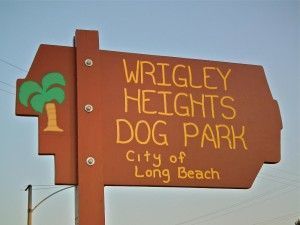 Beautiful Wrigley Homes
The Wrigley neighborhood is a great mixture of housing types and sizes. With the exception of a couple condo complexes, most of these are single family homes. While the original tract of development was in the Spanish style, you can also find great ranch homes, the occasional Craftsman style, and an abundance of unique little traditional homes with details from all across the spectrum. Wrigley is among the most diverse of Long Beach's neighborhoods.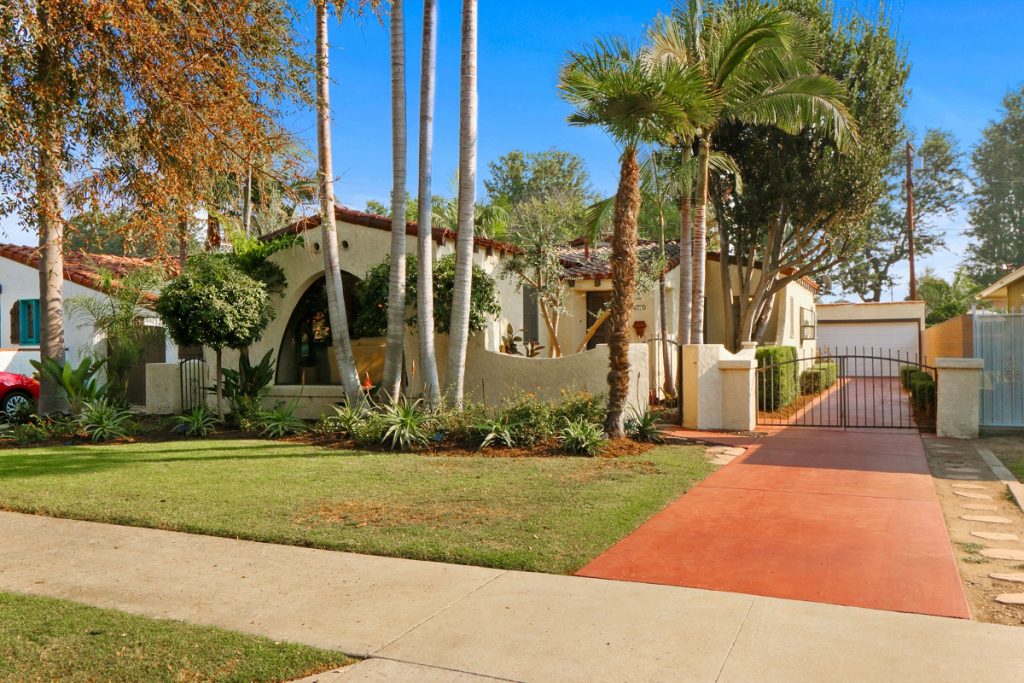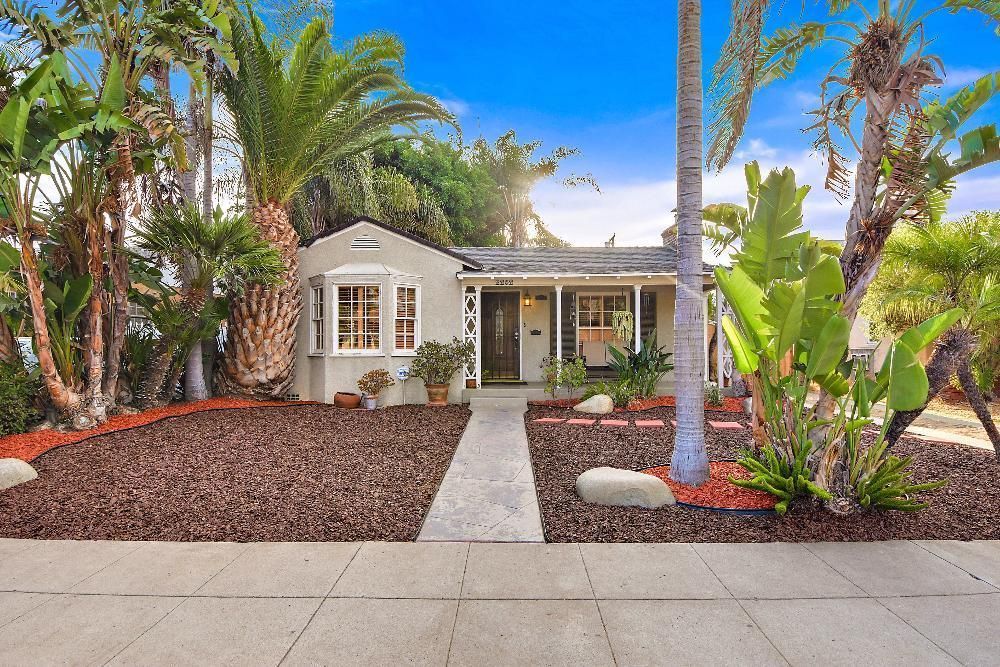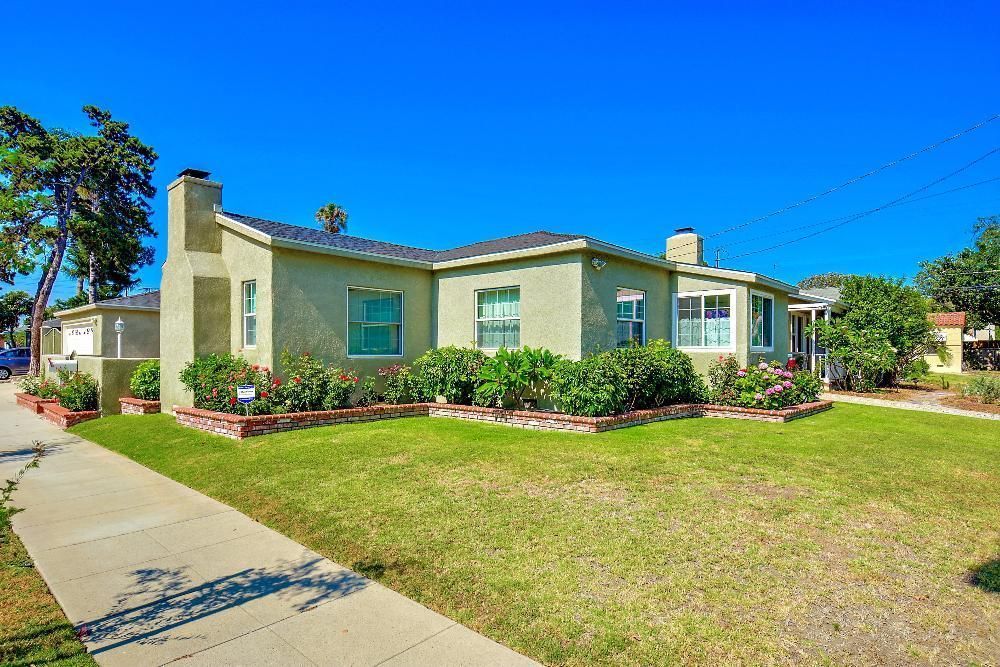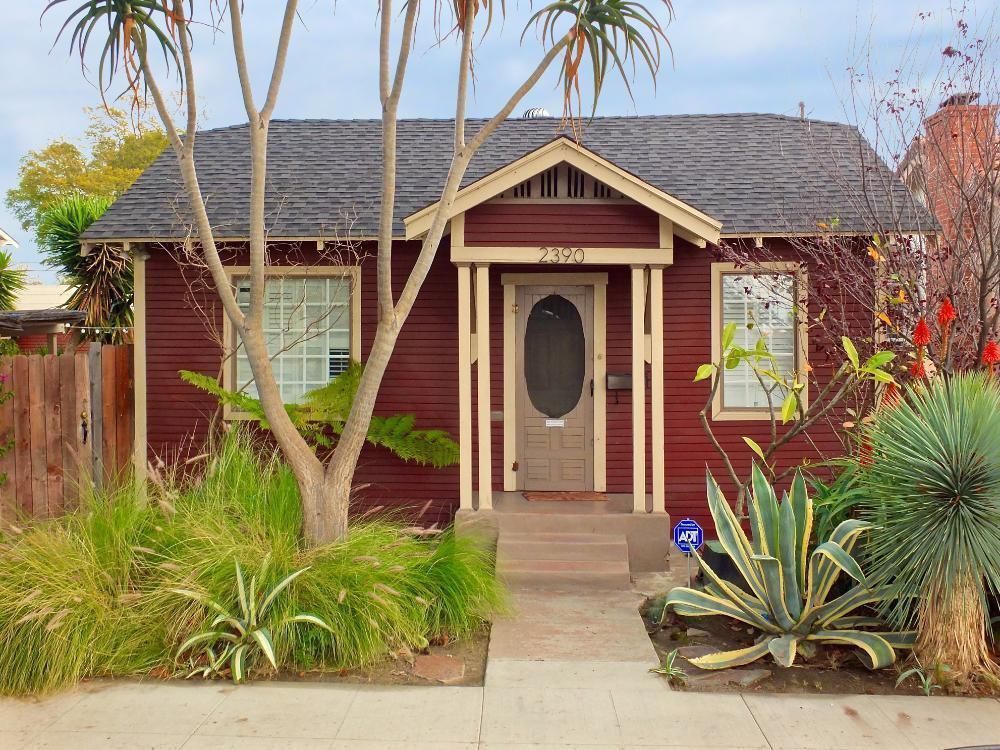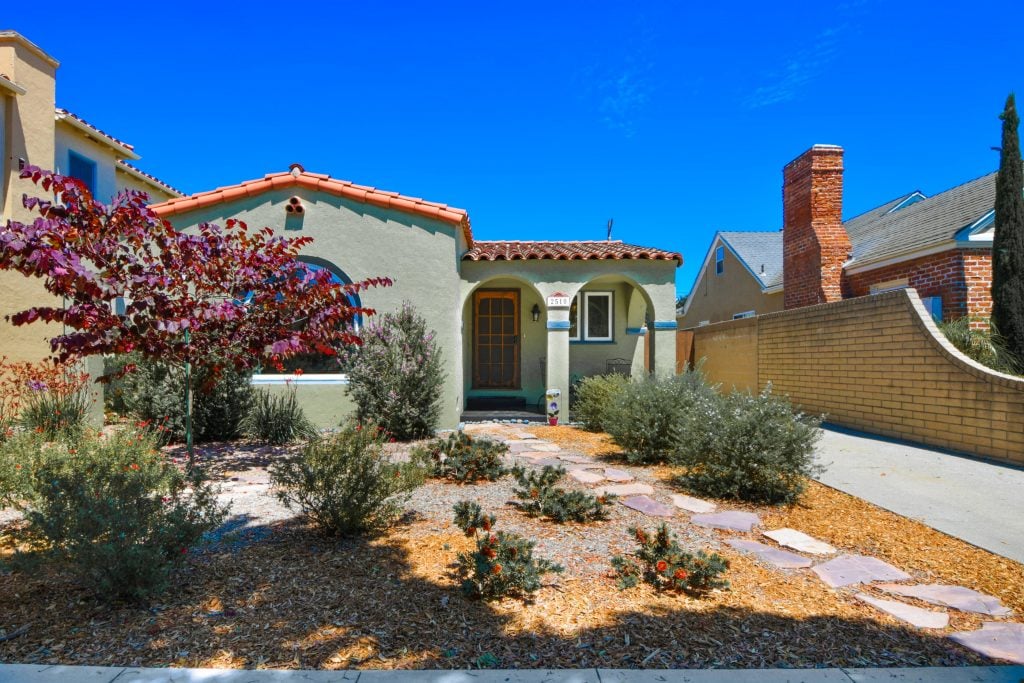 Think you're ready to sell your house in Wrigley or move there? The Shannon Jones Team has decades of experience buying and selling homes in the Long Beach area, with the Wrigley neighborhood being one of our best markets.
Homes for Sale in the Wrigley Neighborhood
Want Help With Buying or Selling a Home in the Wrigley Neighborhood?