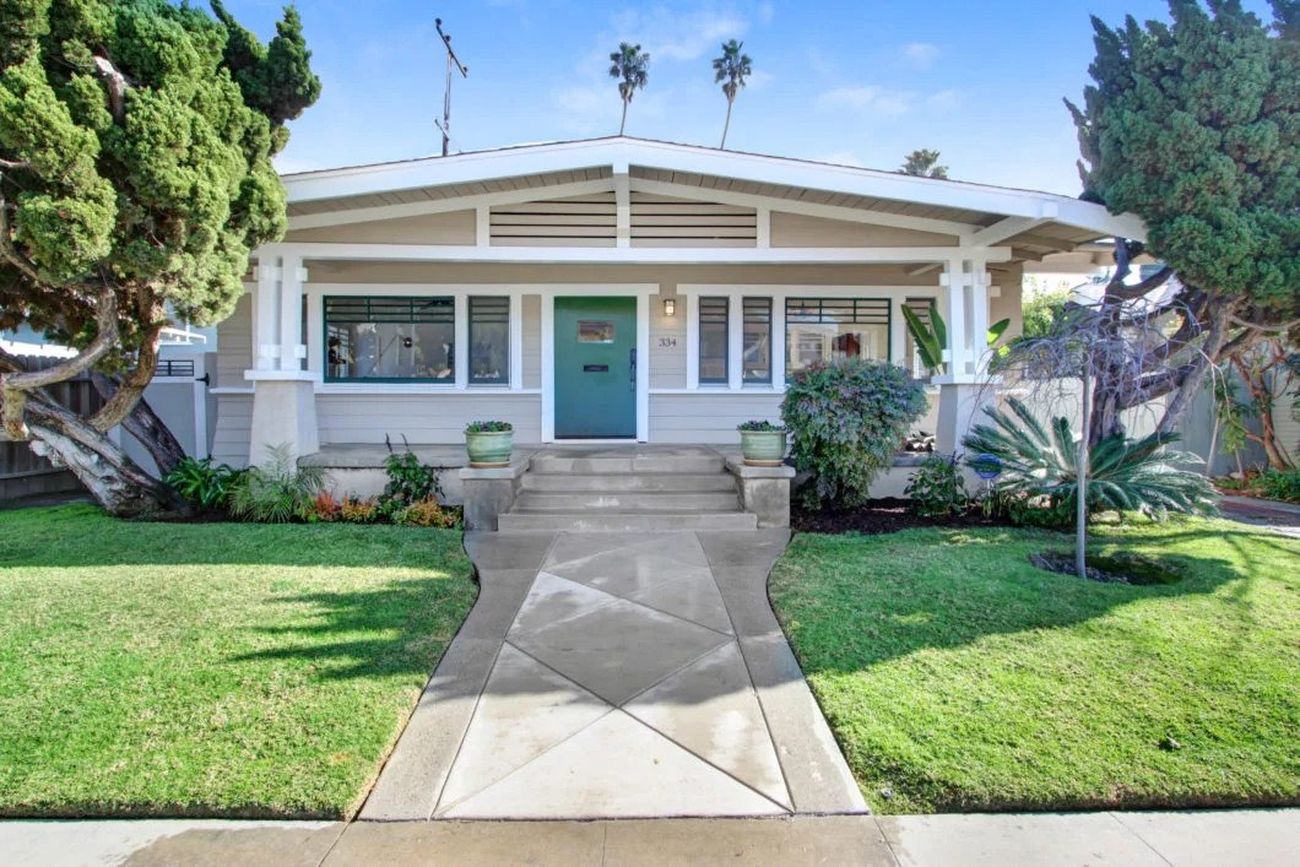 A New Way To Do Real Estate
If you want or need to buy or sell a home during the COVID-19 shutdowns, our team has you covered! These are unusual times and they call for unusual measures. We've made adjustments to our normal processes, allowing us to continue providing a high level of service to our clients while meeting their needs virtually and safely. We are here to answer your questions and help you safely achieve your real estate goals.
We Are Here To Help
Our team already had a number of systems, tools and processes in place to allow us to work virtually and we've added even more. Here's a behind-the-scenes look at how we've adjusted to provide our clients with great service while maintaining social distance and safety.
Virtual Appointments
Whether you are planning to buy or sell, or both, we can schedule a virtual consultation via phone or video conference to discuss your needs, answer your questions, and create a strategy that will help you safely meet your goals.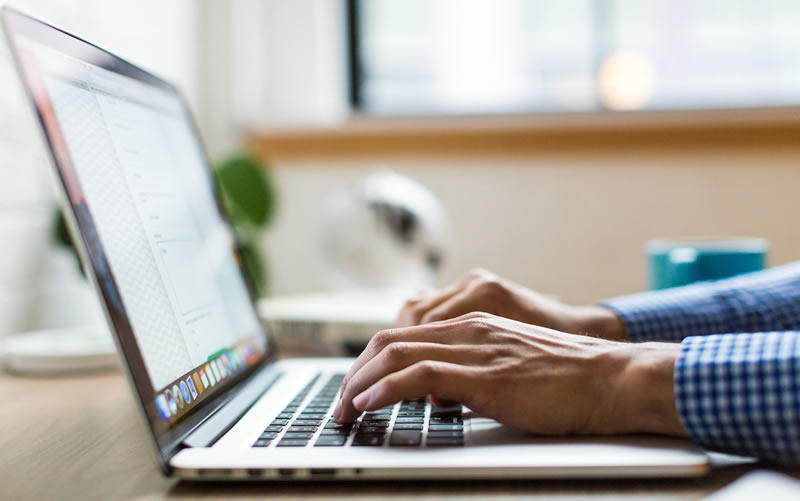 Electronic Signatures
We can review the paperwork with you on the phone or via Zoom and use Docusign so you can sign contract documents from the comfort of our home. If you've never used Docusign before, we can walk you through the process.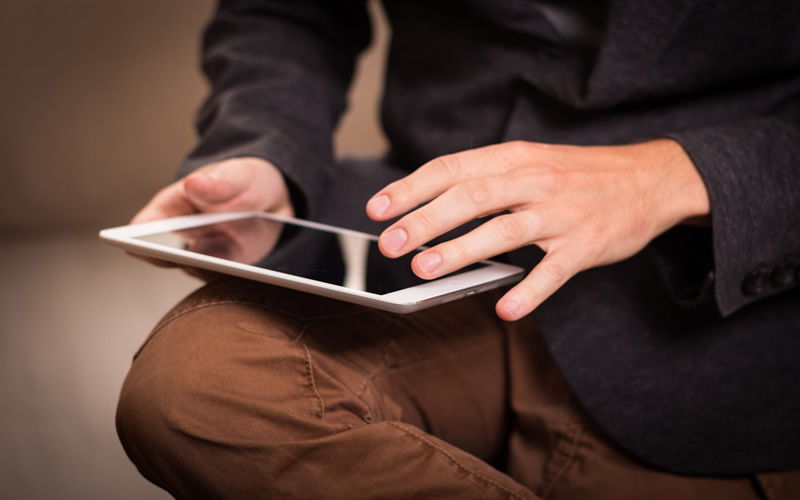 Digital Marketing
Our listings are still being marketed across digital marketing channels to generate maximum possible interest, and in addition to professional photos and videos, we are utilizing 3D tours and virtual open houses. Whether you've got a one bedroom condo or a multi-million dollar home, we will tailor the marketing to attract your target buyers.
Digital Search for Buyers
After we determine your priorities in a home and neighborhood, we'll set up online alerts so you'll receive notifications of homes that match your criteria the minute they hit the market. We'll also be networking and prospecting to try to find off-market opportunities for you.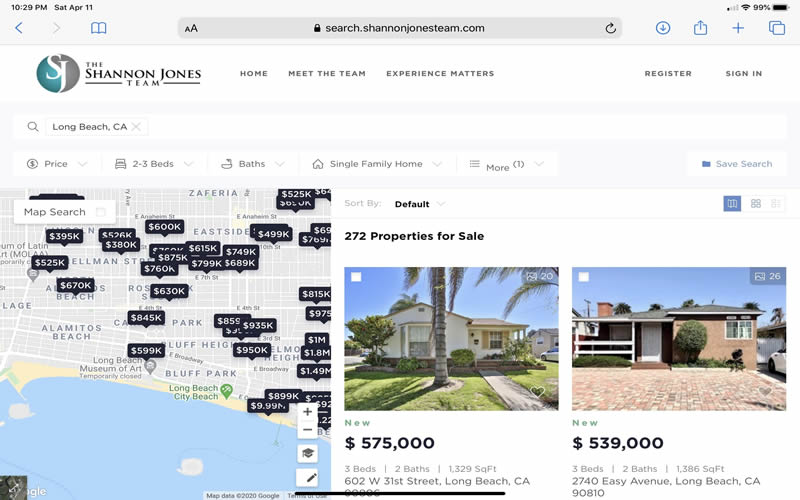 Virtual Home Showings
With our current situation, many showings will be virtual and we are doing everything we can to make sure our clients' needs are accommodated safely. Most initial showings in our current environment are digital, with any in-person showings adhering to health guidelines recommended by the California Association of Realtors and CDC. We have masks, gloves, booties, and sanitizer on hand. Additionally, it's recommended that any buyers viewing homes already have a pre-approval in place and provide that to the seller.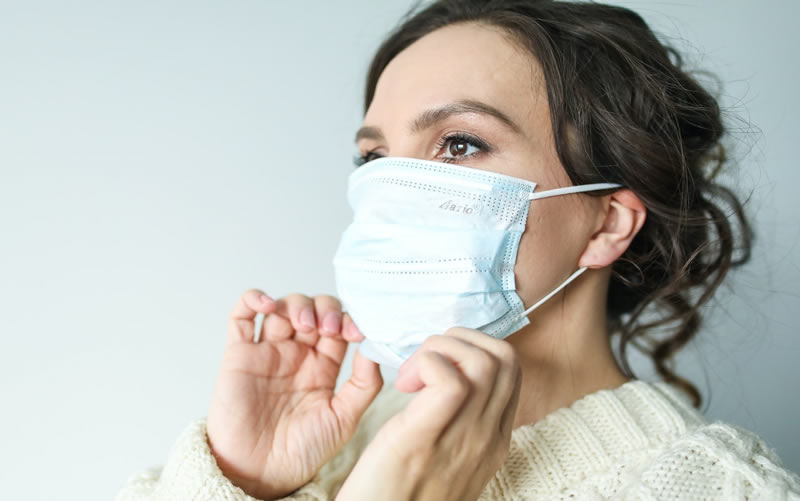 Appraisals & Inspections
Per current health and safety guidelines, we are working with our clients, appraisers, and inspectors to do as much as possible virtually. Some banks are now allowing appraisers to do "drive by" appraisals, and when that's not possible, we are limiting the number of people at the home to the minimum, and gloves, booties and masks are required for entry. Inspectors are able to generate digital reports and review findings via video or phone, meaning buyers and sellers can maintain social distancing.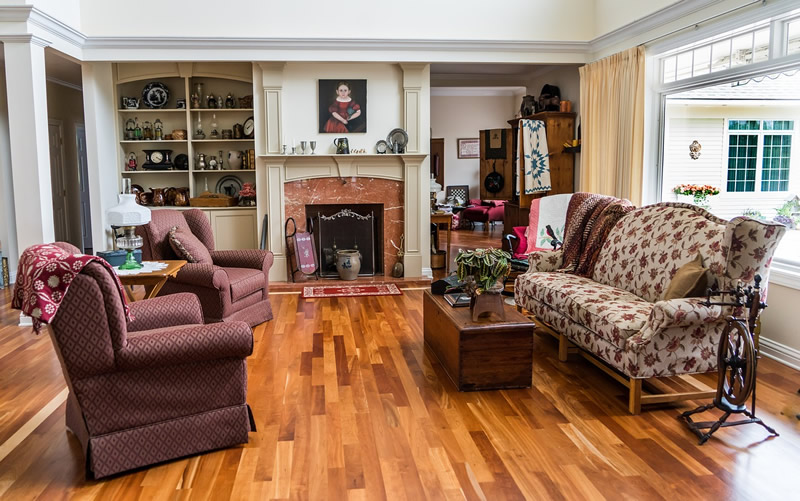 Mobile Deposits & Mobile Notaries
Buyers can wire their initial good faith deposit as well as remainder of down payment and closing costs, and mobile notaries can come to you to sign any paperwork that needs to be notarized. Many escrow companies are not meeting with clients in person but you can sign everything you need to from the comfort and safety of your home.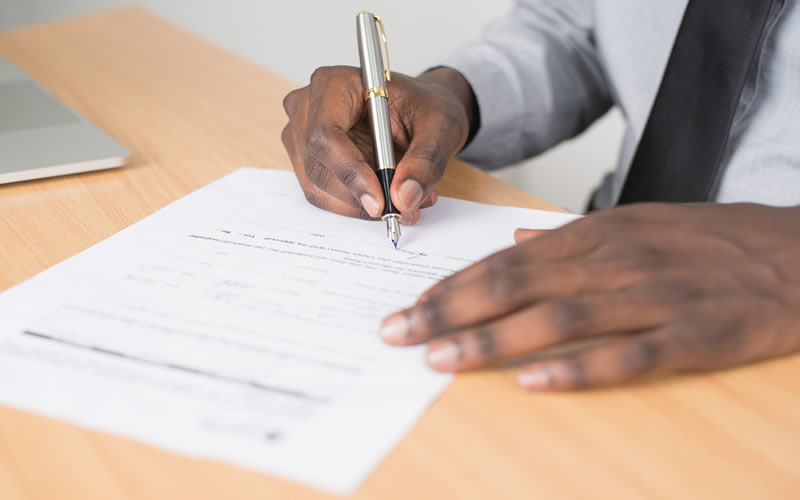 Congratulations!
Although we've had to make accommodations and adjustments to some parts of the process, we still are helping buyers purchase homes and we're helping sellers sell homes. Our team understands that a real estate transaction can be stressful even under normal circumstances, and we will do everything in our power to make the process as smooth as possible.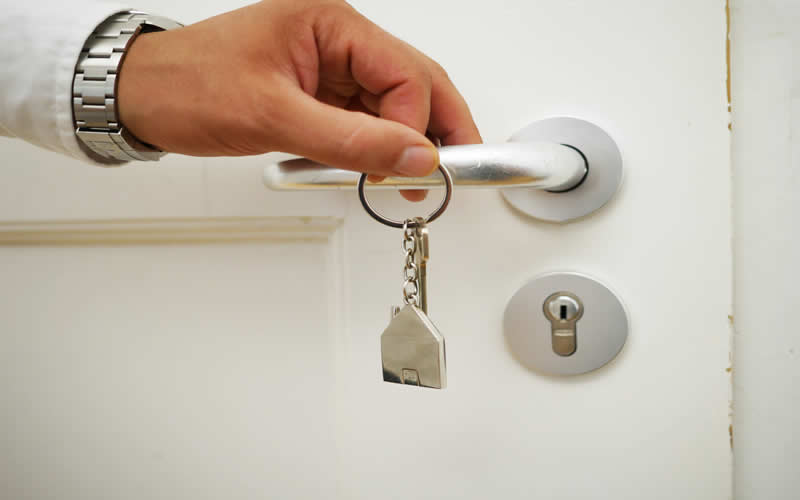 Ready for your virtual consultation?