We Sell Homes Faster, For More Money,
And Make It Easier For You.
We offer strategy, experience, marketing & negotiation skills to help you sell your home for top dollar.
Why Should You Sell With Us?
Pricing Strategy
Market knowledge matters. With our local market expertise and connections, we're able to help you price your home competitively, so you can get the largest profit with the least amount of inconvenience.
Marketing Approach
Great marketing sells homes. Our proven approach includes targeted social media advertising, traditional print marketing, email marketing, social media marketing, and web design.
Negotiating Skills
Knowing how to negotiate is essential. Our 23 years of experience in the industry has cultivated sharp negotiation skills to help you maximize your profit and get the best deal.
Client Reviews
---
"The Jones team is the best. I googled "the best realtor in Long Beach" and was given a list. Shannon's bio was the best. I am so glad I chose her. The marketing was great from photos, video, consult with a stager, and guidance. The open house was successful as a got several offers and within a few days was under contract. Escrow closed on time. I highly recommend Shannon and her entire team."
"Before Shannon Jones, I don't think I knew what realtors were supposed to provide. Now that I have worked with the Shannon Jones Team, I wouldn't go anywhere else when buying or selling a home. They made the process match our expectations by asking what was important to us. They listened, and executed flawlessly. They made the most complex and stressful situation so much easier. Even after falling out of escrow 2 prior times, they kept with it and made sure they would do what they could to help get our condo sold! They kept their word throughout the process and we got it done as a team! Shannon knows whats she's doing, the team she put in place is excellent and I loved talking with all of them. They all knew what was going on with my condo and made asking questions easy. Good honest teamwork!"
"The Shannon Jones Team is absolutely incredible. We have worked with them on two home sales in Long Beach. Most recently we worked with the Shannon Jones team to sell our home during the pandemic and move across the country. Shannon's team did an amazing job of following state guidelines, creating alternative ways for our home to be viewed that followed protocol while making us and potential buyers feel safe. Shannon and her team is incredibly organized and provided us with our documents neatly saved on a flash drive at the close of our sale. They handled organizing virtual open houses/tours, inspections, and other aspects of the process seamless. The entire team is incredibly responsive and works together to answer questions quickly whether they big or small. The entire team is highly professional and really made a big difference. We purchased a home in another state and have worked with two other realtors and Shannon and her team remain unmatched and made all the difference for us. They truly go above and beyond for every client."
"We are thrilled by the service we received throughout the sale of our home by the Shannon Jones Team. Shannon Jones and her team knowledgeably and skillfully guided us through the entire process. From the initial consultation to the listing and marketing of our home to the offer acceptance process through the close of escrow, we always had professional, responsive service. We had previously used the Shannon Jones team to originally purchase our home and we will definitely use them again for our future home purchase. We highly recommend The Shannon Jones Team!"
"I worked with Shannon and her team in buying a condo in the Bixby heights area of Long Beach in 2015 and had a great experience so worked with them again when I was ready to sell a in late 2020. Once I was ready to sell, her team took great pictures of my place and ensured that web and social media posting were accurate, relevant and appealing to potential buyers. While I think that may have been the best thing her team was able to do to help me secure a price just above my asking price, they didn't stop there. Shannon helped me understand some of the pros and cons of each offer as they came in and, once we selected an offer, her team helped walk me through all the paperwork and such associated with moving through escrow and closing. Would recommend The Shannon Jones team to anyone thinking about buying or selling in the Long Beach area."
"They have been the best from the beginning and they continue to be of service even after purchasing our home. I really recommend The Shannon Jones Team for all real estate needs, you will be treated kindly and with respect. Thank you for helping make our dreams come true!"
"I'm a returning client after buying our first home with The Shannon Jones Team. When it was time to sell our home, we couldn't think of anyone else to trust other than The Shannon Jones Team. It was our first time selling but we were impressed after seeing Shannon's presentation of local homes sold in the area and how we can sell ours quicker at the price we ask. She had the best photographer that took professional pictures of our home. Within a week we had multiple offers. She gave us updates and a summary report on a weekly basis as requested. If any issues emerged, her team would contact us asap. Shannon would continue to work and meet our deadline even when she got a cold, so thankful for the team's effort in meeting the deadline we requested and taking care of all the paperwork for us."
"We chose Shannon Jones and her team because they get results. Shannon and her team are accommodating and incredibly helpful. We were selling a second property in a short sale and needed some hand-holding through the process. Considering the stories we had heard about the difficulty with the banks and short sales, Shannon and her team communicated with us at every turn, walked us through what to expect and kept us calm through the process. We have recommended Shannon to our friends and coworkers. We appreciate the personal touch Shannon offers and would not hesitate to access her for any of our real estate needs."
"Shannon Jones is a really good real estate agent. She was recommended to us by a friend a few years ago, when we were looking to buy a condo, and we are so glad we found her. She was wonderful to work with and made everything so easy. Since we were first time home buyers at the time, she was there to reassure us when we were having doubts and fears. We ended up with a fabulous condo. We used her again last year when we wanted to buy a house. Again, she was great in helping us sell our condo and buy our house. She is one of those rare real estate agents who actually cares about you, and wants to help you. You will not regret using her."
"Working with Shannon and Brad Jones was a great pleasure. They set realistic expectations from the beginning, guided us through the whole process from start to finish, and they worked very hard to make sure that we had everything we needed. Buying a house is never an easy thing, but working with Brad and Shannon was much easier than we had expected. We highly recommend the Shannon Jones Team!"
Thinking Of Selling Your Home In 2022?
---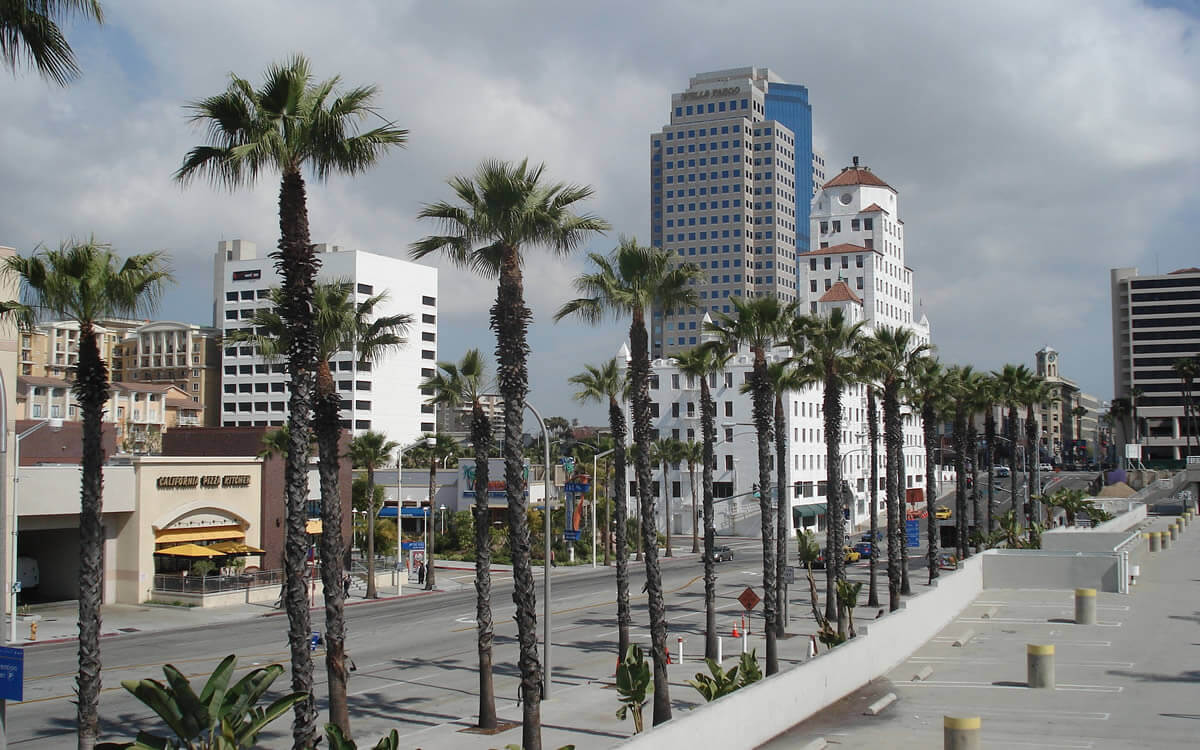 Comprehensive Real Estate
Comprehensive Real Estate
Seller's Guide
Topics Covered Include:
4 Major Incentives To Sell This Winter

Expert Insights on the Current Housing Market

Will Home Prices Continue To Rise?

Leveraging Your Equity To Make a Move

Remote Work Is Changing Our Home Needs

If I Sell Now, Where Will I Go?

Should I Renovate My House Before I Sell It?

And More!!
Get Your Free Report
Enter in your information below to view your full report. Don't worry, we will also email you a copy as well so you have it saved!
Thanks for requesting a free home valuation!
Please allow up to 48hrs for us to research and deliver your personal comprehensive analysis. If you have any questions in the meantime, feel free to give us a call or drop us a note.
Seller-Focused Articles
---
Are you thinking of making a move and wondering if you should rent or sell your home? Renting out residential real estate historically is a great investment. However, it is not without its challenges,…
For sale by owner, or FSBO, is when an individual sells their own home without a real estate agent. On the surface, this can seem like a good way to avoid agent fees and be in charge of the selling pr…
Today's hot seller's market is a great time to capitalize on the opportunity to net the highest price possible. Data from the National Association of Realtors (NAR) shows that as a result of low i…