Ready to sell your home but short on cash? Would you love to pay for the cost of renovation AFTER you sell? The Keller Williams Concierge Program could be the solution you're looking for.
When you begin the process of selling your home, you may realize some projects and improvements can help you get top dollar — if you only have the money to do them. This includes projects like the kitchen remodel that was too expensive, or the redecorating you never got around to. Not all improvements will actually increase your selling price more than what you'll spend, but some projects really make financial sense if you're able to do them. And while some basic updates can be tackled on your own, many are better left to the professionals. So Keller Williams came up with a solution for you: KW Concierge.
How the Concierge Program Works
Keller Williams Coastal Properties has partnered with Zoom Casa to create KW Concierge, a service that helps our clients prepare their homes for the market. Services can include remodeling your kitchen or bathroom, painting, deep cleaning, landscaping, staging, decluttering, and more. Improvements can be major or minor, depending on what your home needs.
The best part? None of the money is paid upfront. 100% of the cost is deferred until closing. We know that sellers sometimes need to sell their homes no matter what. And some homes could use a little TLC in order to maximize the bottom line. If getting top dollar is a goal of yours but you don't have money in the bank to make make needed improvements, then KW Concierge may be worth looking into.
Concierge Program Success Story: 2411 Granada Avenue, Long Beach CA
Earlier this year the KW Concierge team assisted Robert Barry, a Shannon Jones Team client, with preparing an Artcraft Manor home in Long Beach for sale. The work included repairs, paint,
flooring, and staging, creating a charming space with plenty of appeal for buyers.
 The result was a charming space with plenty of appeal for potential buyers. The home went into escrow in less than three weeks!
"I am truly grateful to Shannon and Brad for being able to offer Zoom Casa," said Barry. "They were able to help me when cash flow was prohibitive. They were friendly and professional. The prices (of Zoom Casa improvements) were very reasonable. I truly feel that the service helped us sell our home faster and for a much higher value than if we were not able to use the service. A true life saver!"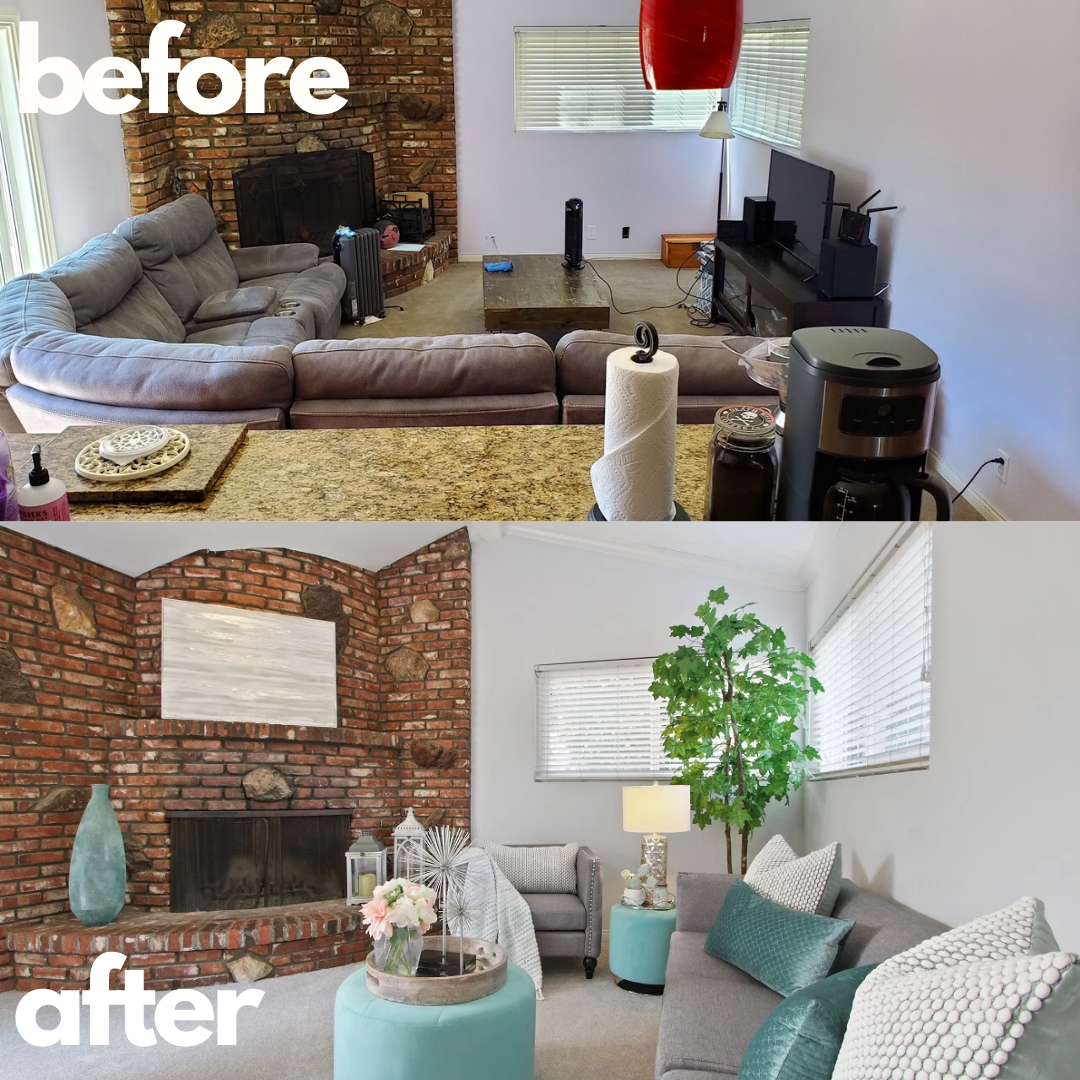 Concierge Program Success Story: 750 Temple Avenue, Long Beach CA
Another client of The Shannon Jones Team also used Zoom Casa recently to make improvements to a home in the Rose Park Historic District.  A classic Spanish style home with charming original details, 750 Temple Avenue had been a rental for many years and when the last tenants moved out, it was not looking its best.  It needed work, inside and out, in order to show to its best potential.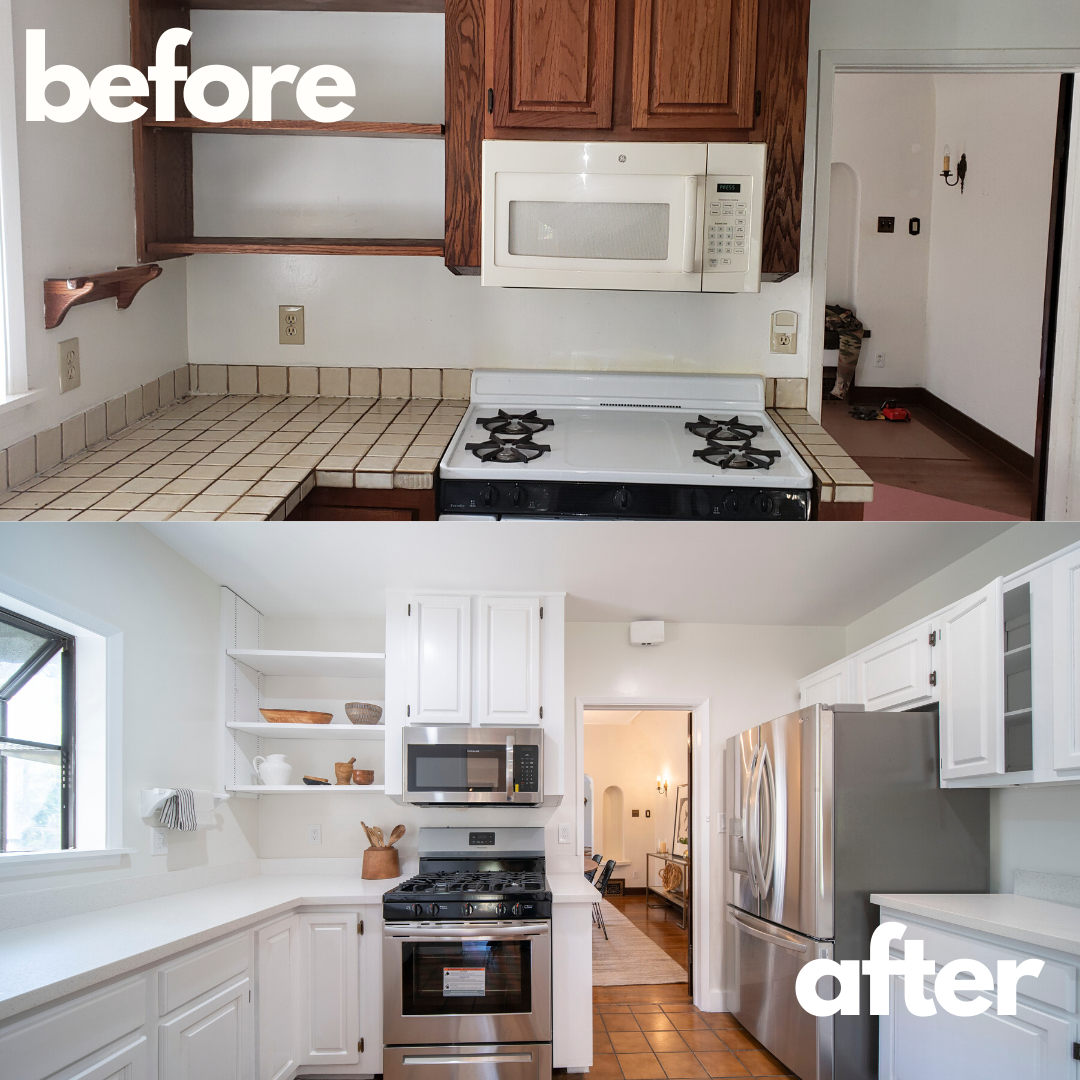 The home got a fresh coat of paint, the floors were refinished, the kitchen was updated, and landscaping was refreshed, among other improvements. And although the kitchen was updated, care was taken to retain the original, vintage flair of the home. Buyers looking for homes in historical districts often treasure the original details of homes like this one so it's important that any update be sensitive to that. Staging was also done through the KW Concierge program using a simple, elegant style with a blend of modern and vintage pieces, allowing the homes details to be the star.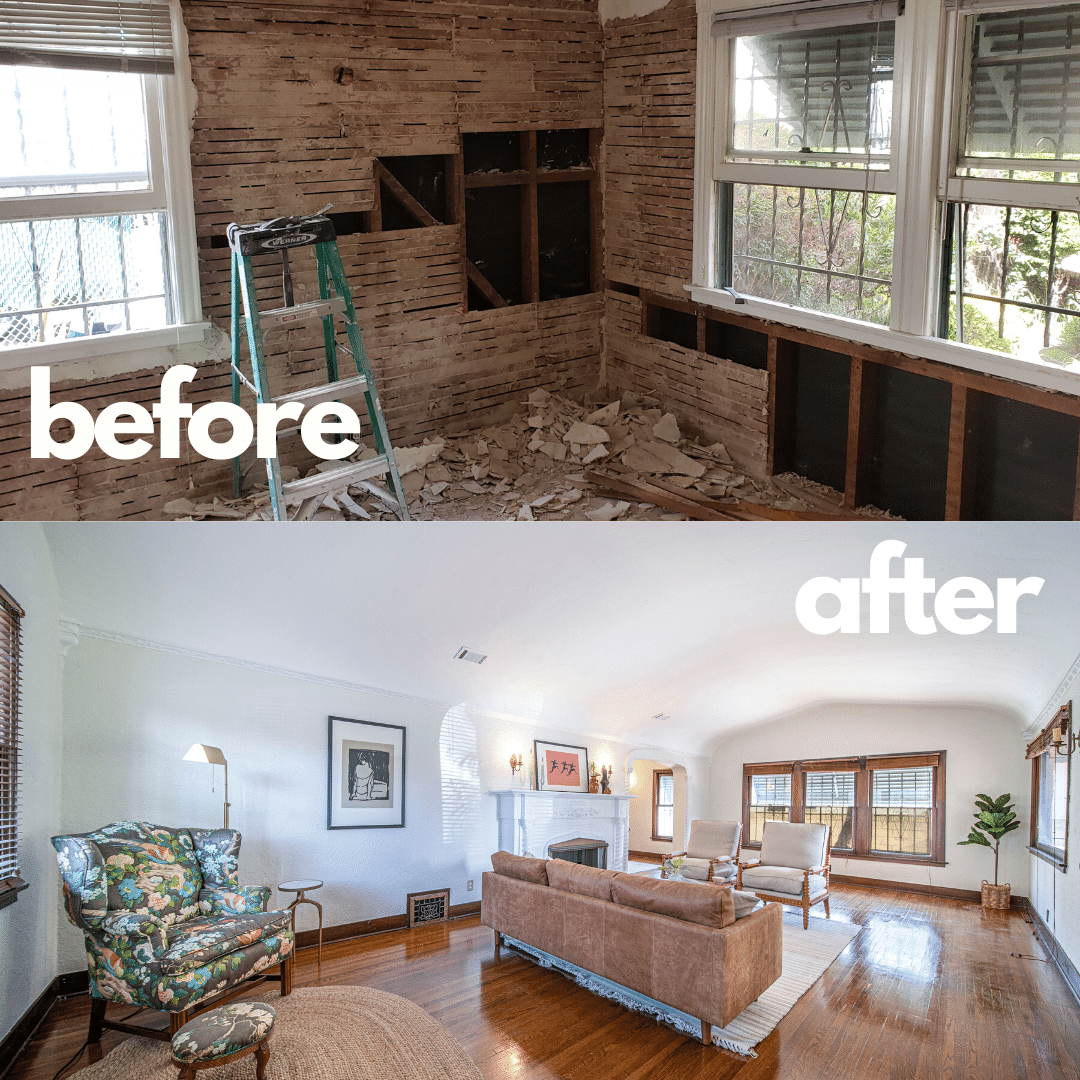 After the renovation and staging, 750 Temple sold quickly with multiple offers in the first week! Thanks to KW Concierge, it was easy for buyers to quickly fell in love with the home and envision themselves living there.
Take a look at a video of this finished project:
Learn More
We know that cash is tight for many people right now and coronavirus has left us all feeling financially uncertain. We are excited to offer KW Concierge as a solution for our clients who want to make home improvements prior to selling but won't to come up with funds out of pocket to pay for improvements.  For more information on the program and how we can help you sell your home, please contact us.