In the real estate industry alone, there are many myths and misconceptions. Buying or selling a home is stressful enough so the last thing you need as a first-time home buyer or home seller is additional stress from something that may be fictional. Many real estate myths are formed around the home appraisal process. That's likely because the home appraisal holds a lot of weight in a transaction. So, to give you some peace of mind during your appraisal process, here are 4 common home appraisal myths:
Myth #1 – A Home Assessment Can Replace the Appraisal
An assessment and home appraisal are performed for different purposes. A home assessment is performed for tax reasons by your local government and they don't go into the same depth as a home appraisal. Whereas a home appraisal is performed by an unbiased professional during the sale of a home if a mortgage is involved. It's also important to note that the assessed value of your home and the appraisal value can be different. So, if you've had a home assessment, you'll still need an appraisal in most cases.
Myth #2 – Appraisers Set the Market Value of Homes
Are you wondering how appraisers come up with the value of your home? They actually do a thorough analysis of your market's current real estate conditions, and the value of each aspect of your home, and they also take into account the desirability of your neighborhood along with many other factors that affect value. They don't set the value, they really just report the value after taking everything into consideration.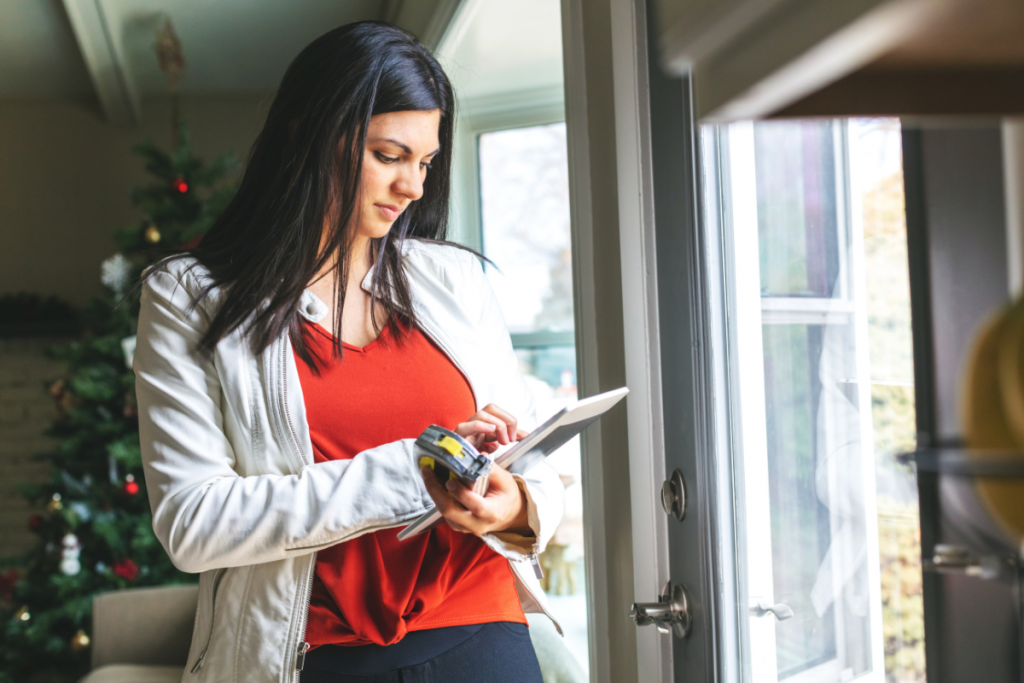 Myth #3 – Appraisals and Inspections are the Same Thing
This is definitely a myth. A home appraisal determines the value of your home for the purpose of securing a loan, whereas a home inspection reports the condition of the home and brings light to any major issues. At the end of a home inspection, the inspector will provide an inspection report with any issues discovered along with photos. Then, the buyer and seller will decide how to move forward with the sale.
Myth #4 – The Appraiser and the Bank are on The Same Side
The bank hires the appraiser, which is a neutral, third-party expert, to complete the valuation. But, just because the bank hires the appraiser doesn't mean they're on the same team. In fact, an appraiser's job is to make sure the numbers work out and that the purchase price is fair. Sometimes the appraisal can be valued below the offer price, and sometimes above.
Remember that in a real estate transaction, one of the standard contingencies is a home appraisal. The bank wants to make sure it's comfortable with the home as collateral for a home loan. If you have any questions, give us a call at 562.896.2456.