Buying A Home in
Belmont Shore, Long Beach, CA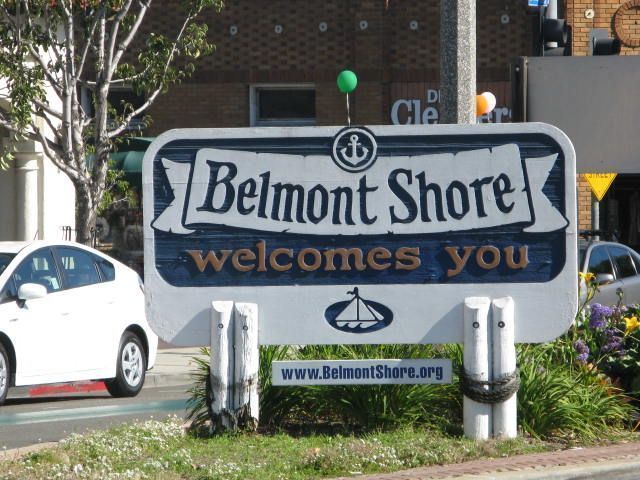 Living in Belmont Shore, Long Beach CA
Belmont Shore is one of the most desirable neighborhoods in Long Beach, California. It is located in the southernmost part of the city, right along the beach and is home to dozens of shops and restaurants. Many events are held in this area throughout the year and there is a strong sense of community among its residents. The neighborhood has a very active website with all of the shops, restaurants, and an updated calendar of all events.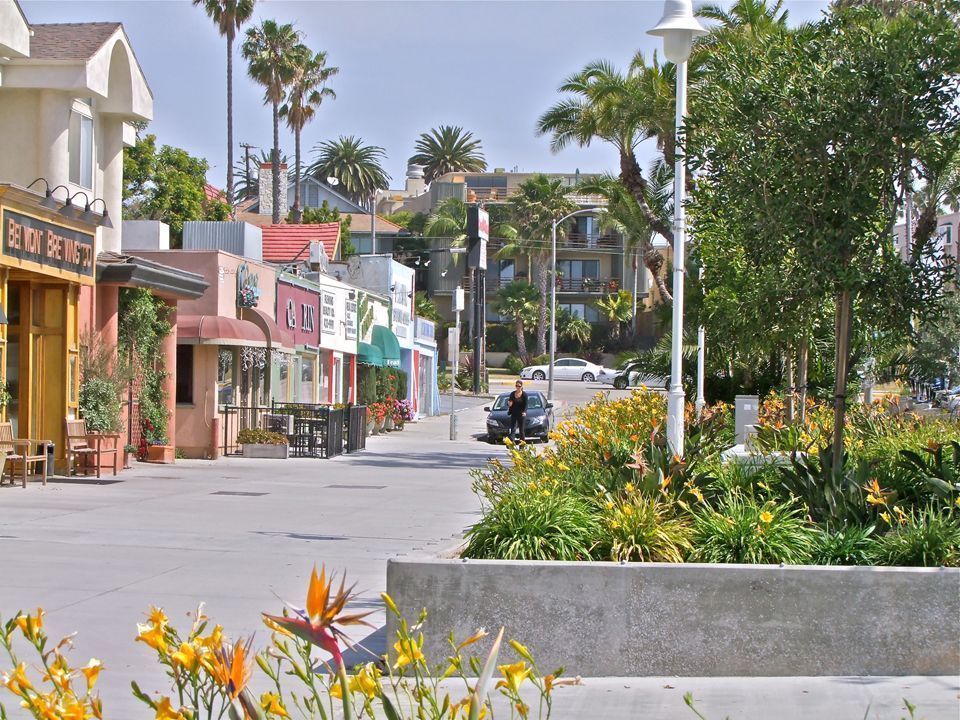 Homes in Belmont Shore

There is a wide range of homes in Belmont Shore,  from quaint, single-story homes to multi-million-dollar mansions. Styles include Mediterranean, Spanish, Craftsman, and Beach Cottages. The majority of these residences were built between 1930 and 1970, but some were built even earlier than that. Many have gone through remodels and additions since then. Homes are located fairly close to each other and sit on lots that are generally between 2,000 – 3,000 square feet. There are also some condominiums.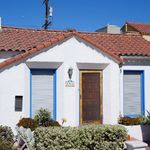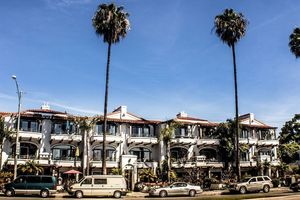 If you're looking for a a home in Belmont Shore, you can click on our Belmont Shore Home Search here to see everything that's currently available for sale. Or if you'd like to see a current list of all the homes for sale in 90803, which includes Naples, Belmont Park, the Peninsula, and a part of Belmont Heights in addition to Belmont Shore, click here.  Our home search tool will provide you with information directly from the Multiple Listing Service and is updated throughout the day so you'll have access to the most up-to-date information on homes for sale in Belmont Shore and 90803.
What is near Belmont Shore?

Belmont Shore is home to over 250 shops, restaurants, and other businesses. These, along with the numerous beach activities that can be enjoyed here, such as sailing, kitesurfing, and kayaking, provide endless opportunities for entertainment. The area also prides itself in having a large sense of community. Many community events are held throughout the year such as Stroll & Savor, Art Walks, the Belmont Car Show, and the annual Holiday Parade. The Belmont Pier, located at Ocean and 39th Place, was rebuilt in 1966, and offers free public fishing with no license required as long as you stay on the pier to fish. Belmont Shore is only 5 miles from the Long Beach Airport and 3 miles from California State University Long Beach.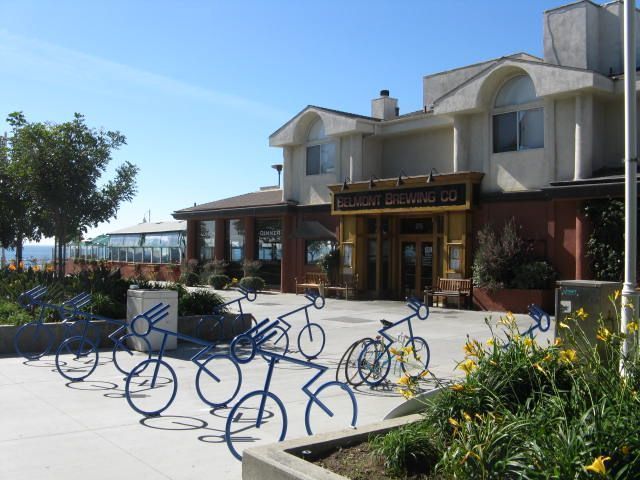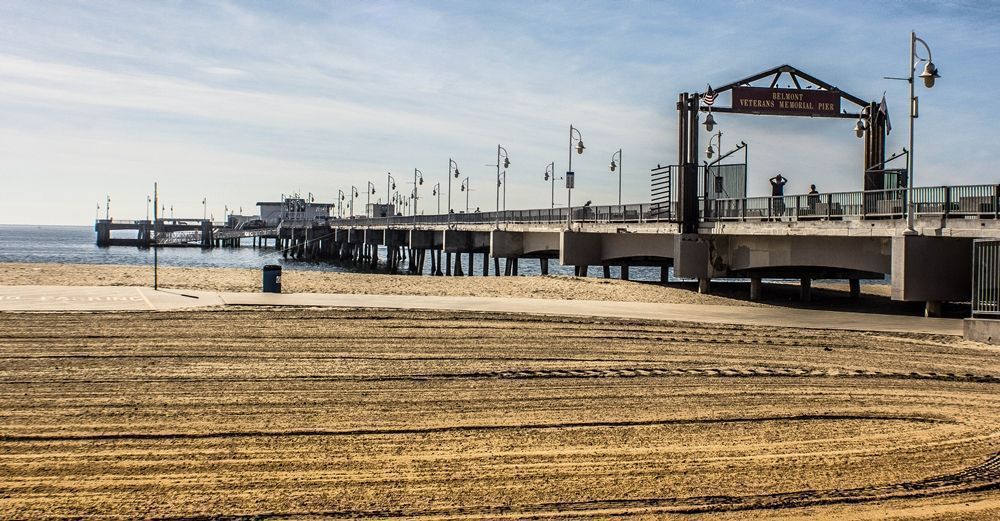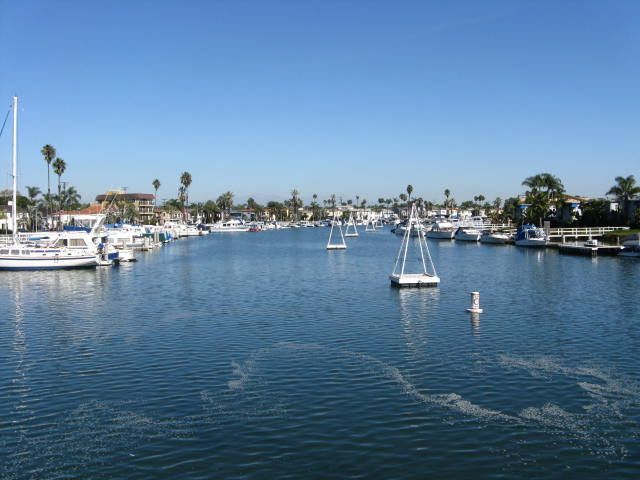 There is also a popular dog beach, Rosie's Dog Beach, making Belmont Shore an ideal spot for four-legged residents along with their two-legged owners.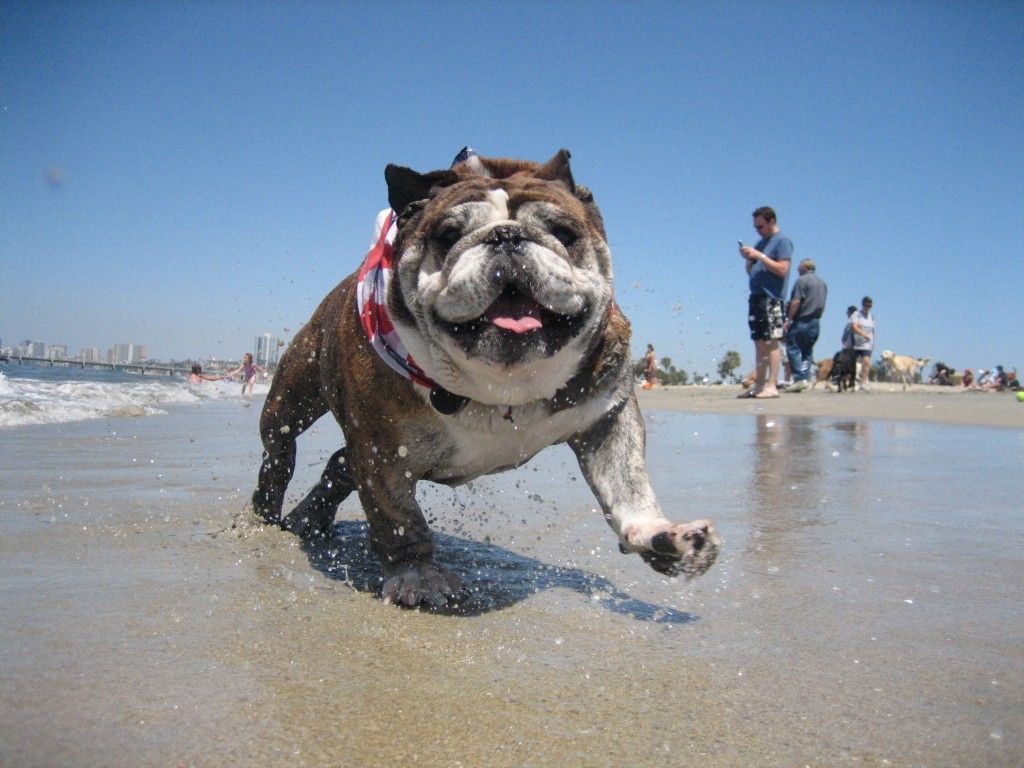 What Belmont Shore schools will the kids attend? 

Belmont Shore children go to two great schools – Lowell Elementary School and Will Rogers Middle School. For high school, the students attend Woodrow Wilson High School. All of these schools are a part of the Long Beach Unified School District.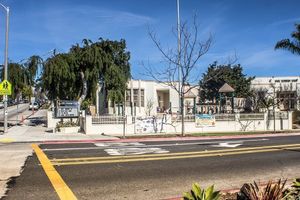 Don't you want to find a home in Belmont Shore now??
Homes for Sale in Naples
Homes for Sale on the Peninsula
Homes for Sale in Belmont Park
Condos for Sale in 90803
Search for Homes in Long Beach
If you'd like more information on homes for sale in Belmont Shore or another Long Beach neighborhood, please give us a call at 562.896.2456 and we'd be happy to help with your search!