Many people think large upgrades are needed to give their home a new look, but that's not the case. You'd be surprised at how a few small upgrades can completely transform your home. It can be as easy as adjusting the lighting in your home or adding a few houseplants to the space. Here are some small and cost-effective upgrades you can make to improve your home:
1. Lighting
Upgrading your lighting can make a big difference in the ambiance and mood of your home. Consider replacing outdated or dim lighting fixtures with new ones that offer more light. To maximize the amount of natural light in your home, try to keep furniture from blocking windows and keep up a regular window cleaning routine.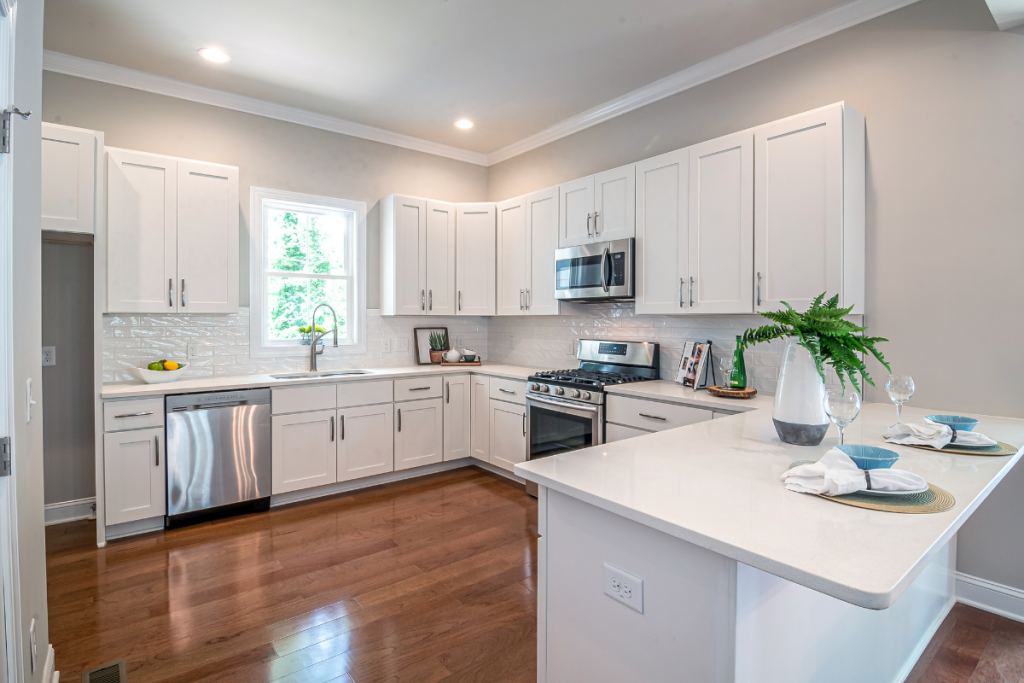 2. Paint
A new coat of paint can transform a room and make it feel fresh and inviting. Neutral colors are always recommended if you're thinking of selling your home in the next 5 years. Certain paint colors can even make your space feel larger and brighter. If you're hoping to create a certain mood throughout your home, find colors to achieve that goal. For example, to create a calm and serene space, neutral shades of blue are a great option. 
3. Hardware
Swapping out old hardware, such as doorknobs, cabinet handles, and drawer pulls, can give your home a modern and cohesive look. Choose hardware that matches your decor and style, and you'll be surprised at the impact it can make. There are a number of stores both online and in-person that sell affordable hardware. If you're looking for a dark iron look, here's an affordable option from Amazon (and they come in a 10-count). 
4. Windows
The right window treatments can enhance your home's style and provide privacy and insulation. Upgrade to curtains or blinds that match your decor and provide the right amount of light and shade. You may find that not every window needs curtains, but sometimes curtains are all it takes to tie an entire room together.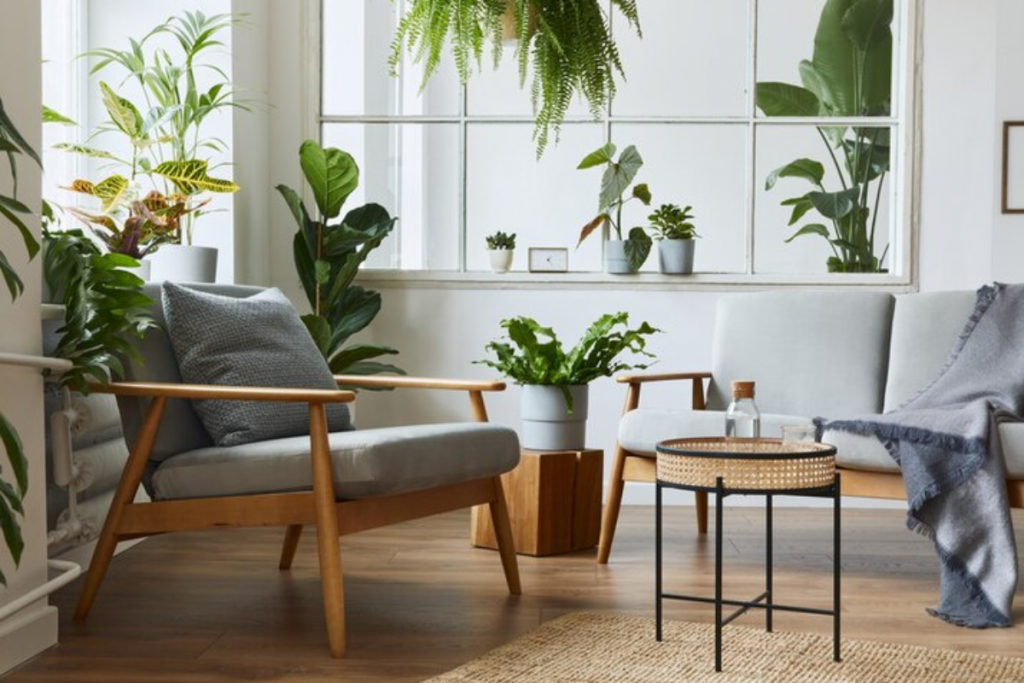 5. Plants
Adding a few plants to your home can bring life and color to any room. Not only do they purify the air, but they also add a sense of calm and tranquility. Choose plants that are easy to care for, such as succulents or snake plants, and watch your home come to life. A great place to find affordable, live plants is IKEA. 
These small upgrades are great to implement if you're trying to switch up your environment or if you're preparing to put your home on the market. If you're thinking of selling your Long Beach home, we can provide even more tips to attract potential home buyers. Download our Home Seller's Guide below for more information.