Perhaps you've finally found your dream home and come to find out, it lived through World War I. The appeal of buying an old home is undeniable. They're rich in charm, history, and architectural character. Historic homes allow you to be a part of something larger than yourself. Not only do you become a custodian of the history, but you're also solely responsible for keeping the story alive and maintaining the integrity of the home. Owning a piece of history comes with its perks and pitfalls. So, before you become the proud owner of a historic home there are a few things to consider.
Is the Home in a Historic District?
Homes in historic districts can come with restrictions. You might have to choose a paint color that's in line with the home's original time period or restore your roof with the same material as the original to maintain its character. Here in Long Beach, there are a number of historic districts with design guidelines that you'll need to follow if you want to make any modifications to the exterior of the home. To learn more about the historic districts of Long Beach, watch our video below!
Old Homes Can Come with Old Home Problems
A well-seasoned home can come with outdated plumbing or electrical, and sometimes even structural problems. It's always recommended to get a thorough physical inspection, by someone who has experience dealing with older homes. Don't expect perfection but make sure that you're okay with the current condition of the home before moving forward.
Be Patient and Flexible
Things don't always go as planned, and that's especially relevant with old home upkeep. Know that old home problems and projects can have a way of snowballing. When you open up those walls, you never know what you're going to find. It's common for old homes to need major upgrades or come with mold, lead paint, asbestos, etc. This once again reminds us why the initial inspection is so important. Some projects might end up costing more than you think. As a cushion, store more in your savings – it's better to be safe than sorry.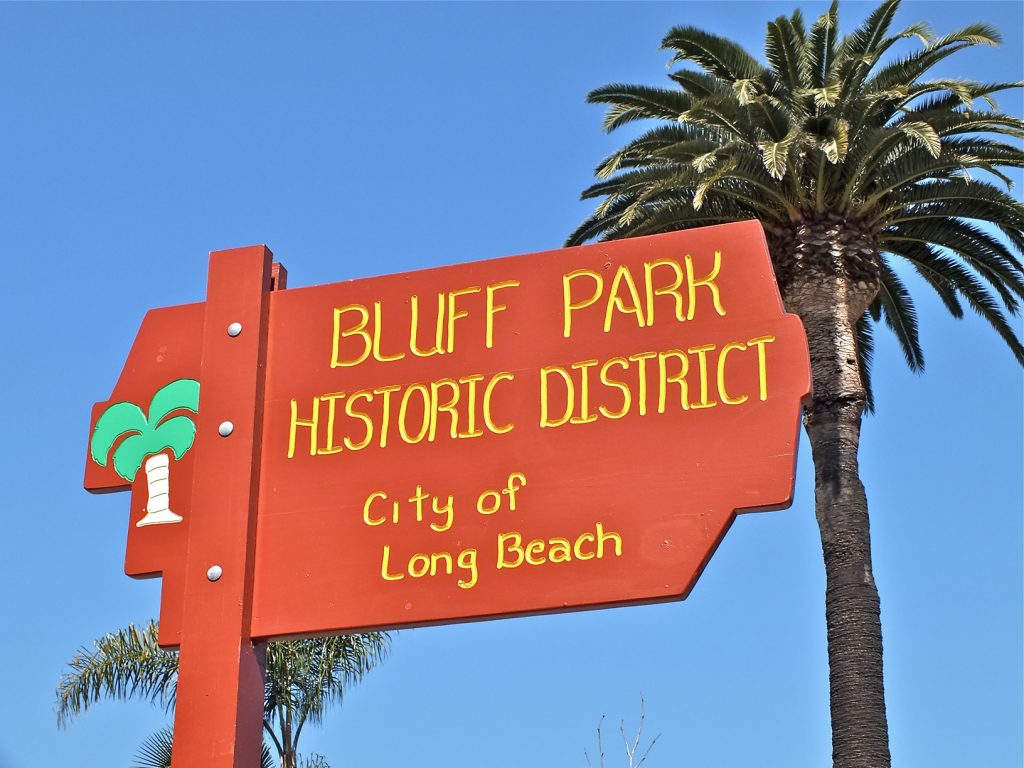 Check with Your Insurance Company
Some insurance companies have special requirements for historic homes. For example, some companies may have issues if there is outdated wiring or if the foundation hasn't been retrofitted. Once you have the results of the home inspection, connect with your insurance agent to verify that there aren't any requirements.
Financial Benefits of Historic Homes
Old homes can also come with financial benefits! If you're in California, check if the historic home qualifies for The Mills Act. While new applications were suspended in Long Beach for 2021, watch out for future updates as that becomes an option. The Mills Act is a state law allowing cities to enter into contracts with the owners of historic structures. If you qualify for The Mills Act, you may be offered tax breaks or lower interest loans to maintain the historic home. Watch our video below to learn more about the Mills Act, how it works, and what the benefits are.
Each historic home is one-of-a-kind, and as an owner, you directly contribute to the preservation of its history. If you're interested in buying a historic home in Long Beach, give us a call at
562-896-2456 or fill out the form below!