June is a month of vibrant colors, love, and celebration as communities around the world come together to honor Pride Month. Here in Long Beach, California, this celebration holds a special place. With a rich history of LGBTQ+ activism, a diverse and inclusive community, and a host of exciting events, Long Beach truly knows how to embrace and commemorate Pride Month in style.
The History of Pride Month
Pride Month commemorates the Stonewall riots that took place in 1969, when members of the LGBTQ+ community in New York City protested against discriminatory laws and police harassment.  This pivotal event ignited a movement for LGBTQ+ rights and equality, ultimately leading to the establishment of Pride Month. Long Beach hosted its first Pride parade in 1978 and it drew over 2,000 attendees. Since then, it's grown to a major three-day event that attracts thousands of people from around the world.
Pride Month is Important in Long Beach
Long Beach has a long-standing reputation for being an inclusive and LGBTQ+-friendly city. It has a rich history of LGBTQ+ activism and a strong sense of community. The city's commitment to equality is evident through various initiatives, such as anti-discrimination laws, LGBTQ+ resource centers, and support networks. We even have rainbow-painted crosswalks. Pride Month in Long Beach is an opportunity to honor these accomplishments, raise awareness about ongoing struggles, and celebrate the diversity that makes the city so unique.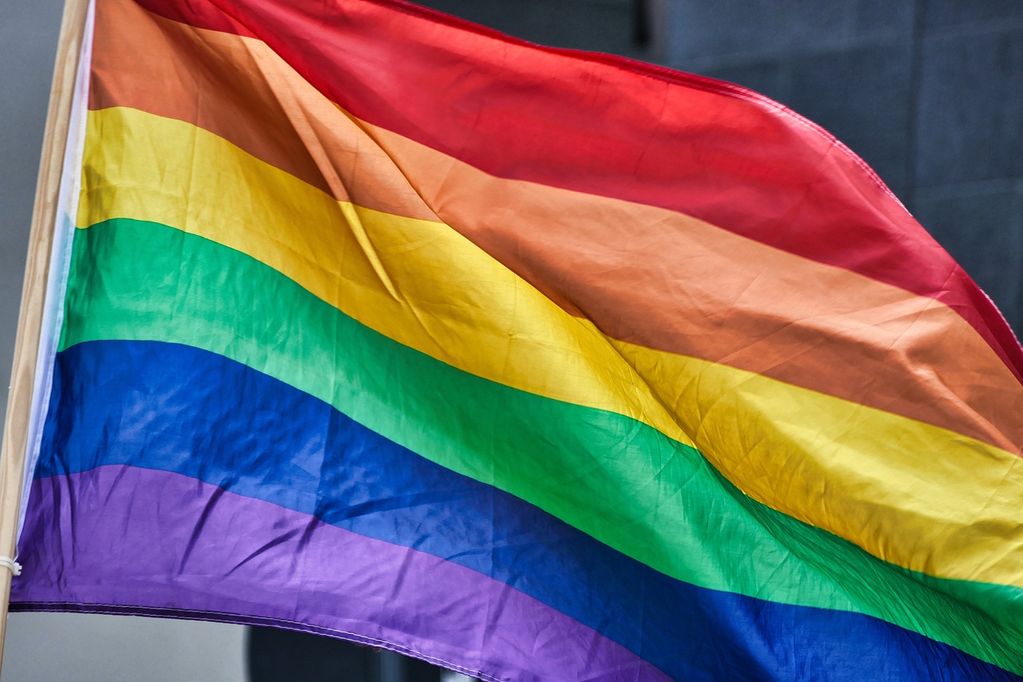 Celebrating Pride in Long Beach CA (And Surrounding Areas)
Long Beach Pride Festival and Parade: Long Beach doesn't necessarily need a designated month to celebrate Pride, and the city's Pride Festival and Pride will occur August 5th and 6th this year. The Pride Festival and Parade are a big deal in Long Beach with thousands of people from all walks of life gathering to celebrate love, diversity, and equality. The festival features live music, drag shows, dance performances, art exhibits, and vendor booths offering everything from food to merchandise.
In the meantime, though, there are other Pride Celebrations. Check out this list from LBPost, which includes a June parade in nearby San Pedro. And various bars and venues throughout Long Beach organize and host events throughout the month. There are art exhibits, film screenings, and community gatherings. The LGBTQ Center of Long Beach  hosts events and workshops. Pride Month in Long Beach is a time of celebration, empowerment, and advocacy. With its vibrant LGBTQ+ community, inclusive atmosphere, and range of exciting events during June and around the year, Long Beach truly embodies the spirit of pride.
Interested in finding out more about Long Beach? Subscribe to our weekly e-newsletter! Want to move here? See all homes on the market HERE.