Selling a home is a huge undertaking and you want to make sure you are accepting the best offer. Obviously, bottom line is important, but price is not the only thing to look at when you're evaluating multiple offers. The ideal offer may be slightly different for every home seller, depending on priorities. Timeline, financial strength of the buyer, contingencies and other terms are all elements to consider.
Here are some things to keep an eye out for when choosing an offer: 
Contingencies 
In our current market, most sellers won't consider offers that are contingent (or conditional) upon the sale of another home, even if that home is in escrow. However, most contracts in California include other contingencies. What is a contingency? Simply put, contingencies are a set of terms in a contract that govern when and under what circumstances a buyer or seller can cancel the contract. There are three main types of contingencies: inspection contingency, appraisal contingency, and loan contingency. In this hot seller's market, many buyers are opting to waive contingencies or shorten the time periods to make their offers more appealing. Having a full understanding of the typical contingencies is important.
Pre-Approval 
Pre-approval, not to be mistaken for pre-qualification, is an indicator that the buyer is serious and is approved for a loan. Accepting the offer of a pre-approved buyer will ensure a smoother escrow and closing process down the line. It's also a way of being certain that the buyer can afford your home. But you should know that all pre-approvals are not created equally. Knowing whether the buyer has submitted a full package to the lender is important, along with information about their credit and their debt-to-income ratios. There are lots of questions your Realtor can ask lenders so that you can better evaluate the relative financial strength of potential buyers.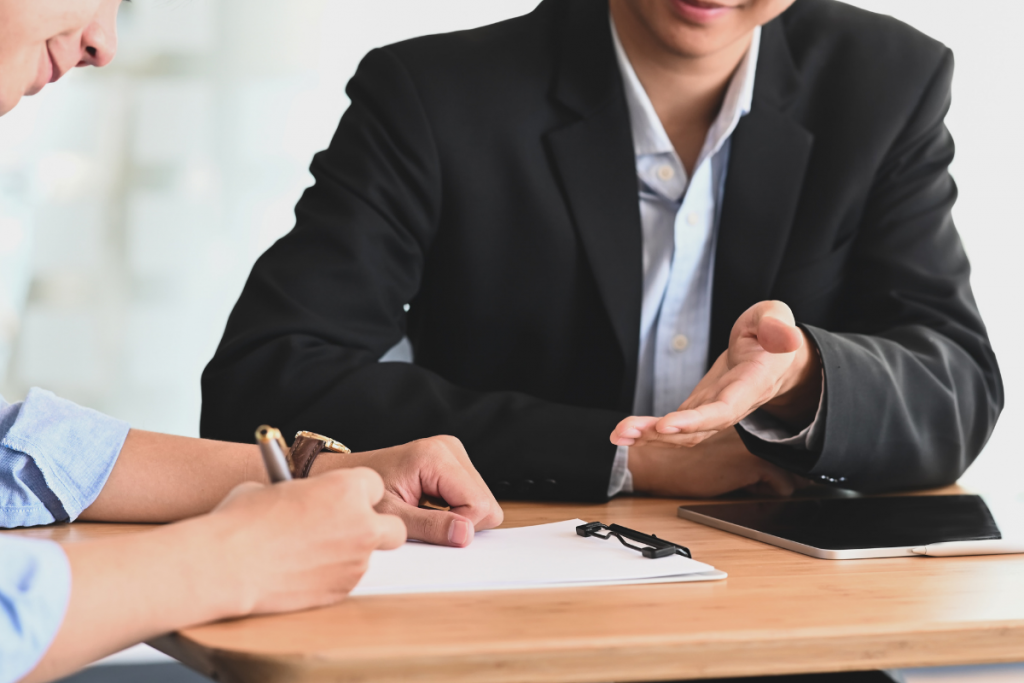 Cash Offers 
Sometimes cash offers may be lower than those from buyers who are utilizing financing, but when they're close in price, they may be a safer bet without sacrificing too much on your bottom line. Cash offers are enticing because the buyer may be able to close escrow faster and there's no worry about whether or not the bank will approve the buyer's loan or whether the property will appraise at the purchase price. If you're on the fence about a cash offer, consider your timeline, the buyer's proof of funds, and whether or not it's worth it to take a price cut for convenience. 
Earnest Money 
Earnest money or good faith deposit, is the money a buyer puts into escrow at the beginning of the escrow period, once an offer is accepted, to show that they are serious about the property. Typically the earnest money is between 1% and 3% of the sales price. If the buyer removes all the contingencies and then backs out of the purchase, then it's considered a default and the deposit is forfeited (up to 3% of the price). If the buyer moves forward with the purchase, the earnest money is applied to the down payment. A smaller deposit is something to look at carefully as it may indicate that the buyer is either stretched thin financially or not very serious about the home. 
Loan Details
Pay attention to the down payment and the type of mortgage the buyer is planning to obtain and be aware of any special conditions that may apply based on the loan type.  For example, FHA and VA loans require that the property meet certain conditions along with the borrower. Ask your Realtor if they anticipate any condition issues with your property if you were to accept an FHA or VA loan. For example, things like chipping, peeling, flaking paint are likely to be called out by an FHA or VA appraiser and would need to be corrected before you can close escrow. You'll also want to consider the buyer's down payment. Accepting an offer with a large down payment may mean an easier loan process, though there are a number of great loan programs that allow borrowers to purchase with less money out of pocket.
Timeline 
This is HUGE! What does your ideal selling and buying timeline look like? Every seller's circumstances are different. Some are looking for a fast sale and move date, while others might need an extended closing timeline or the ability to rent-back the property and remain after escrow closes. If you need to seal the deal quickly, an all-cash buyer might be the way to go. Weigh all of the buyer timelines and choose the offer that best fits your needs or negotiate with the buyer you're most interested in.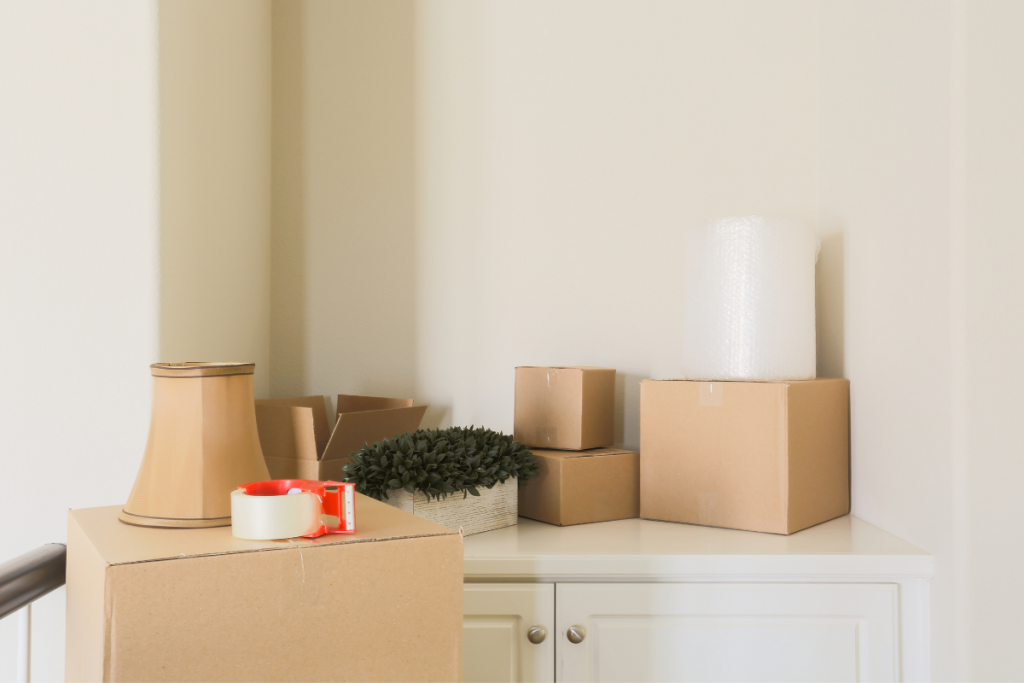 Additional Requests
Be sure to note whether the buyer has asked for anything you plan to take with you — appliances, window coverings, patio furniture, or other items. And have they asked for you to provide a termite report or clearance or a home warranty. Have they specified in their offer that they want you to fix anything.  While it's extremely common for sellers to provide a home warranty as part of a sale, more sales in our current market are "as is" and you may or may not choose to move forward with a buyer who's asking for a lot of extras up front.
Offer Price 
At the end of the day, price certainly matters. But, the highest bid isn't necessarily the best bid for you. You'll have to determine whether or not the offer price outweighs other variables of the offer. 
Navigating multiple offers can be exciting and confusing. Instead of taking on that added stress, let your real estate agent be your guide and help you figure out which offer is the "best" for you. An experienced agent will know exactly what to look for, and what to steer clear of in an offer. Our team, for example, prepares a detailed spreadsheet so our clients can easily compare options when choosing an offer. If you're considering selling your home in Long Beach or surrounding communities, our team can help! Fill out the form below to connect with us, or give us a call at 562-896-2456.