The Truth Behind Some Common Home Selling Myths
There are a number of misconceptions when it comes to selling a home. If you're considering selling your home in Long Beach CA or a surrounding community, here are some myths and facts you'll want to be aware of. 
Myth #1 You should price your home high to leave room for negotiation.
Fact: Pricing your home too high can lead to it being on the market for longer, ultimately leading to a lower selling price. Buyers today are savvy and educated and don't want to overpay for a home. Pricing your home right will attract more potential buyers and increase your chances of receiving multiple offers.

Myth #2 You should always renovate your home before selling it.
Fact: While some renovations can add value to your home, not all upgrades are necessary or will provide a return on investment. It's essential to consider your budget and the current market conditions before deciding which renovations to undertake. Consult a real estate agent to determine which renovations will significantly impact your home's value.
Myth #3 You don't need to stage your home to sell it.
Fact: Staging your home can significantly affect how potential buyers perceive it. A well-staged home can create an emotional connection with buyers and make them more likely to place an offer. Staging can also help potential buyers visualize themselves living in the house, increasing their interest and leading to a faster sale. Whether you hire a professional stager, or do some staging yourself, taking steps to create a great first impression will always pay off. 

Myth #4 You should always sell your home in the spring or summer.
Fact: While spring and summer can be popular selling seasons, in Southern California, home buyers are looking for homes year round. With low inventory, fall and winter can actually be great times to put a home on the market. Consult with a real estate agent to determine the best time to trade based on your local market conditions and personal circumstances.
Myth #5 You should always accept the first offer you receive.
Fact: While the first offer can be exciting, evaluating all offers before accepting one is important. Consider the offer price, contingencies, and closing date before deciding. Working with a real estate agent can help you navigate multiple offers and receive the best possible deal.

Myth #6 You don't need a real estate agent to sell your home.
Fact: While selling your home without an agent is possible, it can take time and effort, and could result in a lower bottom line and even potential legal liability. A real estate agent can provide valuable expertise, market your house effectively, and negotiate on your behalf. They can also help you navigate the complex home selling process and ensure a smooth and successful transaction.
Myth #7 You can't sell a home that needs repairs.
Fact: While a home that needs repairs may be less attractive to buyers, it's still possible to sell it. In fact, there are some buyers specifically looking for "fixers" so they can add their own personal touches.  Consulting a real estate agent will help you determine which repairs are essential and which you can skip. It's also necessary to price your home accordingly based on its condition.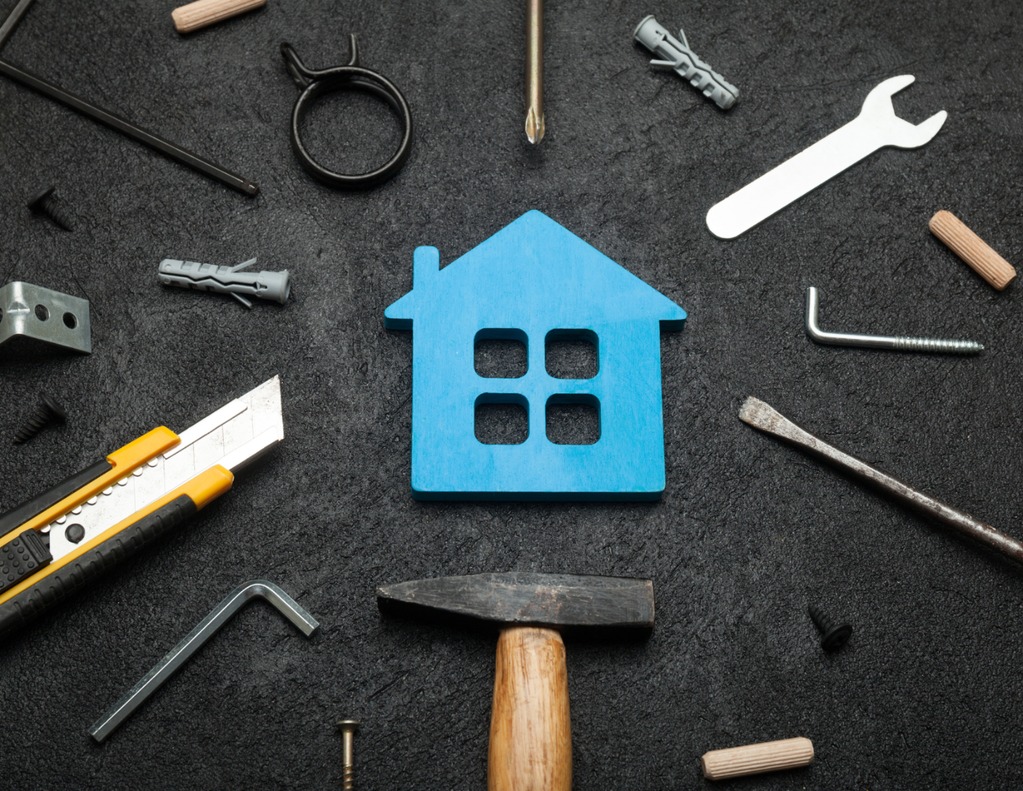 Avoid falling for these prevalent home-selling misconceptions
Equipped with accurate information, you can make well-informed choices and confidently manage the selling process. Remember that collaborating with a real estate agent can offer invaluable guidance, guaranteeing a successful transaction. 
If you're considering selling your home in Long Beach CA or a surrounding community and you're wondering what steps to take next or what your home would be worth, let's chat. Give us a call at 562.896.2456 or fill out the contact form to get started.