Naples is one of the most beautiful coastal neighborhoods of Long Beach, California. Known as California's Little Italy on the bay, it is the perfect place to enjoy life's simple pleasures. Sailboats and Duffy boats line the picturesque canals that divide the neighborhood. Gondoliers can be seen paddling passengers along the waterways. Gorgeous waterfront homes create a truly resort-like atmosphere. The neighborhood itself is tucked away in a quiet area. However, the location offers easy access to Long Beach shops, restaurants, and nightlife.
Originally built to replicate a village in Italy, most of the streets have Italian names, and a charming three-tiered fountain sits at the center. The result is a serene, beachfront community that is rich with history. As you stroll along the enchanting canal-lined walkways, you may just feel like you've been transported to the coast of Italy!
Naples is the perfect place for a romantic date but can also easily keep the whole family entertained for the day. This neighborhood is definitely worth becoming familiar with for both tourists and Long Beach locals alike. Whether you are thinking about moving to Naples or just want to explore the area, this guide will help get you started!
Where is Naples?
Located between Belmont Shore and the Long Beach Marina are the lovely islands that make Naples. The neighborhood consists of three islands along Alamitos Bay, which are divided by enticing canals that lead to the open bay.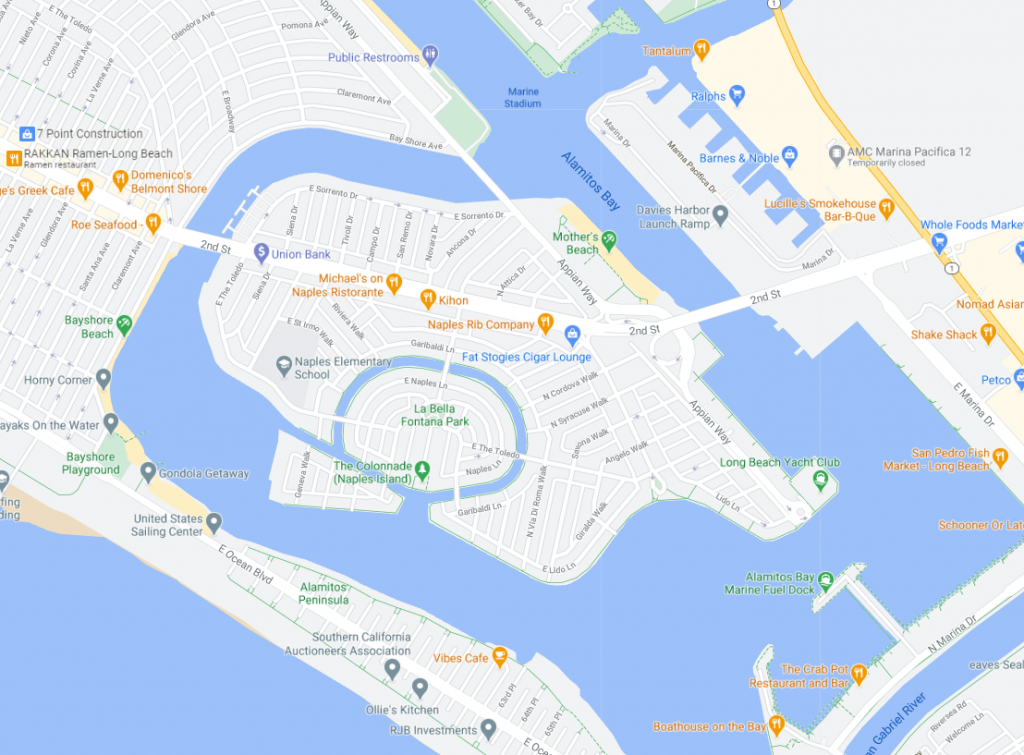 History of Naples
Though Naples is now a highly sought-after place to live, it once took a lot of convincing to get people to move to the islands. In 1903, A.M. Parson and his son began plotting a path to build Naples into a resort village reminiscent of an Italian village. However, the area was considered a swampland known for flooding and was, therefore, difficult to build on.
In an effort to showcase the beauty of the islands,  Naples was one of the stops on the Triangle Trolley Trip excursion that began in Los Angeles. Passengers were transported by the Pacific Electric Red Trolley Cars to this small community of romantic canals. Eventually, enough people became mesmerized by the area and started investing in the land, despite the fact that it was considered a risky investment. At that time, people may have paid $900 bucks for land that's now worth millions.
What to do in Naples
Go Boating
If you want to truly experience Naples, you may want to hit the water. There are lots of options. Gondola Getaway offers gondola cruises. Duffy boat rentals are another option. If you prefer something more athletic, rent a kayak, stand-up paddleboard, or a hydro bike! You can rent kayaks for just $10.00 an hour at KayakRentals.net. There's no better way to see the island than from the canals.
Hit the Beach
Mother's Beach at Marine Park offers plenty to do for the whole family. There's a playground, beach volleyball courts, and a lovely area for picnicking!
Visit La Bella Fontana di Napoli
The picture below is of the small park where the fountain sits. If you'd like to have a picnic next to the fountain there are benches to sit on. However, you may want to pack a blanket in case they fill up. The park is a great place to meet up with a friend and enjoy an outdoor meal.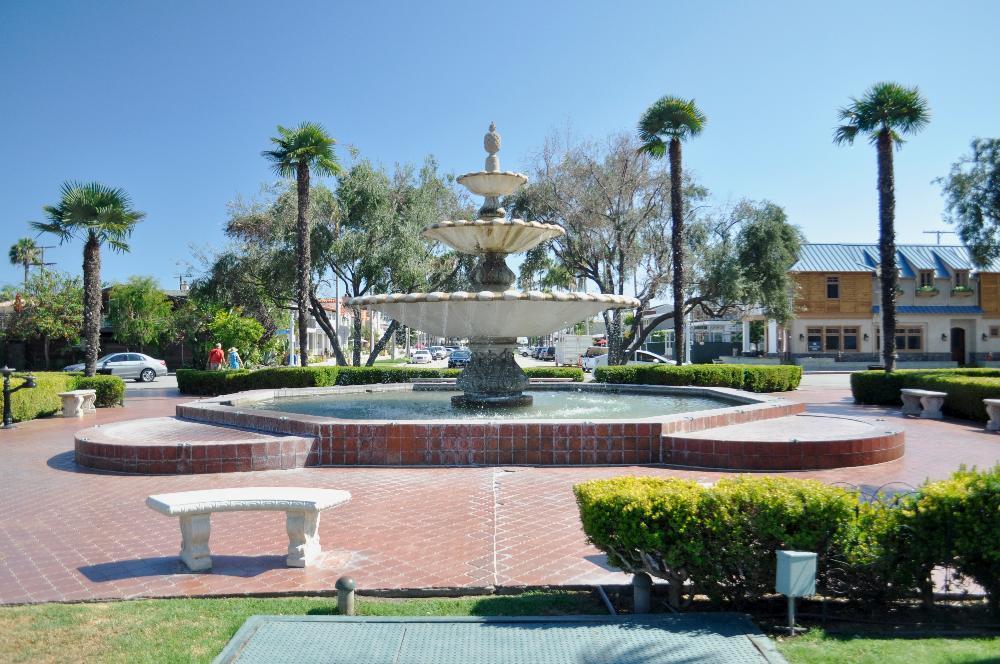 Enjoy the Views from Overlook Park
Also known as Naples Plaza, this park on the bay is another beautiful place to enjoy a picnic.
Eat!
While you're in Naples, you may as well pretend you're in Italy and enjoy some true Italian cuisine at Michael's on Naples Ristorante or Naples Pizzeria. For many more dining options, 2nd Street in Belmont Shore is just a short stroll away. Or, check out the new 2nd & PCH development that is right down the street in the opposite direction.
Living in Naples
If you move to Naples, plan on enjoying many sunsets from your front porch or patio. Many homes in Naples are situated right along the canals and offer superb views and relaxation. Some homes also have easy access to a boat dock. So cruises along the beautiful Long Beach shore can become a regular treat. The luxurious lifestyle these homes provide makes real estate in this area a hot commodity. It also has
Uniquely situated in a peaceful community, but centrally located near plenty of shopping, dining, and nightlife, the Naples setting is ideal!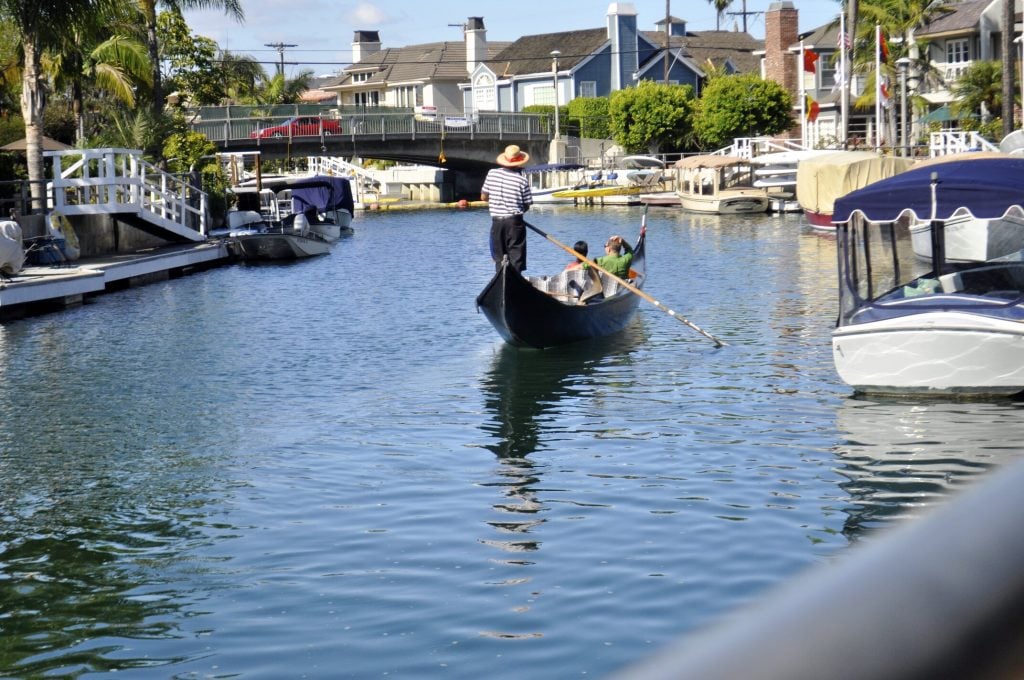 Homes in Naples
Homes in Naples range from modest beach cottages to luxurious waterfront mansions. Generally, even the smaller homes will set you back at least $1,000,000. In fact, in January 2021, in 90803, which is Naples' zip code, the average sales price for homes was $1,569,297.
If you're looking to buy something under $1,000,000 you will probably be limited to a condo. There aren't many though, so if that's what you're looking for, you'll need to jump on them when they're listed. Also in January 2021, the average sales price for a condo in 90803 was $613,200.
The typical lot in Naples is comparable to that in other beach communities. They are typically on the smaller side, so many homeowners utilize their front yards as an outdoor living and entertaining area. This creates a friendly community to take a walk and say "hello" to your neighbors.
Interested in Moving To Naples?
Give us a call and we'd be happy to help you find your dream home! We can be reached at 562.896.2456. In the meantime, you can look at the current homes for sale in Naples. Or, CLICK HERE to look at all homes for sale in Long Beach.
Here are some of the homes currently for sale in Naples: