Sending a loved one to an assisted living facility is not always an easy decision. There can be feelings of guilt and anxiety, and a general sense of being overwhelmed. When a family member has lived in their home for many years, it can be hard for them to move out. Here are some general tips on what to do when someone in your family moves into assisted living.
Determine What to Do with Your Loved One's Home
Assisted living can be expensive. Therefore, many people opt to sell their relative's home in order to pay for it. If this is what you decide to do, it's best to consult with a real estate agent early on. That way, you can understand what the home is worth and how much money you can expect to earn from selling it. If more finances will be needed, it's best to know this as soon as possible.
Another option is for your relative to take out a reverse mortgage. A reverse mortgage allows someone aged 62 or older to take out equity on a home they own. However, keep in mind that if the move to assisted living will be permanent, a reverse mortgage is not a good idea. Living in a nursing home for more than 12 months means the borrower's home is no longer their primary residence. At that point, payment will be due. For more information on reverse mortgages, please read THIS recent blog post.
Sometimes selling the family home and moving all at once can be stressful and emotional. If finances allow, some families prefer to sell their home after the loved one has moved. This way, the family can process step by step.
Use this calculator to get an estimate of how much assisted living can cost.
Cleaning Out the Home
Once it's decided that your loved one will be going to assisted living and their home needs to be sold, they will have to significantly downsize their possessions. There are a variety of ways to do this. You can sell belongings through apps like LetGo or on Facebook through the Marketplace. If you want to give away items for free, many places like Goodwill or The Salvation Army will take belongings and give you a tax deduction. However, if you want to have someone deal with the sales for you, you can always check out an estate sale company.
If assisted living is in the future, but not quite happening yet, consider starting the downsizing. If your family member can start getting rid of large furniture and unnecessary knick-knacks now, their future move will be easier.
Long Beach Assisted Living Options
Those of us who live in Long Beach are very lucky to have a number of assisted living options. You can find a list of facilities and reviews in the Long Beach area here. If your loved one isn't quite ready for assisted living but would like to live in a senior-oriented area, Leisure World is a great option. This is an active senior community where you can actually buy a home and have access to a variety of amenities. If your relative doesn't need assistance, this can be a great way to spread out the real estate process. They can begin downsizing and sell their home, but can still have some independence. To see all homes currently for sale in Leisure World, please click here.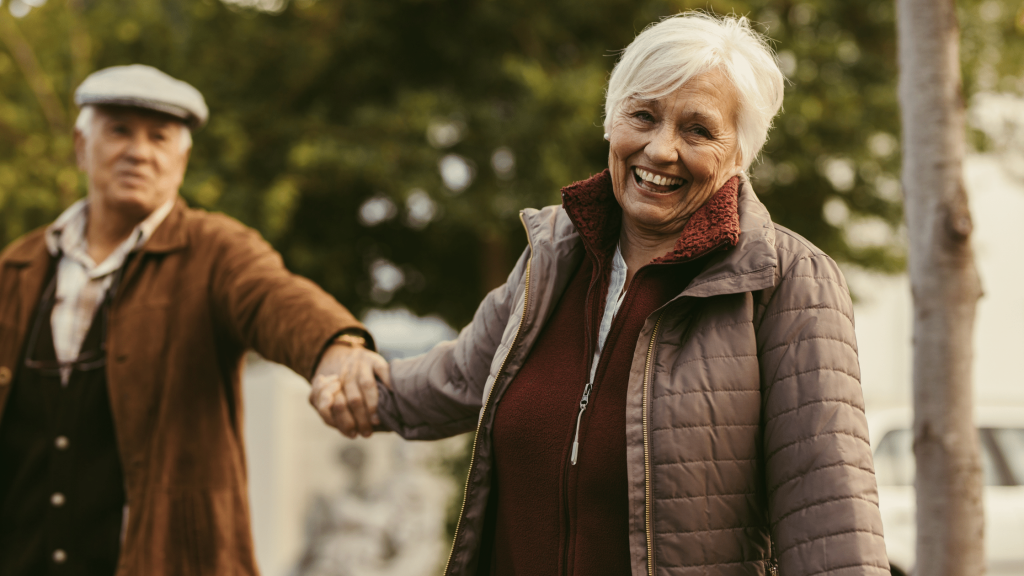 The Shannon Jones Team Wants to Help
If you are having trouble deciding what to do when it comes to your loved one's real estate, The Shannon Jones Team can help. We can set up a complimentary appointment to discuss their home and how much it's worth. We can also refer you to an estate sale company, moving company, junk clean-up, or any other services you might need. Having a family member move to assisted living can be stressful. So our team is here to help alleviate some of that stress. To get started with scheduling a consultation with us, please fill out the form below or give us a call at 562.896.2456. We look forward to serving you and your family.